/ Source: TODAY Contributor
Traditions are extra-special when you weren't sure you'd get enough time to even build them.
Back in 2014, Rheann Franklin, now 9, Ainsley Peters, now 7, and Rylie Hughey, 6, each battling cancer, met for the first time for a photo session.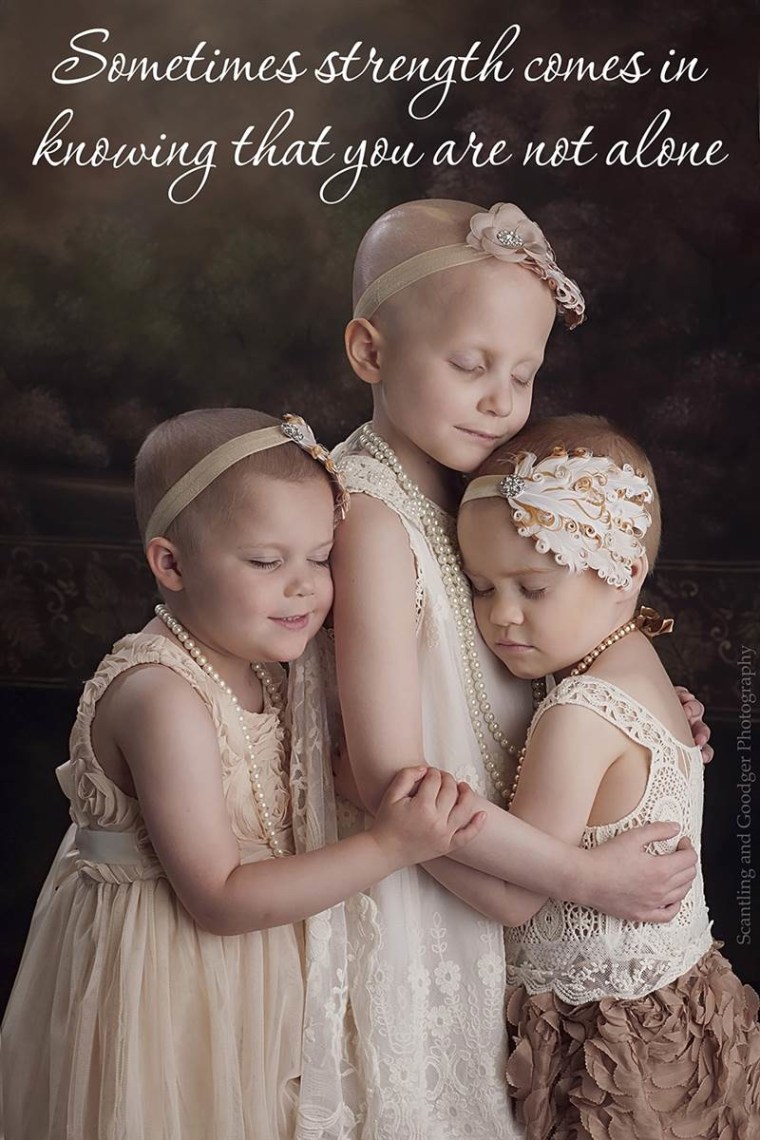 The touching image was passed around the world, and the girls' courage inspired so many that the photo-taking has now become an annual tradition.
Never miss a parenting story with TODAY's newsletters! Sign up here
"We try to do something a little bit different each year," said Oklahoma photographer Lora Scantling. This year, the girls posed with a gold ribbon signifying the fight against cancer, as well as with gold glitter, and in another image, wearing fun colorful socks. You can also see their photos from 2014, 2015, and 2016.
Their outfits for the shoot were donated, as in previous years, by Holly Davis at Penelope's Children's Boutique in Oklahoma City. Ally's House, an Oklahoma-based cancer foundation for children, also helps out with the shoots, and through the group, Scantling has gone on to photograph numerous other children fighting cancer.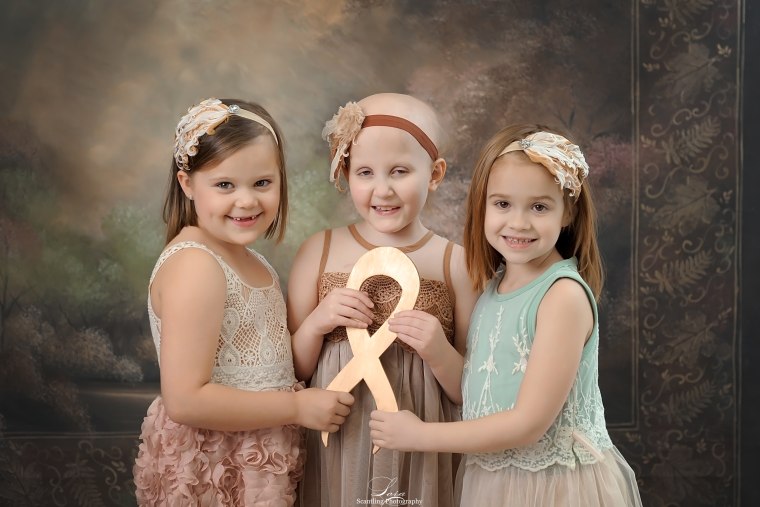 All three of the girls have battled different types of cancer, but now are cancer-free.
Peters is loving being in first grade, and wants to grow up and be a mommy, singer and scientist. She "is very energetic and always singing," Scantling said.
Hughey, whom Scantling describes as "a little goofball who is always smiling," loves gymnastics, dance and T-ball.
Franklin, who loves martial arts and Kit-Kats, has more of a physical reminder of the disease. Due to radiation, she cannot grow hair, and her eyes will likely always droop due to the location of her brain tumor. "Despite everything she is an amazingly happy and sassy little girl," Scantling said.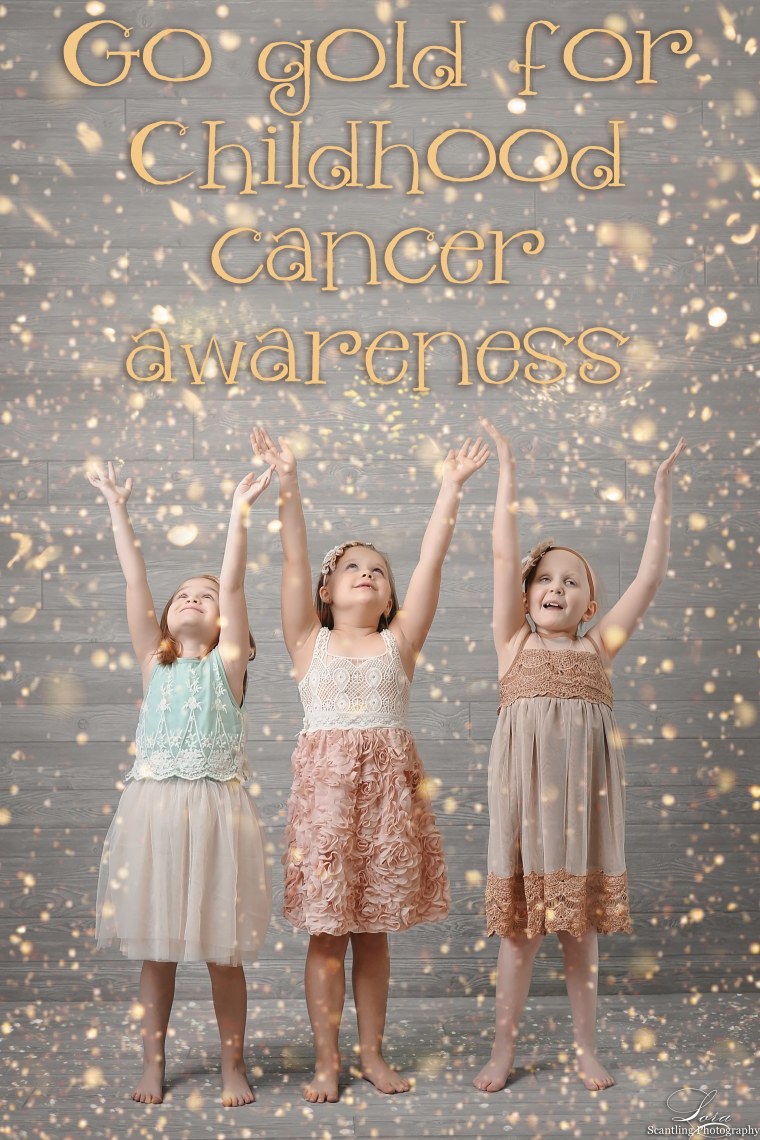 "The girls absolutely have a blast getting together!" Scantling told TODAY Parents. "They have a very special and amazing bond that is just incredible to watch!"
Those who have seen past photos still reach out and want to know how the girls are doing.
"I will take the photo every year for as long as the girls and the world want us to," Scantling said. "Every time we do a new updated picture the world goes crazy. ... You can see how they have changed and grown, and they look happier and even healthier each year."
The trio aren't afraid to discuss the disease that brought them together, and to put it in terms other young girls would understand.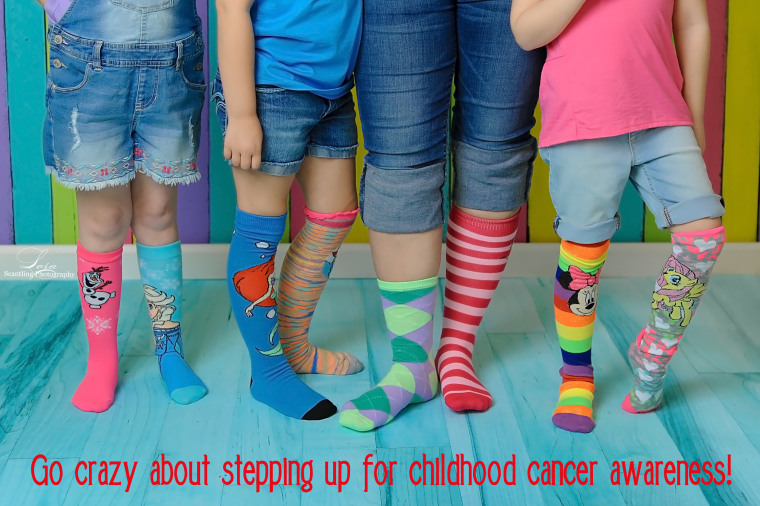 "Cancer is a dragon in your body," Franklin said at this year's shoot.
"And chemo is the prince," added Peters.
But Hughey summed it best, noting, "Cancer messed with the wrong princesses."
Related video: