Summer is here, and that means an extended family trip is probably in your future. We know how hard it can be to fly with young children — and no doubt your seatmates will learn soon enough, too.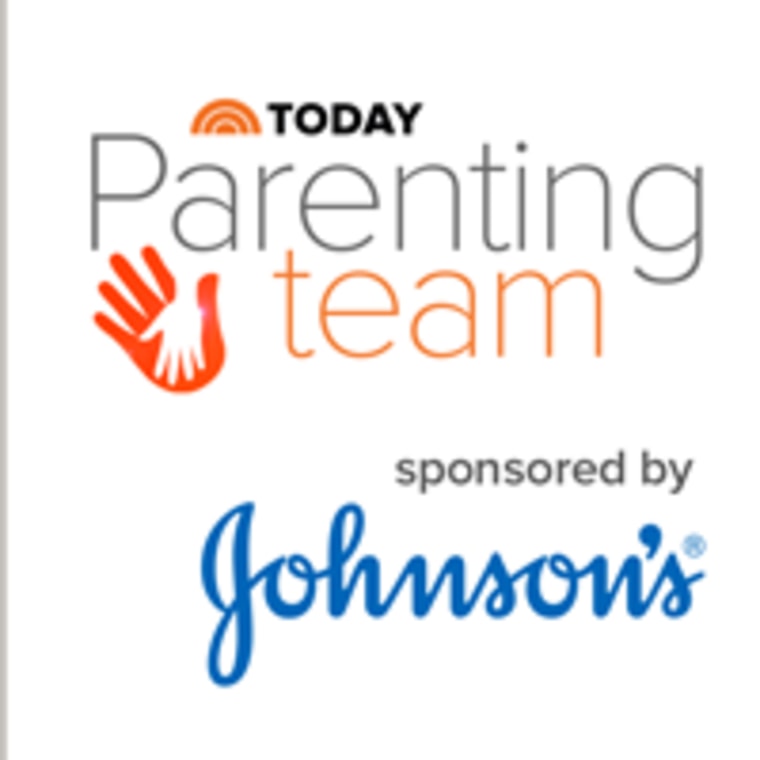 That's why, as part of our latest TODAY Parenting Team challenge, we enlisted members to come up with their best tips and tricks for making air travel a little easier. We're not saying it's going to be a piece of cake (though you might consider rewarding yourself with one for getting through a flight in one piece). But we and our Parenting Team cohorts do think there are ways to alleviate some of your biggest frustrations and keep the kids smiling while you're at it.
Read on for our favorite words of wisdom, then join the conversation by becoming a member of our team. And stay connected to all TODAY Parents updates on our Facebook page!
1. Pack your patience pants. (Jordan)
"Just know that things will not go according to plan. No one will be ready on time, and likely someone will be crying. Mainly mom. Just breathe and go with it."
2. Stay away from sugar. (Mother's Guide to Sanity)
"Don't, I repeat, don't give your kids any candy, juice, chocolate, etc., during travel times. You might think this is a no-brainer, but you'd be surprised. Once, on a flight with my toddler, the flight attendant gave my son a piece of chocolate candy to try and deter him from yelling, 'Wakey, Wakey' to all the sleeping passengers around us. In theory, it may have been a good idea, but I still had two hours to tame the wild beast in him before we landed. I cried on that flight and luckily I had veteran parents around me consoling me. I vowed never to fly with him alone again — and I haven't."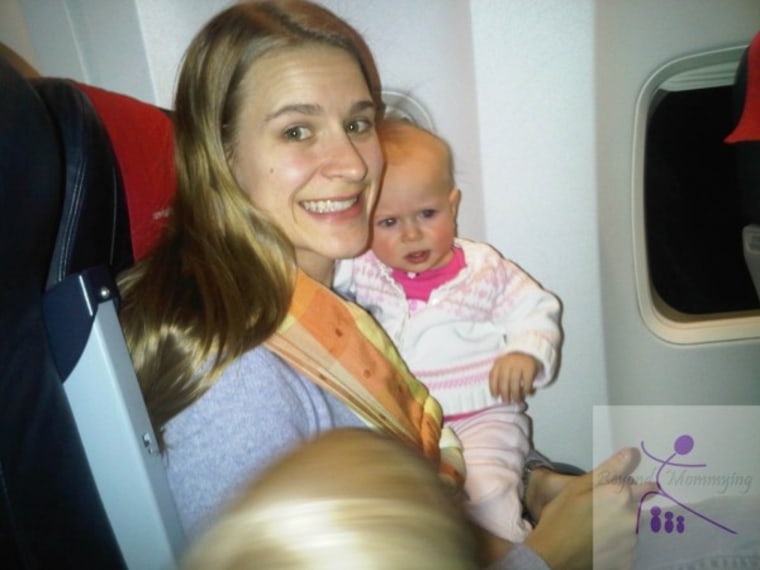 3. Bring moisturizer. (Katie Lockwood, MD)
"Whenever I fly, my lips and hands get so dry, so I imagine my kids will feel the same way."
4. Bring your own chargers and even a surge protector. (Lady and the Blog)
"It's impossible to find an empty outlet at the airport these days, right? Especially considering most people own multiple devices. Pack a surge protector in your carry-on bag and ask to swap your plug for someone who is already charging his or her phone. If you are traveling with your family, you'll have enough outlets to go around for the entire crew. If you are traveling alone … prepare to make a lot of friends! You will forever be known as the 'Bringer of Energy' at Gate 20."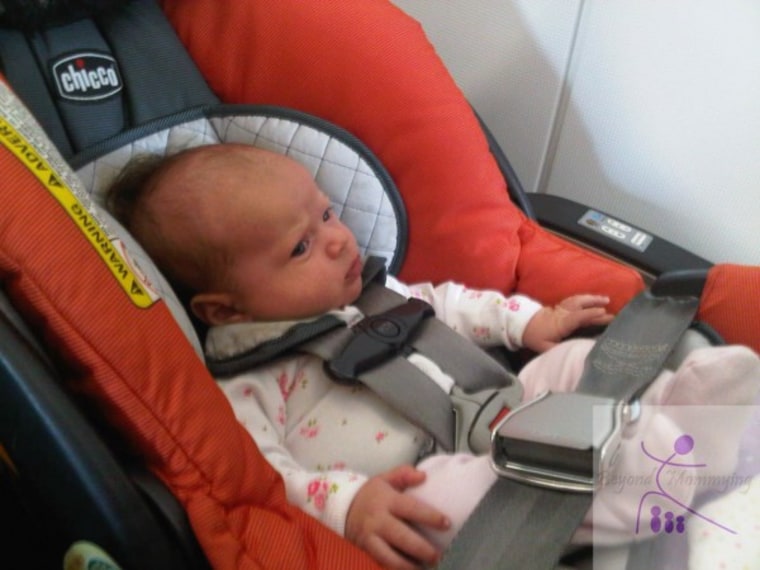 5. Always keep your bag stocked with two snacks and one drink. (Momsanity)
"I am totally jealous of those moms whose bags are prepared for 'War Games'–style thermonuclear toddler war. Sadly, that is just not me. But even I can swing packing two snacks (say, a granola bar and raisins) and some water. Even the most minimal snack preparation can ward off potentially disastrous moments until lunchtime. And if your kid isn't starving, there's less of a chance that he'll scream for ice cream and other sugary treats that you don't want him to have."
6. Bring some wardrobe changes. (The OK Momma)
"And not just for the baby. Throw an extra shirt for you in the diaper bag because you never know. When we flew last spring, I packed 1 extra outfit for G, and she was wearing it before we even took off for our first flight. Thankfully we made it through the rest of the trip without a hitch, but I half wondered if she'd be wearing just a blanket by the time we made it to our final destination."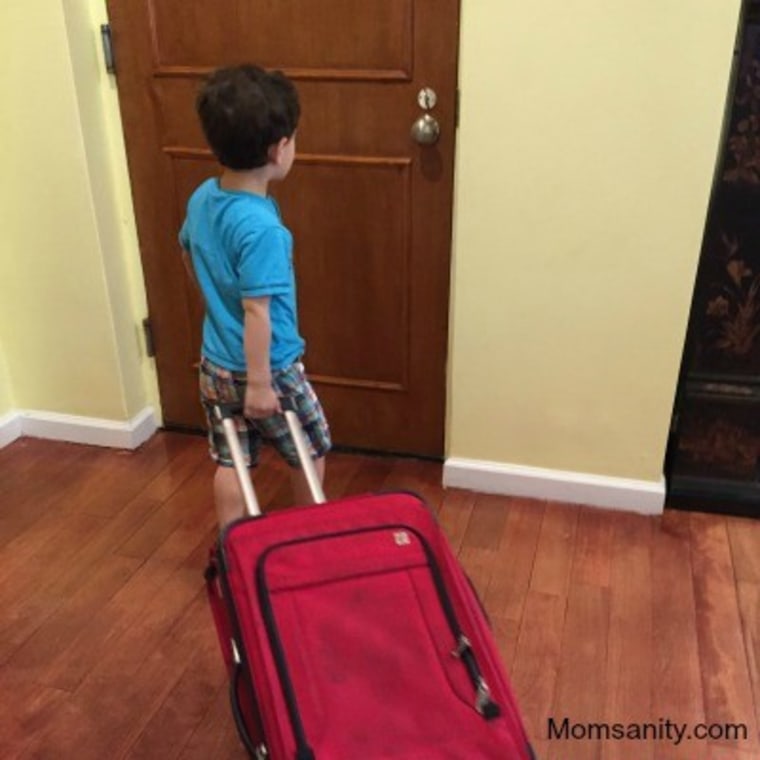 7. Vaccinate. (Katie Lockwood, MD)
"If we have learned anything from the recent Measles epidemic, which started in Disneyland, it is to make sure that your immunizations are up-to-date, especially when traveling. The CDC has immunization tables so that you can easily make sure your child (and you) have all the shots needed at baseline. Furthermore, there is a CDC Travel Health website where you can find country-specific recommendations for additional immunizations based on the diseases that are present in the country to which you are traveling. So my kids made an additional visit to their pediatrician for 'airplane shots,' as my 4-year-old explained."
8. Bring help. (Mother's Guide to Sanity)
"If possible, bring guests on your trip. Parents, in-laws, friends and nannies make for great babysitters when you need a break. As much money as you spend on these vacations, you deserve at least one kid-free dinner with your significant other."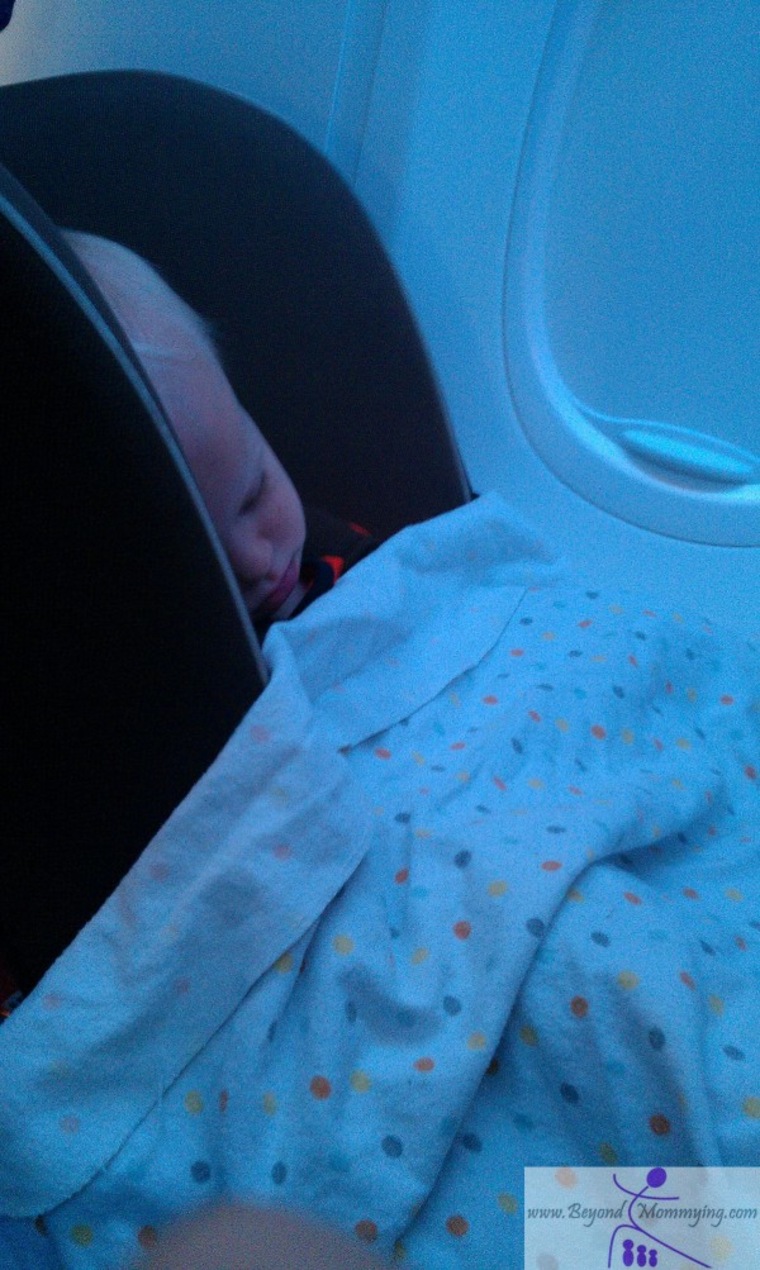 9. Enough already. Slow it down. (Doyin Richards)
"These precious moments won't last forever. We can spend our time rushing or we can spend our time cherishing."
10. Bring certain necessary medications and a few just-in-case ones, too. (Katie Lockwood, MD)
"As a pediatrician, I found myself considering what, if any, medications we should travel with in case one of the children became ill. The things I considered bringing were Acetaminophen or Ibuprofen, Benadryl, and Mupirocin, although I did not bring all of them given we were traveling. If your kids take any chronic medications, this is the time to remember to refill them and pack them, including enough to last for a few days after your trip just in case you get delayed."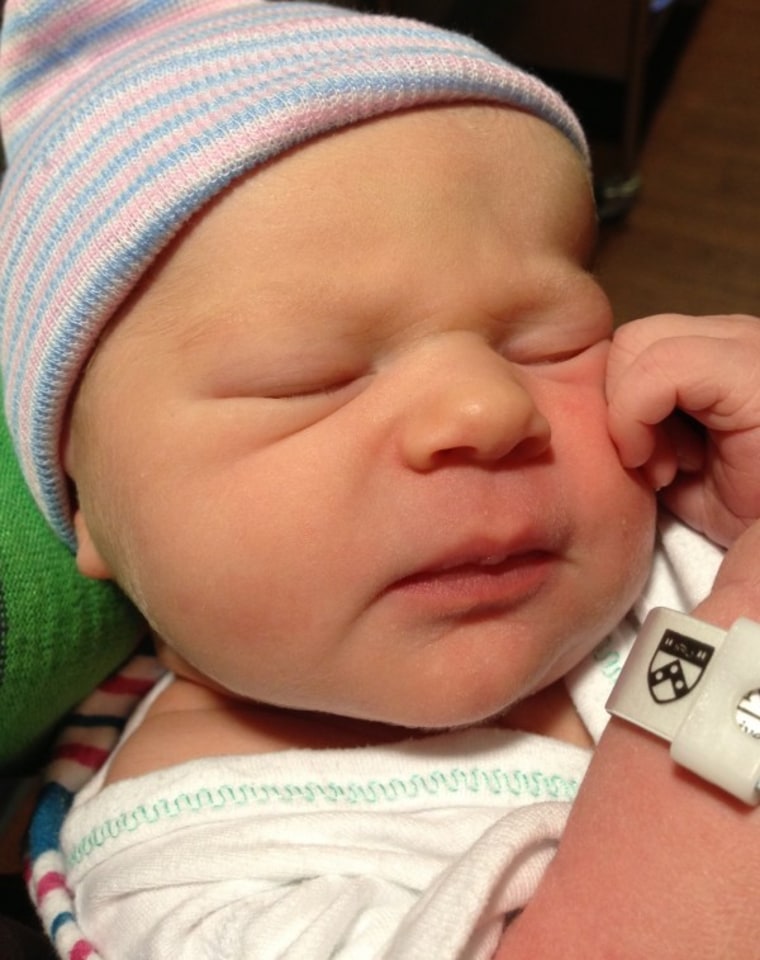 11. New toys. (The OK Momma)
"New toys always win. When she got fussy I had a few things I had stashed in my bag that I could pull out and use to distract her."
12. Gate check the stroller. (Do Try This At Home)
"When the airline cancels your flight while you're still hundreds of miles from your destination during a blinding snowstorm and tells you, 'No, we can't actually get you where you're going or provide a hotel room...but how about this nice bus ticket?' you'll want to have that thing at the ready. Having a baby carrier too is even better: The child can go into the carrier and the stroller can hold all the stuff."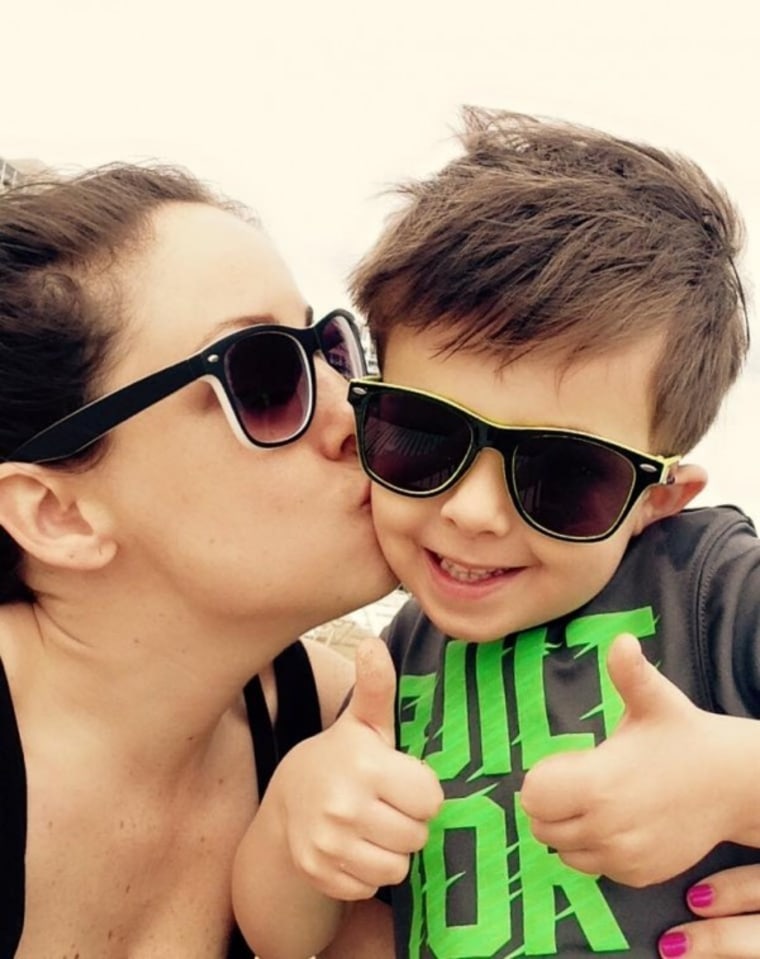 13. Plan travel times during nap times. (Mother's Guide to Sanity)
"If you have a three-hour flight, try to plan it when your little ones usually nap. At first, the excitement will take over, but once they feel the vibration of the plane — it's lights out. Once your kids are asleep, that's when your vacation really starts! Go ahead and have that glass of wine or dive into your book, because this peace will not last."