Those lazy, hazy, crazy days of summer are finally in sight! After a long, cold winter (and spring!), we're all ready for some much-needed fun in the sun.
Over at the Toy Insider, we spent months researching and playing with the hottest new toys for the summer, and only the very best made the final cut on our annual gift guide. With everything from sprinklers to sand toys, savory sweets and so much more, we've been itching for summer to arrive so that we can put these picks to work.
Below are some of our favorite must-have summer toys. Grab those sunglasses, slather on the sunblock, and get outside!
KAOS Splash Tank, $50, Target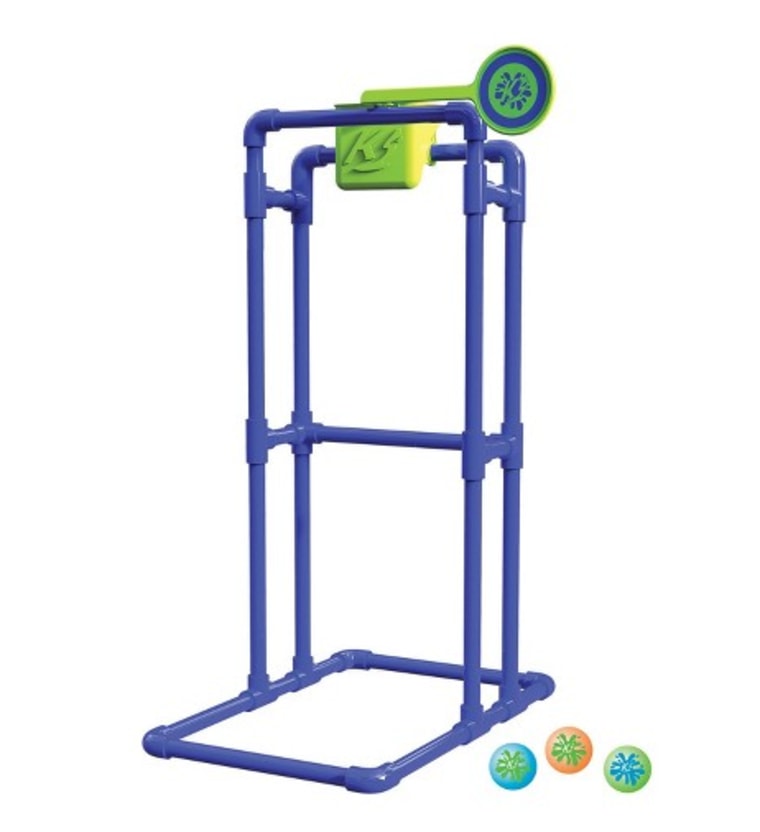 This easy-to-assemble water dunk game takes summer barbecues to the next level. Build the booth, fill the bucket with water and take aim. Hit the target and watch water stream down to soak whoever is sitting underneath!
Little Tikes Fun Zone Drop Zone, $110, Amazon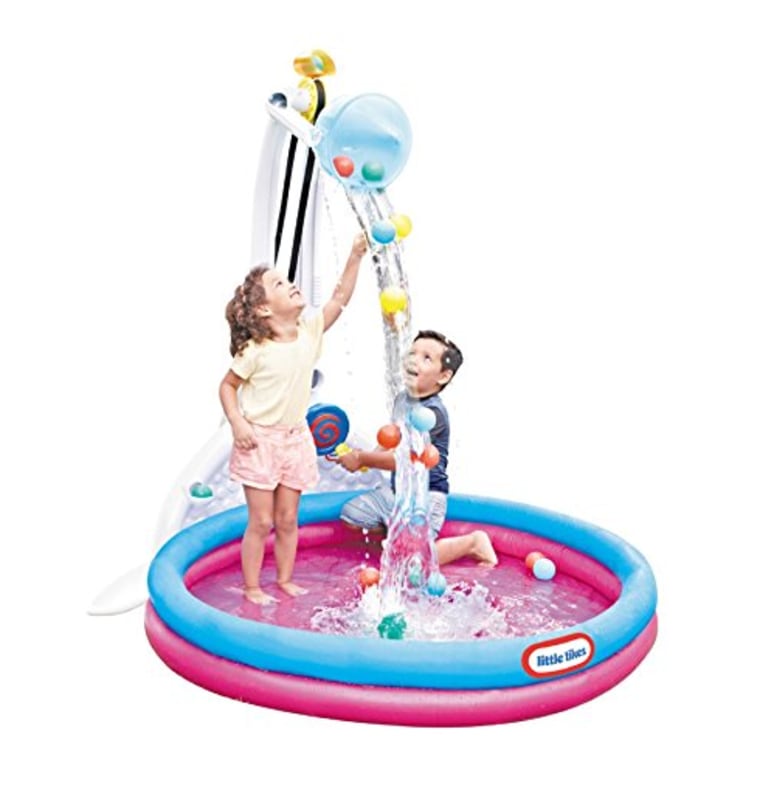 You can also purchase it at Target.
Parents can bring the excitement of the water park to the backyard. Kids load the conveyer belt with balls to fill the bucket overhead, then pull the bucket cord to make the balls cascade down. Attach it to a hose for added water play.
Gigantic Shark Beach Blanket, $25, Amazon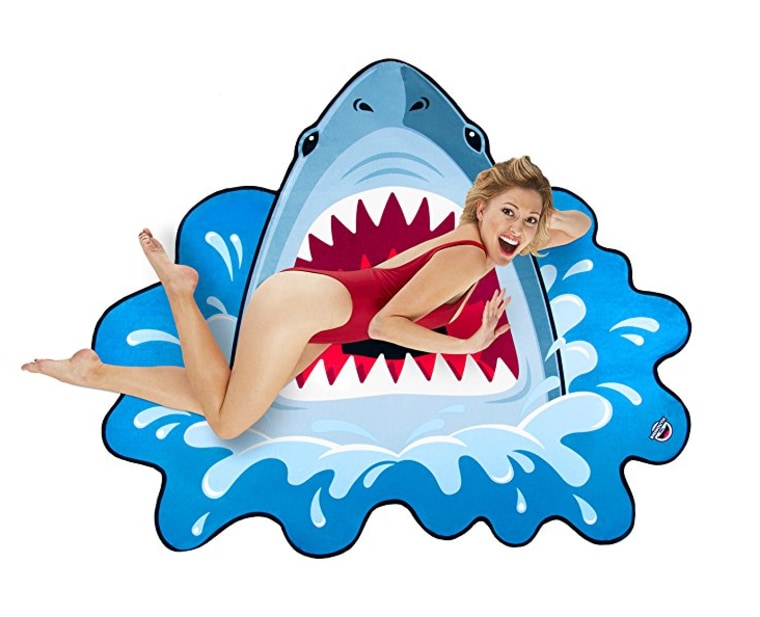 Catch some rays in style this summer. This unique beach blanket features a bold graphic and is more than 5 feet wide. It includes a storage pouch that transforms into a beach tote for easy travel.
Step2 Fiesta Cruise Sand & Water Play Table, $80, Amazon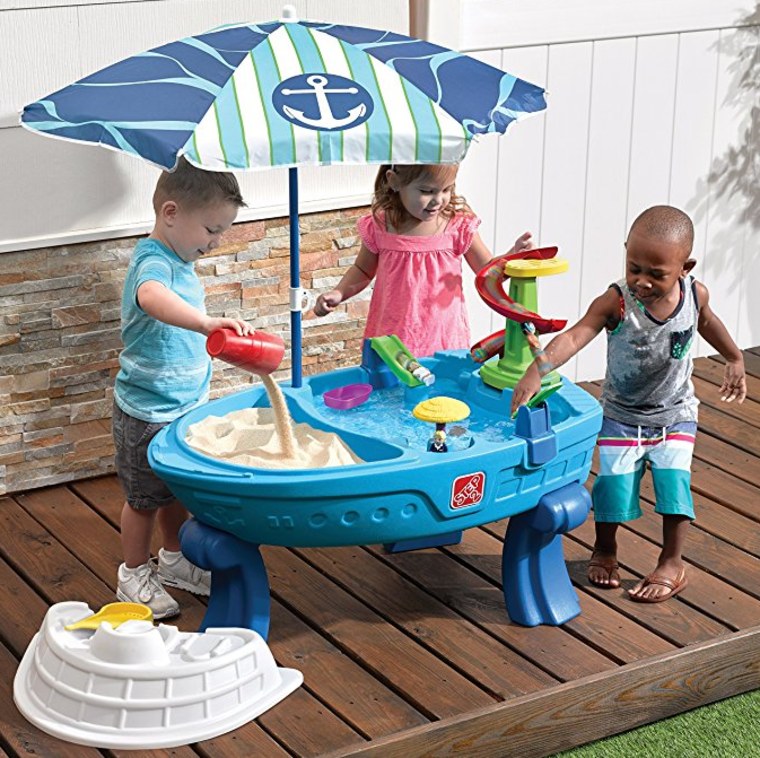 This water table play ship provides enough room to keep multiple little ones busy all summer long. Kids can send animal figures for a dive off the diving board or down the spiral slide. The front of the ship doubles as a sand pit for beach fun at home.
NextWave Jumbo Beach Basket, $15, The Toy Insider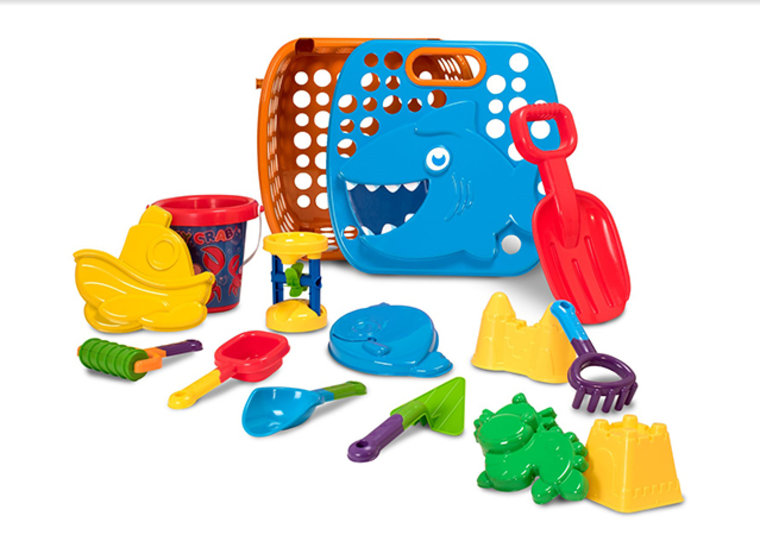 Keep kids busy at the beach all day long with this activity set full of sand tools, toys and accessories. The 15-piece set is available in flamingo, whale and shark styles. Store everything inside the basket with an easy carry strap.
SwimWays Funny Face Swim Mask, $18, Amazon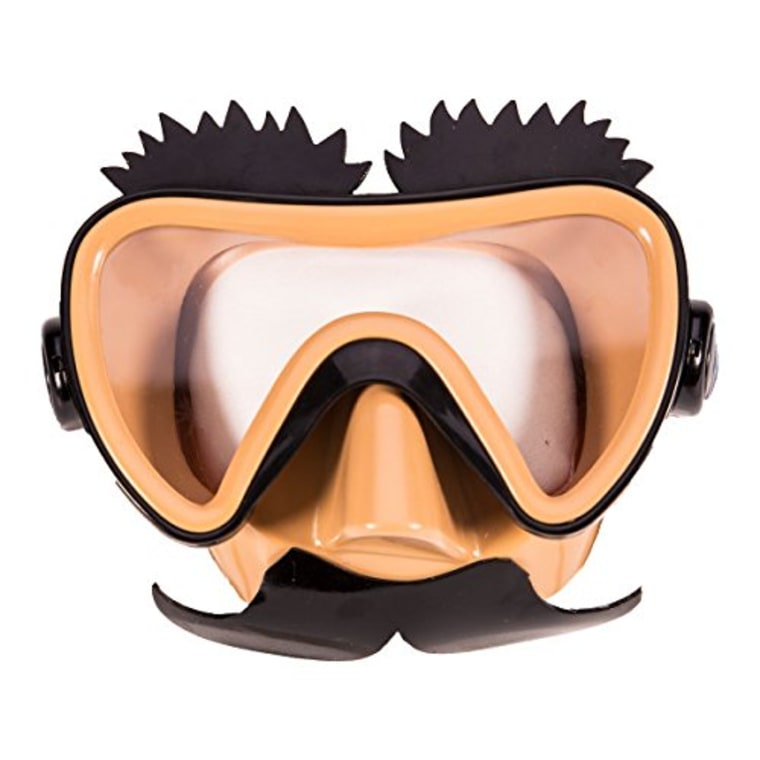 Pool photos become epic with when kids put on these swim masks. Available in trendy characters and styles, each masks features an adjustable head strap, leak-resistant design and soft materials for a comfortable fit.
Glove-A-Bubbles, $2, Target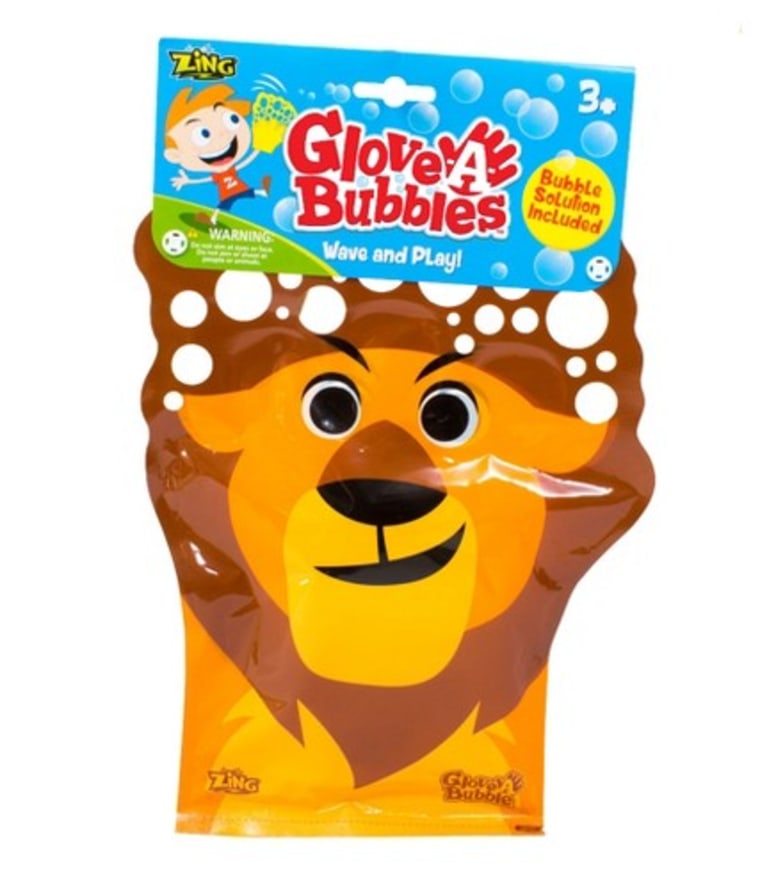 You can also purchase it Amazon.
These are bubbles like you've never seen before! Kids pour one of the two bubble solutions into the pouch, dip the glove and wave their hands for a mesmerizing bubble scene.
Cra-Z-Art Ice Cream Maker, $30, Amazon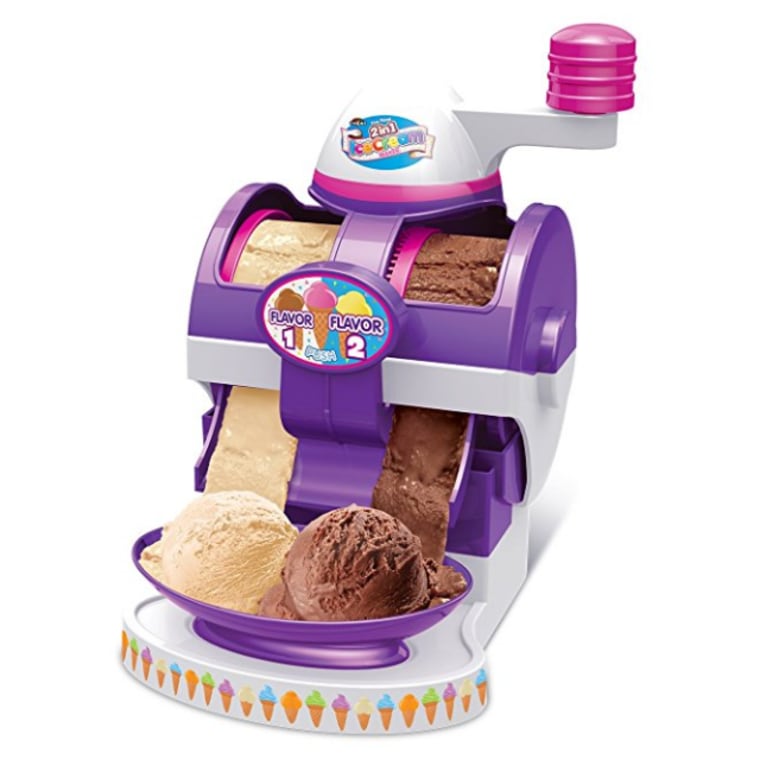 You can also purchase it at Walmart.
Make savory summertime treats in 15 minutes with this kid-friendly ice cream maker. The set comes with three flavors, and kids simply mix, turn and press to serve two flavors at once.
Breakaway Ballz, $12, Amazon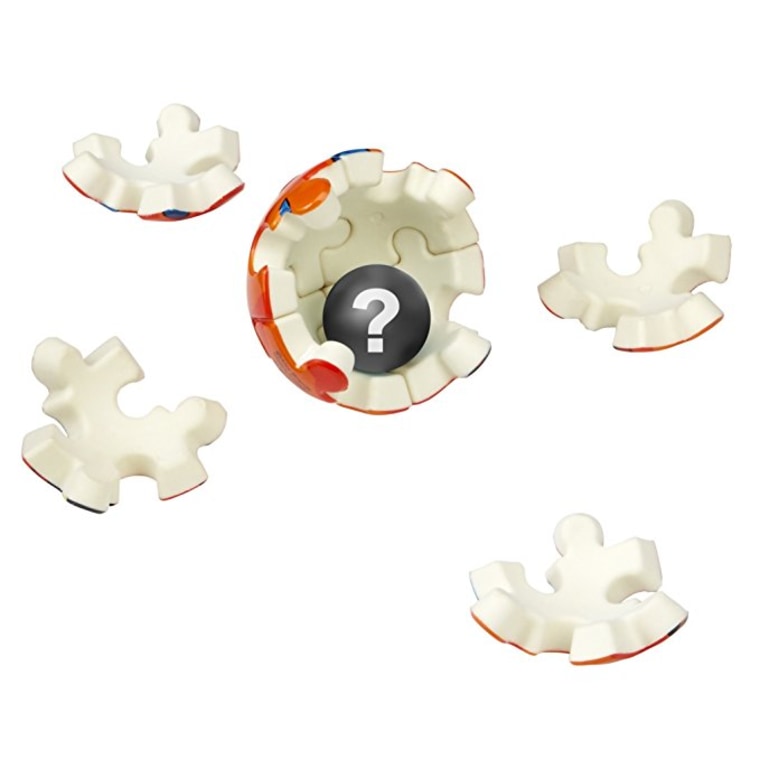 Catch 'em, bounce, 'em or break 'em! Each ball consists of eight identical foam pieces that break apart when thrown against a hard surface, revealing a 2-inch bouncy ball inside. Piece them back together with ease for tons of repeat play.
Rollplay 12 Volt Up-Rider, $149, Walmart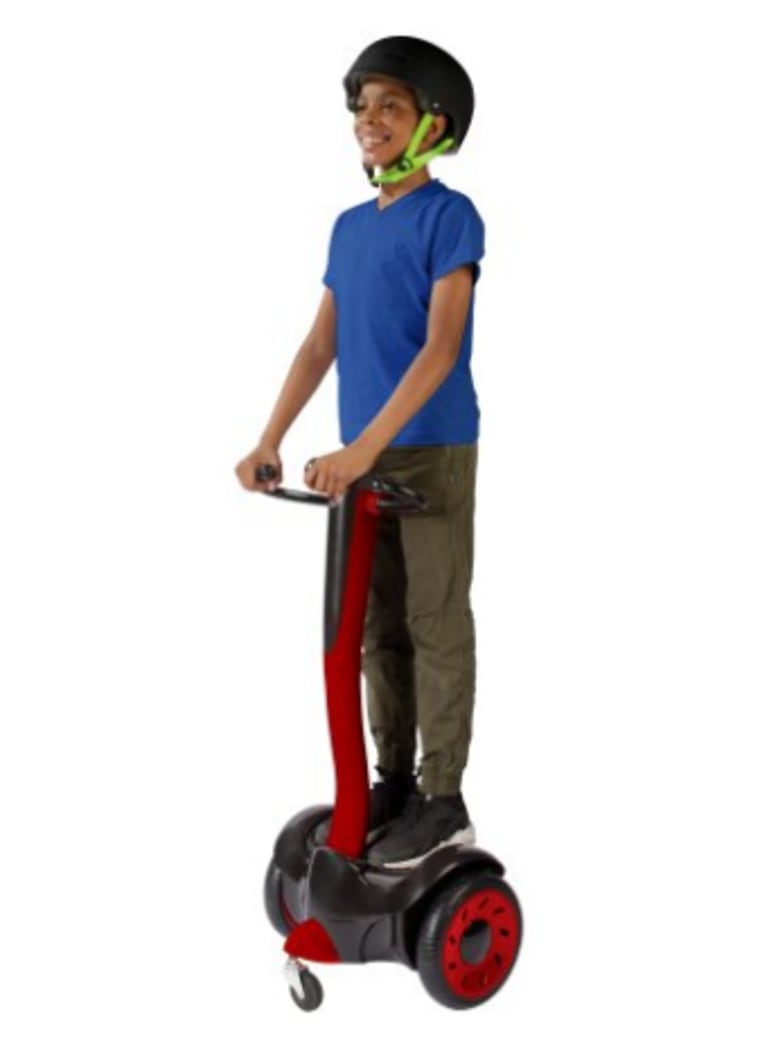 The traditional scooter gets a makeover with this innovative ride-on. The four wheels provide smooth steering and balance as kids move up to 4 mph and gracefully perform 360-degree rotations.
Mega Melon Sprinkler Ball, $20, Target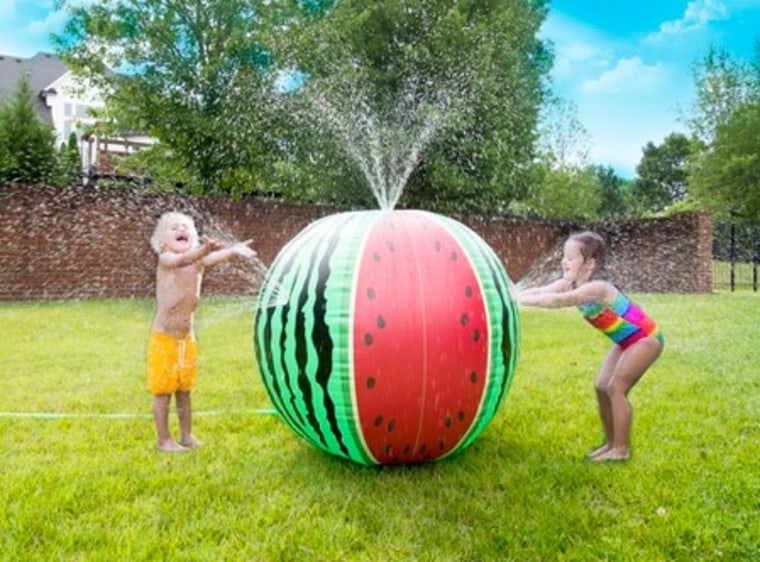 Super size summer fun with this melon-shaped sprinkler. The inflatable melon stands 3 feet tall and sprays water from four different spots.
Ginormous Unicorn Yard Sprinkler, $80, Amazon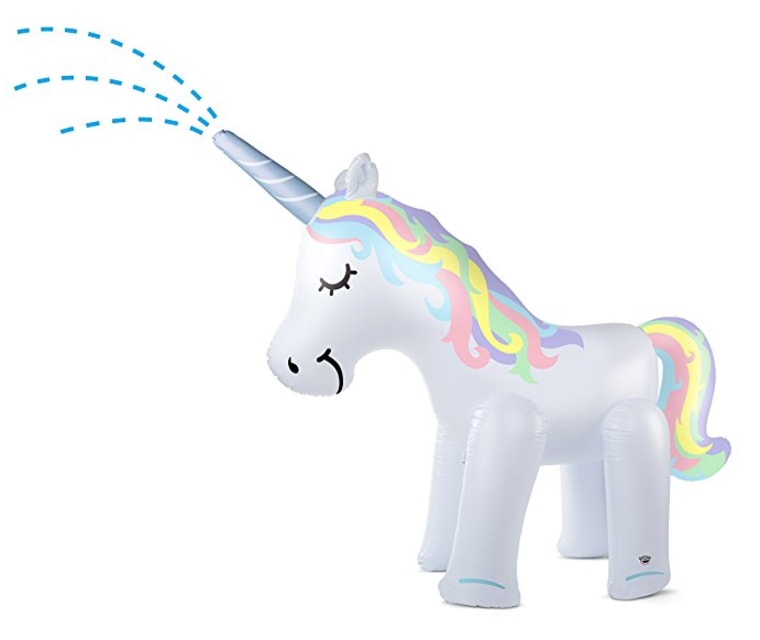 Take summer parties to new heights with this 6-foot unicorn sprinkler. Once inflated and connected to a garden hose, water sprays out of the unicorn's horn.
If none of those strike your fancy, check out our other gift guides for kids of all ages!