When I was a little girl, my parents sent me and my sister halfway across the country to sleepaway camp for eight weeks straight.
For years I thought that surely, our parents were bored and empty without us kids around. I imagined them wandering around the house depressed, anxiously awaiting our return. Their yearly trips to exotic destinations like Spain and Greece — mere distractions — just a way to fill the void until we came home and they would feel "whole" again.
Then I had kids of my own and I realized the truth — my parents couldn't wait for summer. No carpools, no homework, and no kids screaming "Mom! Mom! MOM!" all day. They were free!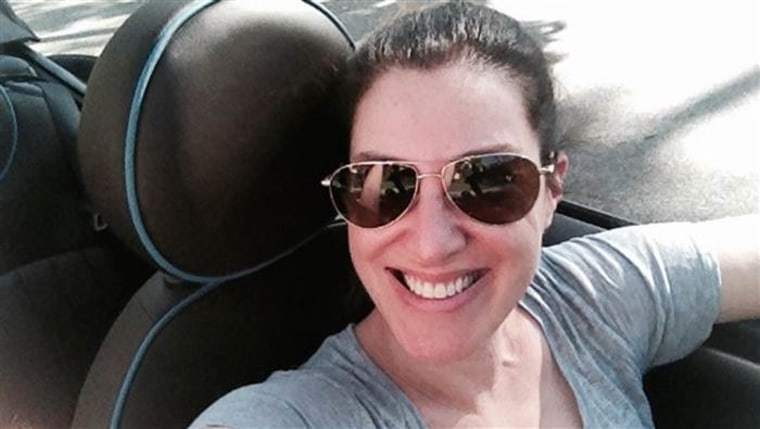 And if you're one of the tens of thousands of parents across the country who shipped your little one(s) off to sleepaway camp this summer, you're free too! So close up the online photo gallery, pull up a lounge chair, and join me for a margarita.
Sure, you'll miss them. But trust me, they'll be back before you know it, so you might as well make the most of this peaceful window of time. No idea what to do first or where to start? We spoke with some parents in the same sailboat to find out how they're going to make the most of this precious, child-free time. Learn…and live a little:
1) Go away. Far away. Without having to hire child care, arrange for school pick-ups, or check in three times a day to remind your kids you love them (you know…because obviously you don't if you're off doing something for yourself).
2) Even better? Don't go anywhere. "Sleepaway camp = Sleep-at-home mom," says Jennifer Glickman, a television writer and mom of three. And while you're enjoying the peace and quiet of your own home, why don't you…
3) Take a really, really, really long shower. Wouldn't it be nice to run out of hot water because you used it all up?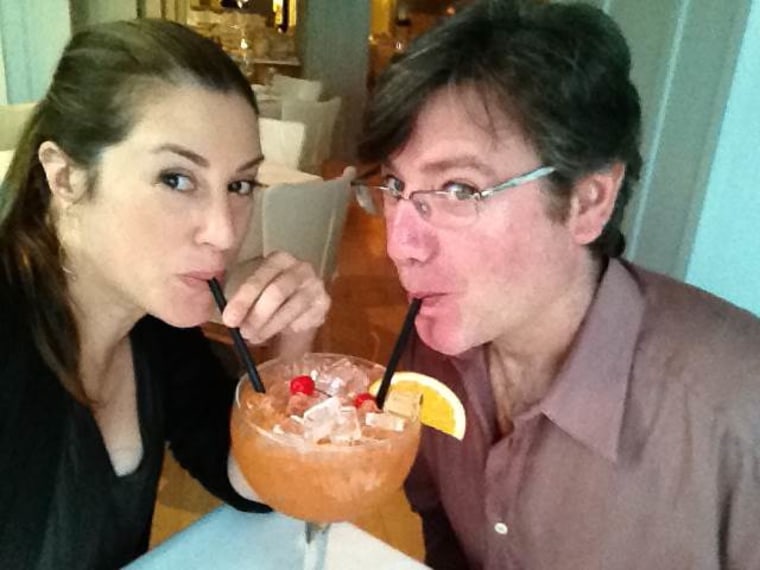 4) Do more of what you love and less of what you hate. "I take two yoga classes a day, bookended by tennis and meals eaten over the sink, so I don't have to do dishes," says blogger Jessica Gottlieb, a mother of two.
5)"I'm going to use the laptop anytime I want," says jewelry designer Dana Bos, a mother of two. How lovely to not have to issue a five-minute warning to get off the computer…ten times.
6) Make a four-course gourmet meal. Pan-fry a thick steak. Try a new lasagna recipe. Make your own ice cream. It won't be frozen until midnight? Who cares! You're sleeping in tomorrow. Bonus points for cooking naked.
7) Don't go grocery shopping for at least a week. Eat out. Order in. Want to really have fun? Heat up something you already have in your refrigerator and take a moment to enjoy the fact nobody's whining, "Leftovers??!! Again???"
8) "Wear your birthday suit!" says Rabbi Zoe Klein, a mother of three. Hey, nothing says freedom like walking around the house without pants.
9) "I'm going to go to Disneyland. I'm going to ride the FAST rides, and drink wine while I'm there. I'm so excited!" says blogger Kristi Morrison Davis of KristiBug.com. Sure, other parents might give you the evil eye, but they're just jealous.
10) See a movie all by yourself in the late afternoon/early evening. What a better way to savor your freedom than to do something for yourself during what is normally the craziest time of day.
11) Get a massage. Massages are always great, but there's something extra special about the experience when you can return home relaxed and not being jolted back into reality so you can referee a cookie dispute.
Getting used to having your kids away at camp can take some time, and some letting go. But with a little effort, and a little tequila, you'll be savoring that margarita in no time.
Sarah Maizes is a writer, comedian, and mother of three. Her latest children's book, "On My Way to School," (Bloomsbury Children's Books) is available now! For more parenting wisdom and unsolicited advice from Sarah, visit her at www.SarahMaizes.com, like her on Facebook, and follow her on Twitter @SarahMaizes.