Parents are funny — especially on Facebook! And we love them for it.
Because on the pages of Facebook filled with pictures of pristine progeny, gorgeous vacations, and DIY wicker furniture it's easy to think you're the only one who's losing it — fast.
So we'd like to take a moment to send a shout out, LOL or even a LQWTBN (Laughing Quietly While The Baby Naps) to the hilarious moms and dads who aren't afraid to tell it like it really is. Here are our picks for this week's Funniest Parents on Facebook!
Want to share your funniest parenting moments with TODAY? Just post them on our Facebook page at TODAY Parents, or tag us OR Sarah Maizes (our Parenting-Humorist-at-Large) in your comments. We'll pick our favorites to feature in our next installment!
1. Kale baby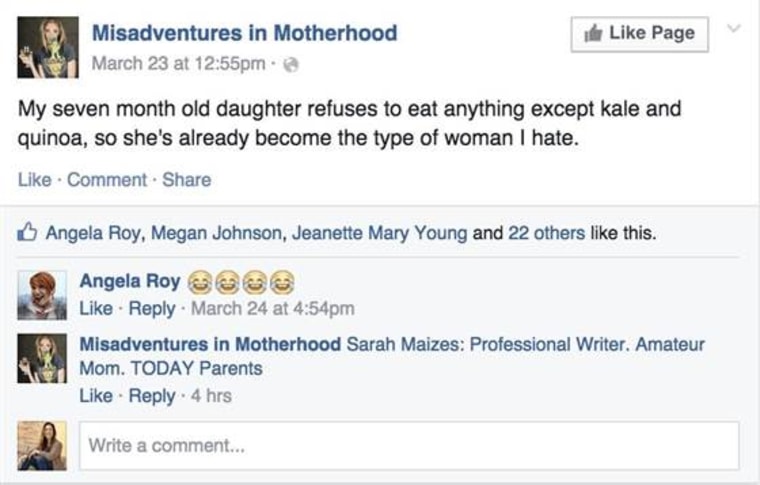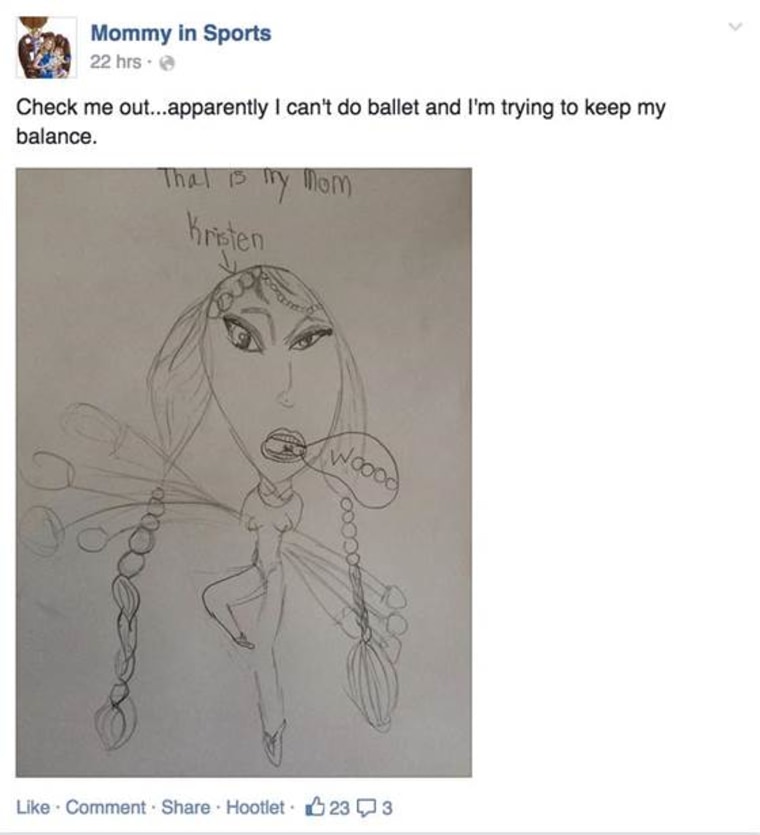 4. Easter is the new Christmas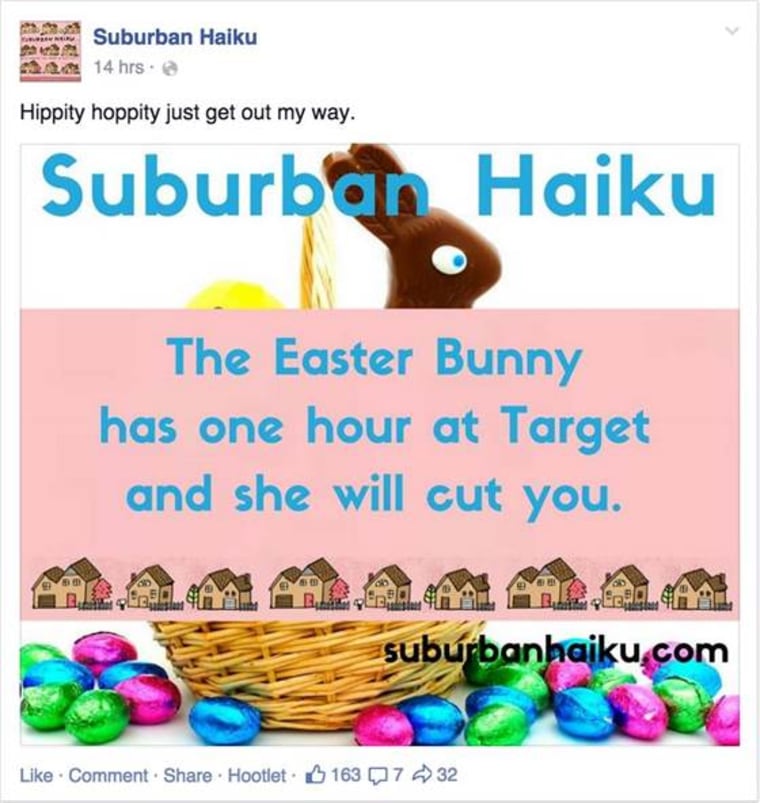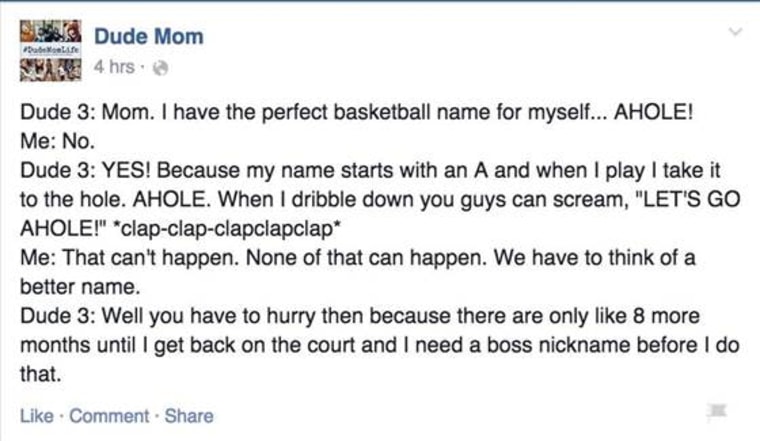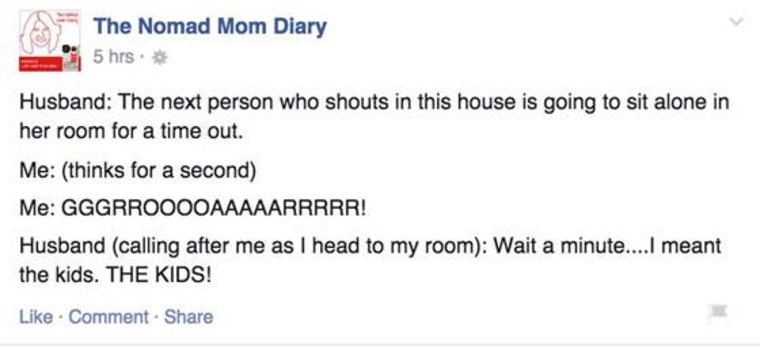 8. Easter joy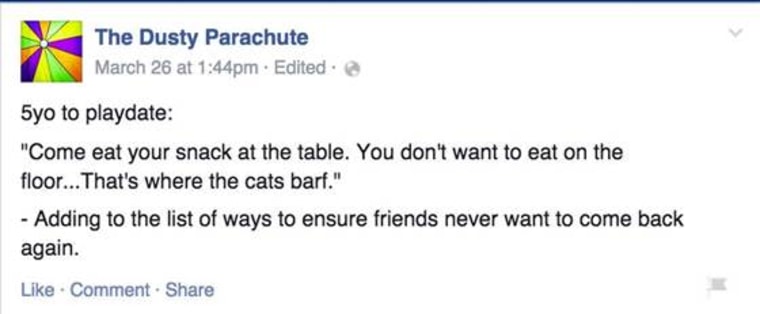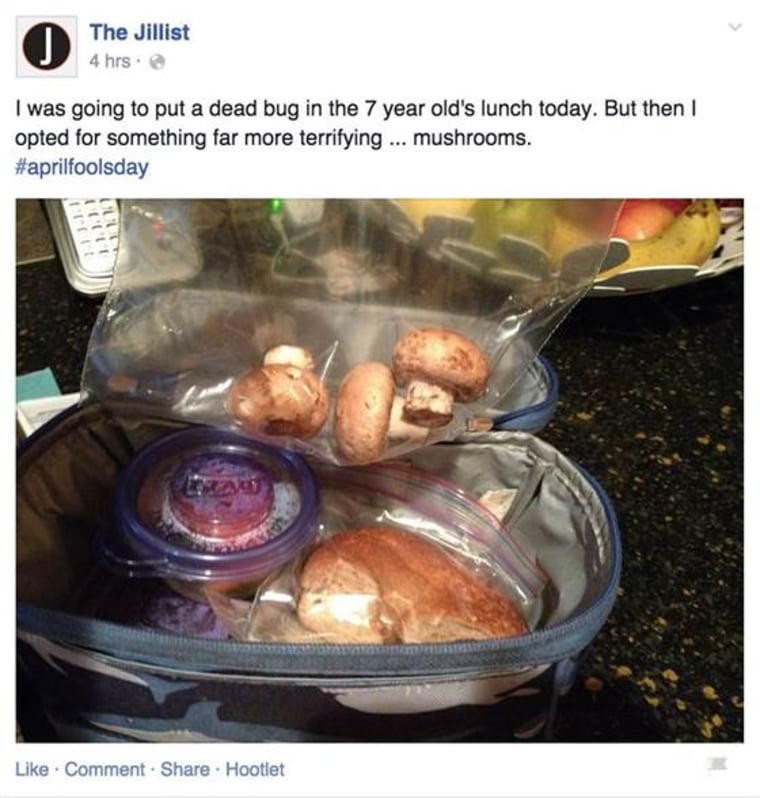 11. Slooow goes it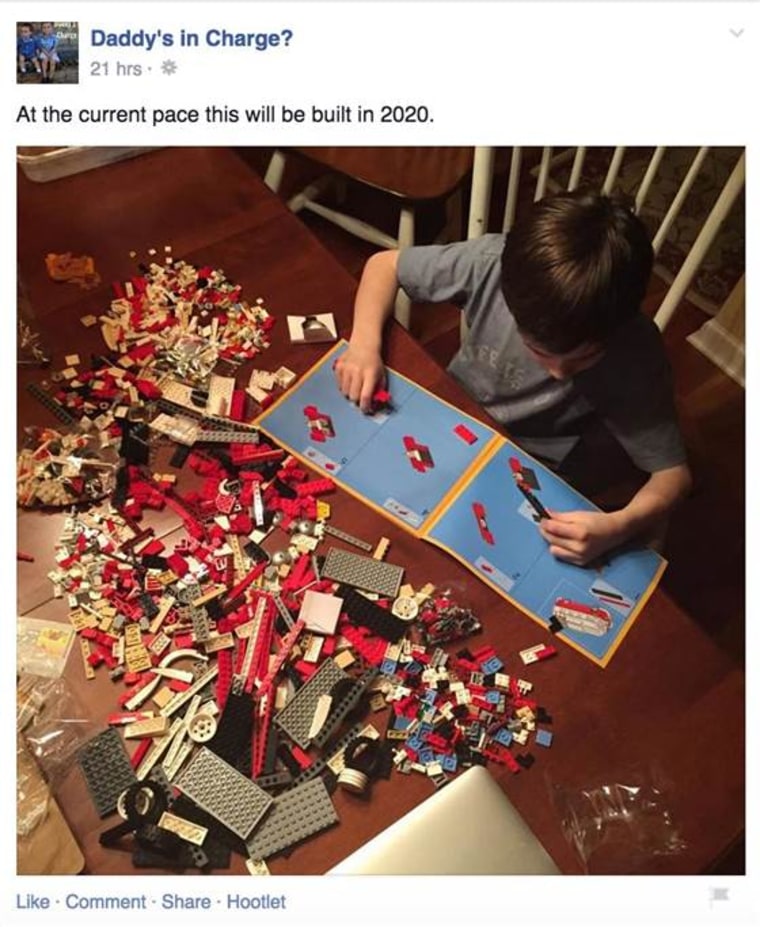 Sarah Maizes is a parenting & lifestyle humorist who keeps it real (funny) on Facebook and her blog at www.SarahMaizes.com. She's the author of several humor and Picture Books for kids, including On My Way to Bed. Check out her books here!
This article was originally published Apr. 3, 2015 at 12:06 p.m. ET.