/ Source: TODAY Contributor
When a remodeling crew at Emerson High School in Oklahoma City, Oklahoma, uncovered slate chalkboards dating back to 1917 last week, teachers at the school were transported back in time and given a glimpse of how teachers taught their students nearly 100 years ago.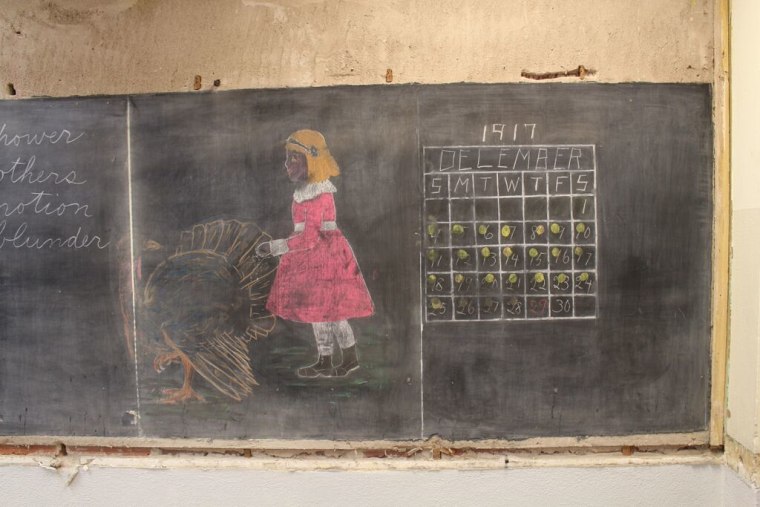 Sherry Read, who teaches math at Emerson, was one of the first to see the chalkboards, which contained student drawings, a wheel-like table used to teach multiplication, and the beautiful cursive handwriting of the teachers of the day.
Read says the images found on the slate boards gave she and her fellow teachers an interesting look into the way things were done in their classrooms in the early 1900's.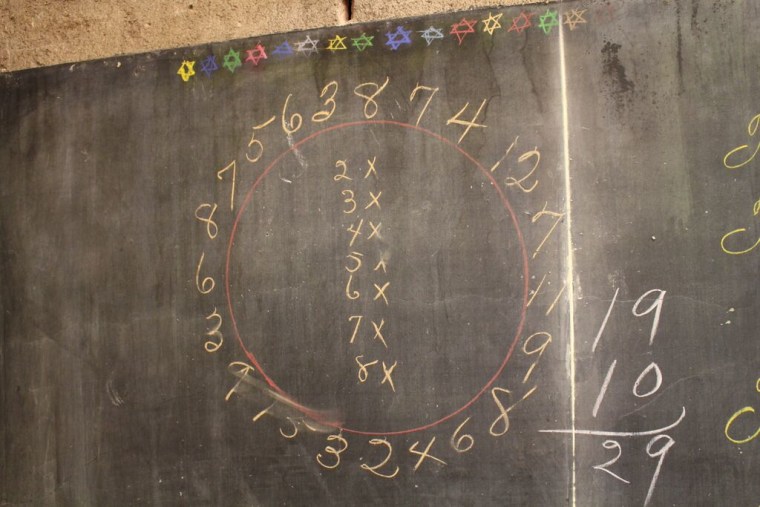 "One of the words of the day was 'whoa.' During this time, we did have cars in Oklahoma, but you would still have people using the horses and buggies – so for that to be an important word for students to learn how to spell is really interesting," Read told TODAY Parents.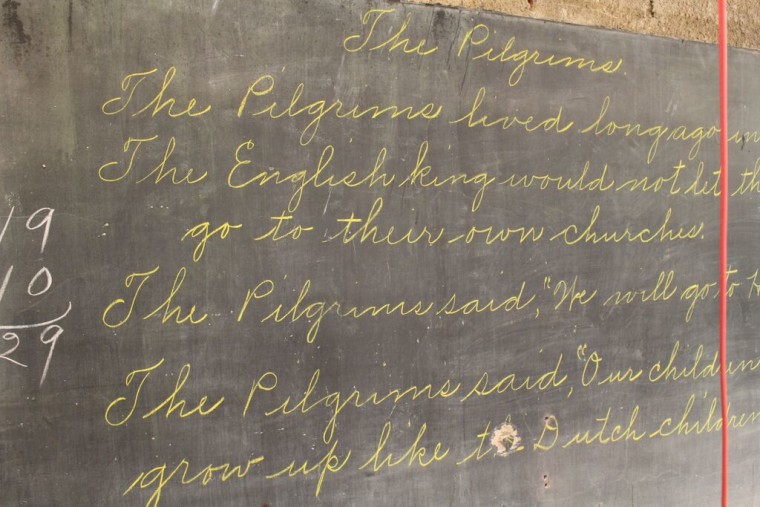 According to Deivi Blanco-Santizo, a communications coordinator for Oklahoma City Public Schools (OKCPS,) the boards were discovered when contractors removed the school's existing smart boards and bulletin boards, then removed the next layer of green chalkboards hidden beneath. Beyond the green chalkboards were the slate boards with their 1917 drawings still in tact.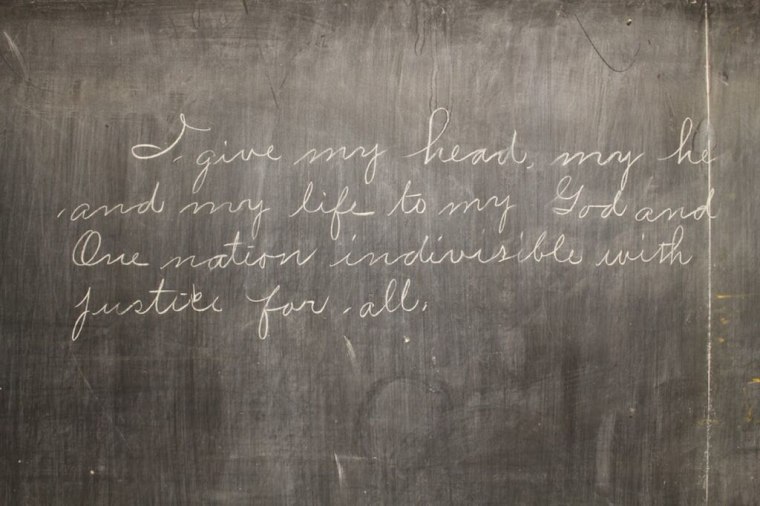 Blanco-Santizo says OKCPS are now working with a local organization to find the best way to preserve the chalk work of the teachers that has been captured in time.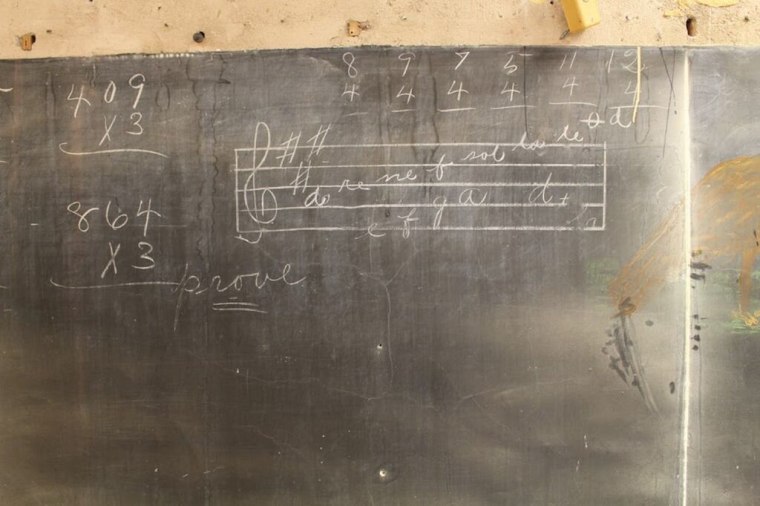 "They're in pristine condition for something that's been covered up," said Read. "It was just amazing to walk into my classroom and see all the drawings."