/ Source: TODAY Contributor
Parents are funny – especially on Facebook. And, we love them for it.
Because when the pages of Facebook are brimming with pictures of over-achieving children, Martha Stewart-esque birthday parties, and Food Network-worthy bagged lunches, it's easy to believe you're the only one who doesn't have their stuff together.
So let's take a moment to give a shout out, LOL, or even a little QCWTBN (Quiet Chuckle While The Baby Naps) to the hilarious moms and dads who aren't afraid to tell it like it really is.
Here are our picks for this week's Funniest Parents on Facebook!
Want to share your funniest parenting moments with TODAY? Just post them on our Facebook page at TODAY Parents, or tag us OR Sarah Maizes (our Parenting-Humorist-at-Large) in your comments. We'll pick our favorites to feature in our next installment!
1. Nice jammies (Full Metal Mommy)

2. Dating troubles (Parenting on the Loose)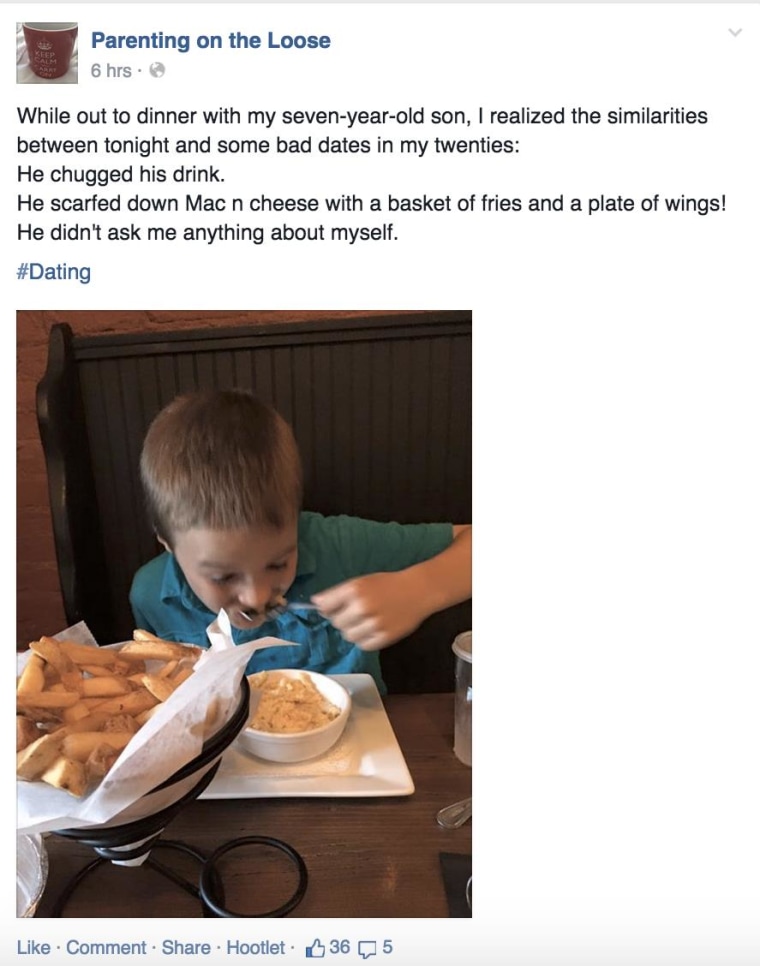 3. Step on it. (Outmanned)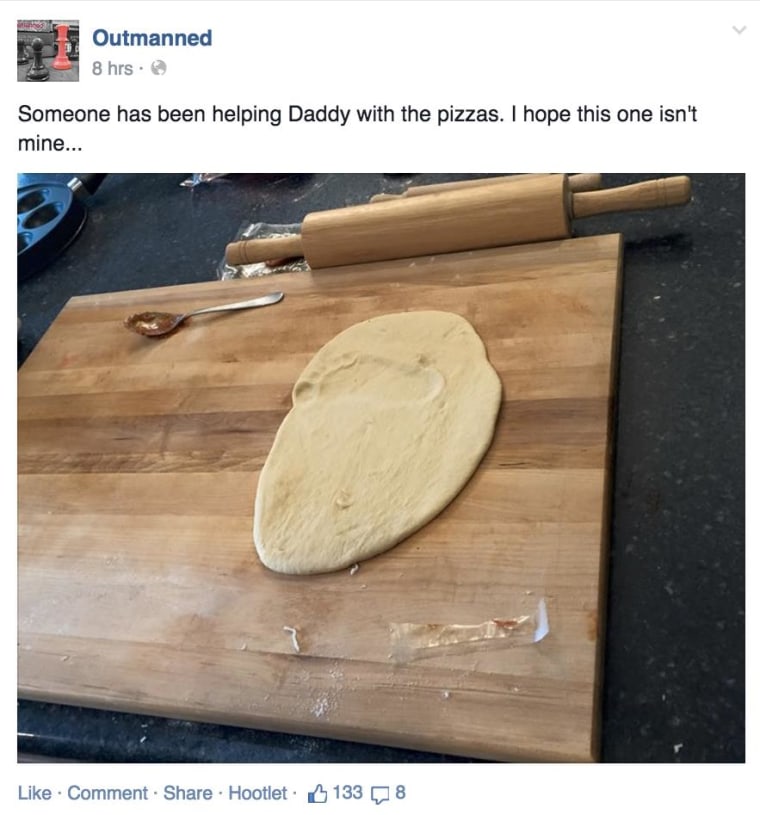 4. Get a life. (Wendi Aarons)

5. Life's a bore. (The Outnumbered Mother)

6. Dinnertime Rager (That Tam I Am)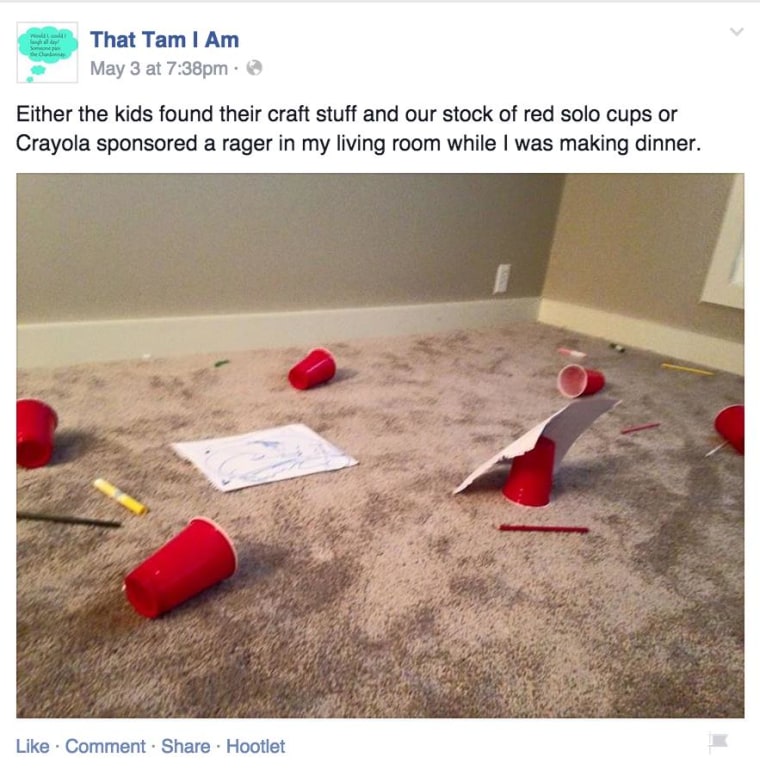 7. I'm Counting to 1...2.. (The Jillist)

8. Royal granny panties (Martinis and Minivans)

9. Just another day (Outsmarted Mommy)

10. Sit down (The Pursuit of Normal)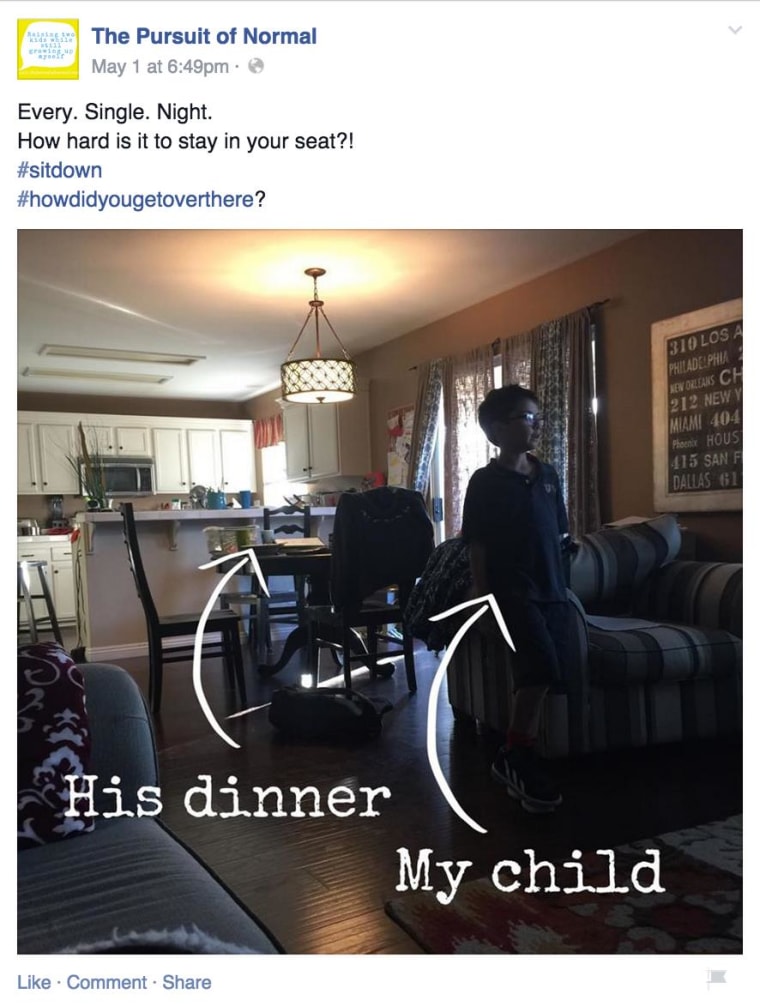 11. Taco time (How to be a Dad)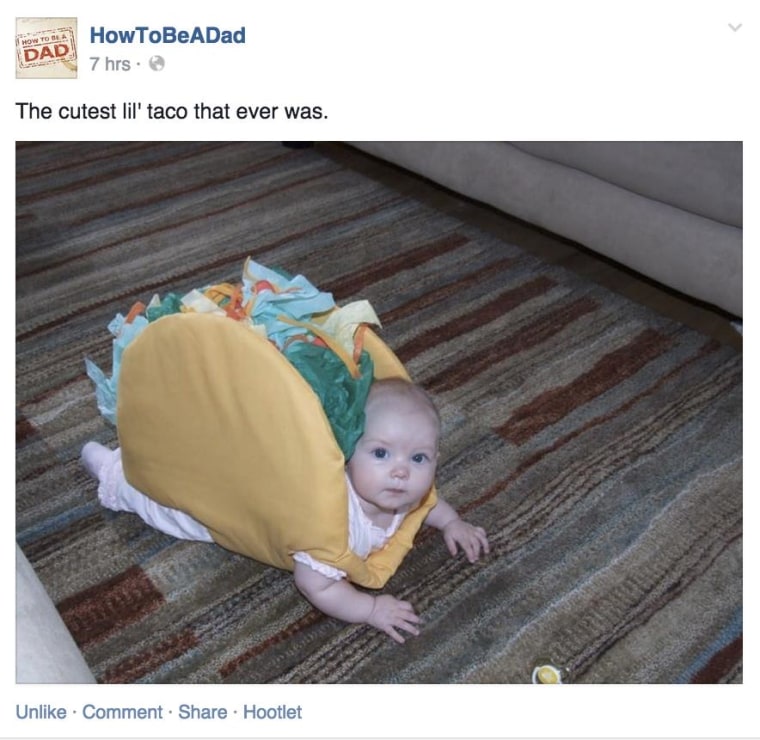 Sarah Maizes is an award-winning author and humorist. She's the author of several humor books for grown-ups and picture books for kids, including On My Way to Bed. (Check out her books here!) Follow her on Facebook and subscribe to her bloggy goodness at www.SarahMaizes.com.