Learning to successfully interact with others is one of the most important aspects of a child's development. Children learn and practice their social skills and nurture their relationship-building abilities by playing with their peers, siblings, or cousins, as well as through their everyday interactions with adults and peers. Here's what to know.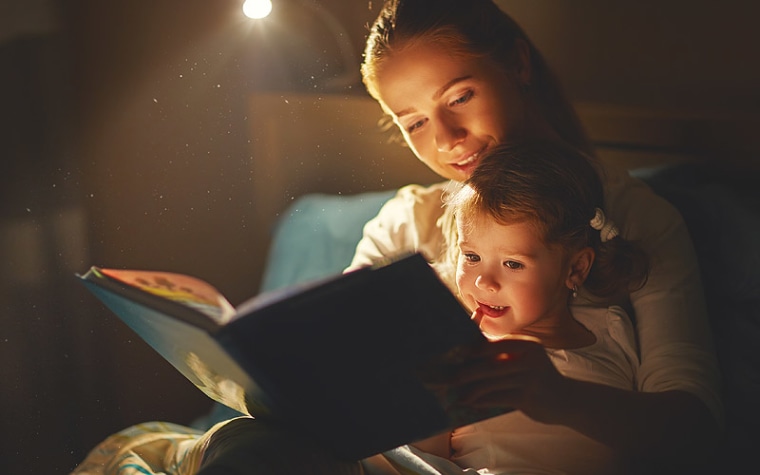 During the pre-kindergarten years, children are learning very quickly. While children at this age may have short attention spans, they often learn best by being read to, playing pretend, and observing others, especially you. By setting a strong example, you can show your child how to be socially and emotionally intelligent.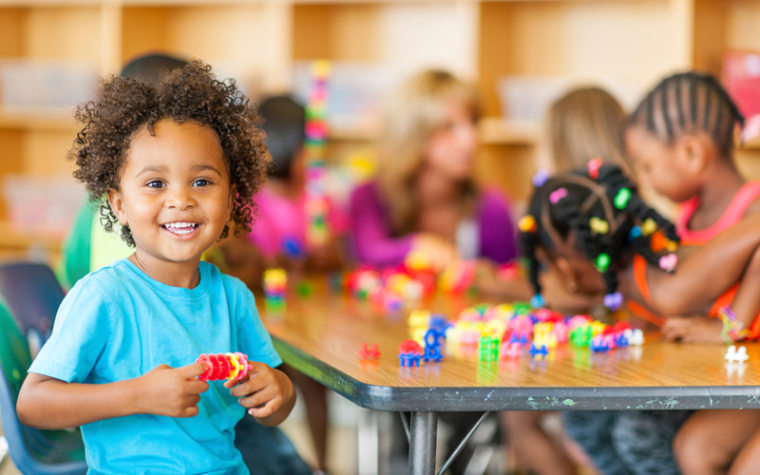 At this age, your preschooler will likely move from parallel play, in which your child might be playing alongside or near a peer but not with them, to associative play, where two or more children are playing in the same space, and sharing some play items. Your child should then move on to cooperative or group play, where your child plays together with other children and needs to communicate, cooperate, take turns, wait, and share. Children progress differently through these stages, but by the time they enter preschool, they should be showing some signs of successful cooperative play.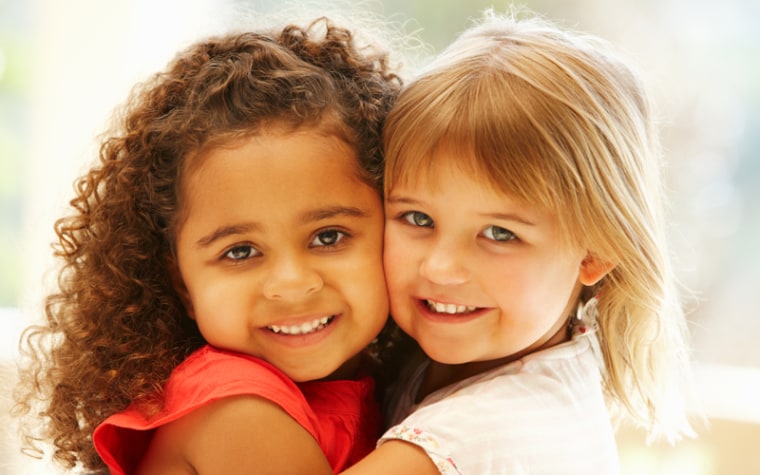 When your child meets new people, they are learning how to interact with others and pay attention when they are speaking. As your child forges friendships, they are becoming better able to identify the relationships they have and the traits of a good friend.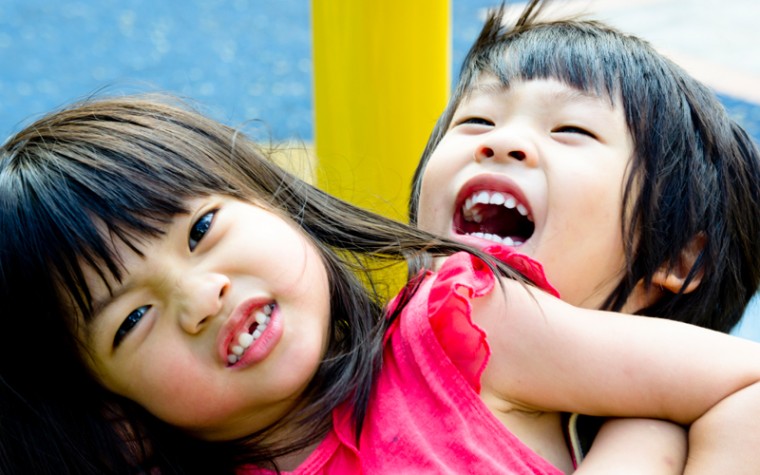 Although your young child may have difficulty expressing empathy when a classmate invades their space or takes their toys, an older child's social management skills should be more developed. Group projects and team activities help strengthen these skills, but remember that this is an ongoing process and it may take some time before your preschooler is consistently able to share and be polite.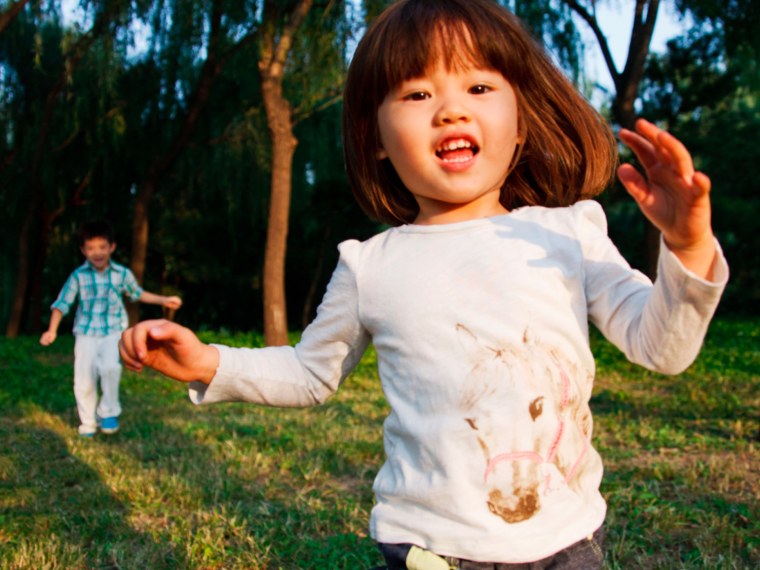 Keep in mind that every child develops at his own pace. Maurice Elias, director of the Social-Emotional Learning Lab at Rutgers University, recommends being watchful without overly worrying, as preschoolers are extremely different in their rate of development, and your child may even excel in one area and lag in another. The concepts highlighted in this section are based on the five sets of competencies developed by the Collaborative for Academic, Social, and Emotional Learning (CASEL). If you have concerns about your child's development, please contact your healthcare provider, his teacher, or his school counselor.
Learn more with our pre-K relationship skills tips page.
Parent Toolkit resources were developed by NBC News Learn with the help of subject-matter experts, including Anne Morrison, Pre-Kindergarten Teacher, Lycée Français de New York; Maurice Elias, Director, Rutgers Social-Emotional and Character Development Lab; and Jennifer Miller, Author, Confident Parents, Confident Kids.