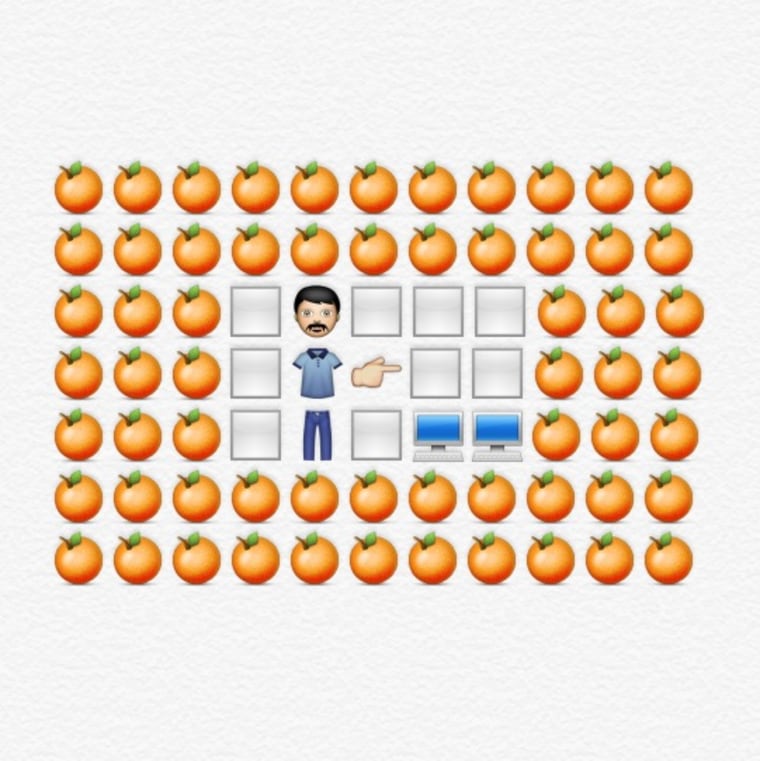 Even the art in the Orange Room is turning digital Friday morning.
Zoe Mendelson and Amy Goldwasser from Co.Design's "Emoji Major" column will be "live-emojiing" their interpretation of Friday's show, offering their trademark long-form emoji columns of selected segments from the show.
Emoji is the Japanese term for ideograms, or emoticons, and was popularized when added to the iPhone's keyboard. Since then, they have become commonplace in text messages and social posts, offering users the opportunity to express themselves using more than just words.
Check in right here all morning long to see Mendelson and Goldwasser interpret today's show using only emojis.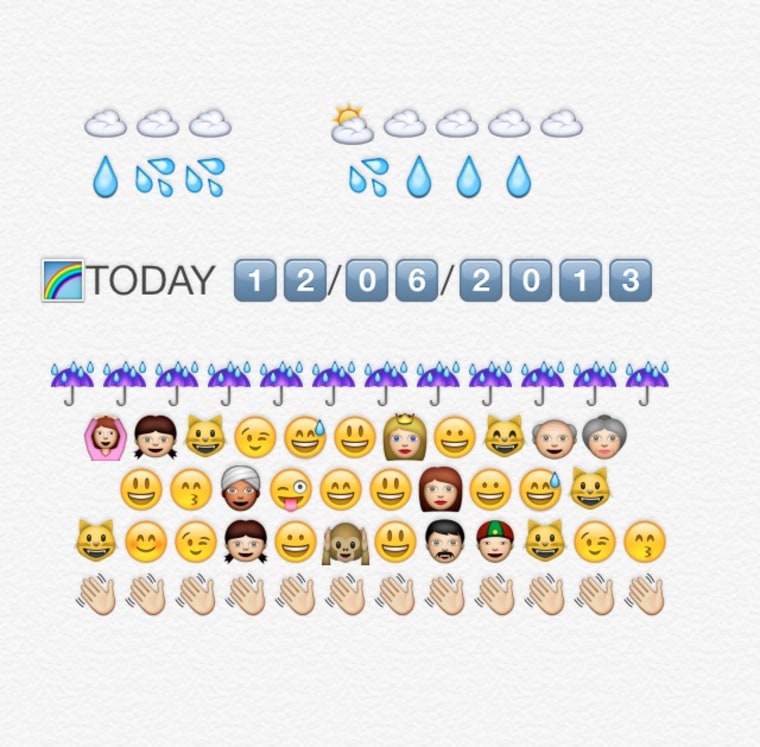 A guide to the TODAY anchors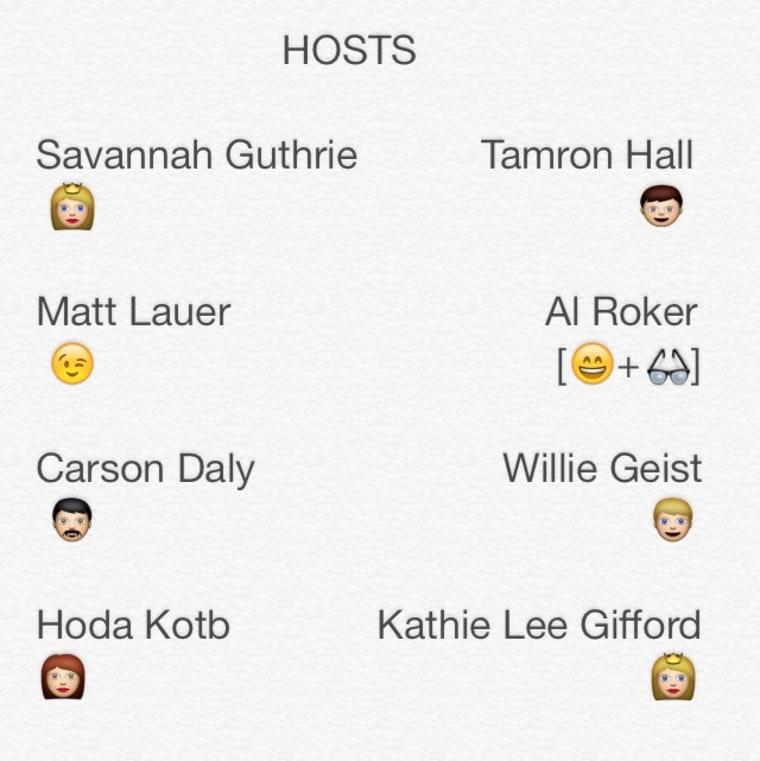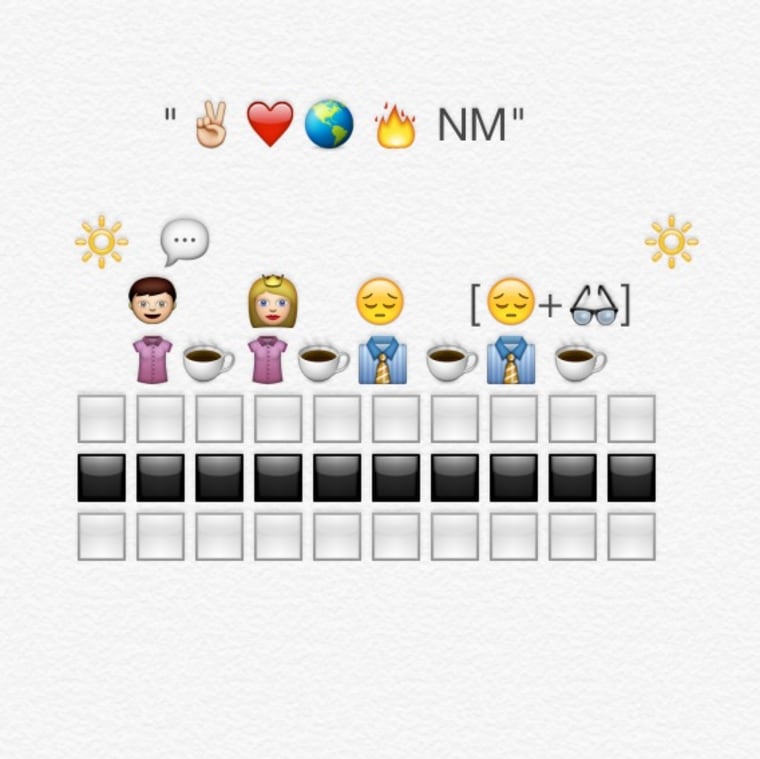 Al warns of inclement weather as rain turns to snow and ice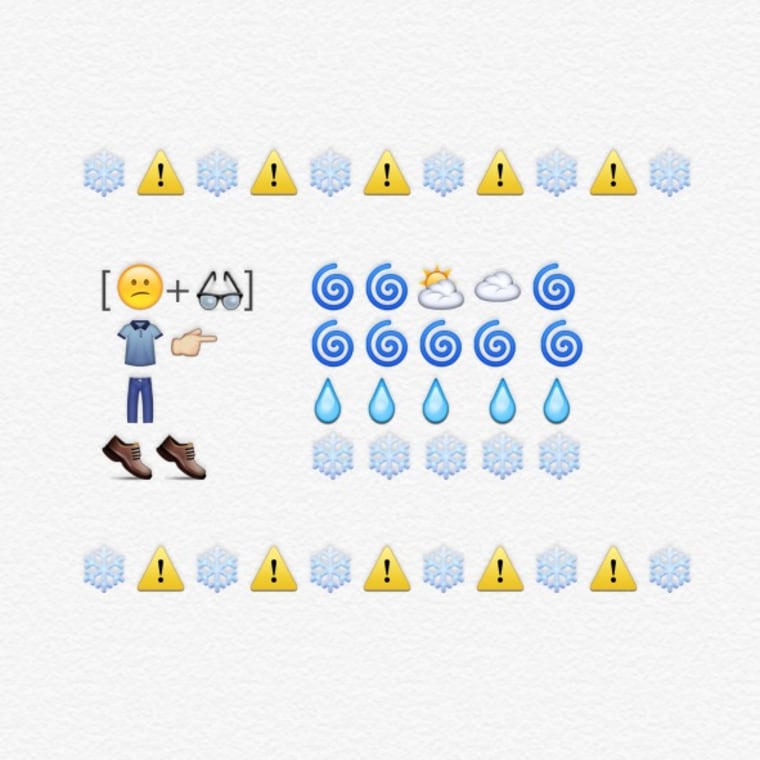 Matt Lauer interviews Twitter CEO Dick Costolo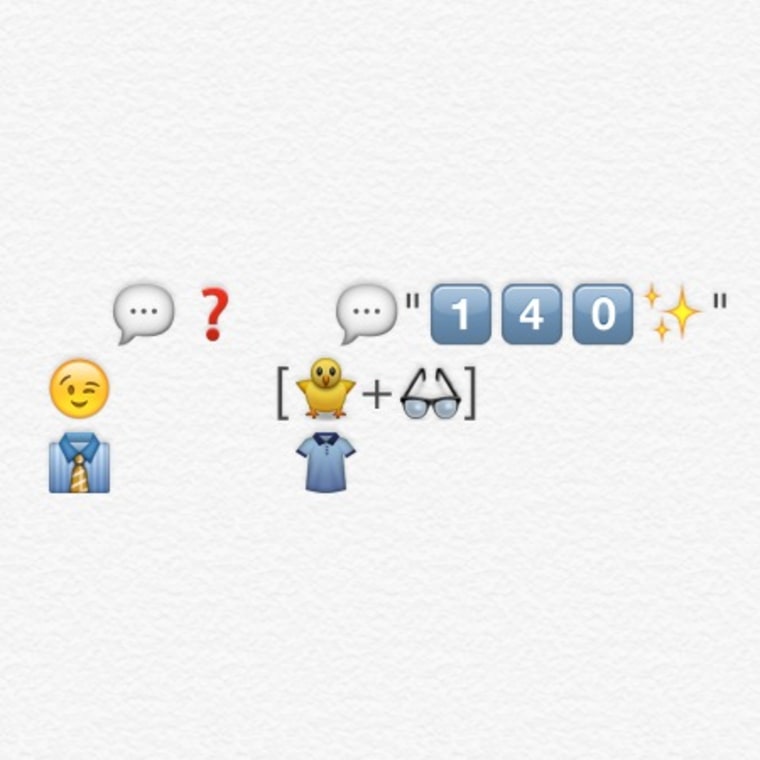 Obama says he can't have an iPhone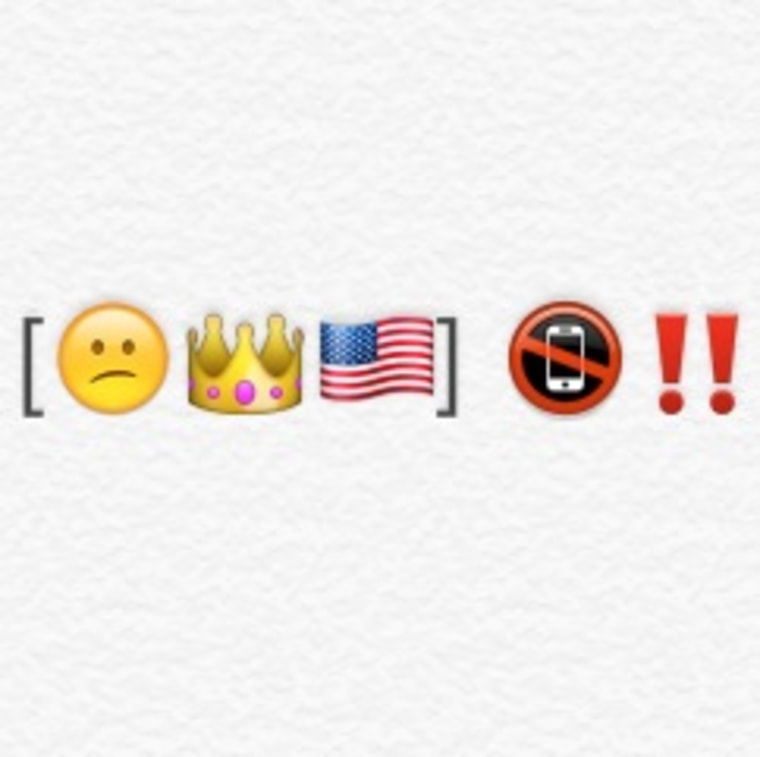 TODAY's 'Sound of Music' family winners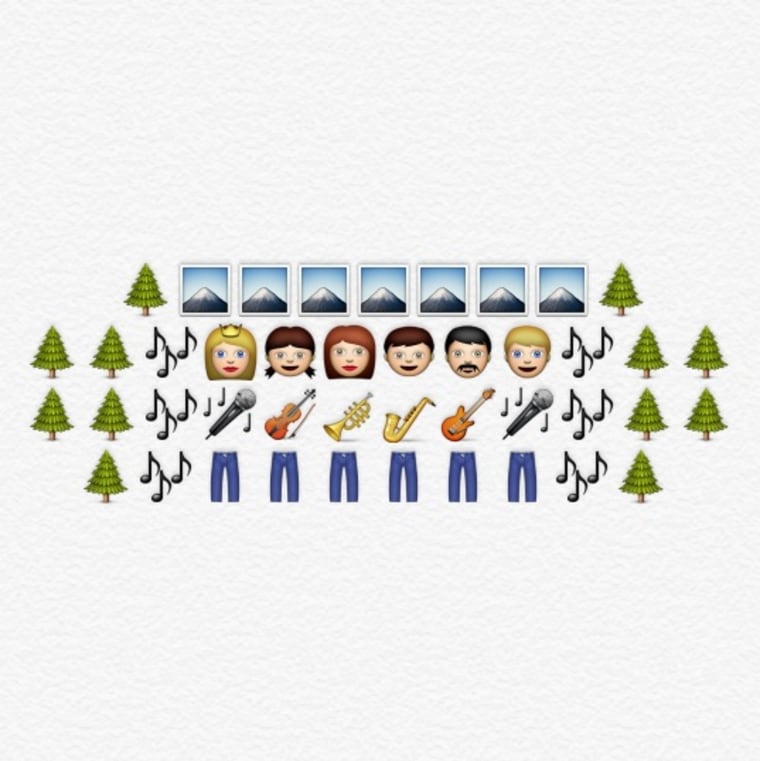 Tech expert Katie Linendoll offers up her holiday gift suggestions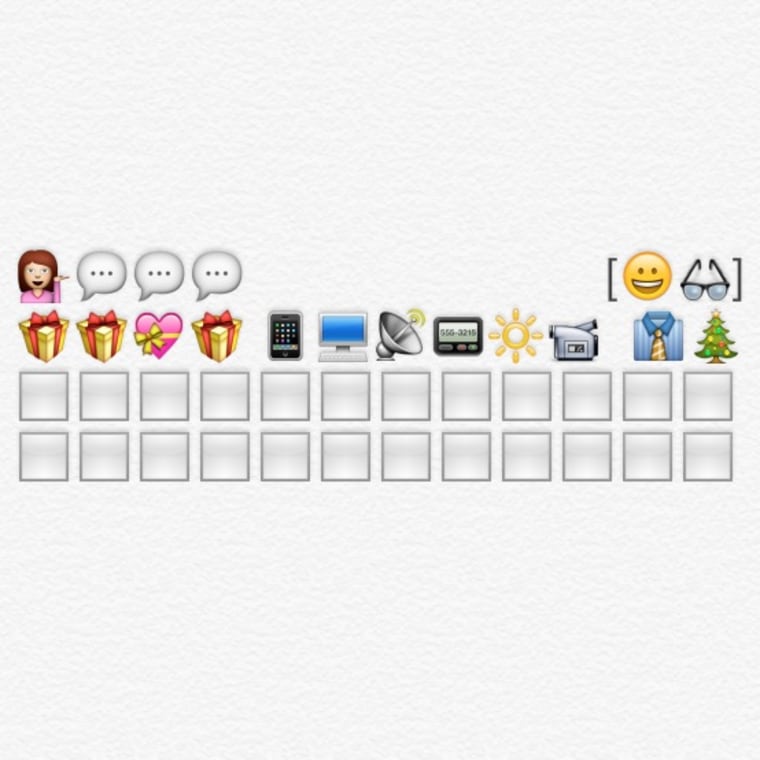 Devin Alexander gives tips for cooking easy holiday appetizers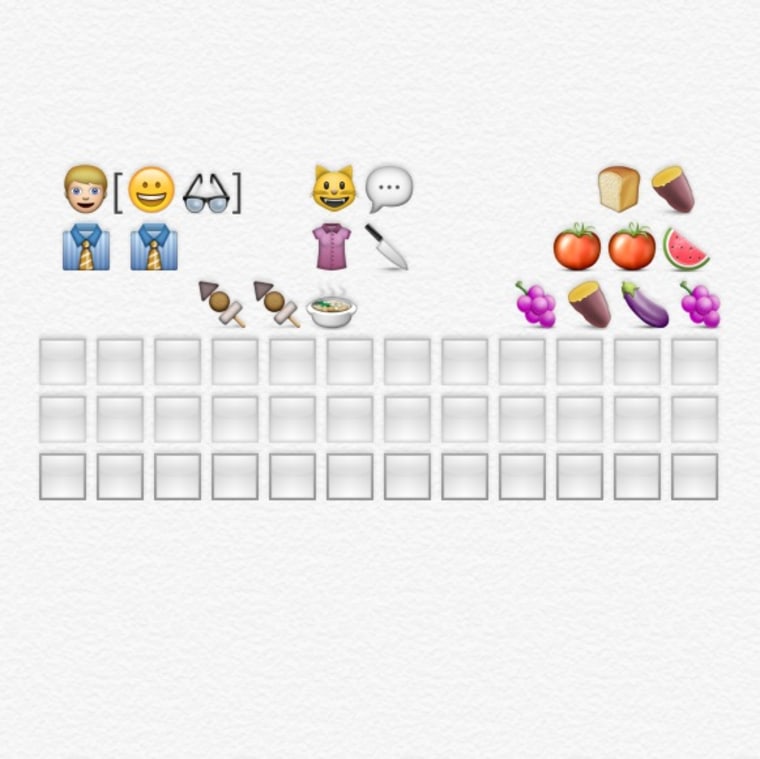 Andrea Arden on how to get rid of your pet's odors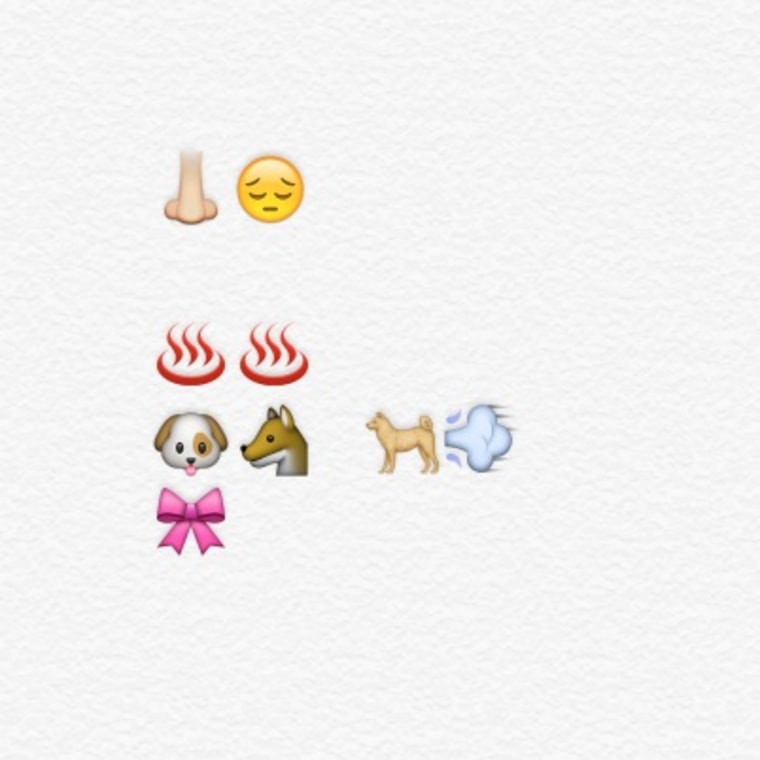 Kathie Lee and Hoda give back