Upon opening a wedding invitation, it's not unusual for party panic to set in, and for the anxiety-filled "What do I wear?" question to be the one that pops into your mind. After all, this is a very special day in the lives of the bride and groom — and it's important to celebrate the occasion in style. Bobbie Thomas, TODAY style editor and author of the Buzz column for In Touch Weekly, offers advice on everything from deciphering the dress codes to considering frocks from your friends' closets. 
Don't be afraid to bargain, borrow or trade
Your first stop should be your own closet. Adding accents may be all you need to update an old favorite. No luck? Then remember, a woman makes the dress. Ask a girlfriend to borrow, trade or even buy a special-occasion dress she may have worn in the past. Chances are it's been collecting dust in the back of her closet, and she'll be happy to recoup some of the original cost while you score a deal. Just be sure to add your own twist with accessories — and attitude. If you're still searching, don't forget about discount department stores. Bridesmaids dress retailers are also a hidden resource for guests. And last but not least, it's important to keep the option of alterations in mind, as a small change can make a dramatic difference.
Now, for help deciphering the invitation's dress code: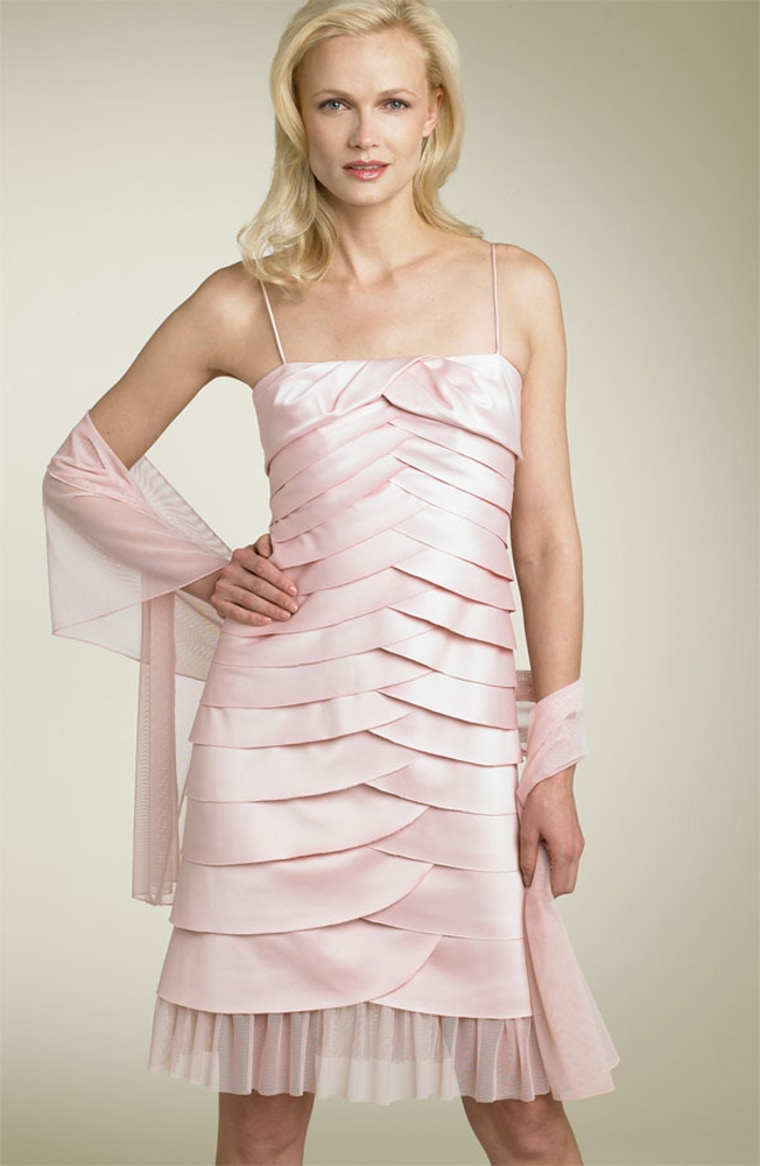 Department stores offer a wide range of styles and price points, and many of their Web sites have special shopping sections to help you navigate. Nordstrom.com's "Dress Shop" presents options by category from Guest to Mother-of-the-Bride.
What you saw on TODAY for this look: Soroya wearing JS Collections Laser Cut Dress with Matching Shawl, $186, Nordstrom.com; Galica sandals, $99, NinaShoes.com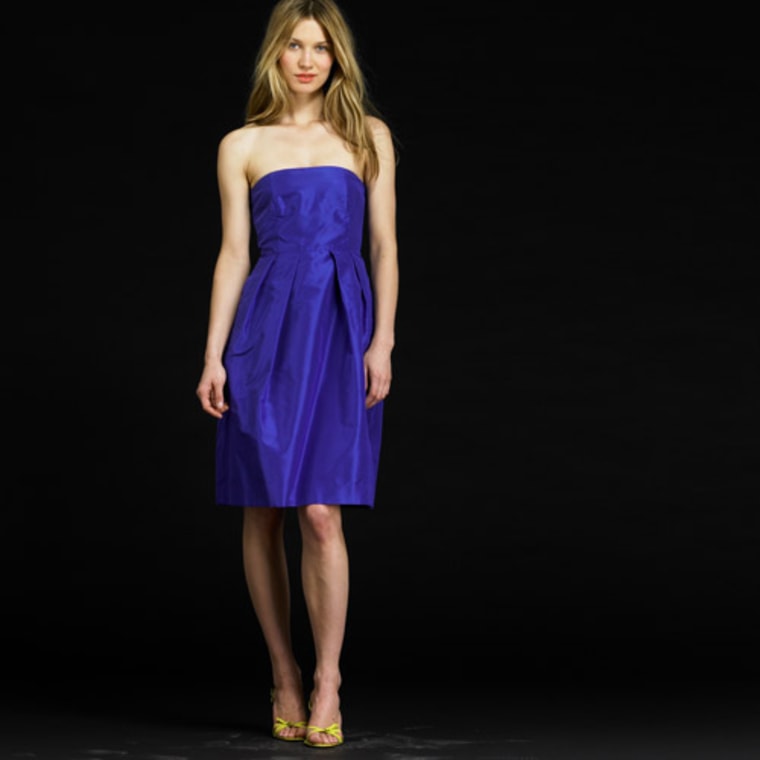 What you saw on TODAY for this look: Jenny wearing silk taffeta Lorelei dress, $215, JCrew.com; Kenneth Jay Lane's large enamel flower ring, $88, (877) 953-5264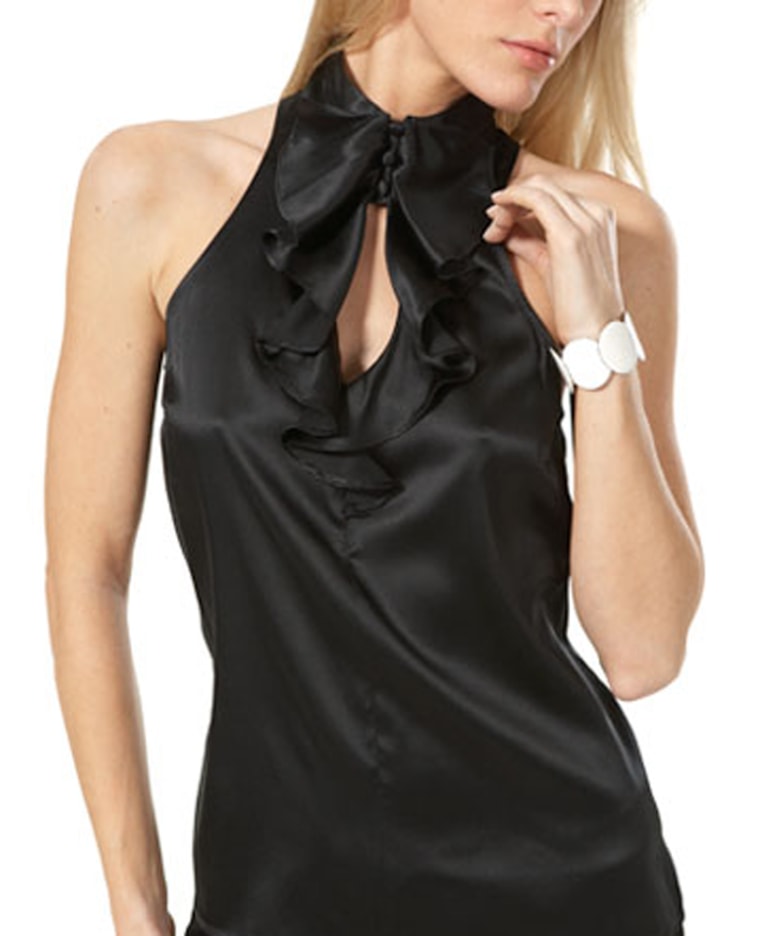 What you saw on TODAY for this look: Jasmine wearing Simply Vera by Vera Wang for Kohls skirt, $58, jacket, $88, Kohls.com; sleeveless ruffle blouse, $49, expressfashion.com; shoes from DSW.com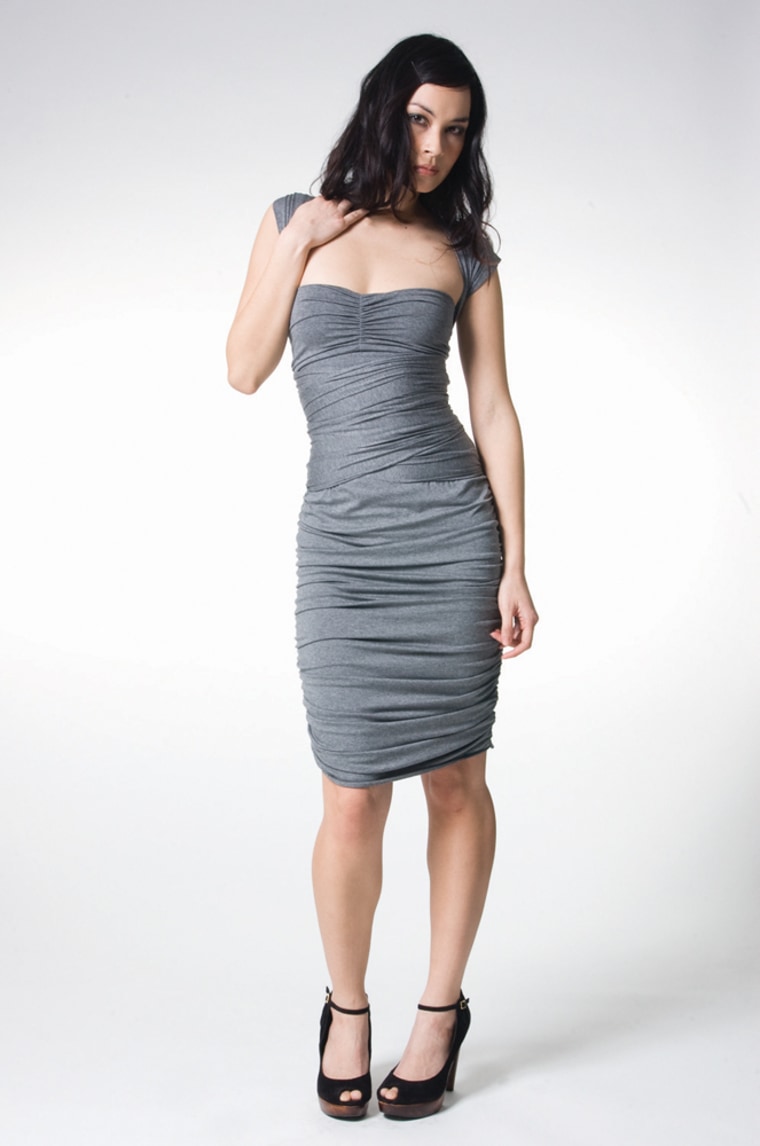 What you saw on TODAY for this look: Daniella wearing Butter by Nadia signature satin wrap convertible dress, $270, ButterbyNadia.com; Kolhapuris sandals, $25, Indomix.com