/ Source: TODAY Contributor
When a social worker at a school in Wake County, North Carolina realized that several students were arriving on freezing cold days wearing flimsy clothes, she asked their parents why they didn't wear coats.
The parents sheepishly admitted they could not afford them, but acknowledged that at least school was warmer than their own homes.
The social worker cried, then turned to Note in the Pocket — a nonprofit that provides clothing to the county's children living at or below the poverty line. The charity soon delivered the kids two weeks' worth of clothes, including coats.
"(There were fewer) children who were suffering because we were able to do something," said Dallas Bonavita, executive director of Note in the Pocket.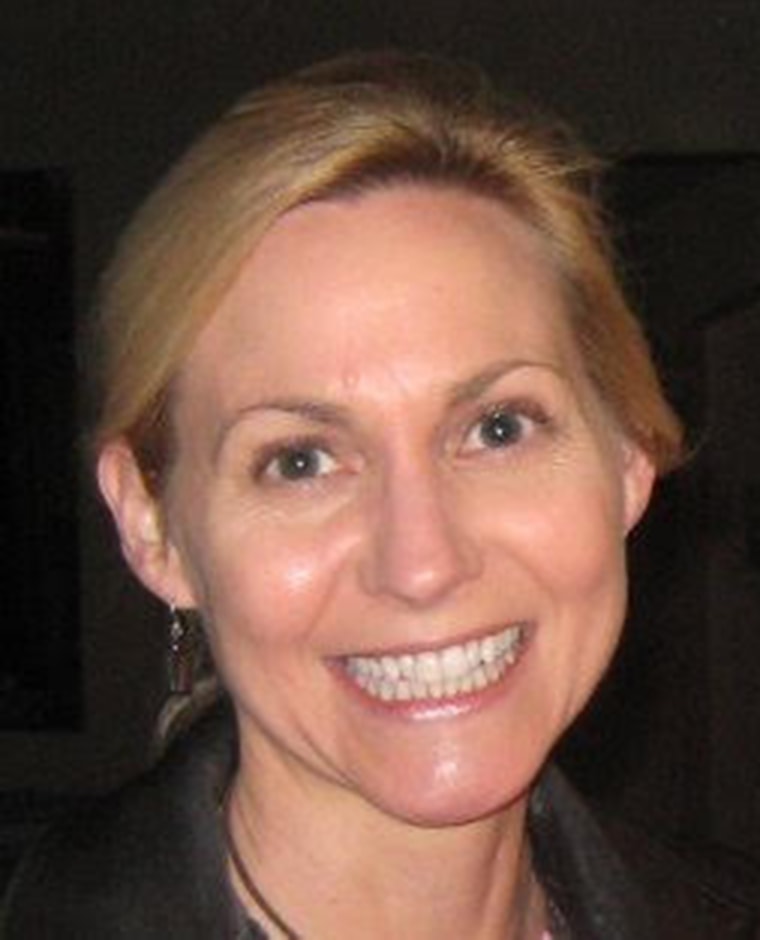 Bonavita became familiar with the organization a few years ago when her son, Joey, and his Cub Scout troop collected bags of clothes to donate to it. At the time, it operated out of founder Susan Reiland's home. Bonavita thought that the seven huge lawn bags of clothes would stock the shelves of Note in the Pocket for months and months to come.
But when she dropped off the donation, she learned the truth. At least 52,000 children in Wake County live at or below the poverty level. The seven bags of clothes would barely make a dent in the problem.
"Once you know it, you can't not do something," she said.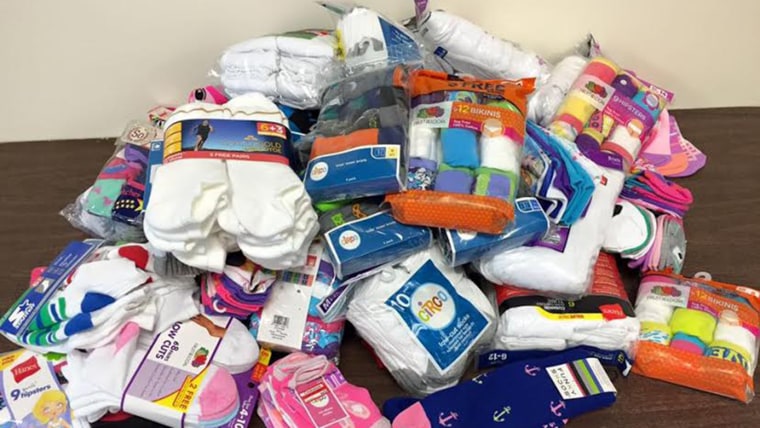 Instead of feeling discouraged, Bonavita asked if she could help; she thought with better organization and marketing, the nonprofit could garner more donations and reach more children. In 2012, she began volunteering and in 2014, Bonavita joined Note in the Pocket as executive director. She has helped transform the organization from a word of mouth ministry serving 25 children a month to a nonprofit that provided clothes to 335 children last month. (That amounts to about 10,000 pieces of clothing.) Note in the Pocket provides children with clothes appropriate for school, including shoes and underwear.
"It is not OK that children are going to school without underwear or they can't wear shoes," Bonavita said.
While providing children with clothes protects them from the weather, it also helps them to fit in better at school. Children often notice when someone wears the same shirt daily, and sometimes they shun that child. Bonavita recently helped a family where the mother was duct taping her daughter's shoes every night just so the girl still had something on her feet at school.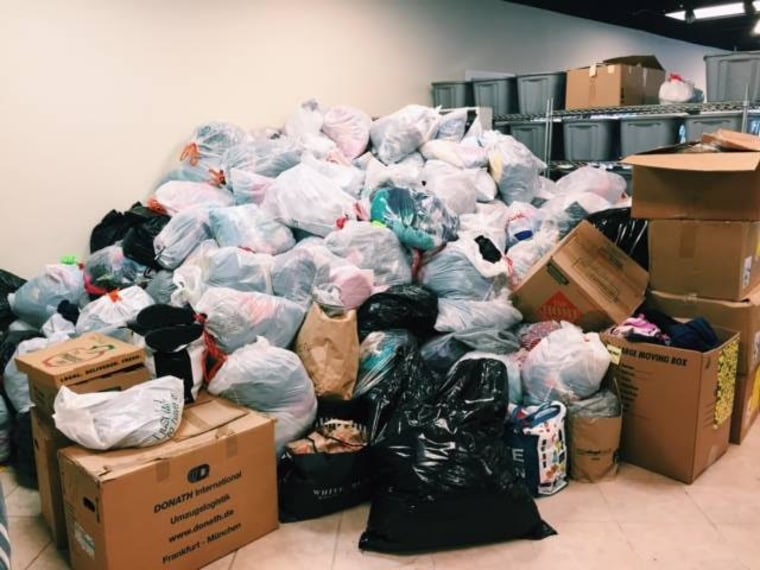 "You just can't be under the radar that you are living in poverty. It was just a dead give away," Bonavita said. "When we are able to provide the clothes, it takes off the weight from the parents."
The organization's name, Note in the Pocket, came from its start. When volunteers sent children home with coats, their parents often panicked and couldn't understand where their children acquired the coats. The notes let the parents know that their children received a donation. Now every clothing package includes a note that says, "You are loved."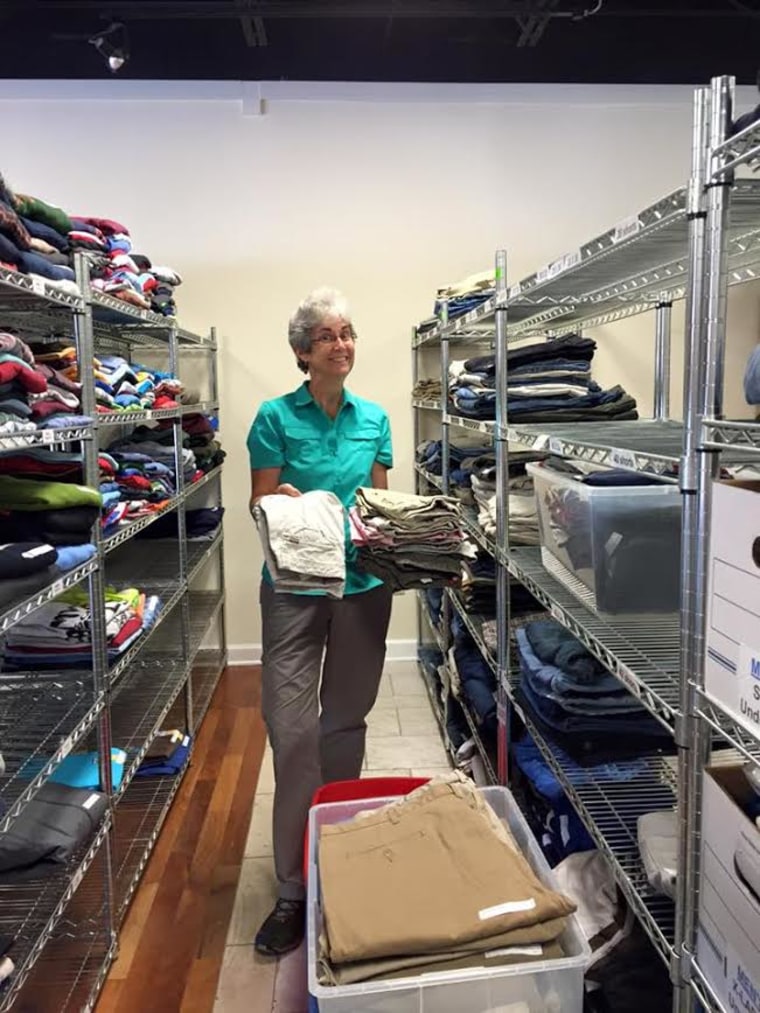 The nonprofit continues to grow and reach more children, yet there are still so many children in North Carolina, and the entire country, who could benefit from a clothing project like Note in the Pocket. Bonavita said she believes the model is easy to replicate in other areas.
"I think it is the (children) that you aren't able to help that fuel ... you to continue to keep trying," she said.