Yoko Ono marked what would have been her 44th wedding anniversary to John Lennon by tweeting an image of the former Beatle's blood-stained glasses on Wednesday.
The 79-year-old artist and activist used several tweets to draw attention to gun violence in the United States.
"Over 1,057,000 people have been killed by guns in the USA since John Lennon was shot and killed on 8 Dec 1980," Ono said. Lennon was 40 years old when he was gunned down in front of his New York apartment by Mark David Chapman.
"31,537 people are killed by guns in the USA every year. We are turning this beautiful country into war zone," Ono also tweeted. "The death of a loved one is a hollowing experience. After 33 years our son Sean and I still miss him...."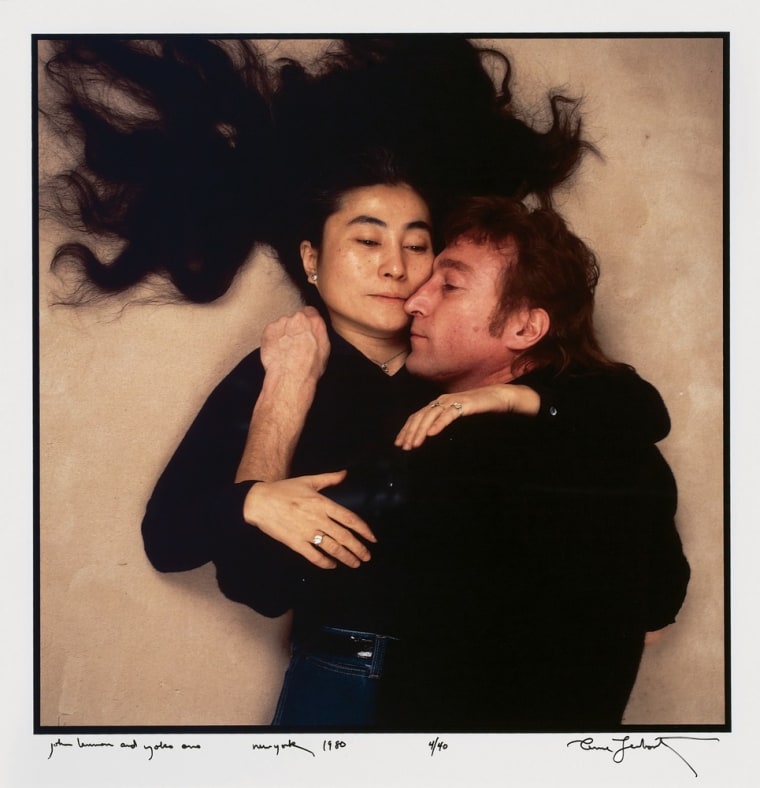 The image of the glasses is from the cover of Ono's 1981 album "Season of Glass," released less than six months after her husband's death. The glasses are next to a half-empty/full glass of water with part of the New York skyline visible beyond.
Married on March 20, 1969, Lennon and Ono were famously dedicated to the cause of waging peace. Ono added another tweet and link on Wednesday in which her late husband is quoted in Rolling Stone in 1971: "We decided that if we were going to do anything like get married that we would dedicate it to peace. And during that period, because we are what we are, it evolved that somehow we ended up being responsible to produce peace."