Summer at Yellowstone National Park usually means a steady stream of tourists, but this year a different kind of visitor has rangers on alert — one hoping to strike it rich by digging in the park.

Armed with metal detectors, shovels and camping gear, treasure hunters are making their way to Yellowstone in search of a gold-filled 42-pound chest that a New Mexico millionaire says he hid in the Rocky Mountains some four years ago. Yellowstone is in the southern section of the Rocky Mountains.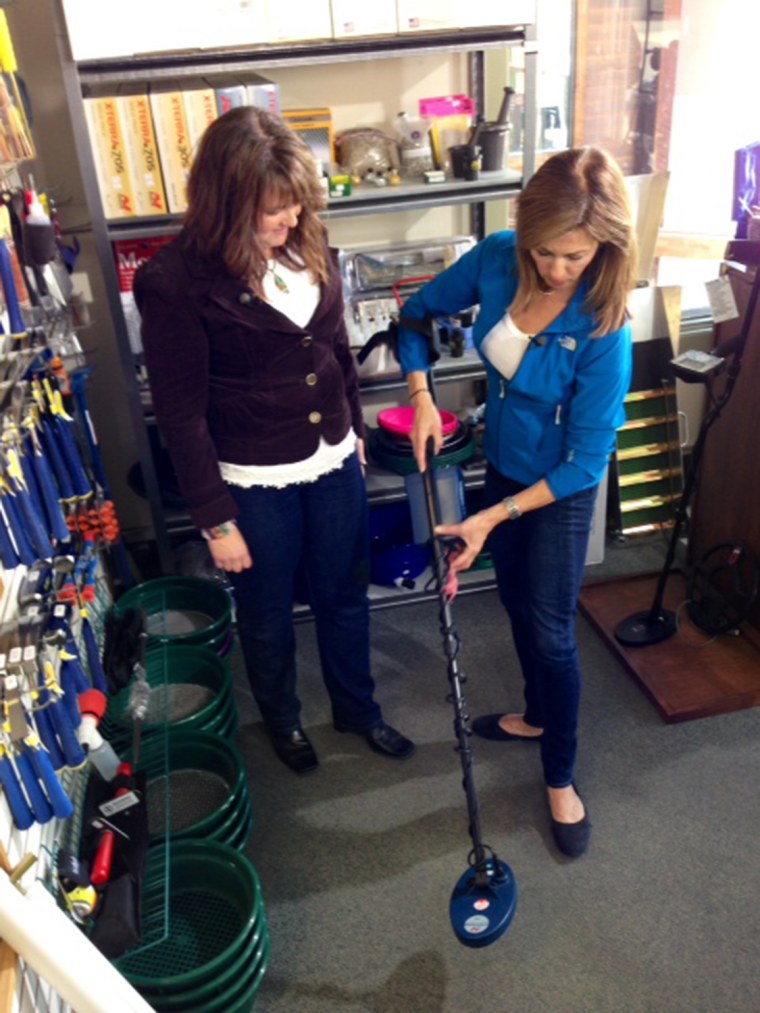 But treasure hunting at a national park can land you in jail. "People are coming into the park unaware of the regulations that protect the resources that preclude invasive treasure searching techniques such as digging, metal detectors, anything that destroys or impacts the resources," says Chief Ranger Tim Reid.

At more than 3,400 square miles, Yellowstone is roughly half the size of the state of New Jersey. But the enormity of the park does not mean violators will be able to hide from law enforcement.

On the hunt! 13th clue to the treasure revealed
On April 27th, rangers picked up a couple for having a metal detector and a digging shovel in the area known as "Little America," by the Lamar River in the park. Darrel Seyler and Christy Strawn, both of Washington State, were discovered again on May 9th and accused of camping without a permit and of starting a small fire, according to documents from the District Court of Wyoming at Yellowstone National Park.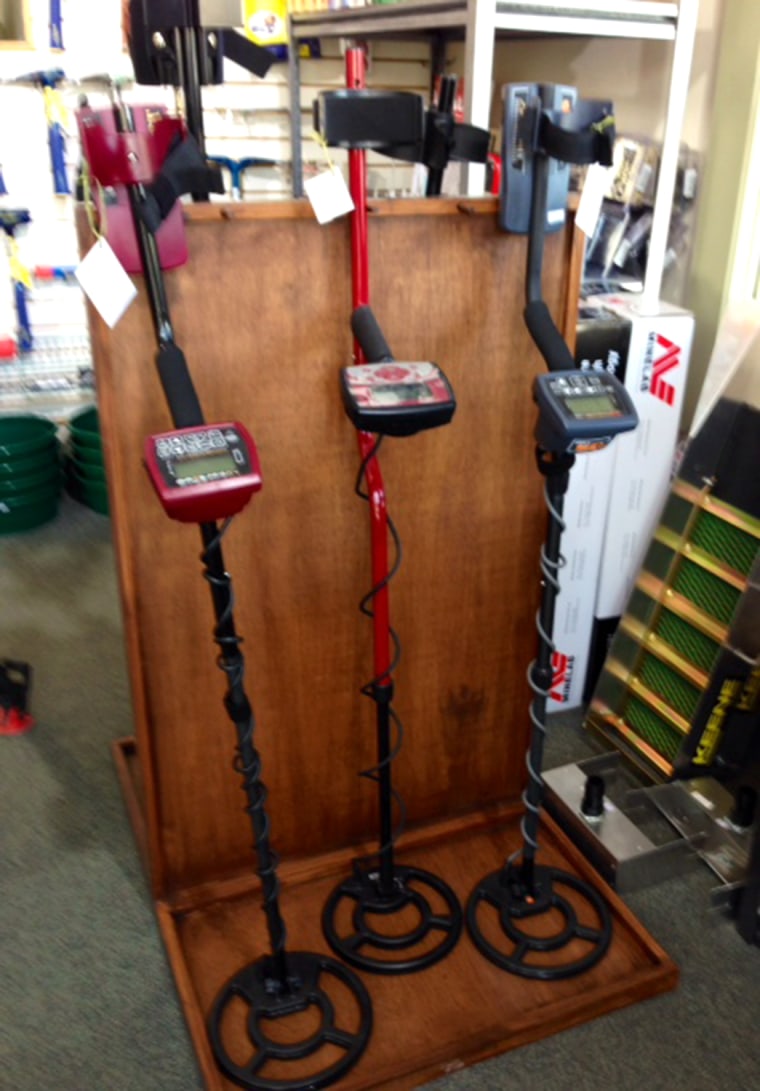 Strawn has been banned from the park for five years. Seyler, whose case is still pending, faces 16 citations — he has said he did not intend to use the metal detector. The two were part of a group of five who had to be rescued while attempting to cross Slough Creek on a homemade raft.

Watch: Man who hid New Mexico treasure offers clue
Reached at home in Santa Fe, Fenn said he understands the treasure hunters had to be cited for violating park rules, but is not sure the penalty fits the crime. "I think banning them from the park is going too far," he said. "In the big picture of Yellowstone, how terrible is it to have a metal detector in your backpack?"

Metal detectors are banned from Yellowstone, but visitors are still buying them at nearby stores such as Earth's Treasures in Bozeman, Montana. Owner Patti Albrect says she warns customers they're not supposed to use them on park property, but that people insist on buying them because of what she calls the "thrill of the hunt."
Help for treasure hunters: Fenn offers 11th clue
Customers say they're looking not just for the treasure, but for any gold that may be buried there. "People really seem to like what's down below, whether it's antique or it's modern, like gold or modern coins," says Albrect.

Fenn, a former art dealer, says he filled his chest with rare coins, gold nuggets and jewels and hid it as a legacy of sorts when he was terminally ill with kidney cancer. A collector of rare items from all over the world, his intention was to give people motivation to enjoy the great outdoors while searching for his multimillion dollar chest.
Follow all of TODAY's clues to find the buried treasure
"I said, 'If I've got to go, why don't I just let somebody else have as much fun with this as I've had?'" he told NBC News. He published a book with clues and has given TODAY more tips on how to find the chest over the last year.
Now with his cancer in remission, he says he's enjoying hearing about people searching for the treasure all over the Rocky Mountains.