If you're not already living in Germany, you probably should consider moving there.
The inaugural "Best Countries" ranking from U.S. News and World Report, the University of Pennsylvania's Wharton School and global brand consultants BAV Consulting was unveiled Wednesday at the World Economic Forum in Davos, Switzerland.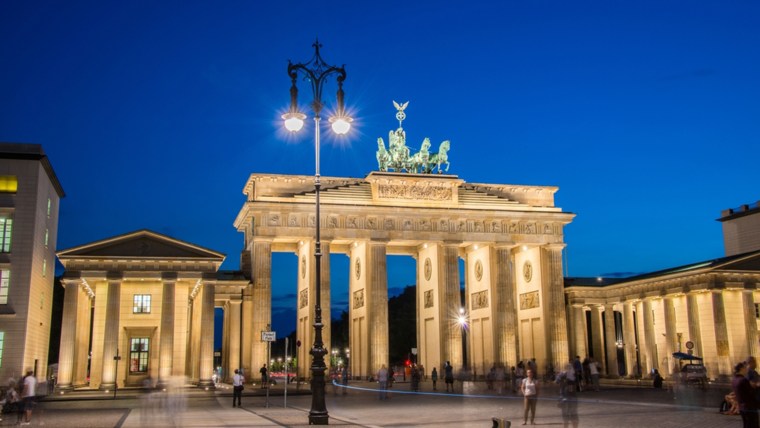 After surveying more than 16,000 people from 60 countries across 24 categories, Germany topped the list, most notably for its entrepreneurship, but also for power and citizenship.
RELATED: Top 10 best places to travel in 2016
Canada came in second, but was ranked No. 1 for quality of life, while the United Kingdom took third place overall for the country's influence on education.
Although the United States placed fourth on the list, it was deemed as having the world's greatest military power and largest economy.
"There really does seem to be some skepticism about some things that we [Americans] think we may do better than other people do, education being a prime one," Brian Kelly, editor and chief content officer at U.S. News and World Report, said in a statement. "Canada and the United Kingdom do better than the U.S. in education. People don't feel as comfortable about U.S. education as perhaps we've been led to believe."
RELATED: 10 best companies to work for in 2016
Sweden scored the most top spots, ranking first for being the best country for citizenship, raising kids and green living. Other top rankings include France for its cultural influence, Italy for heritage and India for its up-and-coming economy.
"We live in a social, open and interdependent world," John Gerzema, chairman and CEO of BAV Consulting, said in a statement. "And in this world what we saw that people valued more were things like global citizenship, quality of life and innovation that was creating inclusive prosperity for more people."