The royal birth, expected any day now in London, has generated interest far beyond the British Isles where the child may one day serve as monarch.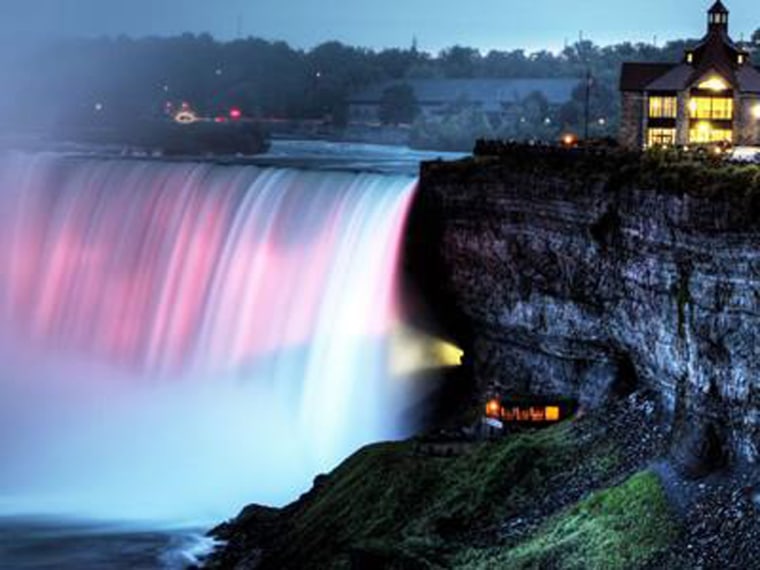 Nations across the world plan to honor the first child of the Duke and the Duchess of Cambridge through light shows, baby showers and various other displays of support.
New Zealand plans to illuminate more than 20 national buildings and landmarks, including Auckland's Sky Tower and the Oamuaru Opera House, in pink or blue hues once the new British heir arrives.
Not to be outdone, Canada has plans for a light show of its own. Both the CN Tower and Niagara Falls will glow blue or pink after the royal baby's birth. Park officials at the Falls are encouraging people to guess the gender (the Duke and Duchess swear they don't know) and giving fans a preview on its Facebook page. So far, 62 percent say the baby will be a girl.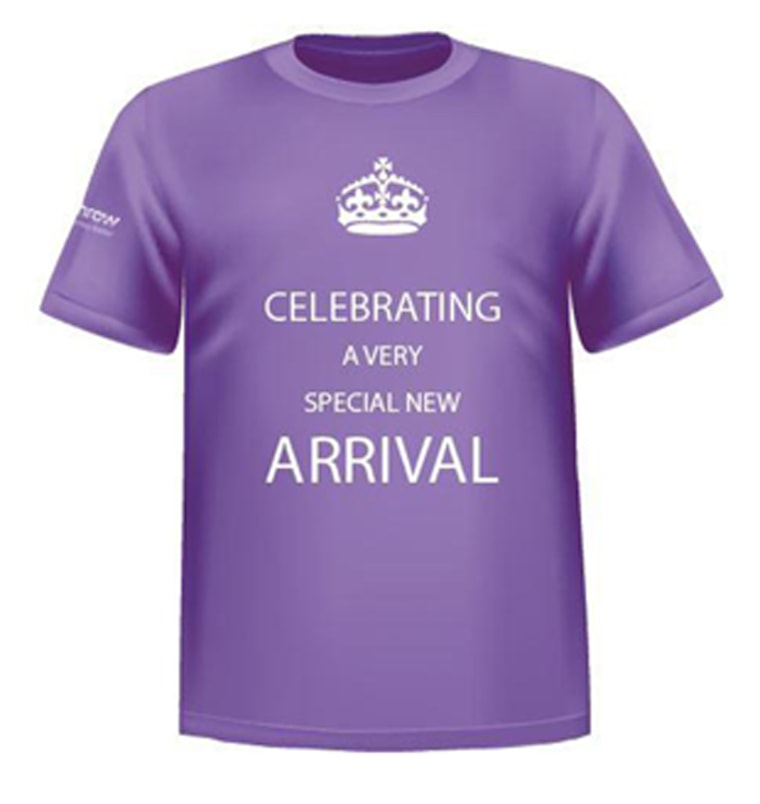 Even Americans are getting into the act. The British owners of Florida's Haile Village Bistro recently threw a baby shower-themed tea. Many of the bistro's Anglophile regulars arrived in hats and gloves, according to The Gainesville Sun. Some even bore gifts, which were donated to a charity helping single mothers.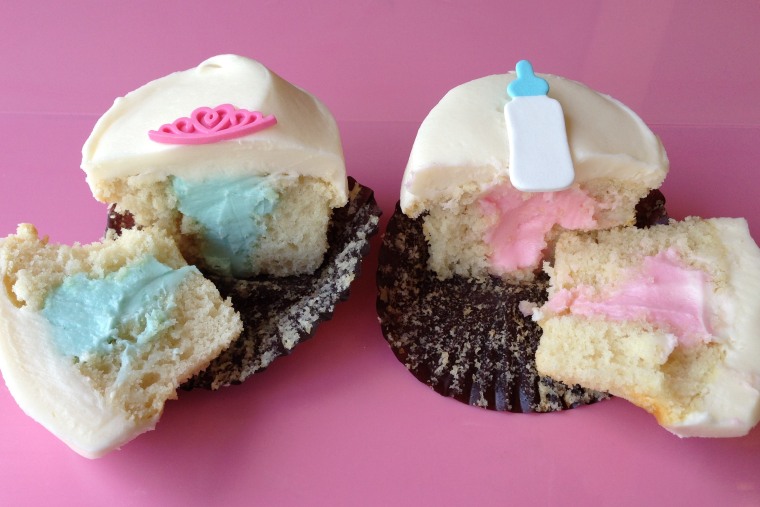 The national cupcake chain Sprinkles is commemorating the birth of England's newest heir to the throne with its special "Royal Cupcakes," chocolate and vanilla treats decorated with either a pink tiara or a blue baby bottle. A pink or blue filling inside "reveals" the royal baby's gender.
In the baby's hometown of London, Heathrow Airport will mark the royal arrival with a spot of tea and some other very British souvenirs. The airport will provide the first 1,000 arriving and departing passengers with gift boxes that include Twining's tea and Walkers shortbread biscuits. They also will get a t-shirt that says "celebrating a very special new arrival" beneath a picture of a royal crown.

Other countries have already offered their congratulatory wishes. For example, in Finland, government officials recently sent the Duke and Duchess of Cambridge a traditional Finnish maternity package that includes a big box of baby clothes, supplies and even condoms for the father. The entire package comes in a box that doubles as a bassinet.