NASA flight engineer Reid Wiseman is a lean mean tweeting machine — sharing photos that are literally out of this world.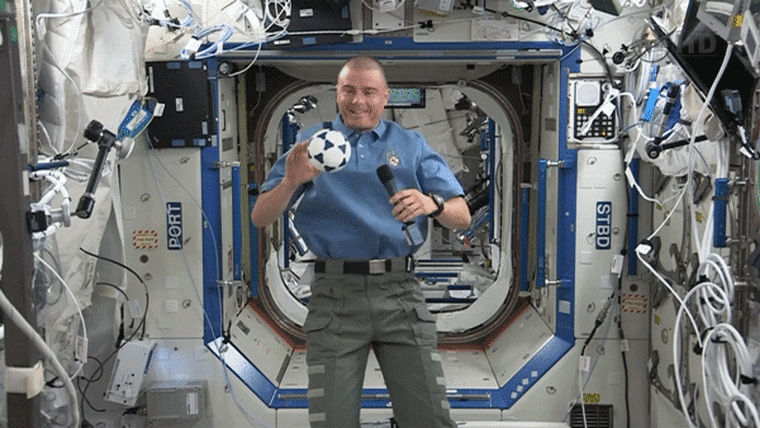 He's aboard the International Space Station and his 128,000 followers have gotten a taste of what life is like above Earth. 

"This environment is incredible and it's a huge honor to be up here," Reid told Carson Daly in TODAY's Orange Room on Tuesday. "This needs to be shared!"
WATCH: Astronaut tweets about World Cup from space
Reid, along with two other crew members, Alex Gerst and Steve Swanson, have caught the World Cup fever and even showed off their soccer skills from space.

Reid followed through with a fun bet he made with German crew member Gerst — that if Team USA lost last week, he would shave his head. 
"I think I am going to keep it this way," he told Carson.
Since we've all enjoyed seeing Reid's remarkable photos from space, TODAY fans returned the favor by sharing their own pictures from #HereOnEarth.
Follow TODAY digital dude Kyle Michael Miller on Twitter.