A homeless man in Juanita Vega's Manhattan neighborhood made such an impression on her that she fought to honor him after his death.
Many mornings, Vega would wake Richard Coleman, known to people in the area as "Smokey" or "Richie," who often slept in the vestibule of the Upper East Side bank where Vega works.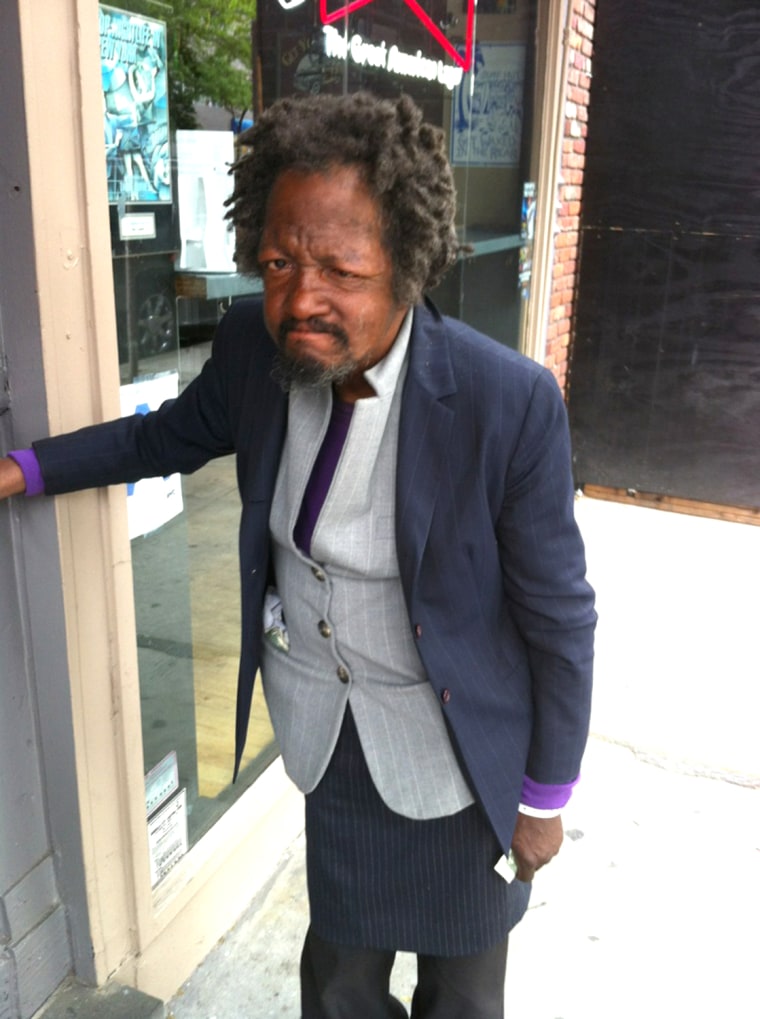 In late April when Vega stopped seeing Coleman around the neighborhood, she didn't think much of it. Though he was a fixture there for nearly 20 years, he would come and go from one day to the next. But a few weeks later she was made aware of an article on NYC news website DNAinfo that Coleman had died at age 62. She was devastated, and struck with the realization that he'd likely be buried at Potter's Field, the city's public cemetery. 
"Once she heard about it, she tried to get the ball rolling to get his body out of the medical examiner's office," said Tom Valek, Vega's boyfriend and a director at the nearby Krtil Funeral Home, who knows well that the process can be quite involved. But with Valek's help, Vega made it happen. 
"I did anything I could do to help," Valek said, "It wasn't anything elaborate, but it was decent. He didn't have any next of kin, and we wanted to show that on the Upper East Side we help out our own."
A short ceremony and burial took place on Thursday, May 29th, at Rosemount Memorial Park in Elizabeth, New Jersey. Vega was unable to get off work, so Valek attended, and recited a few committal prayers. "I said the Our Father and the Hail Mary. We don't really know what religion he was."
A memorial service for Coleman was held on April 27th at Carl Schurz Park near Manhattan's East River so people could pay their respects. It was organized by Laura Bogdanski, who works at a neighborhood establishment called Bar Coastal, and knew Coleman for 10 years.
"He would always come by the bar and wait outside for me to toss him some money or cigarettes. He'd tell me jokes and he was always dressed to the nines," Bogdanski recalled. "He'd make me laugh. It was very nice."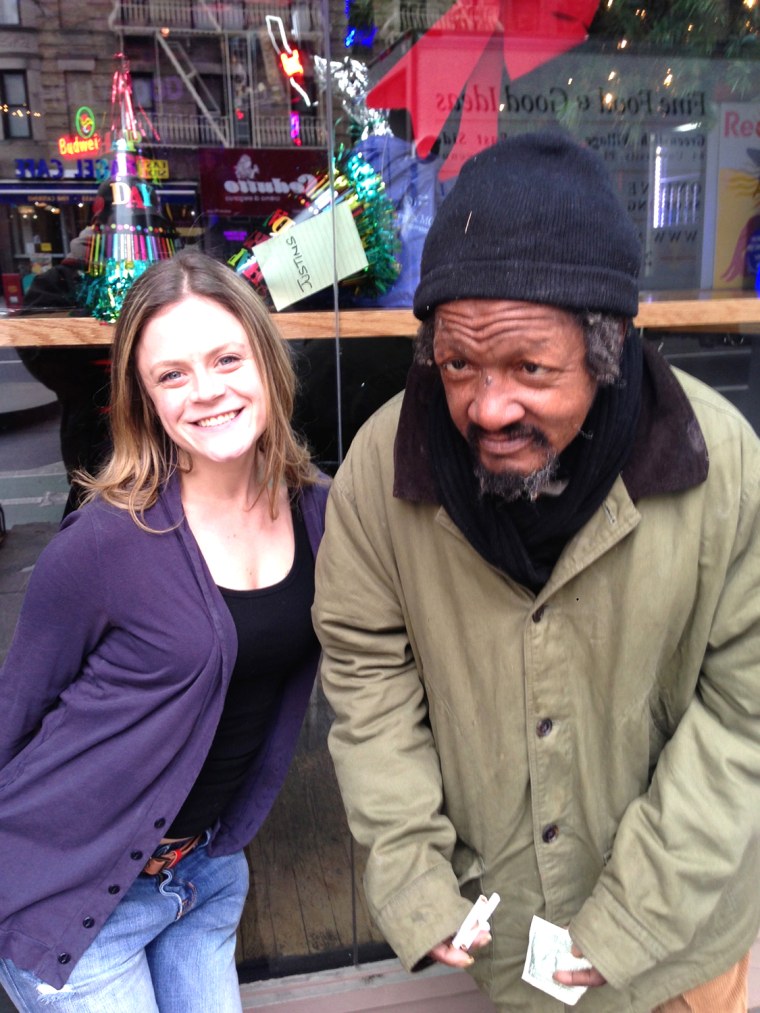 About 25-30 people attended the memorial, and Bogdanski delivered a eulogy in front of photos of Coleman. She set up a fundraiser in Coleman's honor through the National Alliance to End Homelessness, raising $1,700. So when it came time to help foot the bill for the funeral organized by Vega, it was difficult to call on neighbors to donate additional money.
Valek says he hopes people will recognize Vega's contribution, which was first reported by DNAinfo, and help ease the monetary strain of doing the right thing. 
Bogdanski admires Vega's good deed.
"It's unbelievable what people do out of the goodness of their hearts," she said. "It's nice to be reminded that there are good people out there doing random acts of kindness."