TODAY is preparing to say goodbye to Willard Scott.
After 65 years with NBC, and 35 years at TODAY, Scott announced Friday his plans for retirement. His proper send-off will air on TODAY next Tuesday, but the anchors are already reminiscing about the TODAY legend.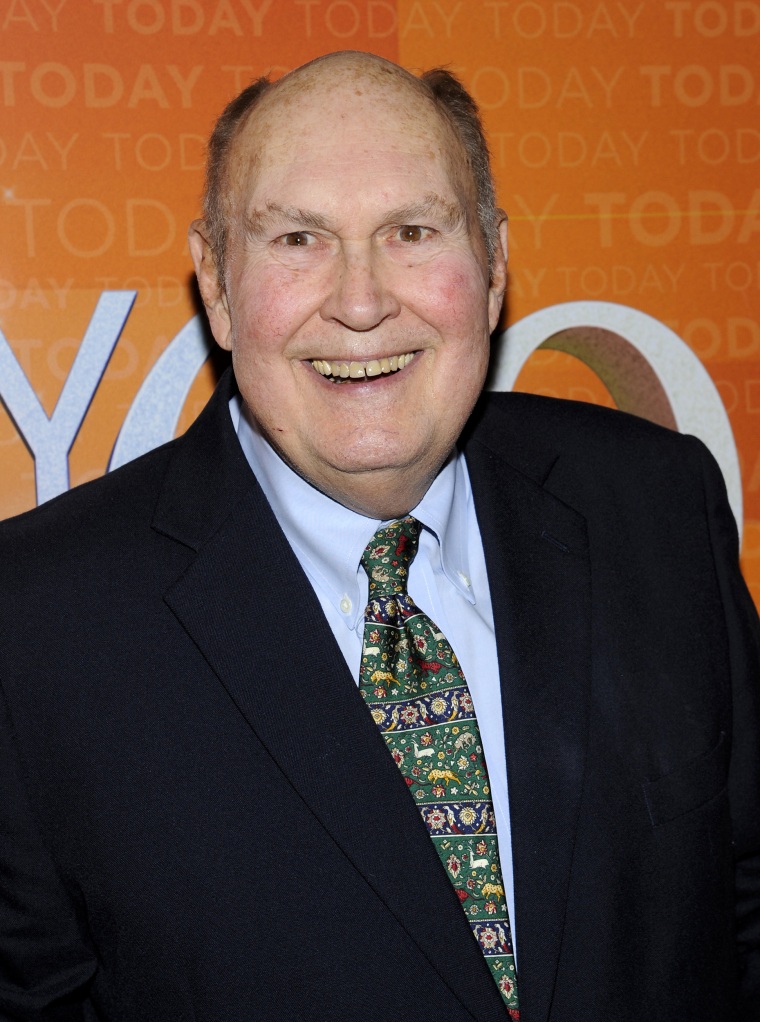 RELATED: Happy 80th, Willard! 8 things to know about the TODAY legend
On Friday morning, one particularly wonderful story came to mind.
During the 1989 presidential inauguration, then-first lady Barbara Bush took a pit stop during the Inaugural Parade to give Willard a smooch.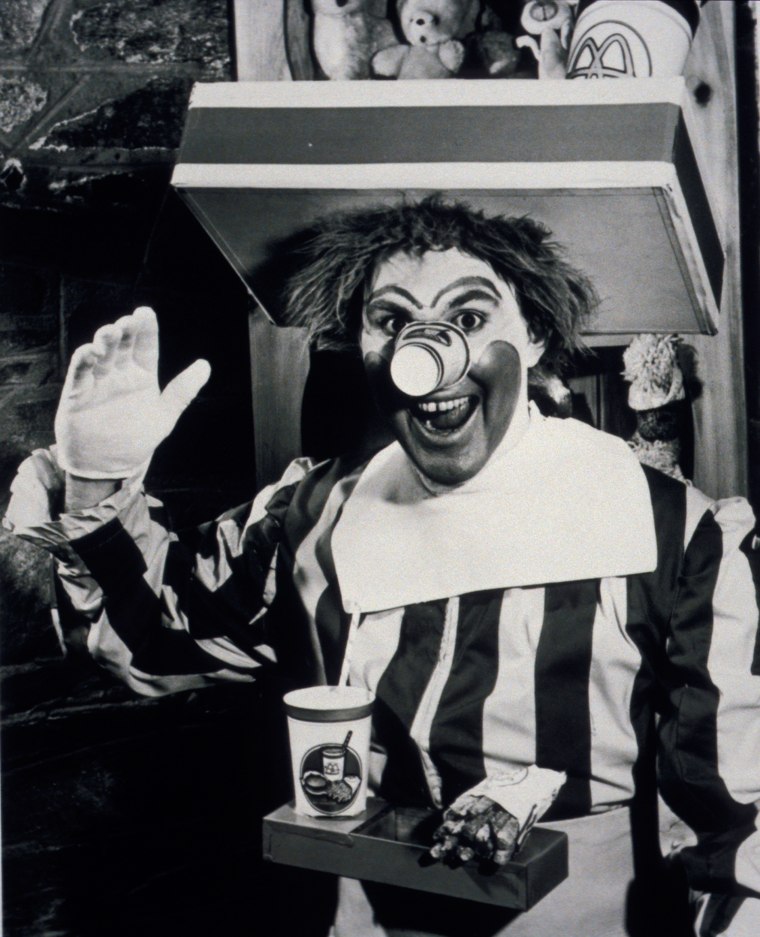 "Barbara Bush singled him out," Matt Lauer said. "A member of the first family chose to single out America's weatherman. And I remember smiling from ear to ear for Willard at that moment."
RELATED: Willard Scott got married! TODAY legend weds longtime love
As for why she chose to kiss Willard, Barbara said she didn't know who he was.
"I said, 'I don't know him I just love that face,'" Bush said.
And Willard responded, "How about that? I've been kissed by the best."
Tune in for Willard's full send-off on Tuesday, Dec. 15! And join in the goodbye using #ThankYouWillard.