One of this year's hot Christmas sellers will almost certainly be the Samsung Galaxy S5. Forty-two percent of shoppers think stores will have shortages of the popular smartphone this Christmas, according to a survey released Wednesday by big data firm 1010data. But before you run out to buy one for your significant other, you'd better be sure it's what she wants.
The nationwide survey also found that most Americans have gotten the cold shoulder, silent treatment, or worse from their significant others as a result of giving an unwanted holiday gift (even if it was because the ideal gift they wanted was unavailable or out of stock).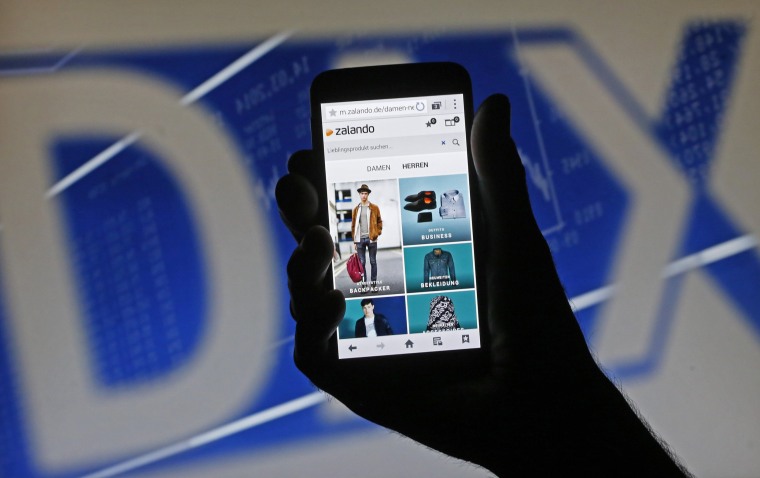 Just over half of the 1,004 respondents said the recipient argued, cried, complained—or even ended the relationship—after getting the gift. The remaining 48 percent listed "other" open-ended negative responses, including: "demanded a refund," "slight disappointment they try not to show outwardly," and "took it back and exchanged it for what she wanted."

Maybe the only true solution for avoiding disappointment came from the wife who shared: "My husband and I do not exchange gifts during the holidays."
"There is real concern among consumers about not getting the gifts on their shopping list this holiday season," said Sandy Steier, 1010data CEO, adding that besides the Galaxy S5, shoppers think iPhones, iPads, Xbox One and PlayStation will be out of stock.

Shortages have an amazing way of causing lifelong memories. The most memorable gift shortages weren't even in this century: 18 percent of respondents said the 1983 shortage of Cabbage Patch Kids brought back the most fear from past years. Other scary memories were brought to life by 1996's Tickle Me Elmo, 1998's Furby, and even toys from the 1960s and 1970s: Chatty Cathy, GI Joe and Star Wars.
"Our research also shows that the experience of holiday shopping is a memorable one for most people—in some cases going back 30 years," said Steier. "When you consider that degree of association with a brand, you can understand how important it is for businesses to have items in stock and available to meet consumer demand."
Still, you may want to not wait any longer if you're looking for a popular product. Or you may risk spending New Year's alone.