She's the eldest member of the women's gymnastics team, and nicknamed "grandma" by the others because of it, but don't count Aly Raisman out for another Olympic run four years from now in Tokyo.
Watch this interview on NBCOlympics.com
"I'm going to take a vacation, take some time off, and then you know, I never say never," the 22-year-old gymnastics team captain told TODAY's Matt Lauer. "I'm definitely thinking about it."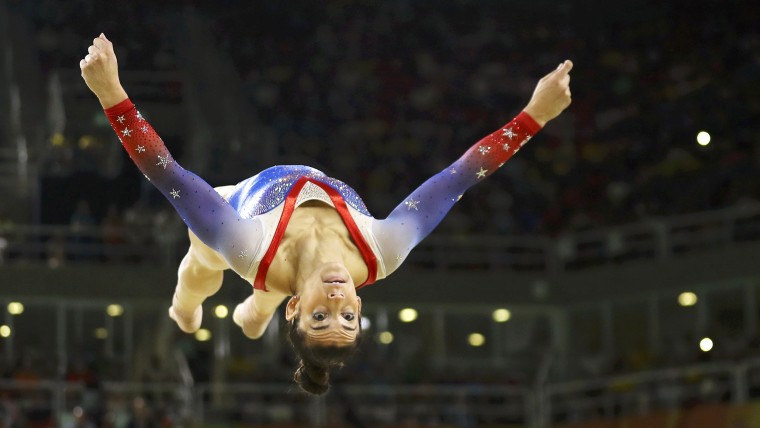 Raisman won her final Olympic medal at Rio during the floor exercise competition Wednesday, capturing silver and coming in second to her powerhouse teammate, Simone Biles. The gold was the fourth for the 19-year-old Biles, who wasn't as sure about whether she'd be back at the Olympics in 2020.
"I don't know. That's a really long ways away. We'll see," she told Lauer.
The one-two finish by the two Americans continued the domination in the field by the U.S. women's gymnastic team, which started its run in Rio with a gold medal in the all-around competition.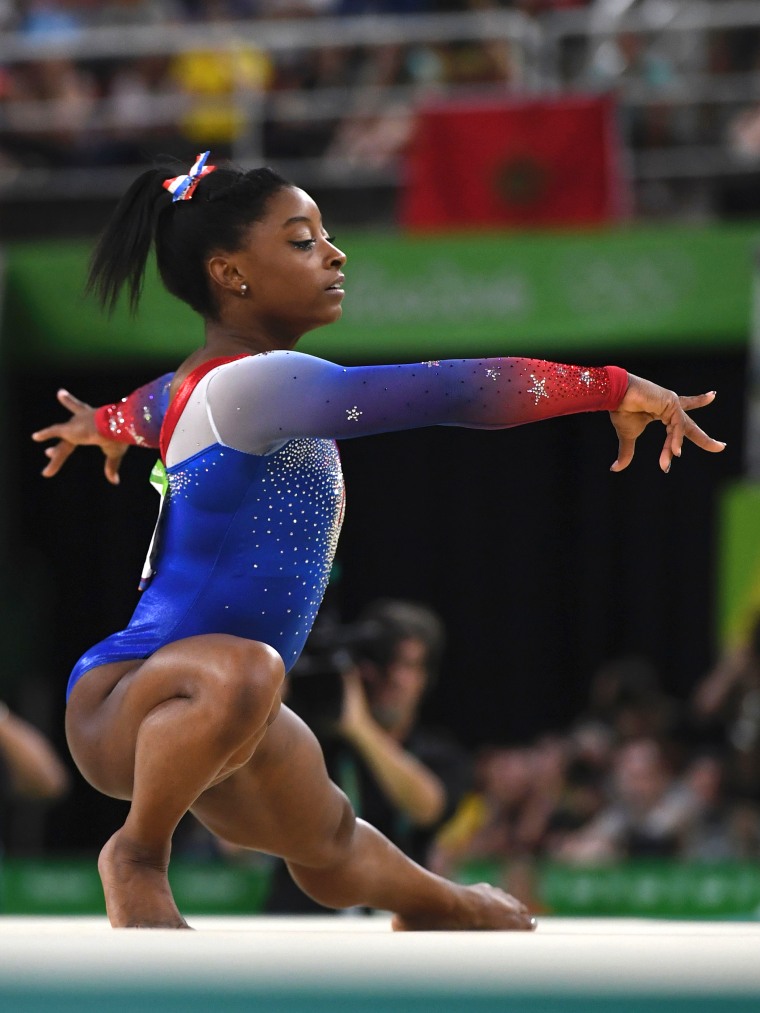 Biles ultimately went on to win four gold medals during the Games, the most any American woman has won in a single Olympics. She lost the chance to win a fifth gold earlier in the week when she lost her balance on the beam, a mistake that landed her in third place.
The error clearly didn't rattle Biles, who said it wasn't that hard to gather herself together afterward.
RELATED: Simone Biles on beam upset, Laurie Hernandez's silver
"It was pretty easy because if you think about it, I fell on beam and I still got a bronze, and how often do you see that?" she said.
In addition to her team gold and silver from floor, Raisman won an additional silver medal in the individual all-around, increasing her overall medal total after including the ones she won in London during the 2012 Games.
"It feels amazing. It's crazy. I can't believe I have six Olympic medals so it doesn't feel real," she said. "If you told me that when I was a little girl I would've thought you were crazy."