Janie Kelley-Anderson has been married to her wonderful husband, Bill, for the past 33 years, but the last decade has tested their marriage.
WATCH: She's battling Parkinson's with laughs, husband's love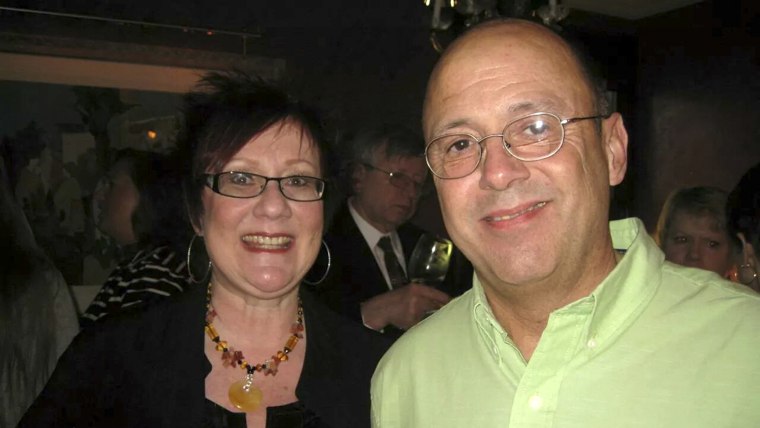 She was diagnosed with Parkinson's disease in March 2003, and the disease made it difficult for her to make it through each day as a speech and English teacher at an Ohio school.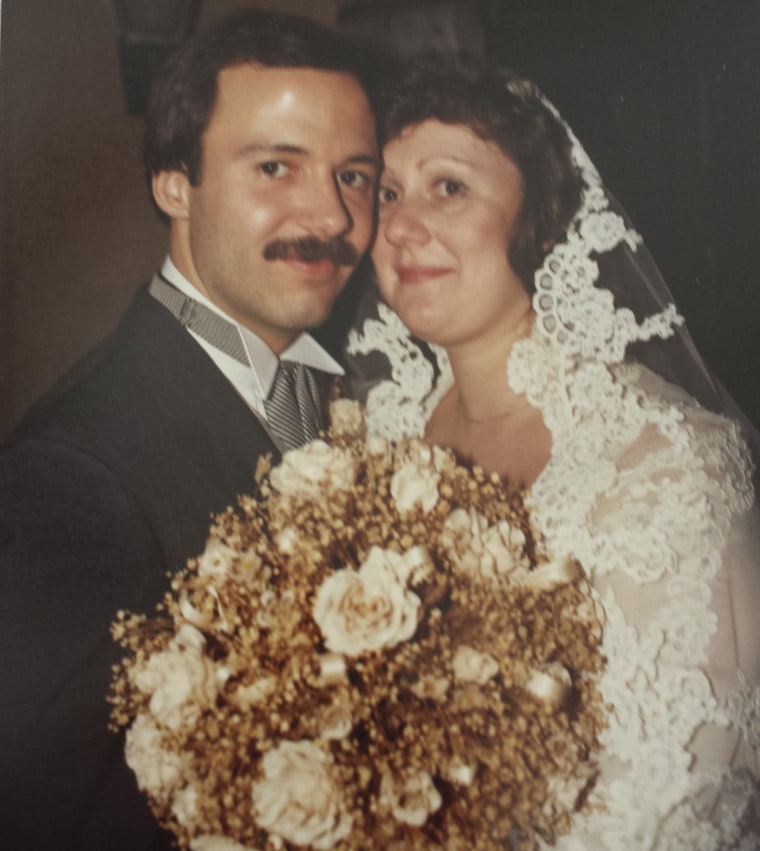 "He supported my decision to continue working until symptoms forced me to the leave the job," Janie wrote to TODAY of her husband. "Bill supported me fully and then rallied behind my efforts to begin tackling my 'life list.'"
Because the disease attacks the nervous system and affects movement, Janie suffers from balance issues and tremors. 
"Our adventures together fuel my soul and keep me feeling vital," she said.
She battles Parkinson's with humor and a great attitude, and wakes up every day knowing her husband is there to support her.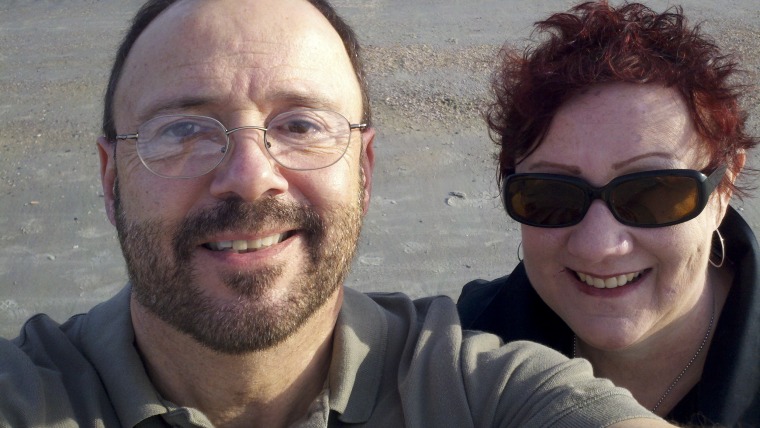 "I also awaken with a gratefulness that Bill loves me unconditionally and will do so until my last breath."