A Japanese blogger says that a photo cited by some as proof that Amelia Earhart survived a crash landing in 1937 actually was published in a book two years before the famed aviator vanished.
The newly discovered National Archives photo was the centerpiece of a recent History Channel program and cited by investigators as evidence that Earhart and her navigator, Fred Noonan, were alive after they disappeared 80 years ago.
But a Japanese military history blogger discovered the same photo in a book at a Japanese library. The photo, taken in the Marshall Islands, was published in 1935, two years before Earhart and Noonan disappeared.
The History Channel is aware of the discovery and is investigating.
"The accuracy is obviously important," said History Channel investigator Shawn Henry. "We want to follow the facts where they lead and we're certainly going to do that."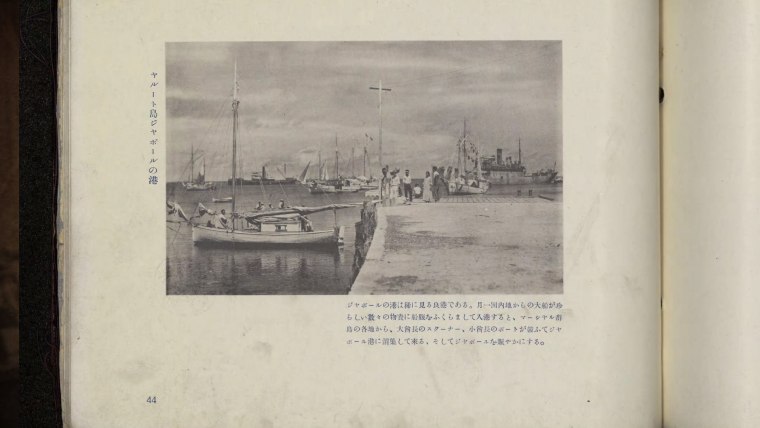 Ric Gillespie, a competing researcher who has files full of false claims about Earhart, disputes the History Channel's claim that Earhart and Noonan ever made it to the Marshall Islands.
"She apparently reached another island, landed safely, called for help for nights," he said. "The airplane was lost to the sea by rising tides and surf and she died as a castaway on Gardner island."
But locals on the Marshall Islands have claimed for decades that both Noonan and Earhart landed there, only to be taken to a Japanese prison camp on the island of Saipan. Henry believes that theory.
"I think the evidence that we've collected thus far in totality says that Noonan and Earhart landed in the Marshall Islands," he said.
The Japanese government, however, has always maintained it lacks any documents suggesting Earhart ever was in its custody.