With so many new trends this spring, from patents to polka dots, it can be hard to coordinate it all. Alison Deyette of stylebakery.com explains the do's and don'ts of the latest looks.
Brights
Brights are a big trend this season. The "don't" look is fun, but a little too runway for real life. Swap some pieces for neutrals like black, so a single color pops, making a more wearable look.
Don't: Wear a bright blue skirt, white tank, bright pink cardigan, bright yellow necklace and yellow wedges — too many brights worn at once.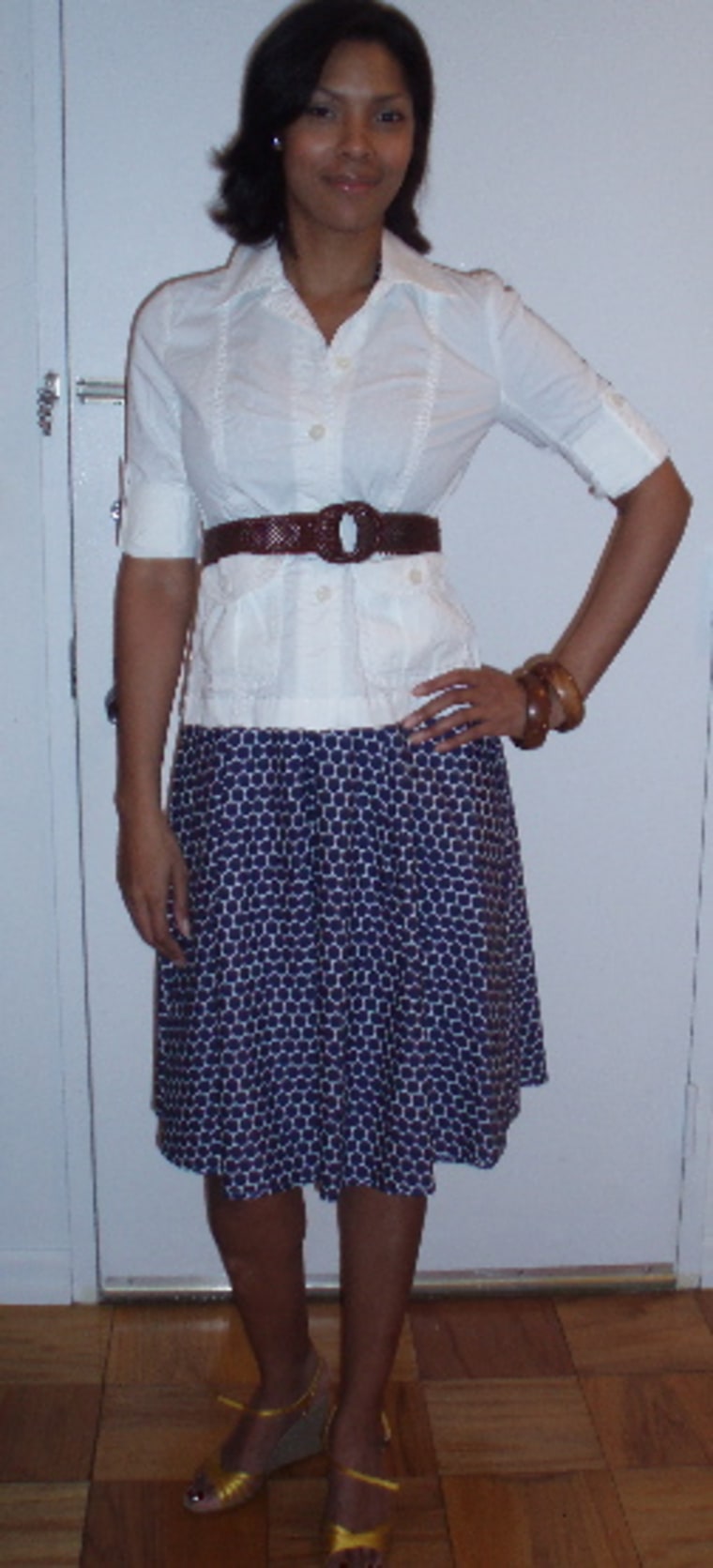 Do: Pair a polka dot dress with a belted safari jacket, yellow wedges and white raffia clutch. Jacket: $88, dress: $135, shoes: $175, clutch: $78, belt: $48, J. Crew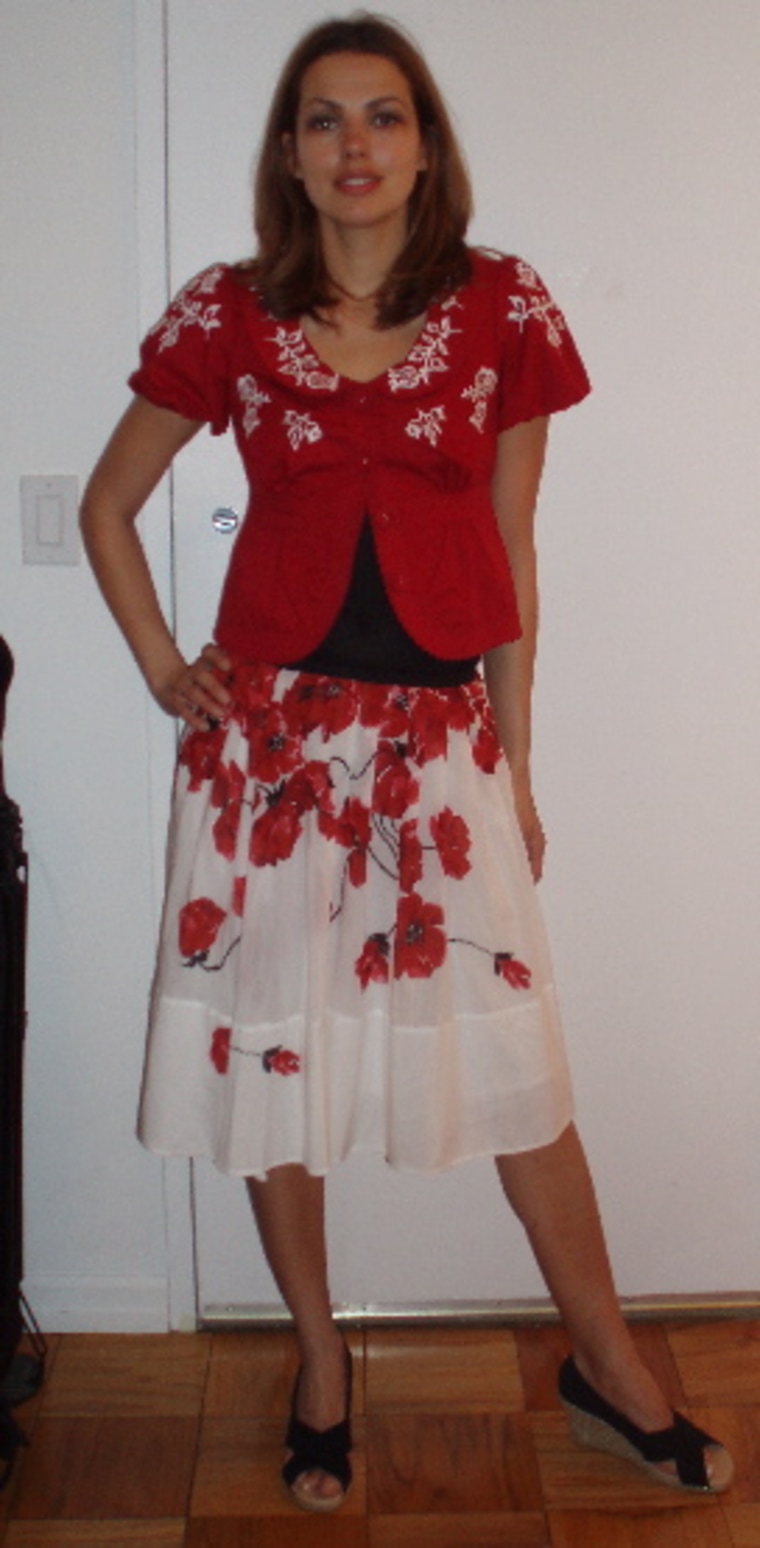 Don't: Wear a skirt and top combination with prints that are too busy and compete with each other.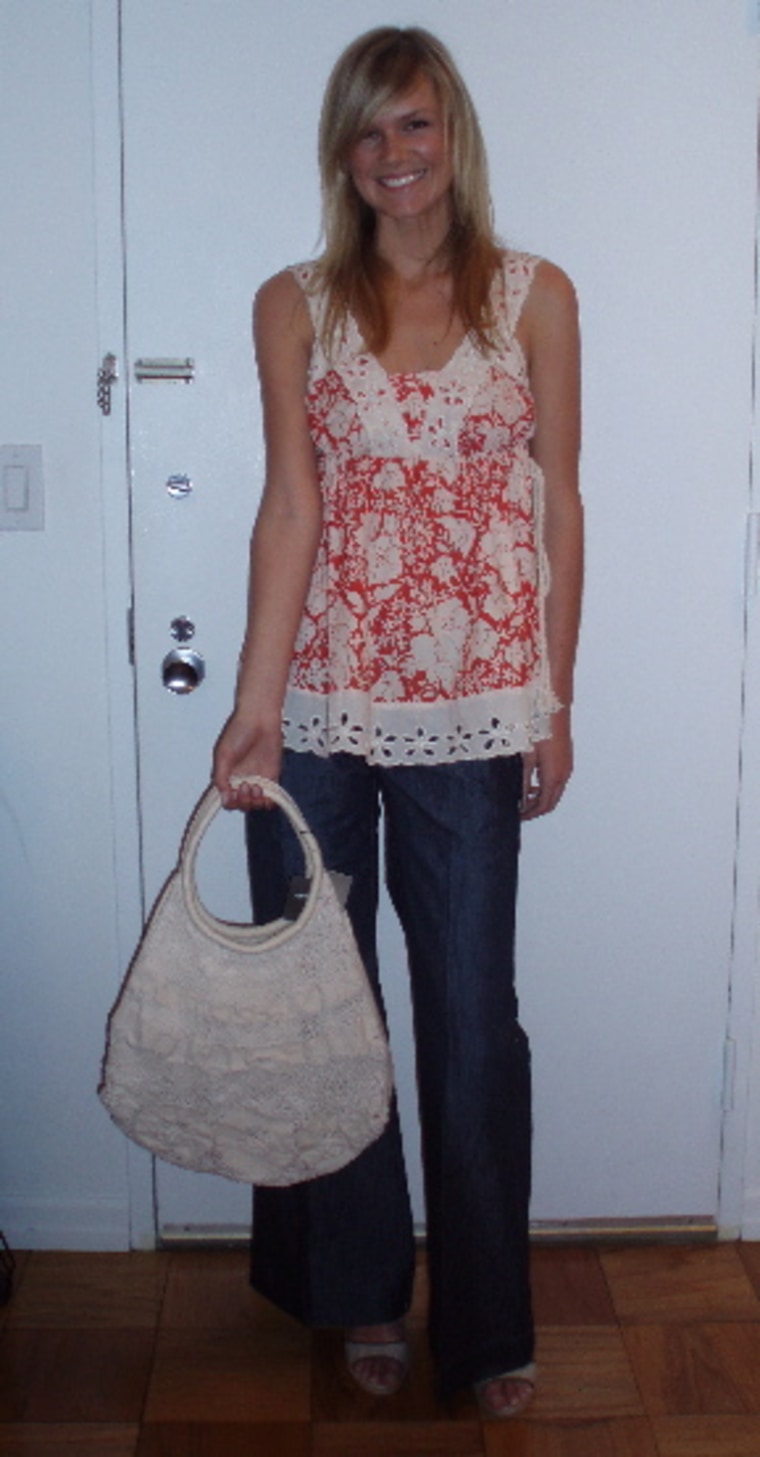 Don't: Wear the jeans with a flowing babydoll top with too much volume.
Do: Wear them with a more fitted top. Top: $258, jeans: $118, bag: $178, Anthropologie
Shorts suit
Shorts suits are a chic way to dress for work this season. A black and white-striped top peeks out to give a chic, graphic look. And silver accessories complete the look. Do: Wear black trouser shorts paired with a black jacket and a black and white striped top. Jacket: $199, top: $49, shorts: $69, clutch: $89, Club Monaco