As billions of cicadas start to emerge after 17 years in hibernation, it has us wondering (and itching and ear-plugging): What was the last thing the little critters saw when they visited the mid-Atlantic?
We've come up with a few possibilities sure to transport you right back to 1996.
Jennifer Aniston's layered hair circa "Friends" at its best: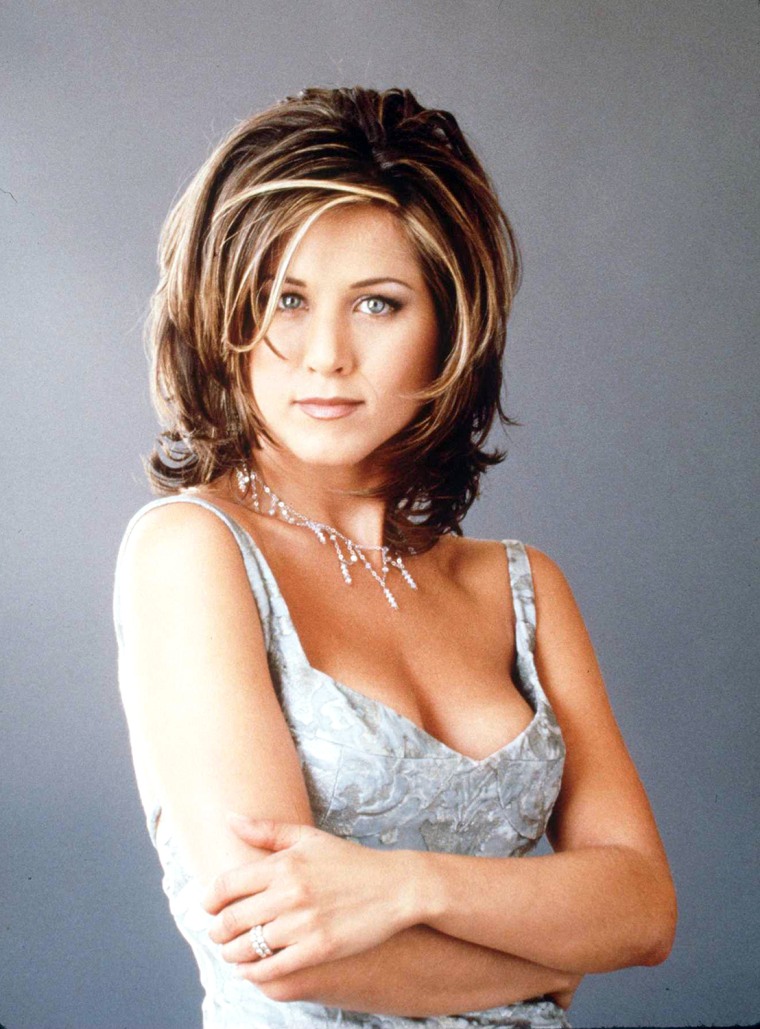 Bill Clinton getting elected to office (despite a tad bit of controversy with one Monica Lewinsky) for a second term as president: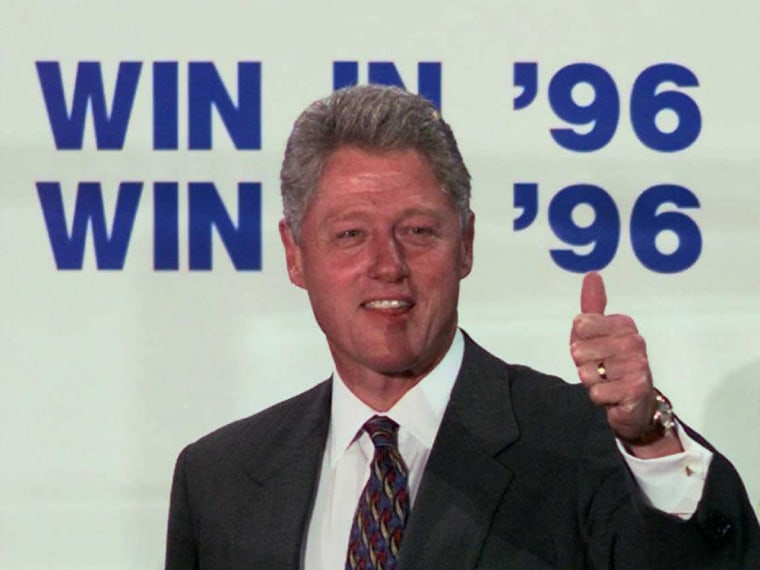 Questionable fashion choices: chokers, butterfly clips and Doc Martens all had their day (and, unfortunately, all were paired with dresses):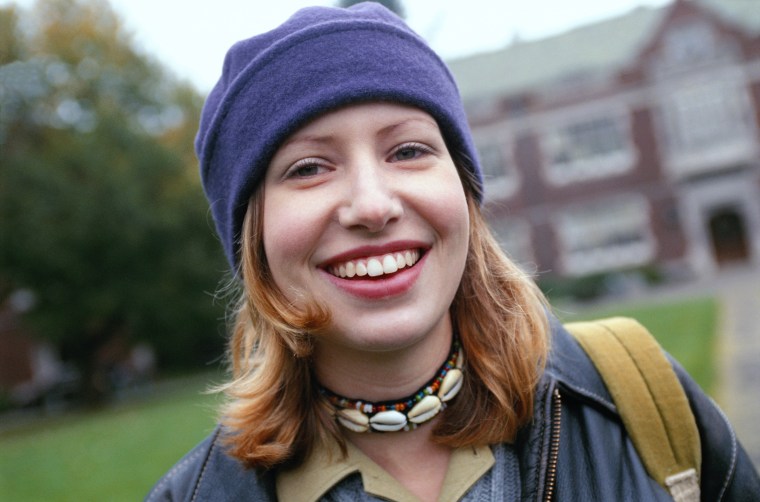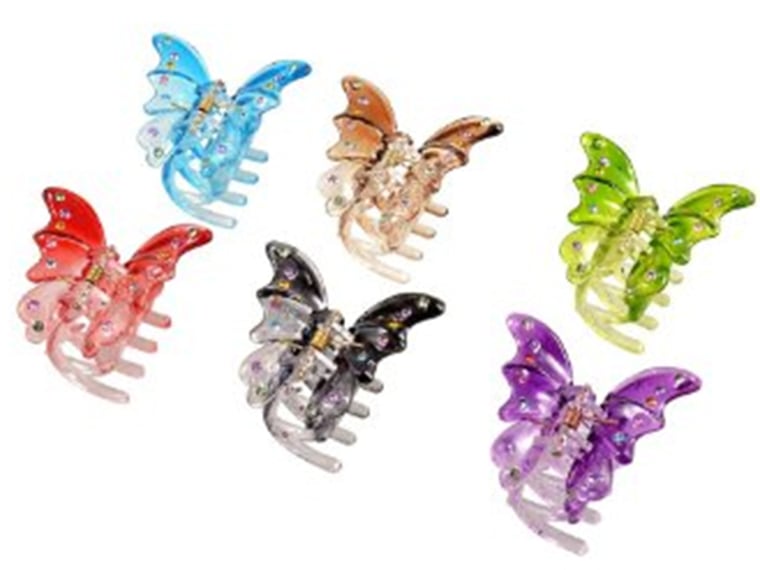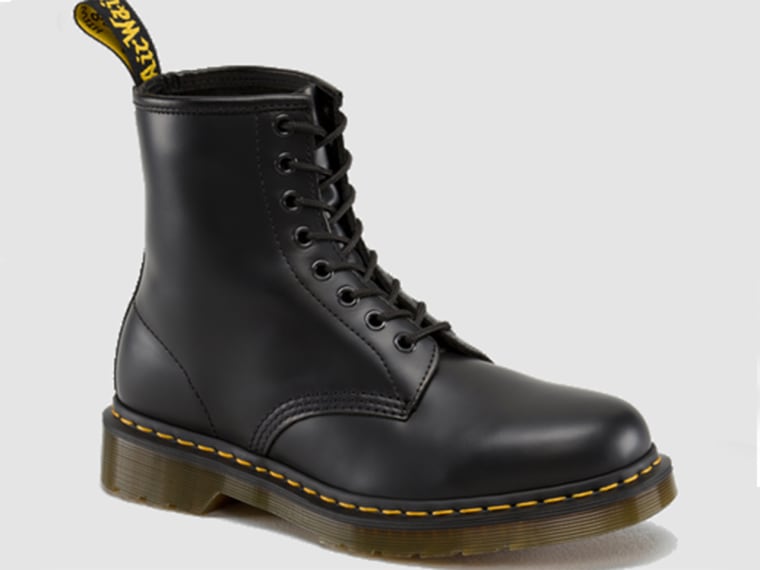 Mulder and Scully (aka David Duchovny and Gillian Anderson) looking for extraterrestrial life amid sexual tension: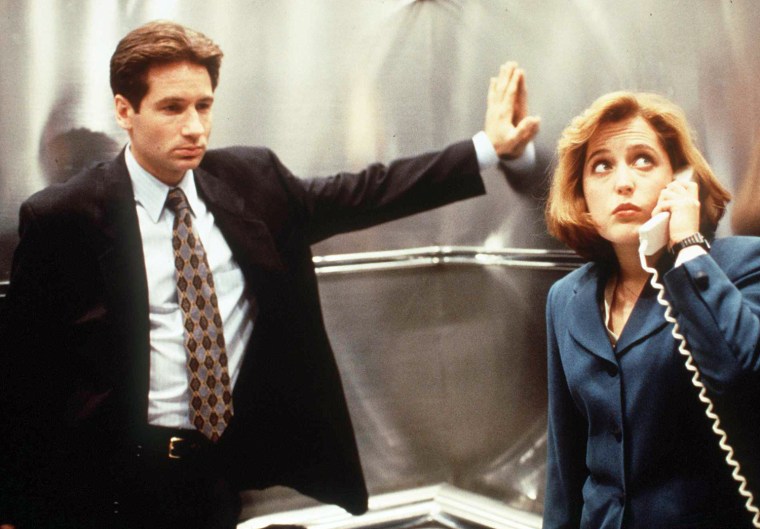 Kerri Strug sticking her dismount on one foot at the Atlanta Games and winning the hearts of every American with a pulse: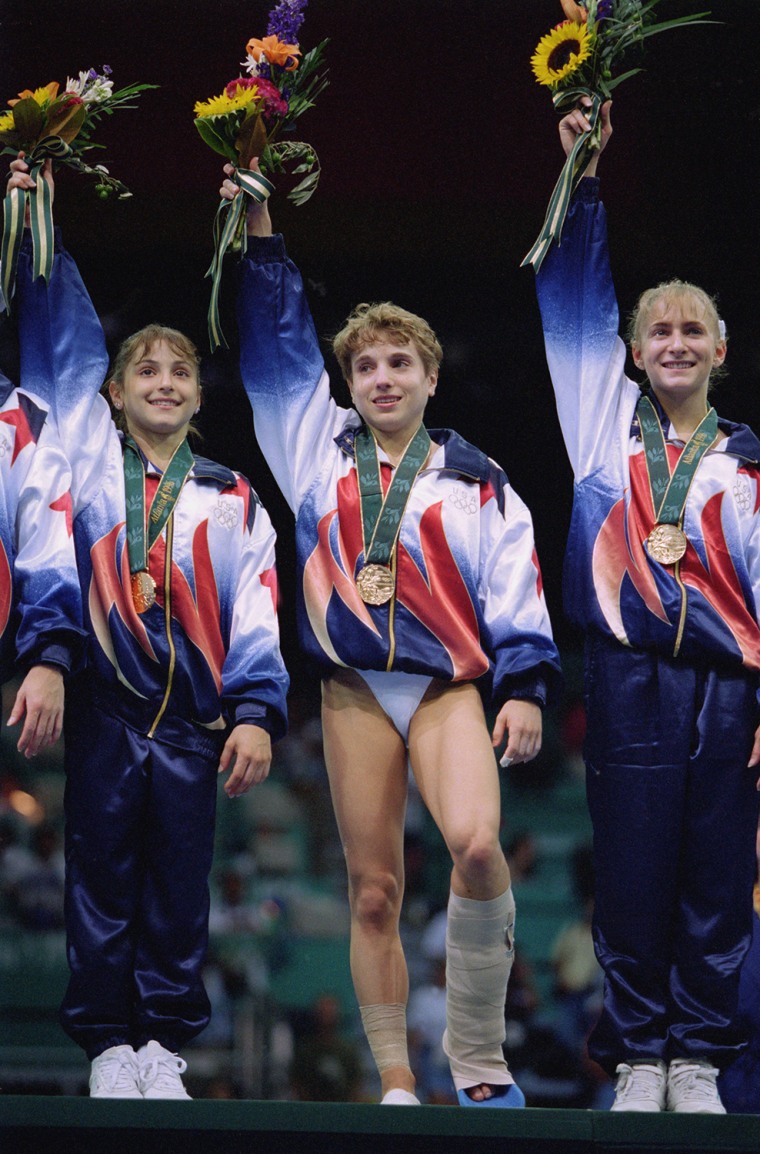 Carolyn Bessette marrying John F. Kennedy Jr., shattering the dreams of girls nationwide: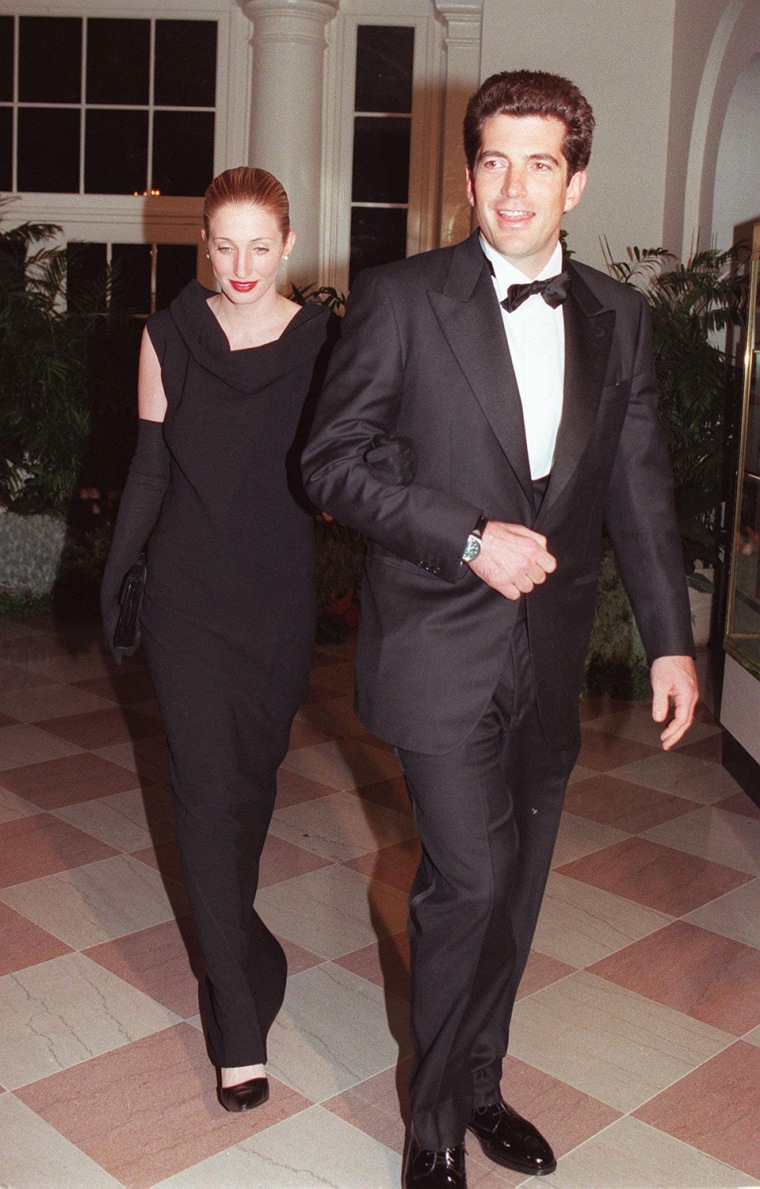 Al bickering with Peg in "Married with Children":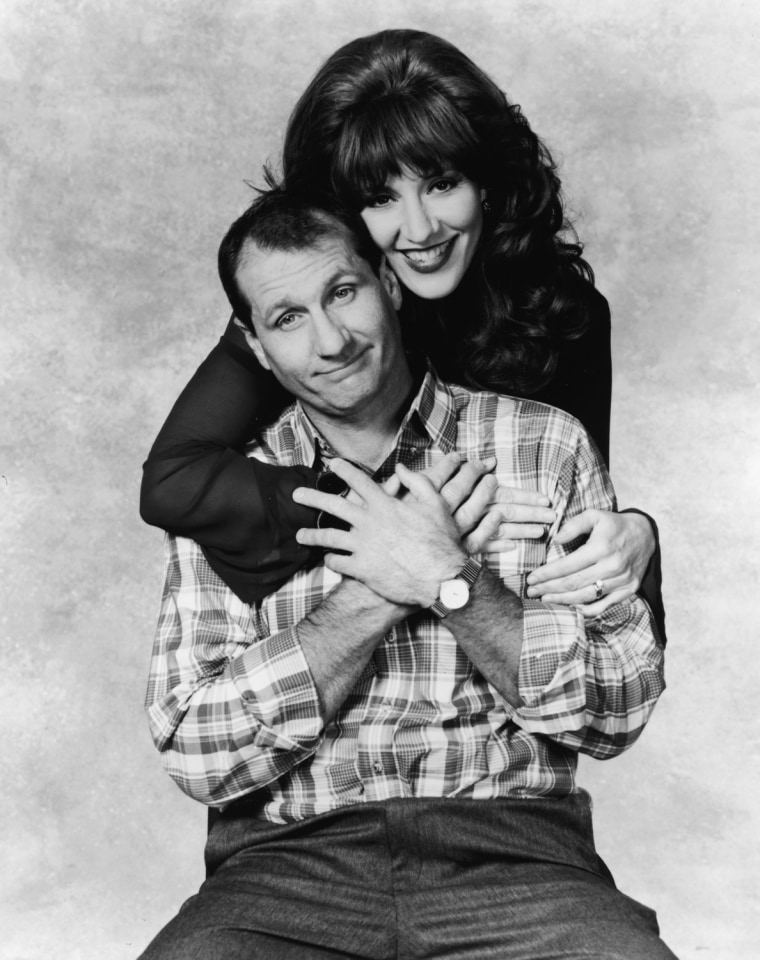 And how could they forget: Matt Lauer surviving (reporting on) the 1996 cicada invasion for WNBC:
Got any other great 1996 memories to share with the cicadas? Leave 'em in the comments!