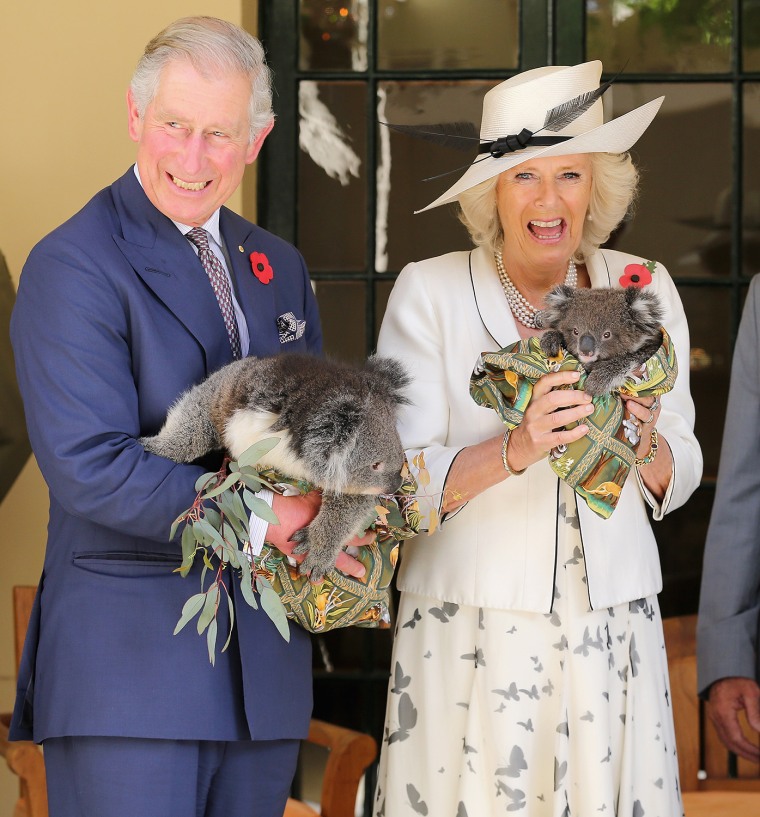 Camilla, the Duchess of Cornwall, turns 66 on Wednesday, July 17, and her stepson Prince William's baby is due to arrive in "mid-July." How will the public react if Camilla and the royal baby end up with the same birthday?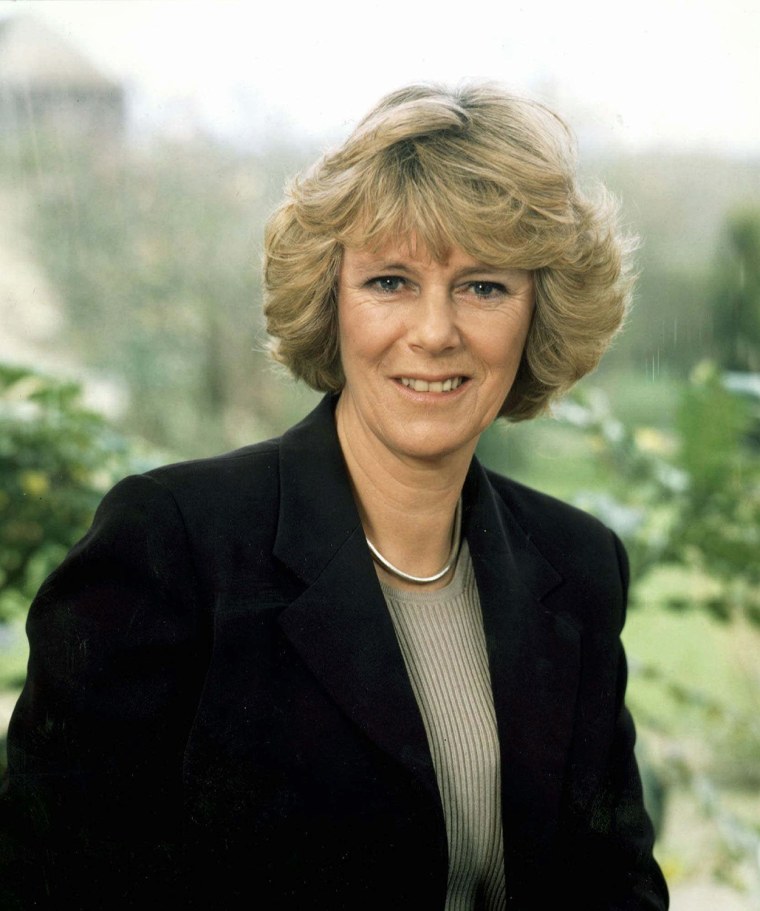 At this stage of the game, they might just shrug. Camilla's image has undergone an almost miraculous makeover over the past two decades, during which time she's silently transformed from being one of the most loathed mistresses in Britain to being a funny grandma.
'Queen Camilla'? Duchess's journey to popularity from hated 'homewrecker'
On Monday, Camilla gushed about "waiting by the telephone" for news of the royal birth, saying, "Hopefully by the end of the week, he or she will be there."
But if the baby arrives on July 17? Then one thing is clear: Royal party planners could find themselves quite busy smack-dab in the middle of summer for years to come.
Prince Charles expected to be an involved granddad to royal baby
In honor of Camilla's 66th birthday, feast your eyes on this assortment of then-and-now photos of Prince Charles' consort: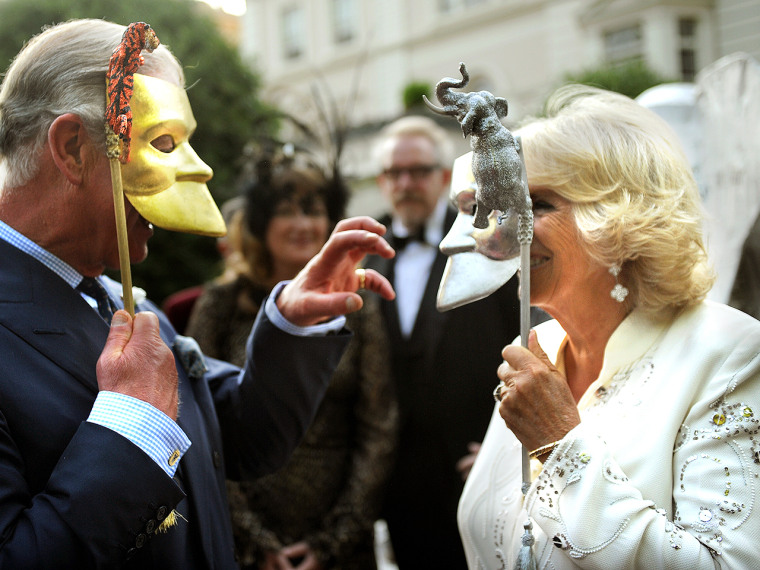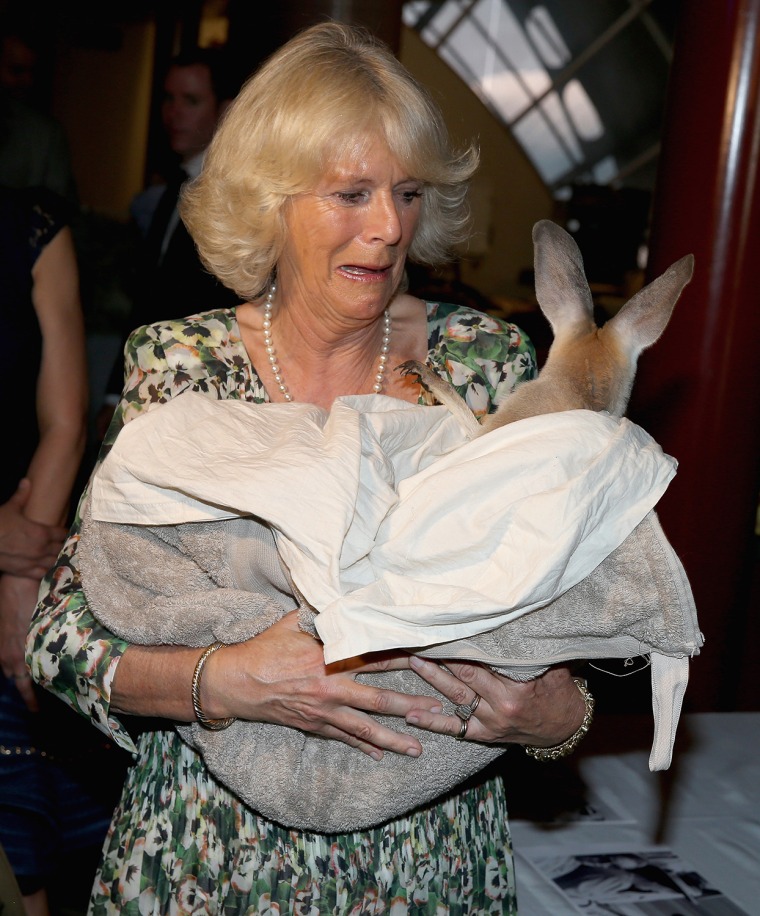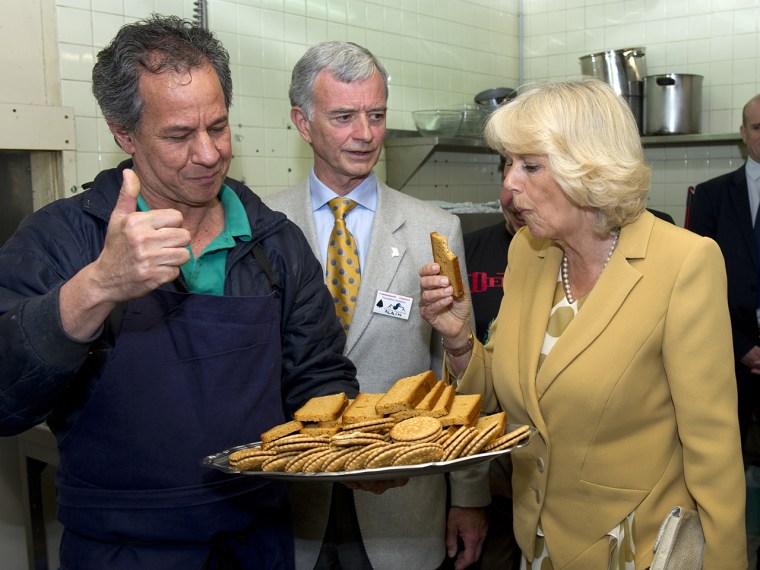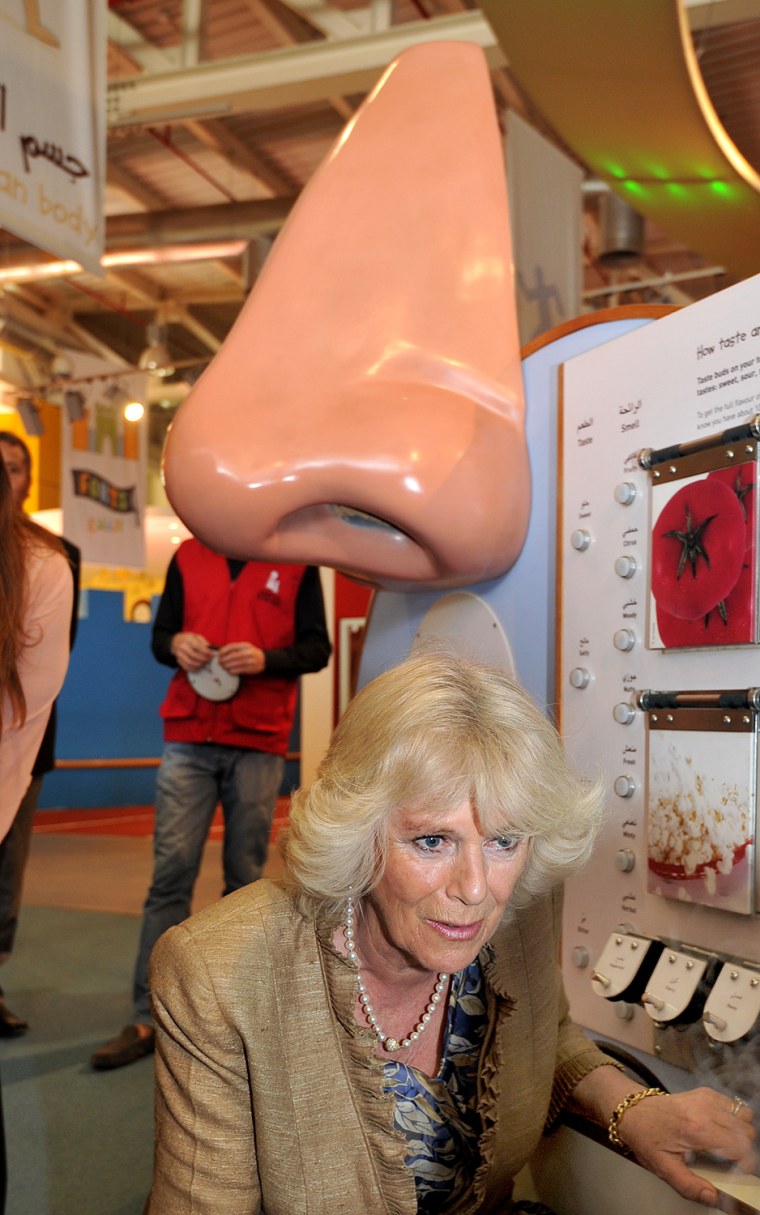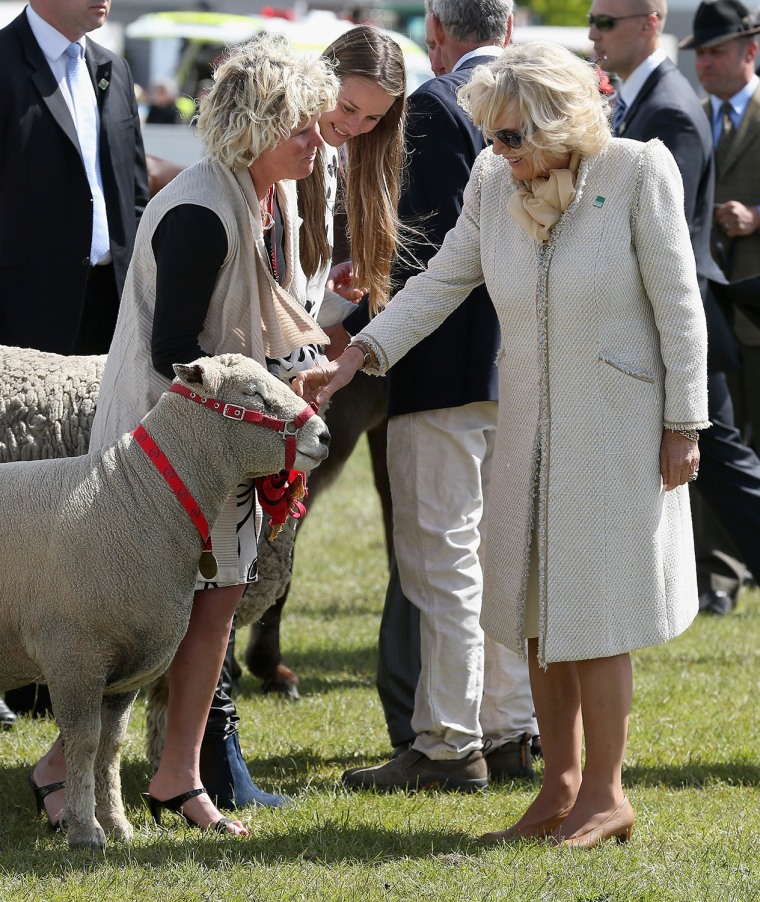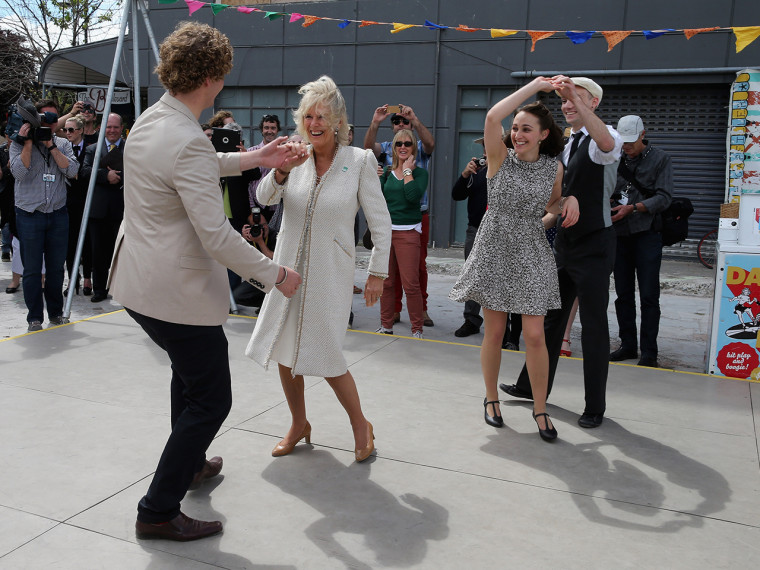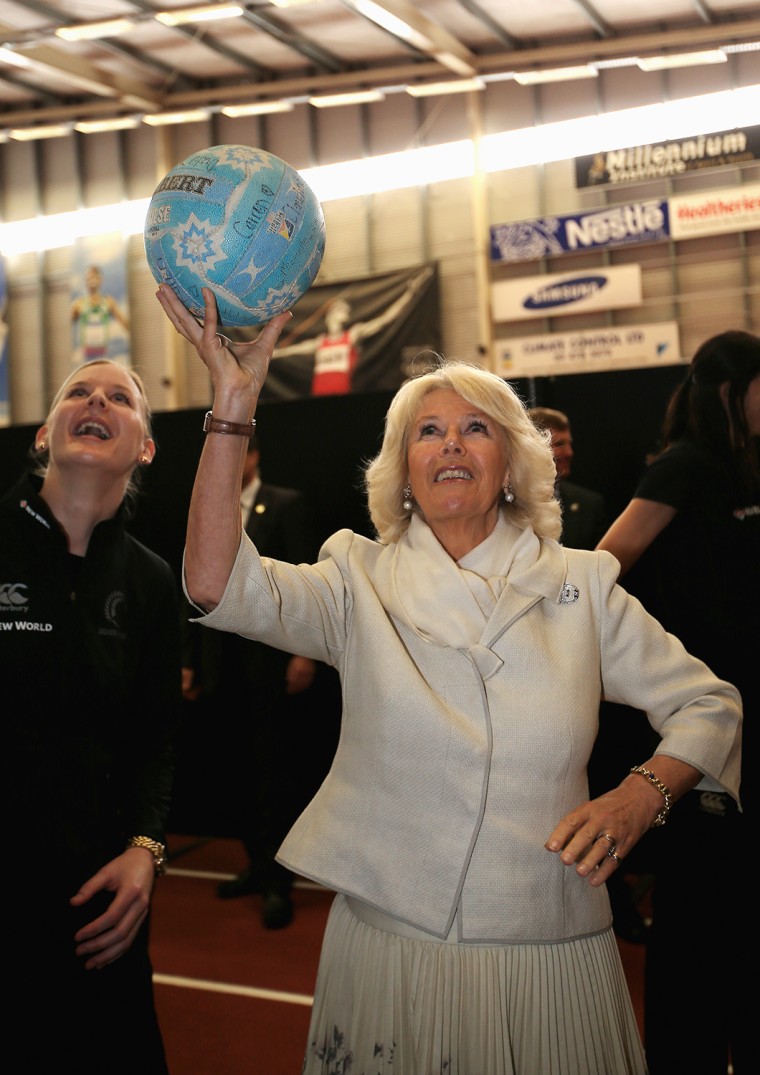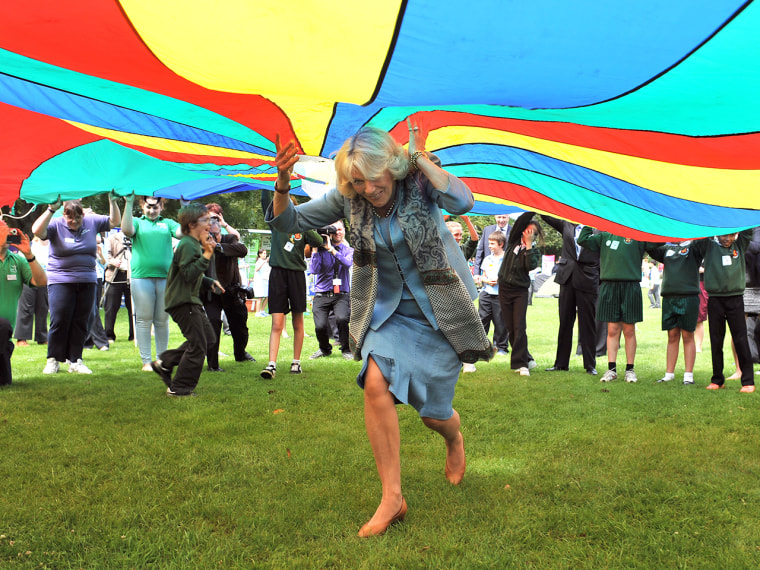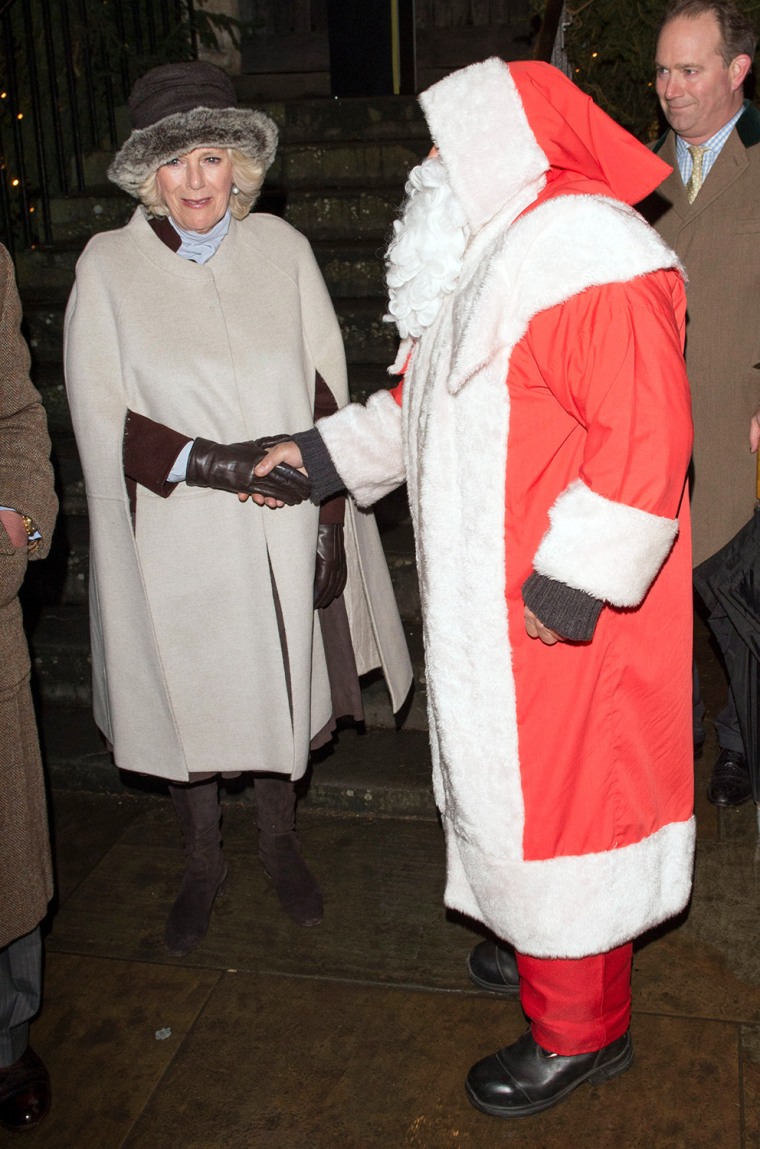 From the moment the royal couple announced in December 2012 that they were expecting, the world has been captivated by Kate's many maternity looks.