Al, Natalie, Willie and Tamron are still recovering from their recent visit to a haunted asylum — no, seriously. Just ask Tamron, who tore a muscle from screaming while shooting the segment.
The Take team visited the Brighton Asylum in Passaic, New Jersey, which, according to legend, was shut down in 1952 "due to harsh living conditions, staff disappearances and distant screaming."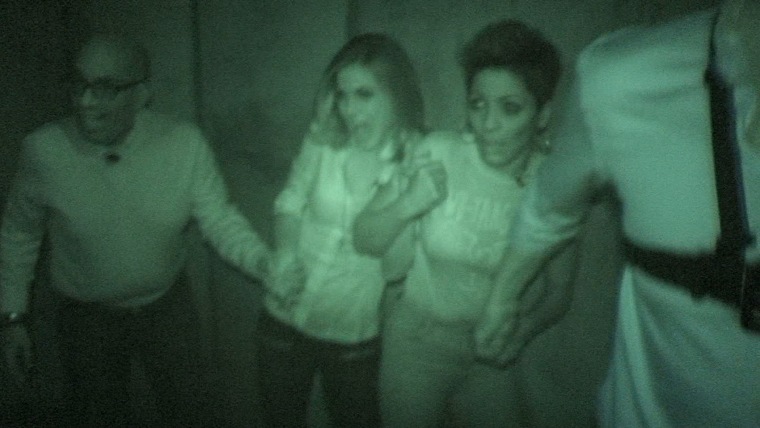 It quickly became clear that Tamron was the group's queen of scream.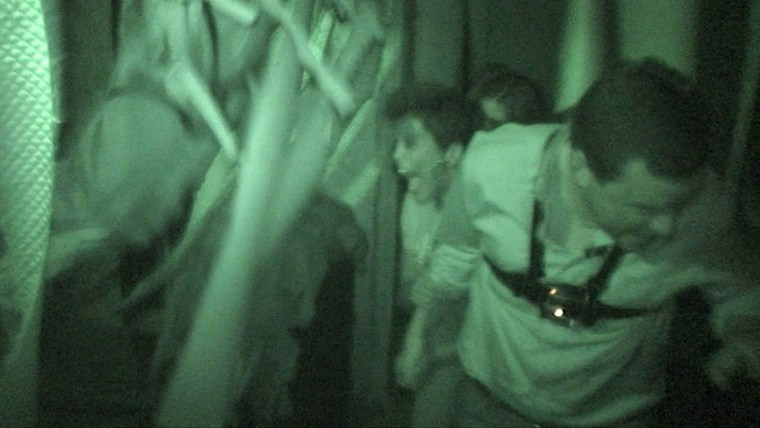 "I'm cramping!" Tamron yelled after one scare. Maybe that was a sign she should have rested her pipes, but the monsters in the Brighton Asylum had other plans.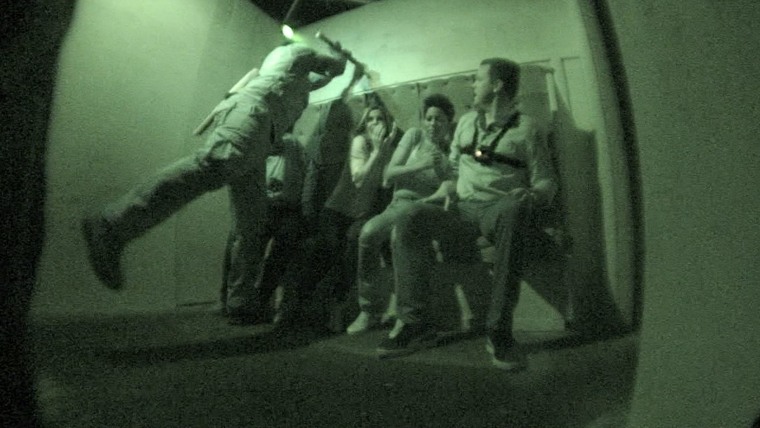 The staff of the haunted house pulled out all the stops and sent our anchors running — once they broke free from the ghouls hiding behind a trick bench, that is.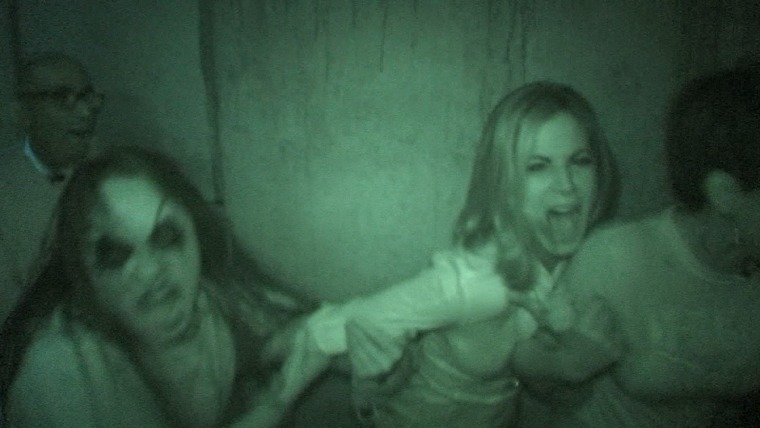 A silver lining to their fright night? Willie thinks he may have found a new career for Tamron.
"If Tamron ever decided to quit her day job, she could have a great second career as an actress in horror movies," he joked.