/ Source: The Associated Press
A British government-commissioned study has proposed putting disclaimers on digitally altered images of models, warning consumers that the too-perfect woman staring at them from inside a fashion magazine is, in fact, too perfect.
But Britain's ad watchdog is cool to the proposal, and the publishing industry said more time was needed to unravel the matter.
"We still receive very, very few complaints on the airbrushing issue," Advertising Standards Agency spokesman Matt Wilson said, adding that his organization already had the power to act when airbrushed ads were offensive or misleading.
He noted that the agency had acted last year when an ad for Olay eye cream featuring supermodel Twiggy had the wrinkles around the 60-year-old's eyes removed electronically.
But as to the general issue of doctored photos, Wilson said that would be for the industry to decide.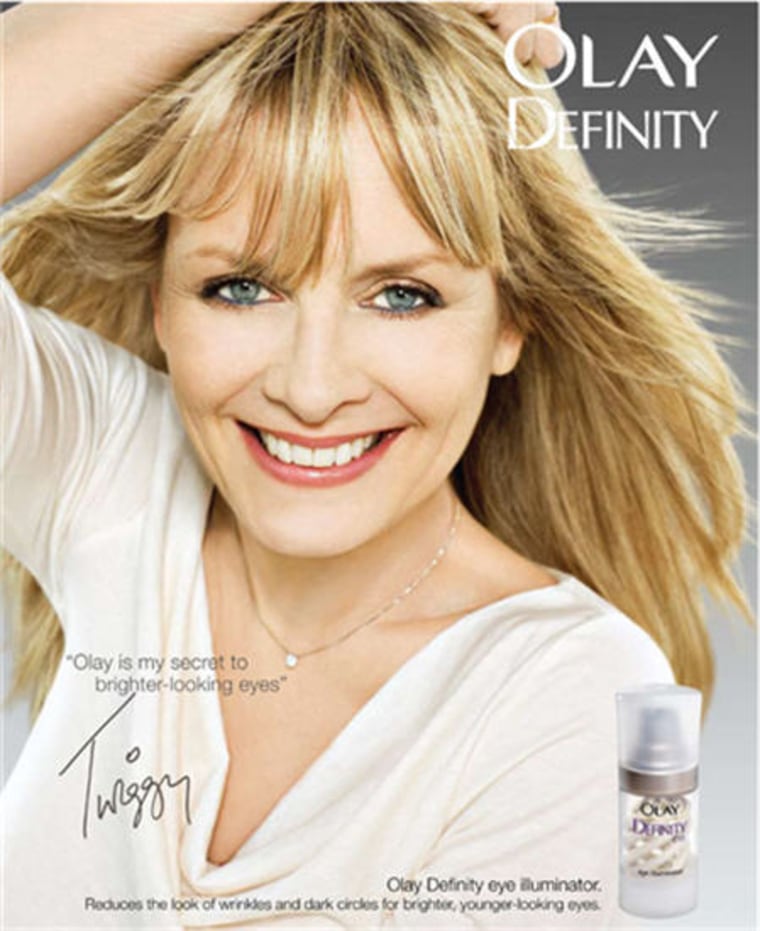 The Periodical Publishers Association, which represents Britain's 6 billion pound ($9.1 billion) magazine and business media industry, said in a statement that more evidence was needed before deciding to start slapping disclaimers on photos, adding that the issue was "incredibly complex."
The report, authored by psychologist and media personality Linda Papadopoulos, said that "when girls evaluate themselves against unrealistic airbrushed images it cultivates a feeling of falling short, of not being 'good enough.'"
She recommended that ratings should be affixed to such images to make clear if and how models had been altered.
The issue of airbrushing has arisen periodically in the U.K., and further attention was drawn to the issue in October when a model in a Ralph Lauren advertisement was so drastically photoshopped that her waist was left looking smaller than her head. Ralph Lauren said the image was displayed by mistake, but the freakish photo sparked outrage across the Internet.
Opposition Liberal Democrat lawmaker Jo Swinton has championed moves to force advertisers to post disclaimers that photos have been doctored, but the proposal has yet to become law.
Nevertheless, a steady stream of photoshopped advertisements — including an allegedly touched-up political poster featuring a particularly smooth-faced opposition British Conservative Party chief David Cameron — have kept the issue in the public eye.
London-area fashion photographer Paul Cable said he wouldn't be opposed to putting a disclaimer on doctored photos.
"To be fair, I don't think it will harm fashion photography or advertising," he said. "It just makes it clear to young kids that it has been retouched, because a lot of people don't understand it ... and they might idolize the models."
But he cautioned that the disclaimers might lead advertisers to switch to models who don't need airbrushing — creating even more pressure on models to become thinner, by eating less, or to improve their figures with cosmetic surgery.
Britain isn't the only country to consider putting disclaimers on such ads — a tougher version of the proposed law also has been mooted by French parliamentarians.
Papadopoulos's recommendation on airbrushing is one of several aimed at countering the sexualization of children. Other proposals included restrictions on suggestive music videos, ways to combat pro-anorexia Web sites and tighter controls on racy men's magazines.
Britain's government said it was studying the report's advice.