Nothing goes together like grandmas and... monster trucks?
You heard that right. Sisters Erin, Kelly and Meredith hatched an elaborate scheme to surprise their loving and generous mother Sheryl with an unforgettable day that was both thrilling and emotional.
"She is constantly thinking of things she can do for everyone else around her instead of herself," Kelly told TODAY.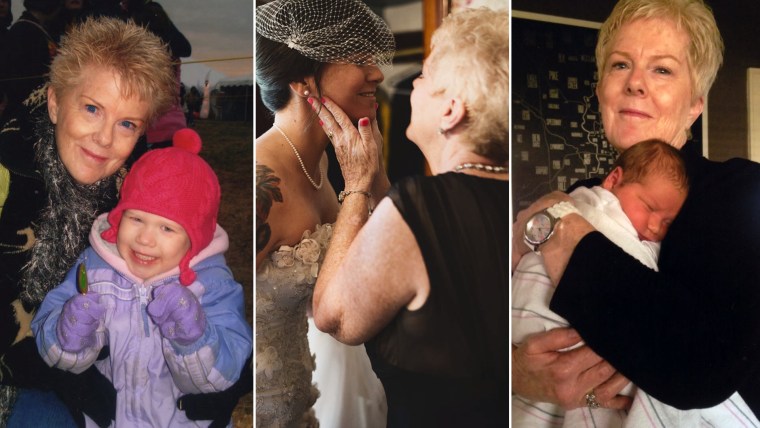 The Indiana grandmother is proper and sweet but she's also a little quirky.
"My mom has a love of monster trucks!" Erin said. "We're not sure where that love came from."
She always thought it would be fun to drive one of those big, burly trucks, so TODAY made it happen for her.
Hoda Kotb enlisted the help of Mark Hall, the driver of a 5-ton behemoth truck called the Raminator. They setup a racing course at the Indianapolis Fairgrounds so Sheryl could let it rip!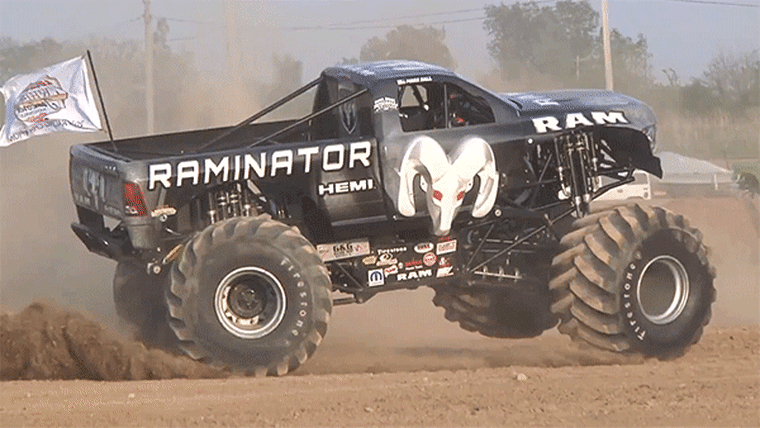 Because they wanted it to be a surprise, Erin, Kelly and Meredith told their mom she was going to the fair grounds to visit the horses. Hoda was planted in the stables pretending to do a special report when Sheryl walked in.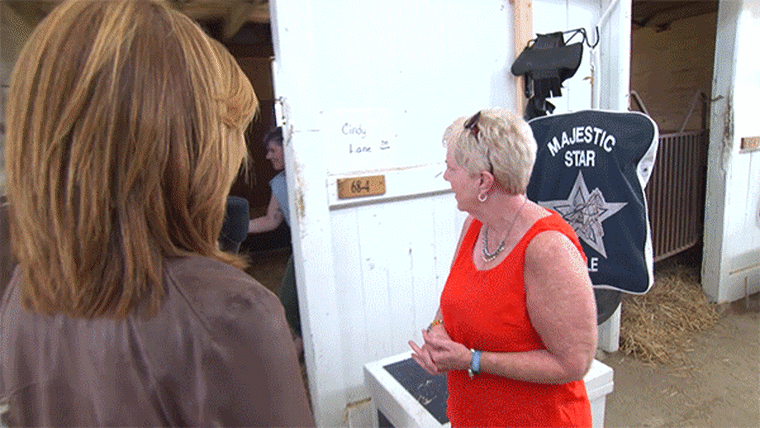 She was shocked to see Hoda there, and equally surprised when Hoda took her outside where her family was there waiting for her.
RELATED: Mom flips out when Hoda surprises her on cruise
"I know you have a lot of things on your bucket list," Hoda said. "We don't have them all, but we might have one!"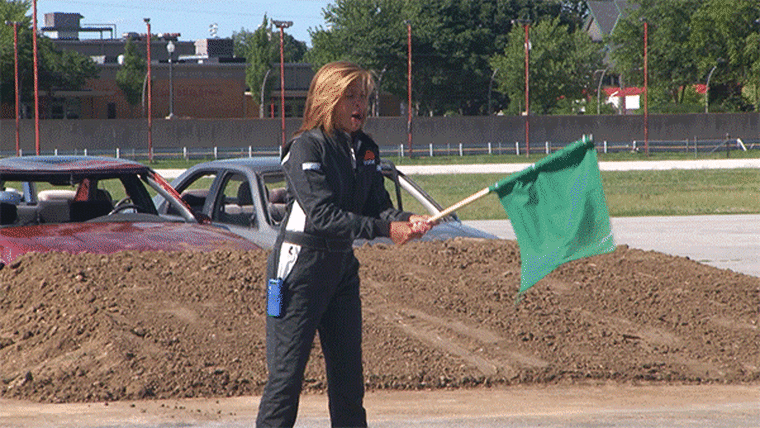 The monster trucks zoomed out and Sheryl was smiling from ear to ear. They suited up and took it for a spin.
After a few loops around the course, Sheryl was warmed up and ready to crush some cars!
RELATED: Hoda helps groom surprise his bride on wedding day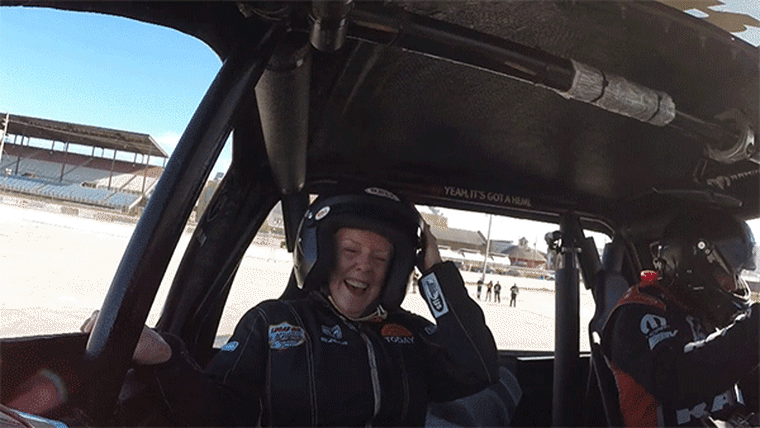 "We hope this makes her day, week or year!" Meredith said.
At the end of the day, it's not really just about crossing something off a list. It's about who is there beside you when you do it.