Police believe a Utah man killed his family of seven in their home and then himself. 
At a press conference on Jan. 5, authorities said Michael Haight, 43, is suspected of shooting his wife, Tausha Haight, 40, his mother-in-law, Gail Earl, 78, and their five children, ages 4 to 17.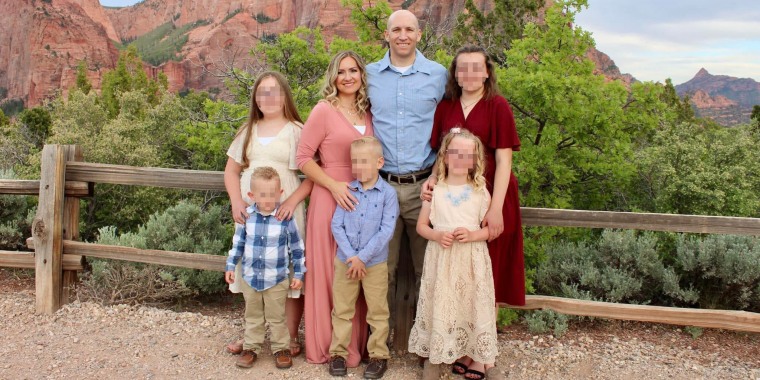 The children were not named by officials, instead only identified by their ages and genders: a 17-year-old female, a 12-year-old female, a 7-year-old female, a 7-year-old male and a 4-year-old male.
Officials said they responded to the home on Jan. 4 to do a welfare check after someone reported Tausha missed an appointment the day before.
Police did not name a motive in the shooting, but noted that Tausha had filed for divorce on Dec. 21, 2022.
Enoch City is a small town of fewer than 8,000 located 180 miles northeast of Las Vegas.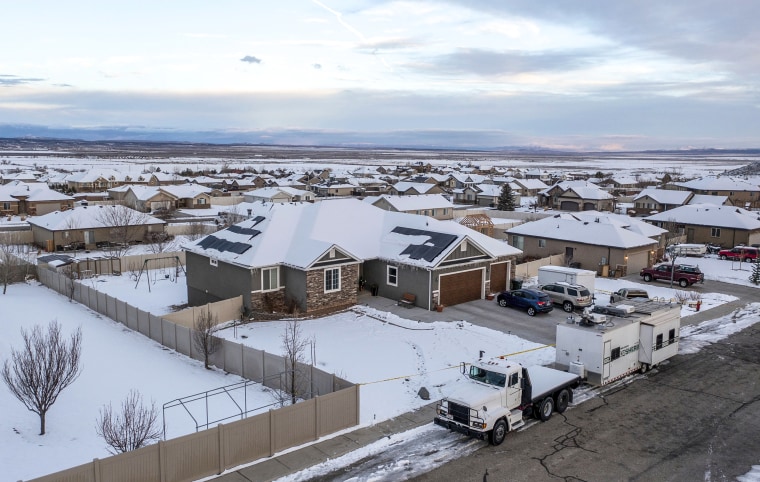 Mayor Geoffrey Chestnut said the deaths have shaken the close-knit community. 
"It's not too often something like this hits pretty close to home," he said, emotional. "In fact, the Haights were my neighbors, the youngest children played in my yard with my sons."
"This is a tremendous blow to many, many families who have spent many, many nights with these individuals who are now gone."
Enoch City Manager Rob Dotson said the Haights were well-known in town.
"Many of us have served with them in church, in the community and gone to school with these individuals," Dotson said. "This community at this time is hurting. They're feeling loss, they're feeling pain and they have a lot of questions." 
"We all can pray that their families and the neighbors and all will come to an understanding of what happened in this place, probably in a day or two, or maybe longer," he said.
In a letter to parents, school officials confirmed the Haight children attended schools in the Iron County School District.
At the press conference on Jan. 5, the student services coordinator for the district said their crisis response team had been mobilized and there were counselors, therapists and social workers at the schools most impacted by the tragedy.