JonBenet Ramsey became a household name when the strangled body of the 6-year-old beauty queen was found inside her Colorado home the day after Christmas nearly 20 years ago.
Her 1996 case was never solved and today, it remains a topic of conversation for conspirators, who think the police should take a second look at the facts.
"This is the most heinous crime that has occurred in the Boulder area for the 30 plus years that I've lived around here," Daily Camera reporter Charlie Brennan told TODAY for its "Where Are They Now?" series.
Police initially investigated JonBenet's parents, John and Patsy, along with the girl's 9-year-old brother but DNA testing exonerated each of them years later.
Brennan, who continues to cover the case for his paper, sued the Boulder district attorney's office in 2013 for records showing that a grand jury had voted to indict JonBenet's parents on a charge of felony child abuse resulting in death.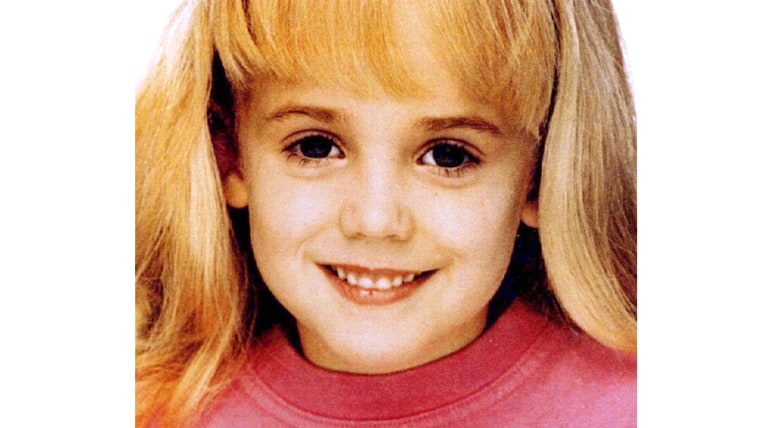 Ollie Gray, a private investigator initially hired by the Ramseys, says he continues to work the case to this day without pay.
"You have to look for something in order to find something, and unfortunately for this particular case, you had a totally inexperienced police agency," he told TODAY. "There are probably three or four people that should have been investigated earlier and still need to be investigated."
Police hit a dead end in 2006 when accused sex offender John Mark Kerr gave a false confession, saying he raped and drugged JonBenet before accidentally killed her.
Another person related to the case was Michael Helgoth, said Gray, who believes tape-recorded a confession that now remains in the care of his close friends and family. But Helgoth committed suicide months after JonBenet's death.
"I don't think Mike did all this by himself. I think there was more than one or two people involved," he said.
Brennan called Gray's theory "very controversial."
"When the indictments of John and Patsy Ramsey were revealed, it was shown that they had both been indicted as accessories to first degree murder," he said. "However, neither of them had been indicted so the question becomes who? And the only other person in the house that night that we know of was Burke Ramsey."
JonBenet's brother is now 29 and reported to be working in the technology field.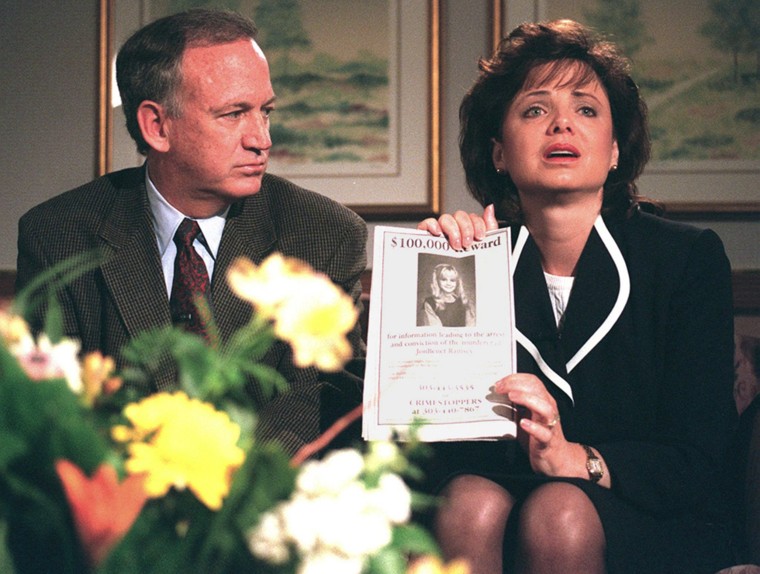 The Boulder Police Department declined to be interviewed but issued a statement to NBC News saying that two detectives are assigned to the case and that they "receive information on a regular basis that is evaluated."
The city's district attorney also declined to be interviewed.
Patsy Ramsey passed away in 2006. Last year, John Ramsey spoke to Barbara Walters for her Discovery Channel special, "American Scandals," saying
"At this point, it's never totally in the past, you never get over the loss of a child, you move on," he said.