The family of a Texas college student who was shot and killed by a university police officer last week is speaking out for the first time, remembering his life as they search for answers.

Robert Cameron Redus, 23, was killed in a confrontation with a campus police officer at the University of the Incarnate Word in Alamo Heights, Texas.
"We've been very careful about reaching conclusions because we don't really know any facts,'' his father, Mickey Redus, told TODAY's Janet Shamlian.
Alamo Heights police say the incident began when Cpl. Christopher Carter noticed Redus driving erratically and pulled him over at 2:30 a.m. on Dec. 6 in the apartment complex where Redus lived. According to police, Carter pulled out his handcuffs after ordering Redus to put his hands on his vehicle. A scuffle then began between the two, with Redus grabbing Carter's baton and hitting him.
"He warned Robert Redus four times, 'Stop or I'll shoot,''' Alamo Heights Chief Richard Pruitt told TODAY. "Officer Carter stated that Robert Redus then charged at him with his arm raised as if to strike him, and that's when he fired his weapon six times, striking Robert Redus five times."
Redus died at the scene, leaving his family and friends stunned and searching for answers. Police say Carter told Redus 14 times to put his hands behind his back and told him 56 times to stop resisting, citing evidence from the microphone of the dashboard camera in Carter's police car.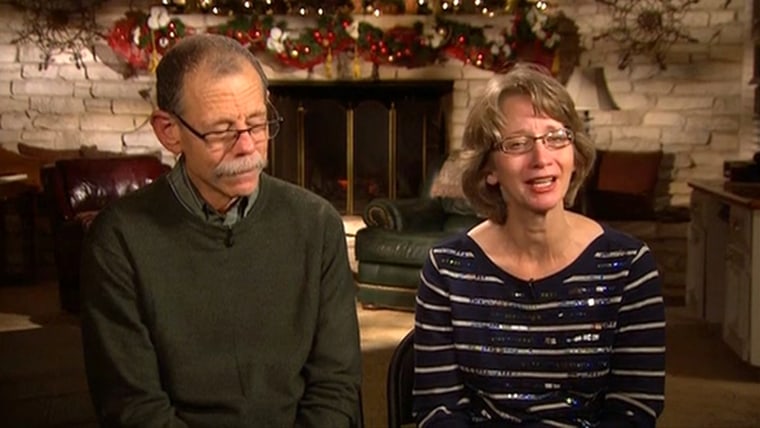 "To think that he would have attacked someone just is beyond anything that I can fathom,'' his brother, Kris Redus, told TODAY. "That's just not consistent with the Cameron that we knew."

The family was more blunt in a written statement released on Tuesday night.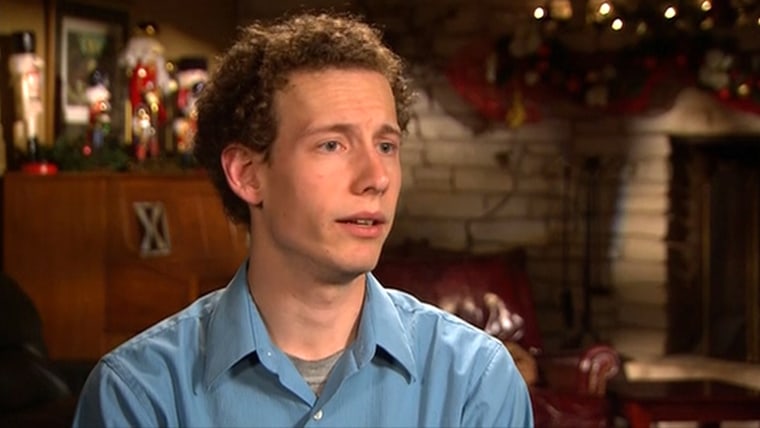 "Our family does not believe the officer's report,'' the statement read. "We expect all official reports to confirm that Cameron's death was unnecessary and unjustified."
Carter, a campus police officer who has "an extensive law enforcement background,'' has been placed on administrative leave, which is standard procedure in this type of incident, according to a statement by the university released Tuesday night. The statement adds that the university is "committed to a thorough investigation." 
His family and friends remember Redus as a caring, compassionate person and dean's list student. 
"We kind of feel sorry for all those who didn't get to know him because it would have been a blessing to everybody,'' his father told TODAY.