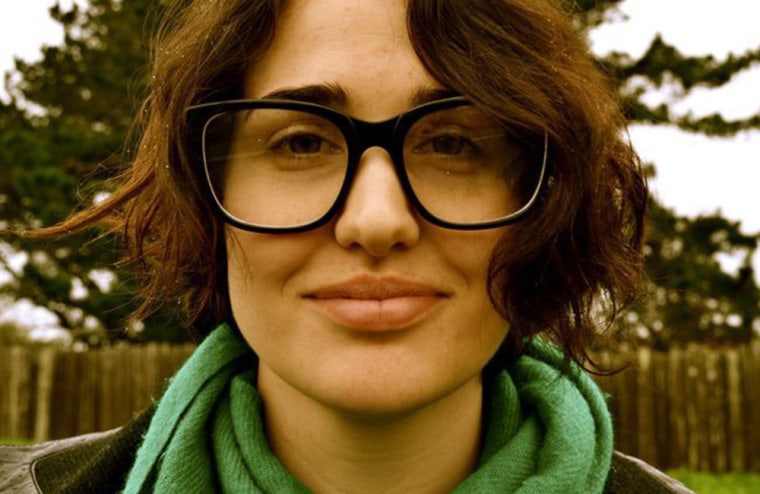 Mitt Romney's reported inaccessibility to voters has gotten worse, not better in recent weeks: After making a misguided "Seinfeld" joke, and calling his musical taste "human," he told a crowd Friday his wife drives "a couple of Cadillacs," as part of an event to drum up support in Detroit, Michigan, the town that took a major hit in the recession and has the highest poverty rate of any big city in America.
If behind every great man there's a great woman, and if the way to a man's heart is through his stomach, perhaps baking up a few of Mrs. Romney's cakes will help us snuggle up to the GOP hopeful.
Ann's Welsh skillet cakes have long been a staple on the campaign trail; she's been known to pack up a box for the campaign bus, and cherishes her Welsh heritage.
If you're interested in other Romney recipes, head over to Mrs. Romney's Pinterest page, which also includes her daughter-in-law's butternut squash soup. Ann says her family just loves it.
Here's the recipe for Welsh cakes, reprinted in The Telegraph:
Ingredients: 
1 egg 
1¼ cups currants 
½ cup milk 
3½ cups flour 
1 cup granulated sugar 
2 teaspoons nutmeg 
½ teaspoon baking powder 
½ teaspoon baking soda 
¼ teaspoon salt 
1 cup butter
Directions:
Beat the egg with the milk. Add currants. Sift all other dry ingredients together. Work butter into flour and mix until mealy. Pour milk and currants over flour and butter mixture all at once and mix well. Wrap in wax paper and chill for at least one hour.
Roll it a little less than half an inch thick – actually about 3/8 of an inch. You may think this is too precise, but it's very important not to roll too thin.
Cut with cookie cutter. Cook on a pancake griddle greased with oil (325F) on both sides. Flip the cookies when you see they are all shiny. Cook it for less time on the second side. Roll in granulated sugar and let cool.
More: Mitt-sanity ensues as Romney awaits mitten state primary
Who sings it better? Romney vs. Obama
Caption contest: Mitt Romney has a close encounter with the Santorum car
Bulldozed: Romney's boyhood home now just a memory
Which presidential hopeful has the best campaign merchandise?
TODAY.com contributor Jillian Eugenios loves to bake and her favorite cookies are normal human cookies, the kind humans like.