Chapter 7: Frequent Fliers
There's a sucker born every minute.- P.T. BARNUM
Since they were first offered nearly 27 years ago, the frequent flier airline loyalty programs have been considered one of the more innovative, powerful marketing ideas of the 20th century. The result is that we've evolved into a country of mileage junkies. And, like addicts, that means we'll resort to just about anything to obtain those miles — we'll buy stuff we don't need, refinance our mortgage, even pay for our kids' weddings with a credit card just to earn extra miles.
The real truth is that more than 57 percent of all mileage earned these days is earned on the ground!
Now for the bad news. According to the annual 10K reports that airlines have to file with the Securities and Exchange Commission, there are more than 14 trillion outstanding miles floating around the United States. While the airlines claim that more miles were redeemed last year than ever before, the actual redemption percentage — that is, the percentage of eligible miles that were really redeemed by the airlines — hovered at slightly below 10 percent.
Basic facts and figures
For the airlines, the mileage programs have become one of their few profitable divisions, so there's no chance of their going away anytime soon. Airlines sell miles to thousands of marketing partners, including restaurants, banks, gas stations, even florists. That means you can "earn" additional miles when you make purchases. Some frequent flier programs have as many as 200 partners, selling miles to these partners for a total of about $2 billion a year. Partners pay airlines between 1 and 2 cents per mile for each one they purchase. What's a mile worth? For airlines, a mile is worth about 1.7 cents in revenue. This is where customers get screwed: Since the airlines also manage and control redemption of those miles — without any oversight, regulation, or control — they build in a huge profit. They might as well be printing money.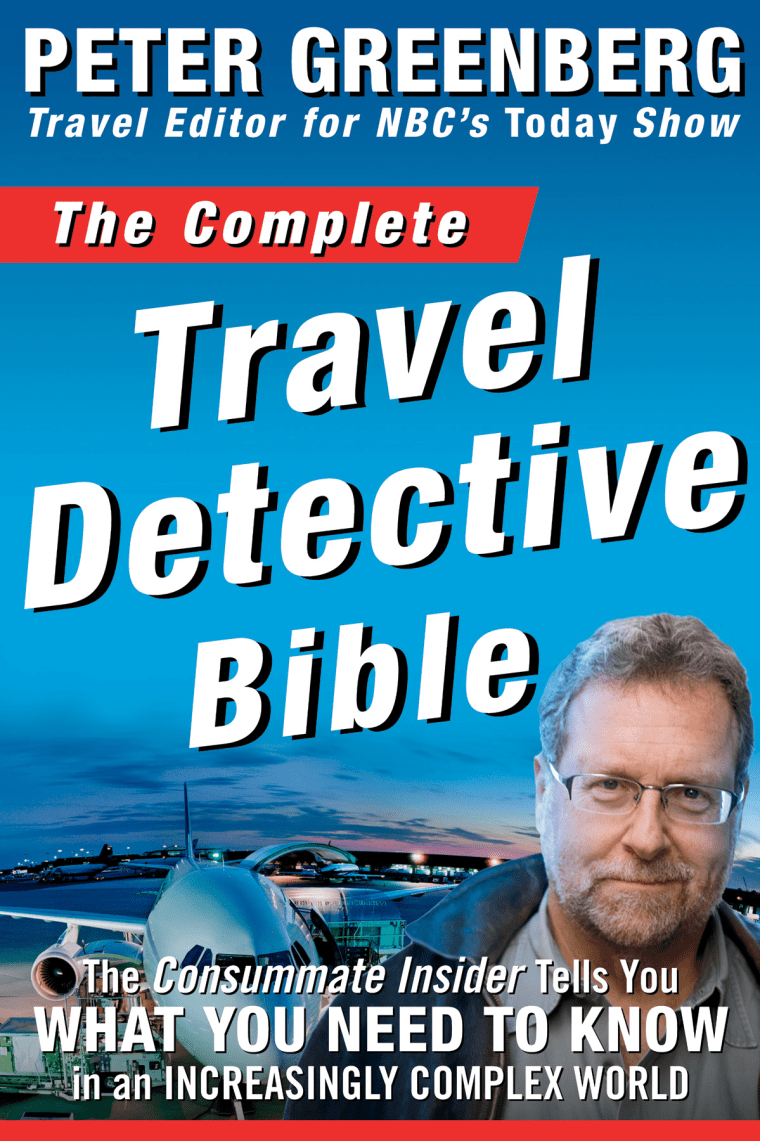 The airlines will argue that their members are happy with their programs and their ability to redeem those miles. Really? Dig a little deeper and you'll find that what the airlines are not telling you is that the airlines are playing a little game of extortion — which they are allowed to do under deregulation. Since these programs aren't regulated, no airline is required to provide any seat free of charge in these programs — in much the same way as the airlines can advertise a discount fare without revealing how many seats are actually available at that fare.
Since airlines control that redemption, redemption levels remain pathetically low. And for consumers, that's an amazingly painful experience.
Here are the figures.
In the beginning of 2006, the world's frequent flier programs boasted more than 180 million members, 120 million of whom were U.S. residents, with 140 airlines.
American AAdvantage is the largest frequent flier program in the world. It began with 283,000 members in 1981 and has grown to more than 46 million members. More than 11,000 new members enrolled in the program each day in 2001 — 20 years after the program started.
Loyalty programs grow at a rate of 11 percent per year. The fastest-growing segment of these programs is "mileage consumers," not frequent fliers.
Credit cards are the number one way to earn miles without flying.
The average active member of a frequent flier program earns 11,364 miles per year.
It is estimated that some 307,000 frequent fliers have earned at least 1 million miles in their programs. And as you may know, I have earned at least 1 million miles on every major US airline — and at American Airlines, more than 6 million miles.
According to our friends at SmarterTravel.com, foreign airlines give reduced mileage on their cheaper fares. For example:
Air France gives only 50 percent of actual miles on tickets booked in G and U classes, 25 percent on L class, and none on A, O, and X classes.
British Airways gives 25 percent of actual mileage on "lowest" economy fares.
Cathay Pacific gives 50 percent of actual mileage on "discounted" economy tickets.
Japan Airlines gives 70 percent of actual mileage on "discounted" economy tickets.
Lufthansa gives 50 percent of actual mileage on tickets booked in S and W classes.
Singapore gives no credit for tickets booked in V, Q, G, N, and T classes.
SmarterTravel.com also points out how U.S. airlines that partner with foreign airlines have complicated mileage programs. Some examples are:
American Airlines gives 25 percent of the full mileage for economy flights on British Airways classes K, L, M, N, O, R, E, G, Q, S, and V.  It gives mileage for economy flights on Cathay Pacific only in classes B, Y, and H (pretty much full-fare classes). It gives 50 percent of full mileage on Qantas flights in M, V, L, R, G, O, and S classes.
Delta (SkyTeam) gives no credit at all on a handful of fare classes on Air France, Alitalia, Emirates, KLM, Korean, Singapore, and others.
Redeeming miles
As a whole, the airlines awarded 19 trillion miles in the past 26 years. Want to get really impressed? That's enough to circle the globe 760 million times.
One small problem with that gee-whiz statistic: It presumes those miles were redeemed for real flights. A majority of them weren't.
Almost all mileage programs of the major carriers get you to enroll by strongly implying in all of their advertisements and promotional materials that as soon as you get to the first redemption level — 25,000 miles — you'll  be sitting on a beach with a piña colada. But the reality is that, nowadays, airlines have doubled the ante. In almost all cases, when you call to redeem those 25,000 miles for a free coach domestic ticket or 35,000 for a free coach ticket to Hawaii, the airline then informs you that no seats are available at that level. But the airline somehow does have your seat for double that amount — 50,000 or 70,000 miles! It's a clever but painful way for airlines to dispose of their mileage liabilities — and that's if they want to release any seats at all.
So what can you do? The answer is that you have to think outside the box, be a contrarian, and play the game.
On your primary carrier:
1. Pick alternate airports. Don't just look for award seats to Los Angeles International, for example, but to Burbank, Ontario, and Long Beach as well. Visit www.alternateairports.com for a listing of airports nationwide.
2. Pick alternate routings. Don't just think point-to-point or nonstop flights. Seats might not be available on nonstop flights, so make a stop in Chicago en route to San Francisco from Miami. Or, as was the case in our search for Hawaii flights, throw out the map entirely. On one routing offered to us to redeem our miles to Hawaii, United told me the only way they could get me there was Los Angeles to Denver to Chicago to Honolulu (ouch!).
If all else fails, look to mileage partners. Want to redeem your miles on a flight from Los Angeles to Frankfurt on United? No seats available. Then try flying United to Chicago and then Lufthansa to Germany (a United mileage partner). How about Los Angeles to Hong Kong? If there are no seats on American Airlines partner Cathay Pacific, try Qantas, another partner, through Sydney.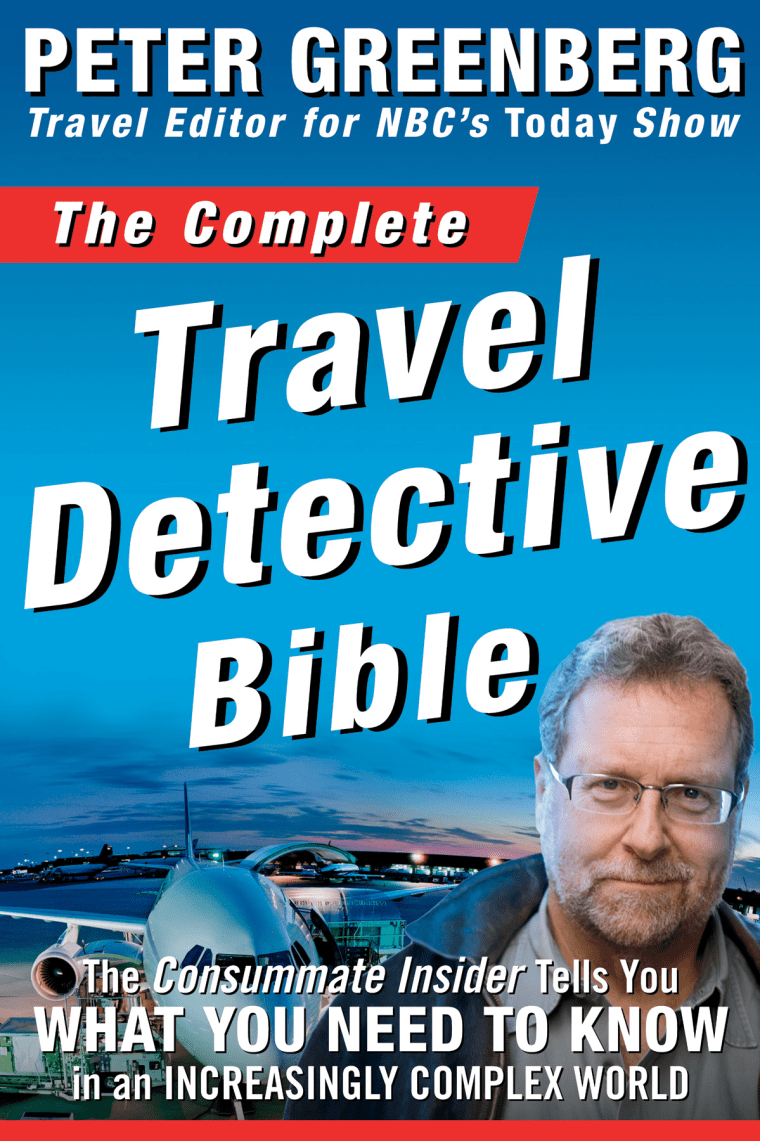 Here are the three major mileage partner programs.
Star Alliance: Air Canada, Air New Zealand, ANA, Asiana Airlines, Austrian Airlines, BMI, LOT Polish, Lufthansa, Scandinavian Airlines, Singapore Airlines, South African Airways, Spanair, Swiss International, TAP Portugal,  THAI Airways, United Airlines, and US Airways
Oneworld: American Airlines, British Airways, Cathay Pacific, Finnair, Iberia, Japan Airlines, LAN, Malév, Qantas, Royal Jordanian Skyteam: Aeroflot, AeroMexico, Air France–KLM, Alitalia, Continental, Czech Airlines, Delta, Korean Air, Northwest
In many cases, you may need to book as much as 320 days in advance to get those seats.
Some airlines, like Continental, offer a feature on their Web site that allows you to check mileage seat availability up to 11 months ahead. That's the good news. The bad news: You have the luxury of being disappointed online. But again, go to the partner airlines and see what's out there.
And if all else fails — and the reservations agent tells you there are no seats on any flight, on any route, to any nearby airport on your primary airline or any partner airline — it's time to speak to a supervisor. Why? The key reminder here is that loyalty programs are worthless if they don't reward you for your loyalty! In almost all cases, supervisors have the discretionary power to override computer blocks and release mileage seats.
What about that powerful Capital One card (and other similar credit cards) that offers no blackout periods for your miles? The answer is that these card/mileage programs are not affiliated with any airlines and are structured differently. The miles/points you earn relate to a dollar amount (roughly 20,000 miles equals about $190 in your account), and what that means is that the program actually goes out and uses the money in your account to buy you a full, purchased ticket.
But think about this math: If you get about 1 mile per $1 spent in the airline programs, and the lowest level for eligibility is 25,000 miles, and 57 percent of all miles earned are earned through nonflight activities such as credit card purchases, that means, at the very least, you've spent  $14,000 for that "free coach ticket." And that doesn't include the money you spent for airfare to accrue the other 43 percent of your miles. That's one expensive "free" ticket. And when the airline then doubles the miles you need for that ticket, it could easily represent a $28,000 ticket! On the Capital One card, you've spent even more money for that ticket: If a round-trip ticket between New York and Los Angeles, for example, now sells for about $360, you've spent about $40,000 in purchases to get that ticket. We're definitely in the wrong business!
If you're accumulating miles and having a hard time using them, you can donate your miles. Check www.miledonor.com, www.heromiles.org, www.redcross.org/donate/donatemiles.html, www.aa.com/milesforkids, www.aa.com/makeawish, and www.dreamfoundation.com.
You can transfer miles from one airline to another, but this is one of the trickiest options out there. For one thing, you have to do it through a middleman. For example, if you have miles with Continental, Amtrak Guest Rewards can convert them to United miles. Other middlemen offer more options but are more complex: For example, Diners Club Rewards lets you convert America Airlines AAdvantage miles into Club Rewards points, and then redeem those Club Rewards points for frequent flier miles in 20 participating frequent flier programs (including Delta SkyMiles and Virgin Atlantic's Flying Club). But the catch is that you get only half the worth of your miles — i.e., if you transfer 10,000 miles, you get only  5,000 in the new airline. Other middlemen like Hilton HHonors will cost you a whopping 5-to-1 conversion rate. To figure out how each airline transfers miles and what it will be worth, visit our friends at www.insideflyer.com/tools/mileage3/4converter.
You can transfer miles to a friend or family member's account, but remember that it's going to cost you, thereby depreciating the value of the miles. If you're paying $.0275 per mile, with a minimum of a 1,000-mile transfer, you may as well just buy a whole ticket.
And as a last resort — and I mean a very last resort — consider cashing in your miles for that magazine subscription or toaster. Sure, it's going to be one heck of an expensive kitchen appliance when you calculate the math, but at least you have something to show for all your work. Try visiting www.points.com to redeem your miles for store products. But don't say I didn't warn you that your "Reader's Digest" subscription ordered this way just cost you $14,000!
Excerpted from "The Complete Travel Detective Bible" by Peter Greenberg. Copyright 2007 Peter Greenberg. Reprinted by permission of Rodale Books. All rights reserved. No part of this book may be used or reproduced without written permission from the publisher.