To wrap up the Spring Breakers TODAY series on Friday, Rockefeller Plaza, including the entire ice skating rink, became one giant comic strip.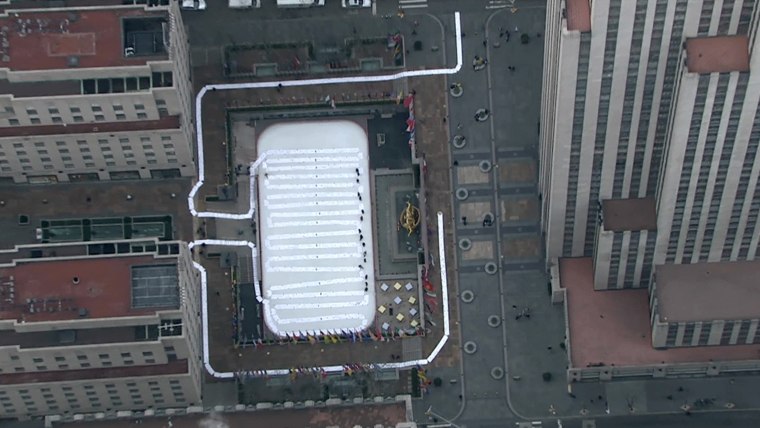 With the help of schoolchildren around the country, Lincoln Peirce, the cartoonist behind the popular "Big Nate" cartoon and books, set a Guinness World Record for the longest cartoon strip by a team. The record-setting cartoon strip, which consisted of panels of "Big Nate" cartoons drawn by schoolchildren, measured 3,920 feet, beating the previous mark of 3,320 feet, 2 inches, and was verified by Guinness World Records adjudicator Mike Janela.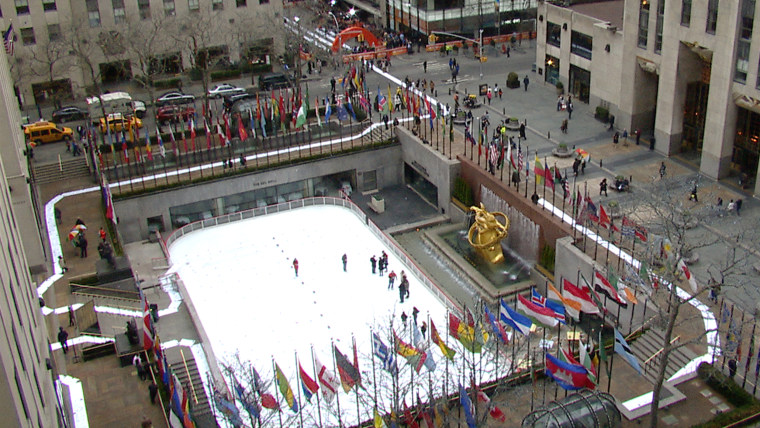 The record effort also means that the publisher of "Big Nate," Harper Collins, will be donating $10,000 worth of books to First Book, a non-profit organization that provides books and educational resources to children in need.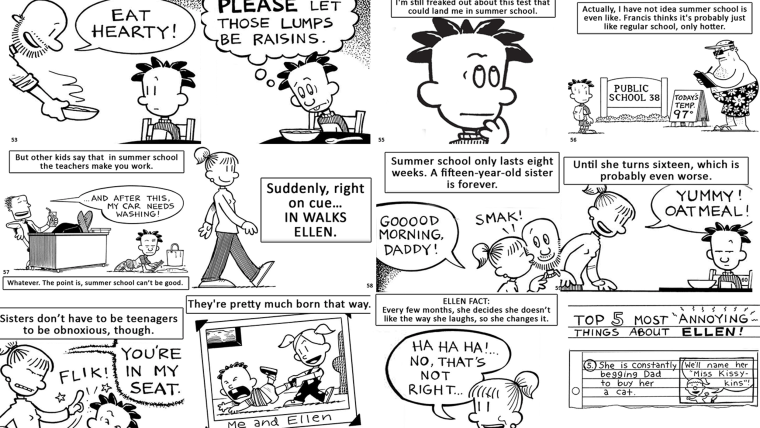 Follow Scott Stump on Twitter and Google+.