Tom Brokaw has been married for 52 years, but his recent fight against cancer has made him appreciate his loving relationship with his wife even more.
"[Meredith and I] have been married a long time,'' the former NBC Nightly News and TODAY anchor told Parade magazine in its latest issue. "This cancer experience has just deepened my awe of her. It's hard for me to say I love her more. This has deepened our relationship. We've always cared about each other a lot, but I so depended on her through this."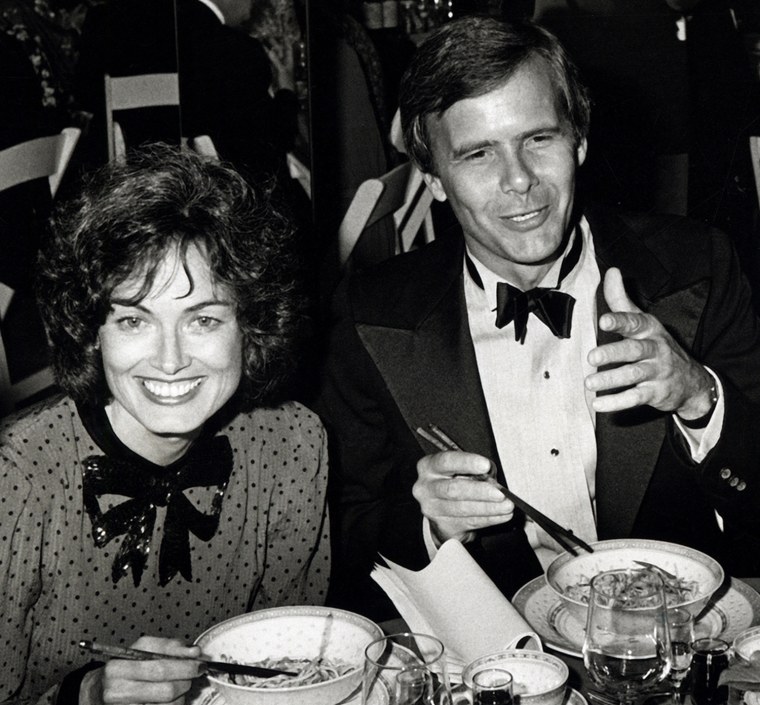 Brokaw, 75, was diagnosed with multiple myeloma in August 2013 and underwent months of treatment. His cancer is currently in remission.
"If there's an oxymoron in American life it's 'humble anchorman,''' he said. "Cancer has given me a dose of humility. I'm much more empathetic. It's a club I would rather not have joined, but it is a club. People come up to me quietly on the street and say, 'Mr. Brokaw, I'm a cancer survivor, too,' or 'How you doing?' Cops will say, 'You going to be okay?' That's been quite touching, honestly."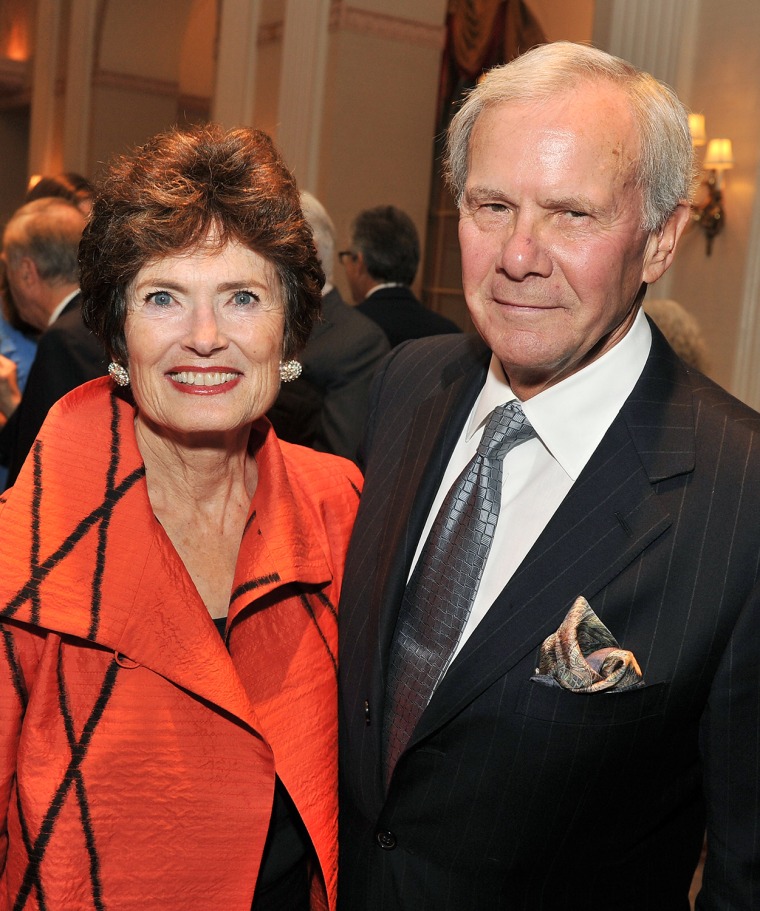 The author of six best-selling books, Brokaw writes about how his experience with cancer changed his life in his latest book, "A Lucky Life Interrupted.'' He also describes how the "Brokaw luck" has played a big role at certain junctures in his life.
"I was a college dropout, hitchhiking across the Midwest,'' he told Parade. "That was part of the old, adventurous spirit. My parents were anxious about how I was going to turn out. But I look back and see that was the Brokaw luck because I learned a big, painful lesson about how easy it is to fail. It also brought Meredith and me together because she wrote me the hardest possible letter you can imagine, about 'you're going nowhere and I never want to see you again and nobody can understand what the hell is going on with you.' That was a wake-up call."