1. Friends of Colleen Ritzer, the Massachusetts math teacher who was found murdered Wednesday, remembered the 24-year-old as caring and reflective this morning.
"Knowing her made my life so much better," her friend, Jennifer, told Savannah. "And (she) made everyone's life better."
2. The anchors gave popular alternative medicine practices a try this morning: Matt and Savannah got acupuncture (only Matt got the needles), Jenna tried infrared light to help combat her plantar fasciitis, and Natalie hung upside down — better known to experts as inversion therapy.
What alternative ways to treat pain have you tried? Tweet us using the hashtag #WhatWorksForMe.
3. The Ohio man who confessed on YouTube to being drunk behind the wheel during a deadly car carsh spoke out Thursday, one day after being sentence to six and a half years in prison. "I don't want to get glorified by this," Matthew Cordle told Matt.
"If I have to be the poster boy for this thing," he continued. "Then I want people to know that I'm not a hero, I'm not courageous.''
4. Jill Conley, who was diagnosed in 2008 with Stage III breast cancer, told Kathie Lee and Hoda about her journey and how she's encouraging others to continue the fight.

"This is happening to me for a reason," Jill told them. "I'm supposed to be a voice to help other people out there."
5. Things are getting spooky in the Orange Room.

Expert pumpkin carver Michael Natiello stopped by to take requests from viewers on what to carve. The result: Al's face. How do you think he did?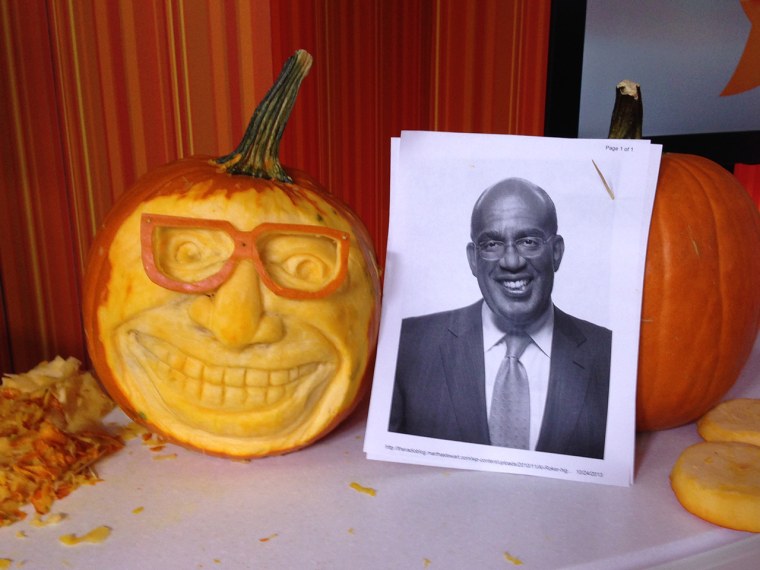 6. TODAY viewers think Jamie Dornan, a relatively unknown Irish actor, will do just fine playing Christian Grey in the film adaptation of the book "Fifty Shades of Grey."

The casting rumors began this morning, and thousands visited TODAY.com after Carson asked whether he was a good choice. The verdict: yes.
7. Squee! The official portraits from the christening of Prince George are here, and boy are they cute.
See the royal baby with his extremely photogenic parents, Prince William and Duchess Kate, as well as the first picture of all three Princes together at last.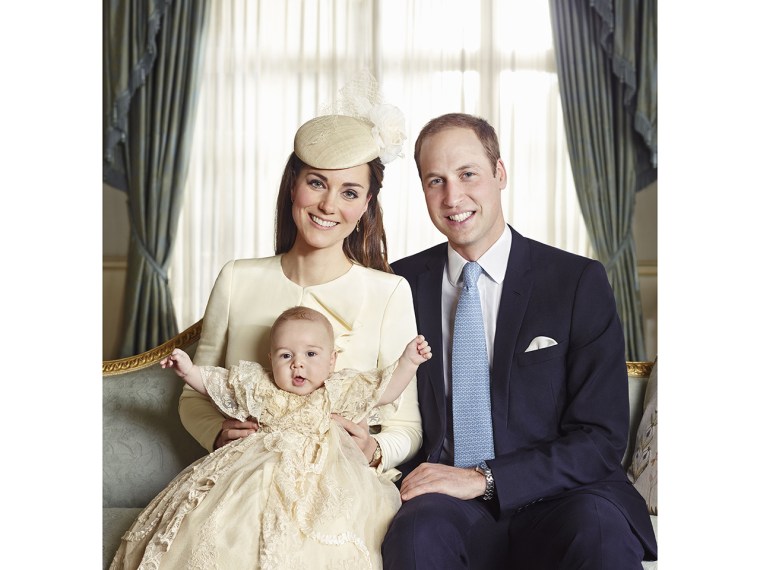 8. Need your adorable fix for the day? Try this or this.  

And that's TODAY's Takeaway!