The ongoing story about a country musician's final days in hospice kept TODAY viewers' hearts in a clench this week, along with a food gaffe by Matt Lauer, a super-sweet "Willy Wonka" reunion and some speculation about what Prince George will look like once he's all grown up. (We think pretty good!)
In case you missed those stories, here's a peek back at the week's 10 most popular posts from TODAY.com.
Settle in and see what had everyone else glued to their screens this week — or just check out your favorites!
1. 'Joey is at peace': Singer enters hospice, spends last days showering baby with love
Joey + Rory fans received an update on Monday when Rory Feek posted to his blog that his terminally-ill wife Joey was going into hospice and "is at peace with where she's going."
2. You can't judge meat by its color and 4 other common food handling mistakes
When TODAY's Matt Lauer took a bite of cooked food after touching raw meat — without washing his hands first — the Internet made sure he knew where he'd gone wrong.
3. Jessa Duggar Seewald opens up about 'very intense' home birth, rush to hospital
What Duggar daughter and new mom Jessa Seewald thought would be a peaceful and routine home birth turned into a long, hard labor that concluded in a trip to the hospital. (Mom and baby are doing just fine!)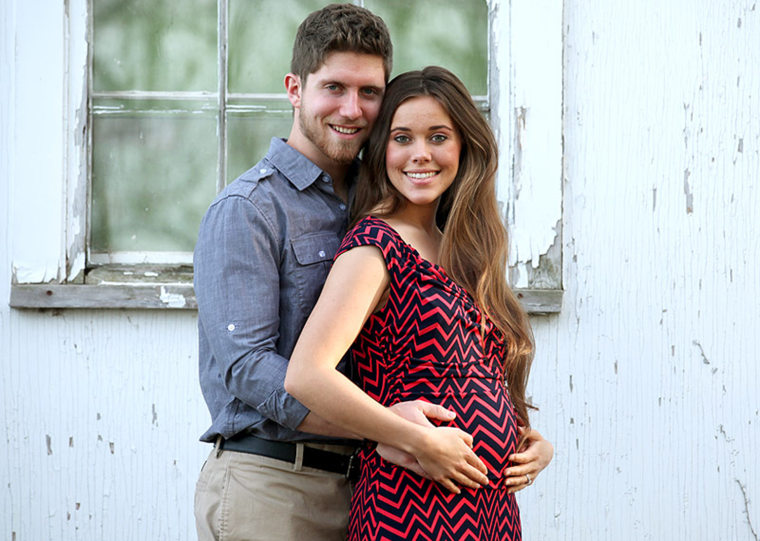 4. Prince George all grown up: See what scientists predict he'll look like
Hard to imagine what a 2-year-old toddler will look like many years from now, but special computer technology in the UK has given it a shot.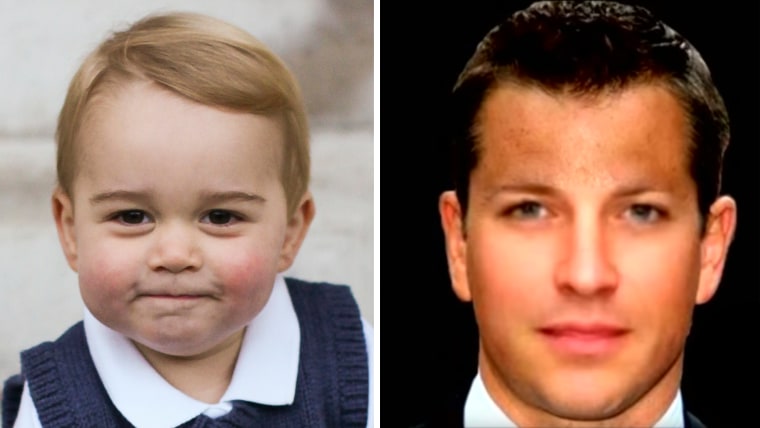 5. Blogger Jordan Younger reveals how extreme 'clean eating' almost killed her
Jordan Younger shared plant-based recipes with 70,000 followers on her blog The Blonde Vegan, but changed her tune with a post called "Why I'm Transitioning Away from Veganism."
6. Nia Vardalos returns for 'My Big Fat Greek Wedding 2': See the hilarious trailer
The sequel is coming back, and it's bigger, fatter and Greek-ier than ever! Star Nia Vardalos helped break a few plates and explain what to expect in the new film.
7. Being left out hurts: Moms, stop 'social engineering'
The last thing kids need to learn from their parents is how to exclude and form cliques. Lisa Barr talks candidly about how this hurts everybody.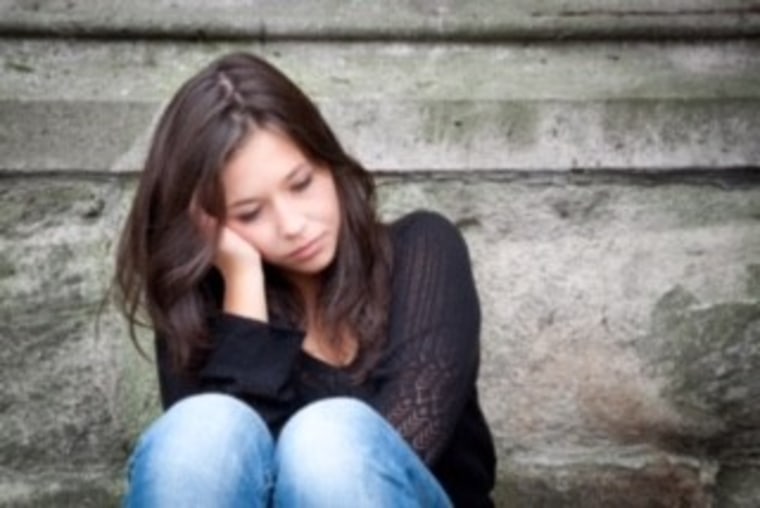 8. 'War on Christmas'? Starbucks' holiday cups causing a stir
A simple change in the design of Starbucks' holiday-themed cups left critics with a not-so-merry feeling: They claim it's yet another war on Christmas
9. 'Willy Wonka' reunion: Why the cast still feel like golden ticket winners 44 years later
Back in 1971, it was golden tickets all around for five young actors who landed roles in "Willy Wonka and the Chocolate Factory." Over four decades later, they're grown up and full of Everlasting Gobstoppers of memories.
10. No more heading: US Soccer out with new guidelines for youth soccer
As part of a class-action lawsuit resolution, U.S. Soccer Federation issued new guidelines either banning or limiting players heading the ball depending on their age.