Charlie Sheen took us all by surprise by admitting he is HIV-positive, Ariel Winter hit back at body-shamers and one grandfather-to-be had a little indirect help from Jimmy Fallon in learning about the newest addition to his family.
As usual, it was a real roller coaster week. So in case you missed those stories, here's a peek back at the week's 10 most popular posts from TODAY.com.
1. Charlie Sheen reveals he's HIV positive in TODAY Show exclusive
Charlie Sheen revealed he is HIV positive Tuesday in an exclusive TODAY interview with Matt Lauer. "It's a hard three letters to absorb. It's a turning point in one's life," the 50-year-old said.
2. Husband of 9/11 hero returns award after Caitlyn Jenner receives the same honor
Fourteen years after his late wife received Glamour's "Woman of the Year" award for her courage as a New York police officer on 9/11, an outraged James Smith returned the honor after it was awarded to Caitlyn Jenner last week.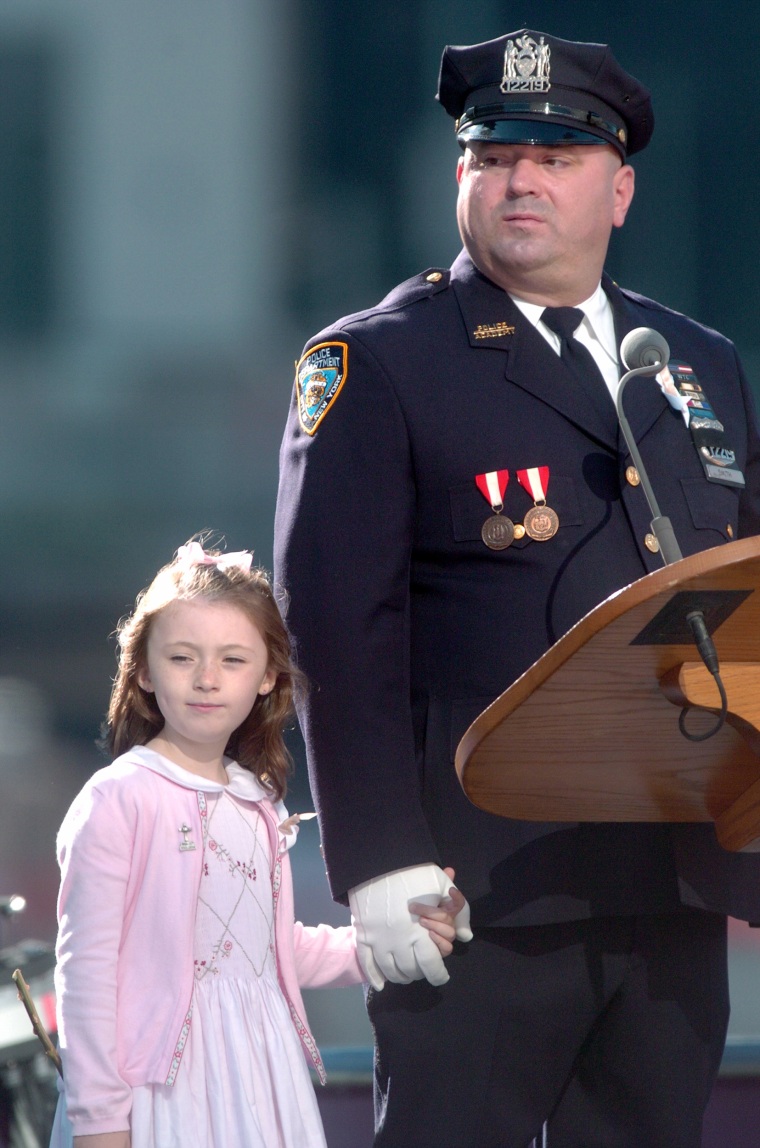 3. Mom whose baby died at first day of day care pens heart-wrenching op-ed on paid leave
"Why, why does a parent in this country have to sacrifice her job, her ability to provide her child with proper health care — or for many worse off than me, enough food to eat — to buy just a few more months to nurture a child past the point of vulnerability?" Amber Scorah wrote in The New York Times.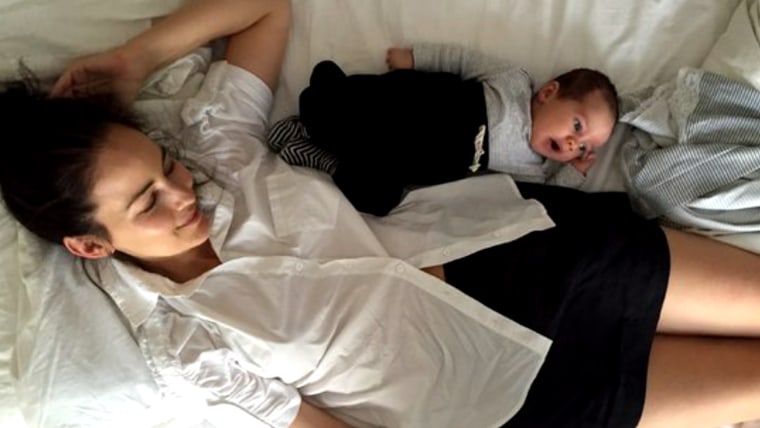 4. 'It sickens me': Ariel Winter fires back at body shamers over bikini picture
Have something you want to say about Ariel Winter's body? Then get ready for the 17-year-old "Modern Family" actress to strike back, hard.
5. Grandpa-to-be sounds out pregnancy announcement — watch his sweet reaction!
One Texas mom-to-be decided to tell her parents she was expecting with a creative game — inspired by Jimmy Fallon — that left her father (and us) with all the feels.
6. To be happy together, how often does a couple need sex?
Most people believe more sex equals greater happiness. But a new study finds there is a magic number when it comes to sex among committed couples: once a week.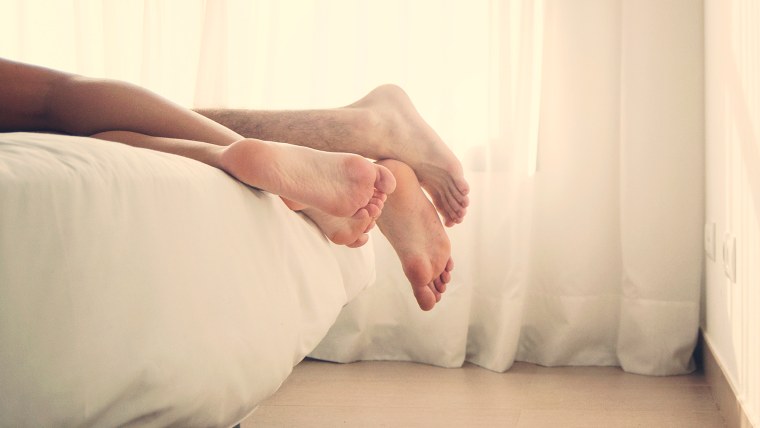 7. Mom urges vaccination in video of baby with whooping cough
In a powerful pro-vaccine message, an Australian mom posted a Facebook video showing her 4-month-old son gasping for air and struggling to breathe as he battles pertussis — commonly known as whooping cough.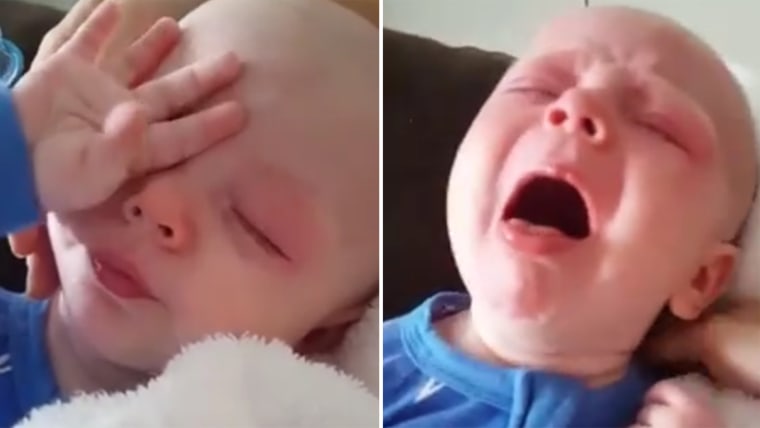 8. Pregnant woman who dangled from Paris balcony reunites with her rescuer
Thanks to social media, the pregnant woman seen dangling from a window outside the Bataclan music hall during the Paris attacks was able to reunite with her rescuer, known only as Sebastian, and thank him for saving her and her unborn baby.
9. 'You can die of a broken heart': NFL star Doug Flutie's parents die on same day
In a heartbreaking Facebook update, football star Doug Flutie announced that both of his parents suffered fatal heart attacks Wednesday morning.
10. Khloe Kardashian opens up about Lamar Odom's prognosis, 'terrifying' ordeal
It's been an emotional year for Khloe Kardashian. In an interview that aired on TODAY Thursday, the reality star opened up about the toughest part: Lamar Odom's fight for his life.
Follow Randee Dawn on Twitter.