A story about a country musician finding a way to say goodbye to his wife touched the hearts of TODAY viewers this week, along with an intimate conversation with Brangelina and the story you couldn't miss about THAT OTHER country musician and his new girlfriend. Gwake, anyone?
Here's a look back at the week's 10 most popular stories on TODAY.com, for those of you who might have missed them the first time around ... or those who just want to relive the memories!
1. 'Joey will always be with us': Country singer with cancer says goodbye to her daughters
Rory Feek of country duo Joey + Rory revealed that his wife Joey, who has been battling Stage IV cervical cancer, has said goodbye to their stepdaughters and that the family is doing its best to cherish every day.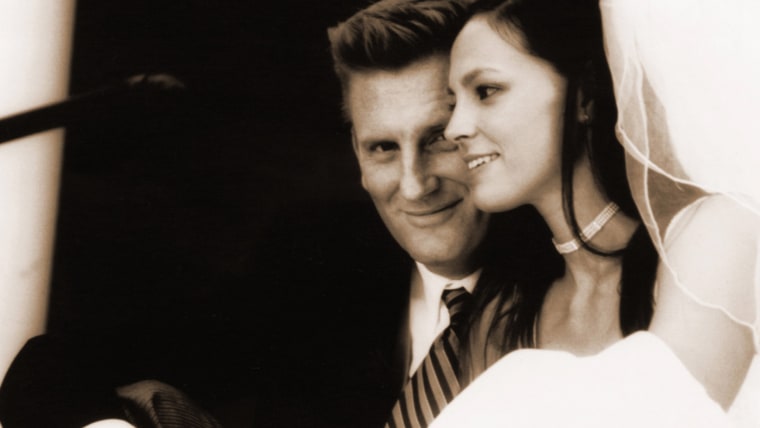 2. Brad Pitt, Angelina Jolie open up on marriage, health in rare interview
The married couple opened up about her surgery, the loss of her mother to cancer, and starring alongside one another in the new film "By the Sea."
3. Blake Shelton, Gwen Stefani confirm they're dating
The "Voice" coaches have been playing it low key, but ultimately 'fessed up to their shared attraction.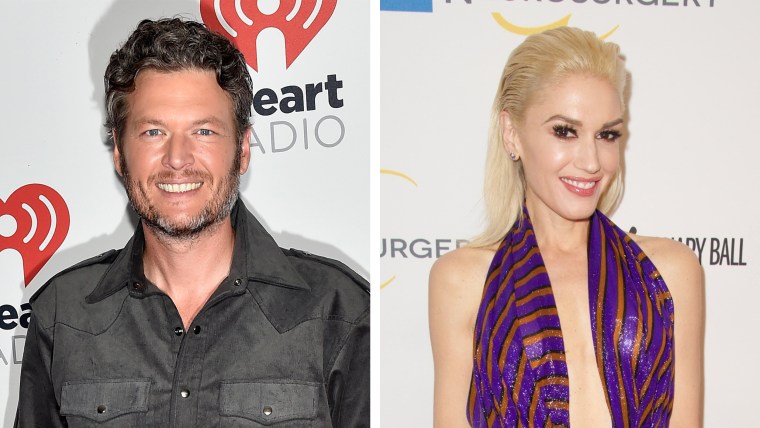 4. Teacher's resignation goes viral: 'It is not the children who are disordered'
Wendy Bradshaw is a teacher and a new mom, but she knew she could no longer participate in a public school system that, as she saw it, treated children unfairly. Her resignation letter then went viral with parents and teachers across the country.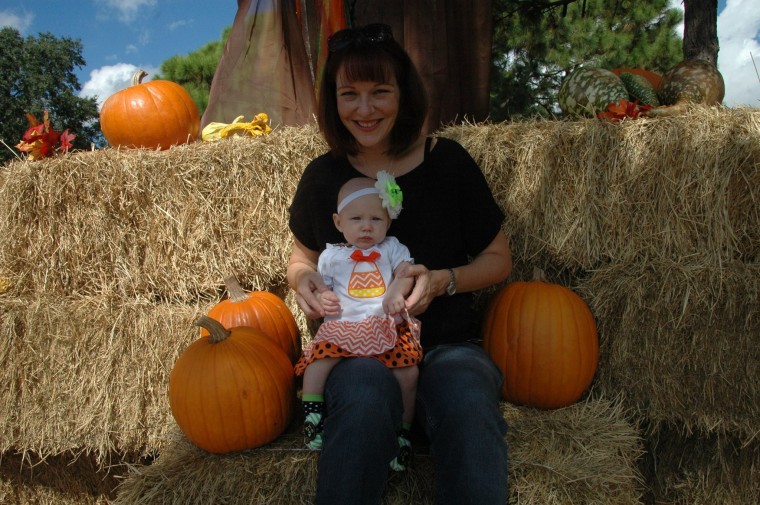 5. Instagram star quits social media, reveals her 'dream life' was all a sham
The Australian model and Instagram star who gained fame with sexy bikini poses and brand promotion has sworn off social media, revealing to fans that her "dream life" was anything but.
6. Mark Zuckerberg, Priscilla Chan captured in pregnancy photo by Annie Leibovitz
The founder of Facebook and his wife showed off their baby-to-be in a portrait by the famous photographer.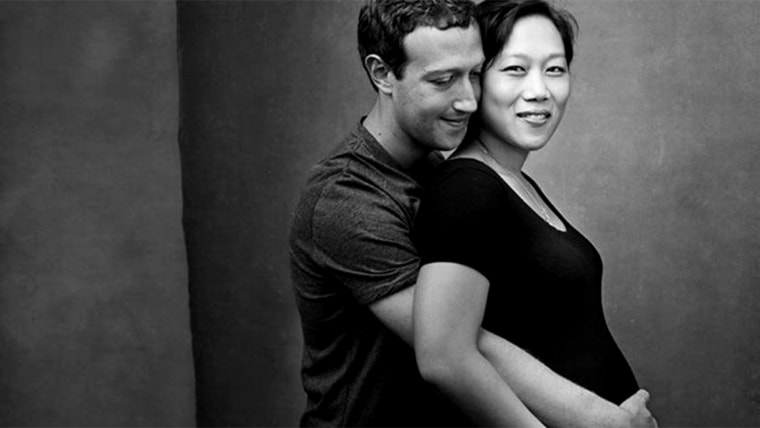 7. 'Invisible illnesses need more awareness': Viral photo sparks important discussion
Stephen Walker suffers from Crohn's disease, though you couldn't know it by looking at him. But that makes it hard for people to see and treat him as disabled, and he got a lot of people's attention with a Facebook rant.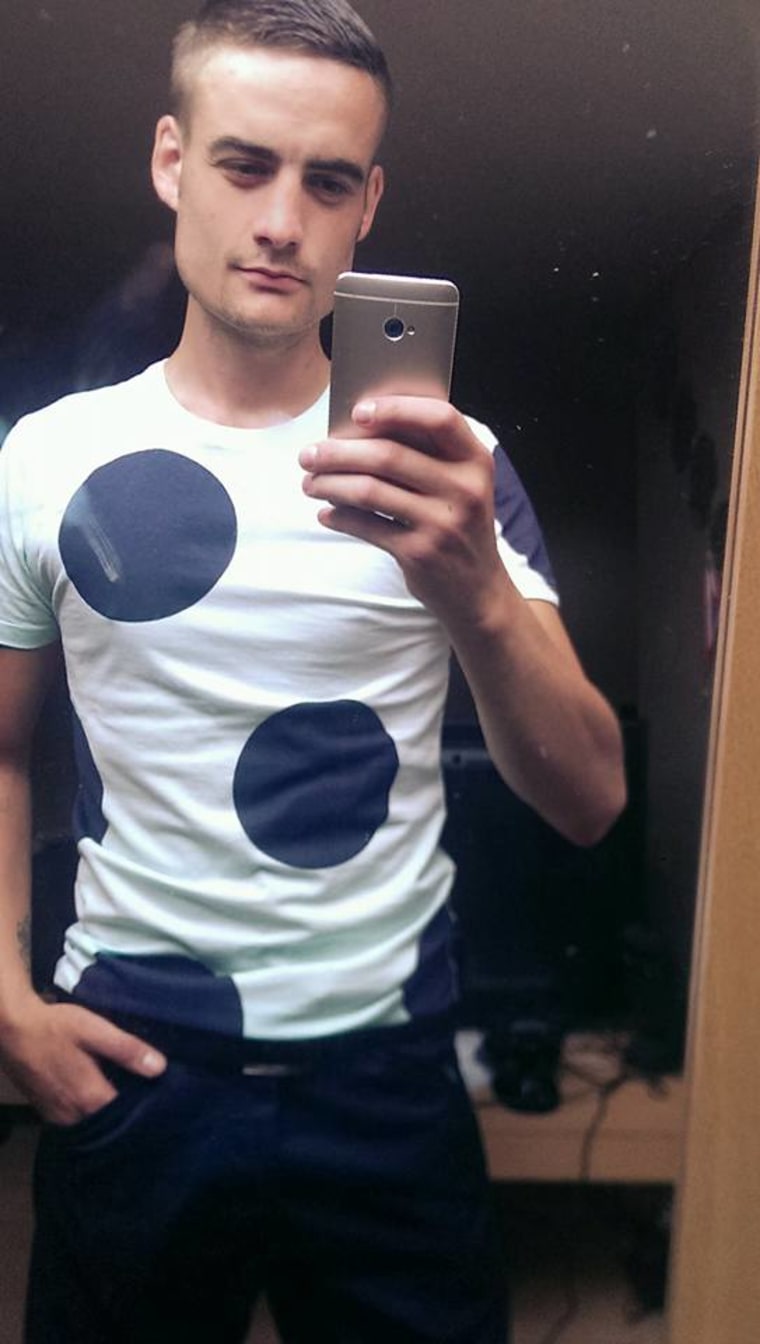 8. Man takes doppelganger selfie after meeting twin stranger on a plane
Have you ever wondered where in the world your "doppleganger" might be? Two men on a flight to Ireland found that out firsthand.
9. Robin Williams' widow: 'It was not depression that killed' the actor
Robin Williams' widow Susan says the actor's 2014 death was connected to the brain disease Diffuse Lewy Body Dementia.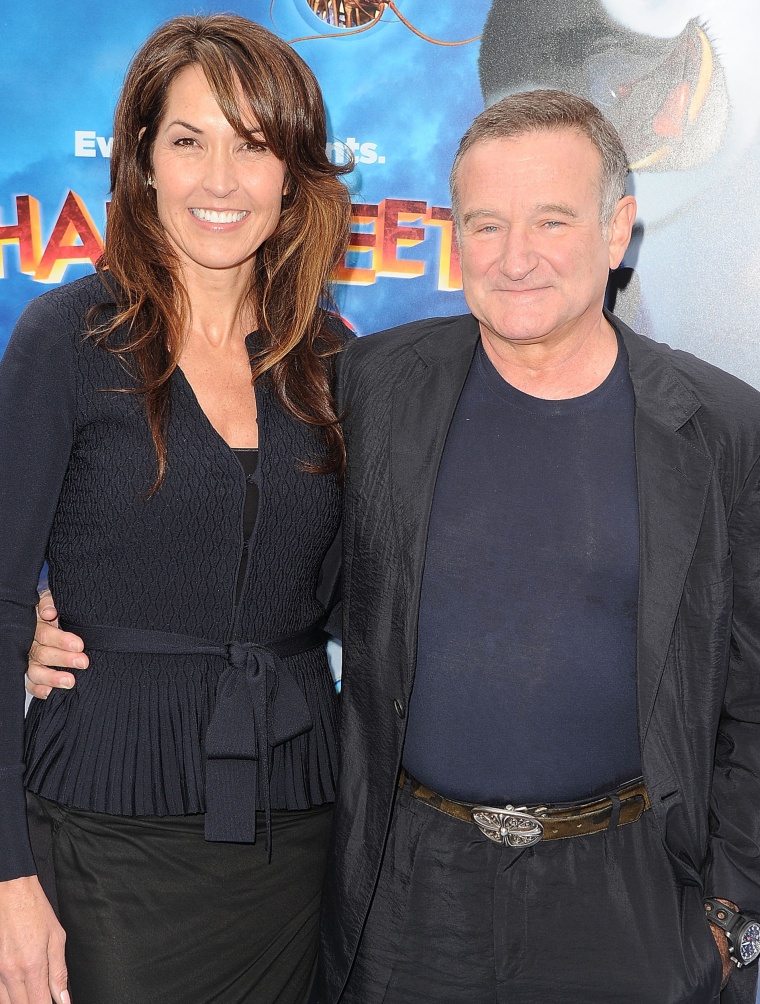 10. 'Hot teacher' is a sensation after dressing like Drake, dancing to 'Hotline Bling'
A social media post and video of an unnamed pre-calculus teacher getting his Drake on has suddenly made a lot more people interested in advanced math.