TODAY will broadcast live from the White House on Tuesday, Jan. 12 — the same day President Obama will deliver his final State of the Union address to the nation.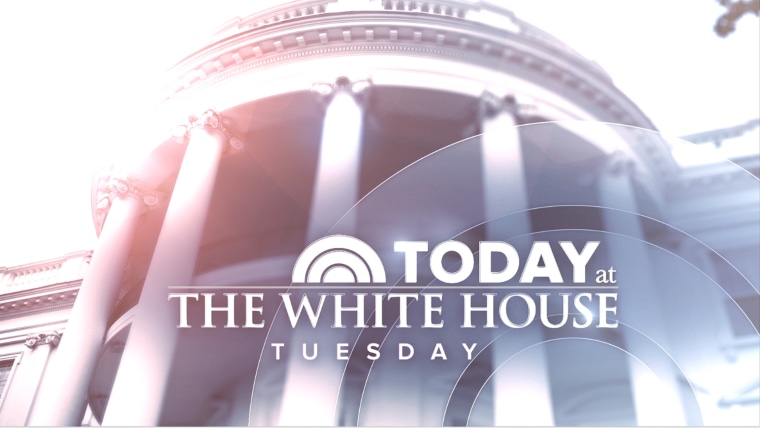 Obama will join Matt Lauer for an exclusive in-depth interview, his first since his emotional gun control speech. In addition, Vice President Biden will sit down with Savannah Guthrie for an exclusive interview.
RELATED: Get the latest 2016 coverage from TODAY
We'll also get unprecedented access inside the White House, including a tour of some rooms rarely seen by the public. You can participate on social media using #WhiteHouseTODAY.