Here's a look back at the most popular stories on TODAY this past week — find out what you missed!
1. Fan saves boy from getting smacked in the face with baseball bat: See the moment
It's only spring training, but thankfully a fan's reflexes were already in midseason form when he saved his son from being smashed in the face with a bat that had flown into the stands.
2.Victoria McGrath, Boston Marathon bombing survivor, killed in car crash in Dubai
A college student who served as an inspiration while recovering from serious injuries suffered in the Boston Marathon bombing died in a car crash in Dubai over the weekend along with a classmate.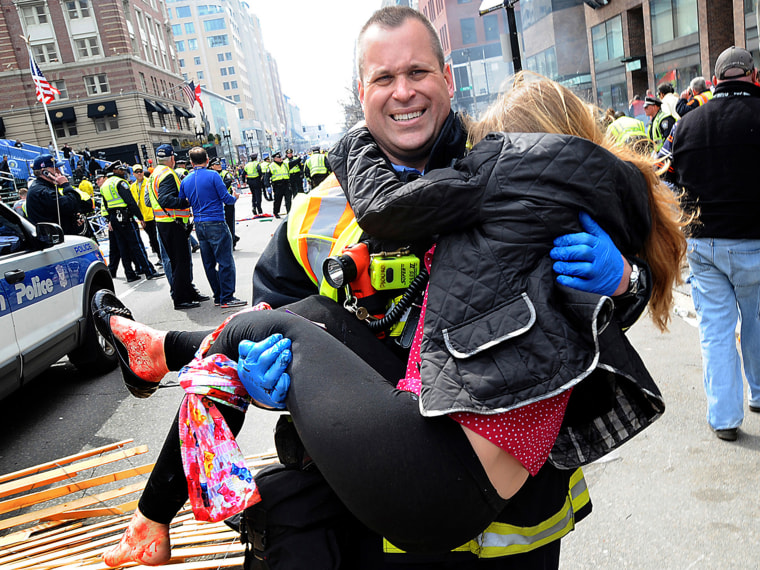 3. Bette Midler adds divine twist to Kim Kardashian feud with new 'nude' selfie
In the ongoing social media "feud" between Bette Midler and Kim Kardashian, it looks like the Divine Miss M is coming out on top. Or should we say, top-less?
4. Kim Kardashian snaps back at Bette Midler over nude selfie comments
Bette Midler has never been someone to trifle with. But she recently sparked a Twitter battle with Kim Kardashian after the reality star posted a nude photo on Instagram.
5. Jillian Michaels, Heidi Rhoades get engaged: Watch the cinematic proposal video!
In a world where fitness guru Jillian Michaels stylized her marriage-proposal video like a movie trailer, her girlfriend Heidi Rhoades would make a decision that would change their lives forever. (Rhoades said yes!)
6. Kate and Will hit the slopes with George and Charlotte: See the sweet photos!
Kensington Palace released a set of new photos Monday of Prince William and Duchess Kate during a quiet vacation they took last week with their family on the slopes of the French Alps.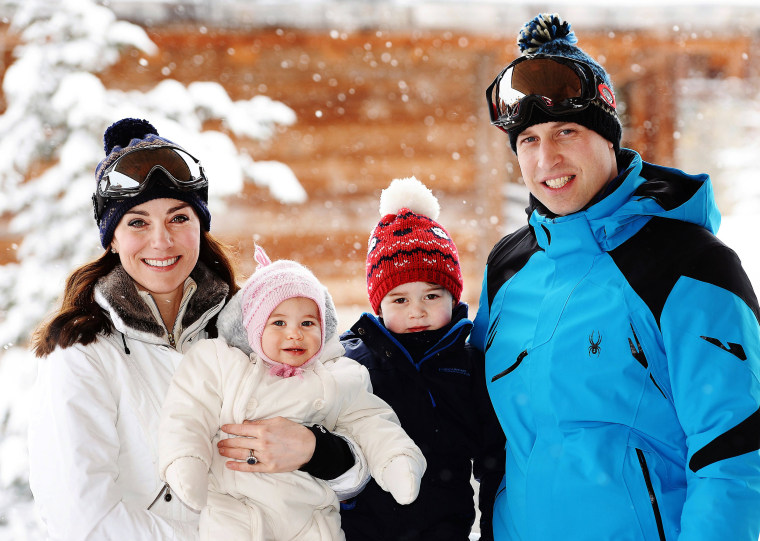 7. Kelly Clarkson says Dr. Luke is 'not a good person'
Kelly Clarkson told Australian radio station KIIS FM on Monday she'd "clashed" with music producer Dr. Luke, and was "blackmailed" into collaborating with him.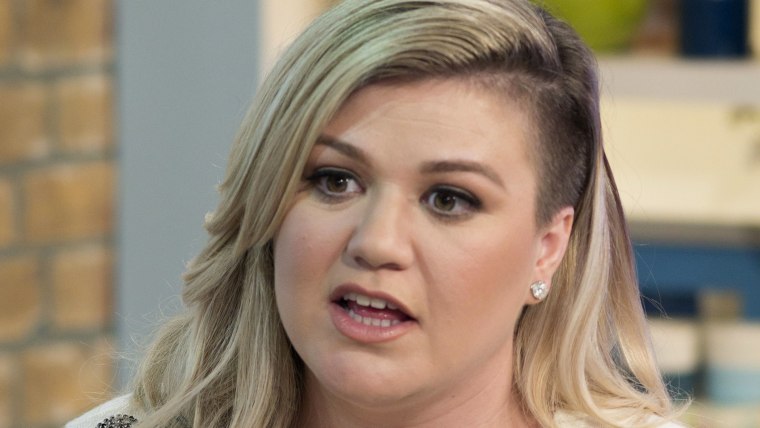 8. Rory Feek preparing for wife Joey's burial at the family's farm house
Two days after his wife Joey's death, Rory Feek began preparing for the heart-wrenching day when she will be buried on the family's farm in Tennessee.
9. Bump-to-baby couple returns with another charming time-lapse video
We're pregnant! Quick: Get out the camera! We're not sure that's exactly how Tom and Giovanna Fletcher's thoughts went once they learned they were expecting their second child, but it's a pretty good guess.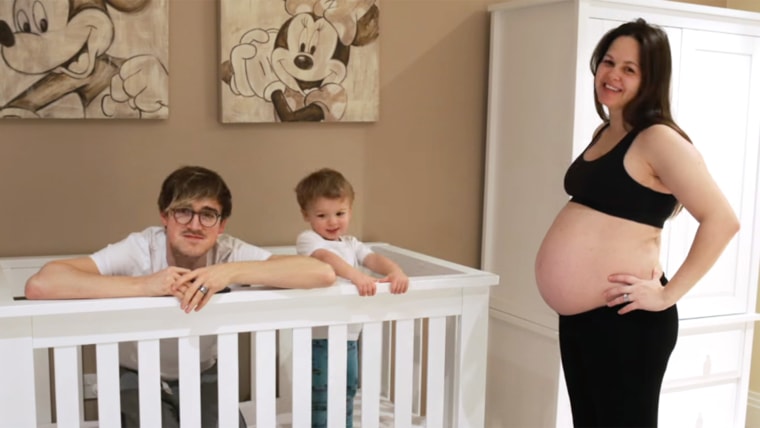 10. Chrissy Teigen's baby shower was a royal event
With the publication of her cookbook and a stamp of presidential approval for her forthcoming baby's name, there was just one more thing Chrissy Teigen needed to do: host a baby shower!
Follow Randee Dawn on Twitter.