Here's a look back at the most popular stories on TODAY this past week — find out what you missed!
1. The happiest, healthiest city in the US is ...
It has a Fifth Avenue, lots of shopping and a hot real estate market, but the country's healthiest and happiest city is nowhere near the Big Apple.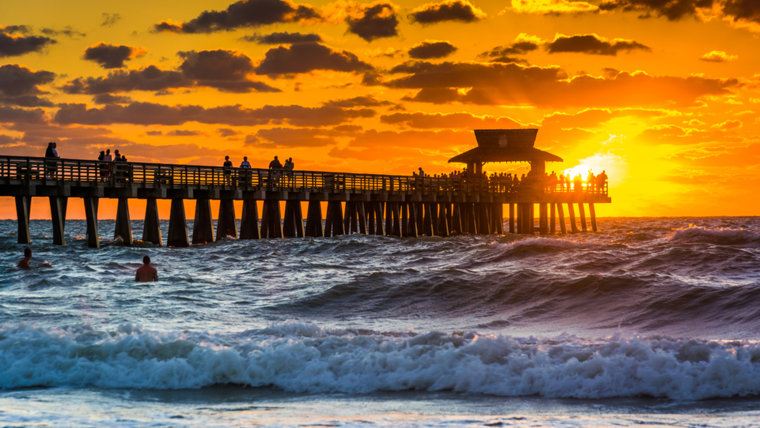 2. Gwen Stefani on why she said 'yes' when Blake Shelton 'popped the big question'
Gwen Stefani recently sat down with Ellen DeGeneres and revealed what she had to say when Blake Shelton "popped the big question" — but not that big question!
3. Kim Kardashian remembers father with first sweet picture of Saint West
Kardashian released the first picture of the sleeping baby Saint West with this note: "Today is my dad's birthday. ... So I wanted to share this pic of Saint with you all."
4. 'Dirty Dancing' TV remake casts Colt Prattes in Patrick Swayze's iconic role
It may be hard to imagine anyone other than the late Patrick Swayze in the role of swoon-worthy dance instructor Johnny in "Dirty Dancing," but soon you won't have to imagine it.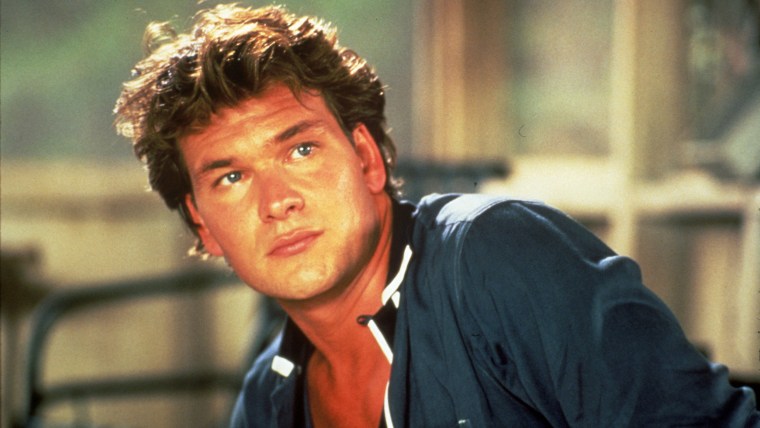 5. 'Friends' cast reunites for James Burrows tribute: See the 6 best moments
Five of the six stars of "Friends" appeared in a two-hour tribute to director James Burrows that aired on NBC Sunday night, which featured plenty of funny and touching moments.
6. Adam Levine reveals massive back tattoo that was 6 months in the making
Maroon 5 frontman and "Voice" coach Adam Levine has had many tattoos for many years, but none measure up to his latest addition.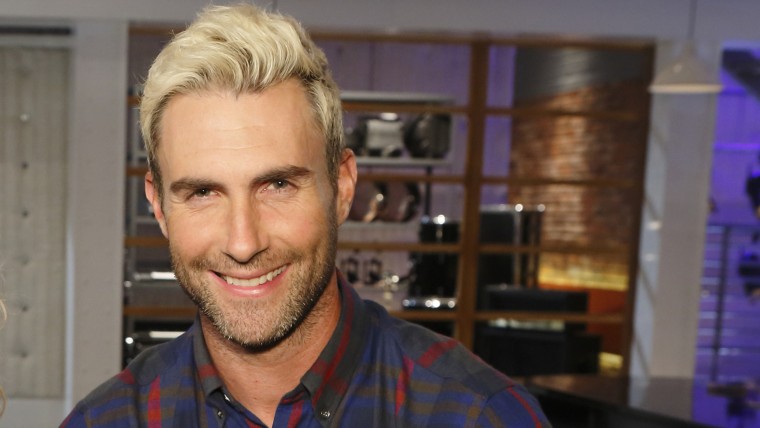 7. Extreme haircut gets blunt reaction from the Internet: It's 'ugly,' 'hideous'
Sometimes the only difference between a good haircut and a bad one is personal taste. But there's one bold style that has the Internet in agreement: It's not just bad, it's "appalling."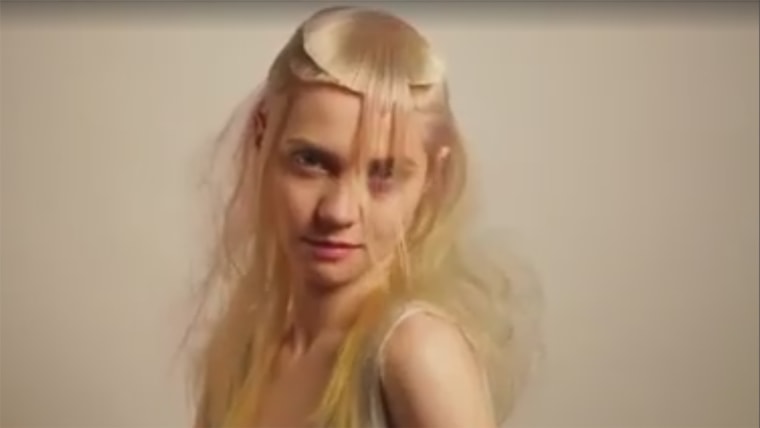 8. Taylor Swift is 'happiest maid of honor' in best friend's wedding — see the pics!
It takes a confident woman to risk getting upstaged at her own wedding by asking a major celebrity to be her maid of honor ... in this case, Taylor Swift!
9. Trump hints at running mate, hits back at Mitt Romney over taxes
Donald Trump is hinting that his running mate would be "political," and as he pushes back at Mitt Romney's "bombshell" projections about Trump preparing to release his tax and earning statements.
10. Rabbit or duck? This 124-year-old drawing has both if you can spot them
Check out the drawing below, which was published around 1892 in a German magazine. Do you see an animal? Do you see two? Your answer may reveal how creative you are.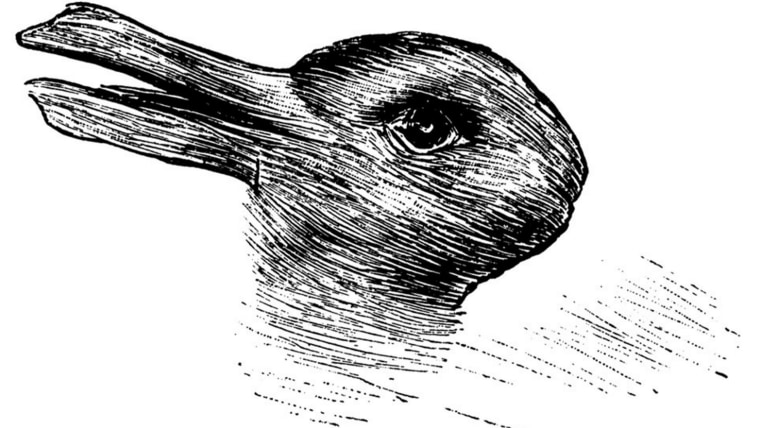 Follow Randee Dawn on Twitter.