Here's a look back at the most popular stories on TODAY this past week — find out what you missed!
1. 'I'm not ashamed': Ariel Winter rocks breast reduction scars on SAG Awards red carpet
At the SAG Awards, the "Modern Family" star wore a dress that didn't hide scars from her breast reduction surgery. A day after the ceremony, she spoke to fans on Twitter about the choice.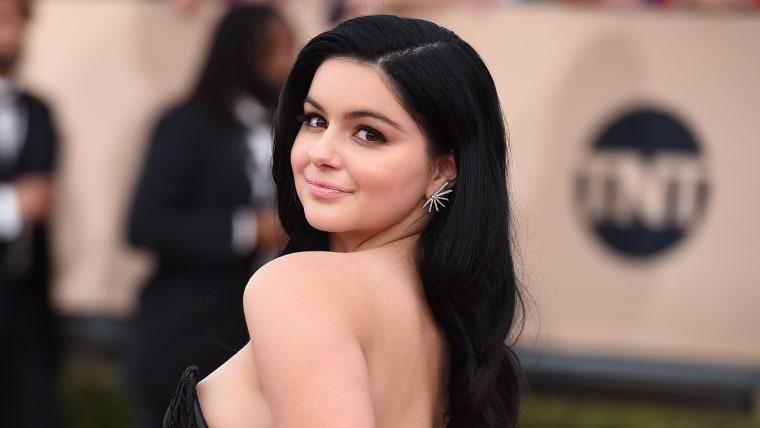 2. Hair tourniquet: Dad warns others after twisted hair nearly took off baby's toe
Many parents have never heard of the syndrome, which occurs when a strand of hair wraps around a toe so tight that it breaks the skin and potentially cuts off blood circulation.
3. Buffalo Bills linebacker Tony Steward's fiancee dies of ovarian cancer at 26
Brittany Burns passed away this week after a short battle with ovarian cancer, and the football player posted a heart-wrenching photo on Instagram in her memory.
4. Rory Feek on his wife Joey Feek's final days: 'Broken-hearted and blessed'
Joey Feek continues to spend every minute of her remaining time left with her daughter, Indiana — and it's been a mixed blessing for her husband.
5. Hey mom, watch this! Dad's hilarious, creative baby videos go viral
Mundane moments in the life of a baby are usually forgotten, but for one father it was an excuse to turn them into witty Dubsmash videos (think modern lip-sync), both to bond with his son and entertain his wife.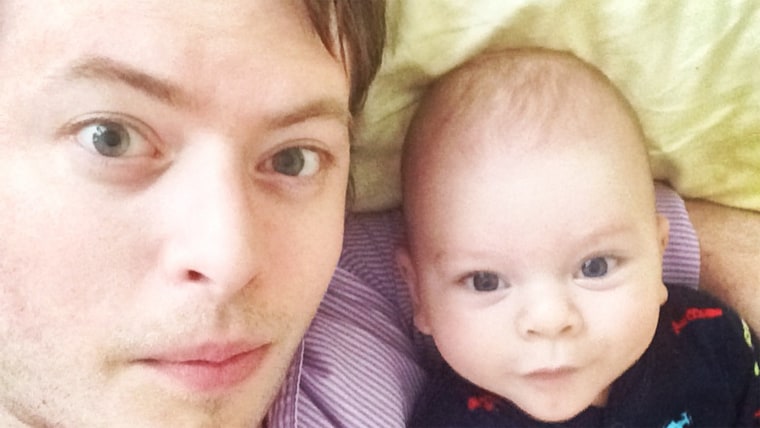 6. Melissa McCarthy joins Hollywood's short hair club with new haircut
Melissa McCarthy is always bringing the jokes, but when it comes to her stellar style, it's no laughing matter. The actress totally nails it every single time.
7. Sarah Palin on TODAY Show: Talks Iowa caucuses, controversial PTSD comments, more
Sarah Palin talked about the Republican hopefuls in the Iowa caucuses, and she also addressed controversial comments she made on the campaign trail involving PTSD and President Obama.
8. How the Iowa caucus works — and why it's different from New Hampshire's primary
How exactly does the Iowa caucus work? And how is it different from the primary a week later in New Hampshire? Here's what you should know as the presidential nomination process kicks off.
9. 'Blind Side' mom is proud of son's 'amazing journey' to second Super Bowl
Leigh Anne Tuohy, adoptive mom of "Blind Side" football star Michael Oher, talked about what her family has been up to since the 2009 film.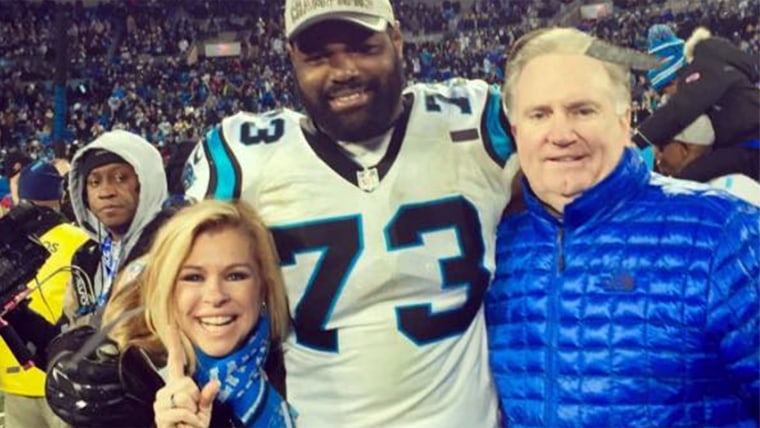 10. Hoda Kotb 'heartbroken': Jill Brzezinski-Conley dies after breast cancer battle
Hoda Kotb mourned the loss of her friend and cancer-program advocate Jill Brzezinski-Conley, who died at age 38 following an inspiring battle that she handled with grace and optimism.
Follow Randee Dawn on Twitter.