Here's a look back at the most popular stories on TODAY this past week — find out what you missed!
1. After cruel photo of son becomes meme, mom takes on Internet
A 4-year-old boy with a rare genetic disorder's photo was taken from his mother's blog and turned into a cruel Internet meme, which led the mom to fight back and report every version of the photo she could find. Then, she wrote a touching blog post.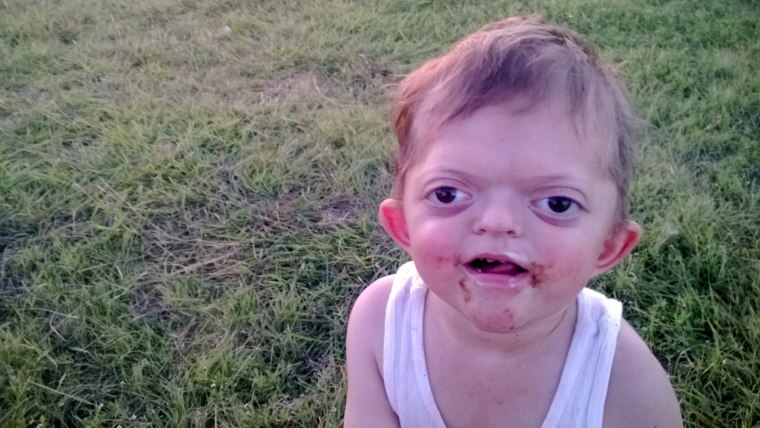 2. Super Bowl 50: See how Peyton Manning's family celebrates Broncos' victory
Denver Broncos quarterback Peyton Manning didn't just have the support of his teammates and coaches en route to his Super Bowl 50 victory; his biggest fans are members of his family.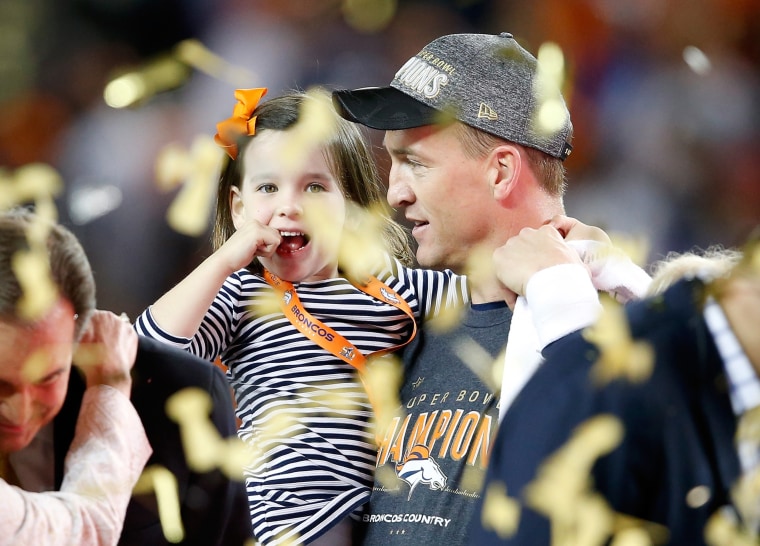 3. Dramatic video shows storm hitting Royal Caribbean cruise ship
It was a rough ride for passengers aboard a Royal Caribbean cruise ship when it was caught in a storm off the coast of North Carolina. Warned of hurricane force winds, the ship's crew told passengers they would try to "beat it," but conditions were far worse than expected.
4. Super Bowl 50: Lady Gaga's national anthem brings glittery start to game
At Super Bowl 50, Lady Gaga kicked off football's biggest night of the year with a stirring, rendition of the American national anthem that was reminiscent of the late Whitney Houston's performance at the same event 25 years earlier.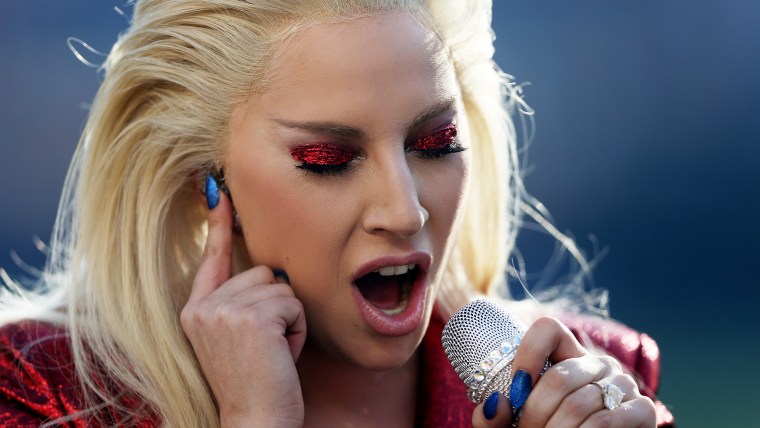 5. Salma Hayek's 'completely inappropriate' shirt makes for hilarious ER visit
Actress Salma Hayek posted on Instagram Saturday to tell her fans about a hilariously awkward moment she experienced after an incident occurred on set.
6. 'Blind Side' mom is proud of son's "amazing journey" to second Super Bowl
Leigh Anne Tuohy, adoptive mom of "Blind Side" football star Michael Oher, talked about what her family has been up to since the 2009 film.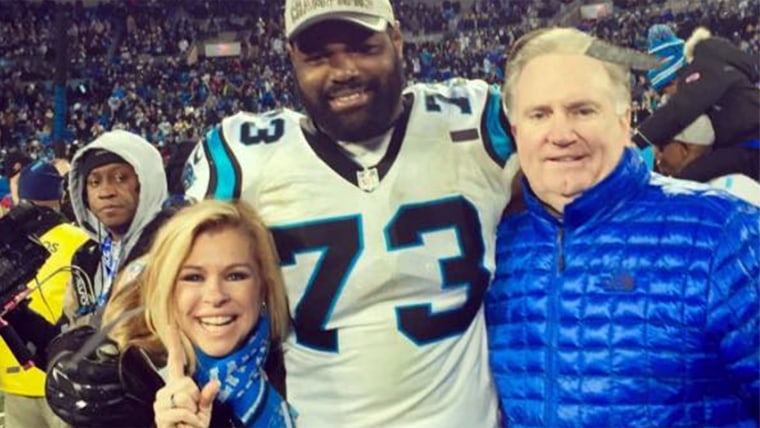 7. So who was the hot ref calling Super Bowl 50? Social media drools over Clete Blakeman
Social media scored a touchdown of love during the big night, dubbing referee No. 34 the #HotRef of the game.
8. Rebel Wilson addresses why she hid her age in Hollywood
Is age really just a number? According to Rebel Wilson, who reportedly lied about her age to better her chances of making it as an actress in Hollywood, the number should not be a factor.
9. Watch this UCLA gymnast wow the crowd (and us!) with her insane floor routine
This UCLA athlete rocked the floor mat on Saturday — and she took the win, too! Her dance moves weren't the only impressive part of her performance, as Sophina DeJesus also managed to perfectly stick the landings for each of her tumbling passes.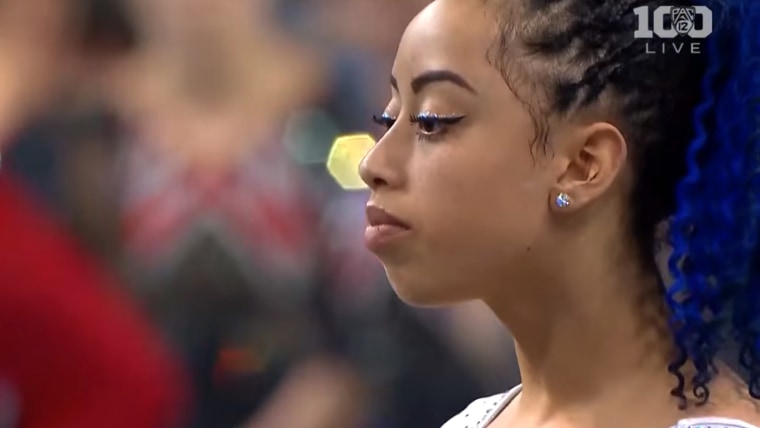 10. This home looks normal on the outside — but it's a medieval castle on the inside
It's a safe bet that this home in the small coastal town of Newport, Oregon is the only one — here or anywhere — with an armorial flag behind which the 10th Earl of Shannon marched for 32 years in processions.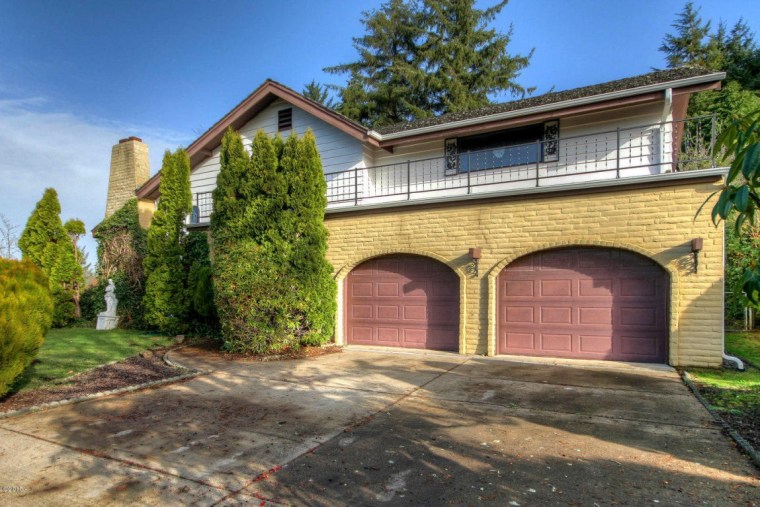 Follow Randee Dawn on Twitter.