After your e-mail submissions and hours of personal taste testing, TODAY narrowed the field down to five great sandwiches. Only one could take the crown for the Best Sandwich in America — and it's Vesuvio's cheesesteak BLT. But don't let that stop you from learning more about the winner and the other greats.



1. Vesuvio's cheesesteak BLT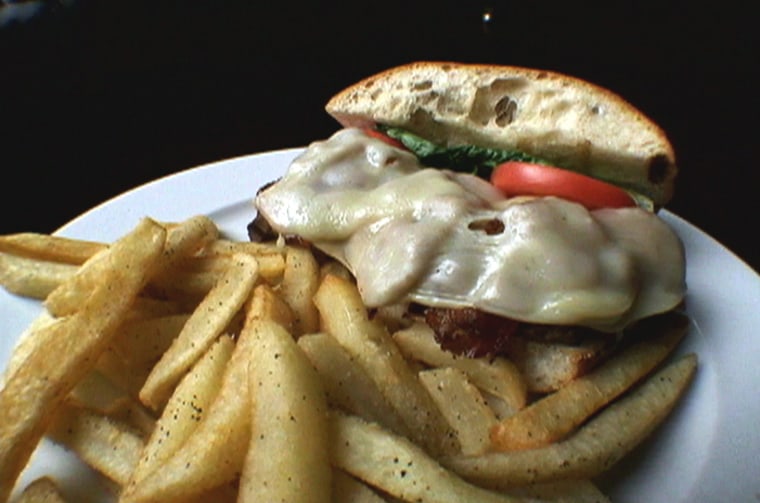 Price: $11
Location: Vesuvio's
736 S 8th St @ Fitzwater
Philadelphia, PA 19147
             
Ingredients:
Sliced filet mignon topped with provolone, sautéed onions, bacon, lettuce and tomato, finished with a sriracha mayonnaise and served on a ciabatta roll
About:
Philly is known for its cheesesteaks and its love of sports. Good thing its cheesesteaks are phenomenal. Vesuvio's adds a little twist to the conventional cheesesteak by using the highest-quality ingredients, and is a great place to catch a game.

Click here, for Phil Lempert's take on this new twist of an American classic 2. The muffuletta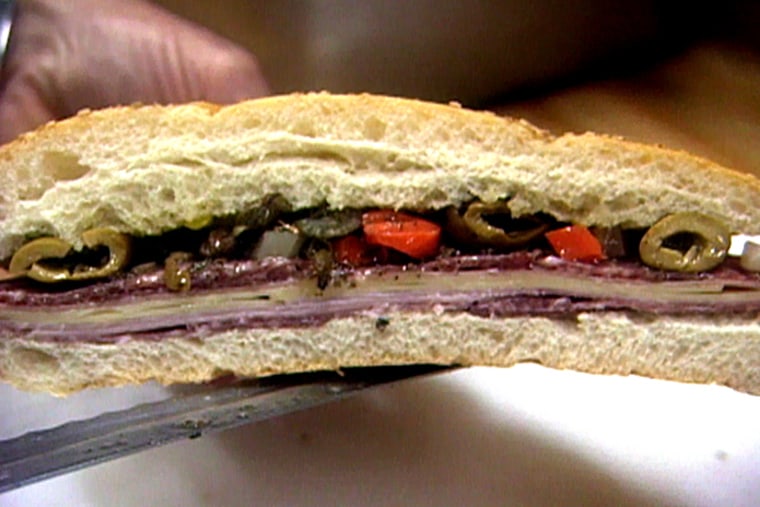 Price: $11.95
Location:Central Grocery923 Decatur St. New Orleans, LA
Ingredients:
Genoa salami, imported ham, Switzerland swiss, mortadella, Central Grocery's special olive salad and muffuletta bread

About: This is the official sandwich of New Orleans. Central Grocery has been making it for more than 100 years. When ordering a whole "muff" (as the locals call it), know that it can feed two people. Who thought an Italian sandwich would come out of New Orleans?

For what Phil Lempert thinks about the muffuletta, read here
3. Pastrami on rye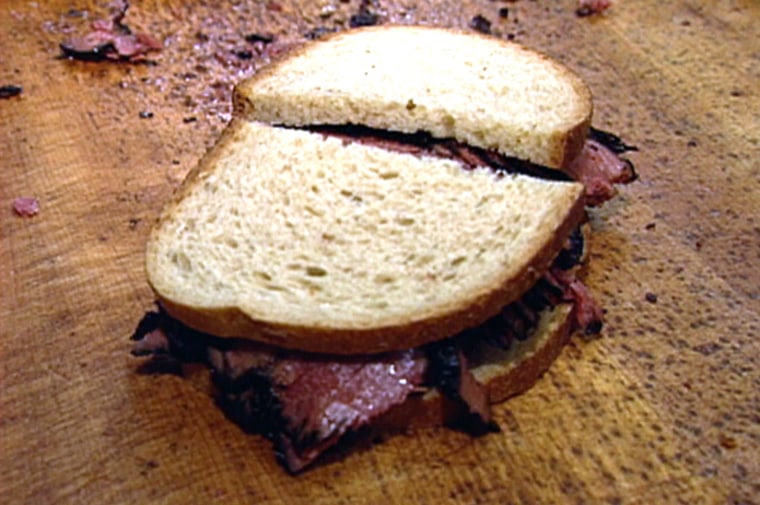 Price: $14.45
Location: Katz's Delicatessen
205 E Houston St
New York, NY 10002
               

Ingredients:
Katz's hot pastrami on rye bread with mustard
About:
The quintessential NYC sandwich with the history to boot. Katz's was founded in 1888 and has been a NYC staple ever since. Besides locals descending on the decadent delicatessen, numerous U.S. presidents have sunk their teeth into a hot pastrami.

For Phil Lempert's food for thought on the famous Katz's Deli pastrami on rye, read here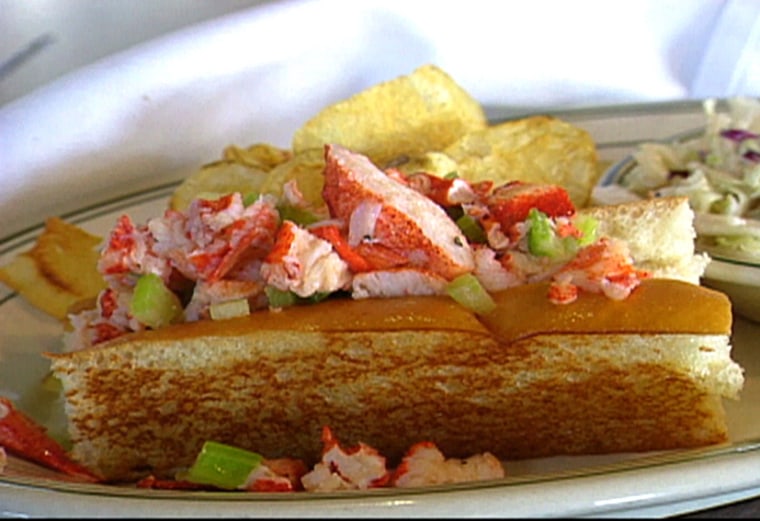 Price: $19.95
Location: Sam's Chowder House
4100 North Cabrillo Hwy
Half Moon Bay, CA 94019
Ingredients:
Fresh Maine lobster tossed with melted butter, fresh herbs and diced celery. Served on a warm, toasted, top-loaded roll
About:Lobster in California? That's what we said, but you have to taste it to believe it. This sandwich is served "naked" — no mayo, just great lobster with butter, some celery and herbs on a toasted artisan roll.
for what Phil Lempert thought about the West Coast's lobster roll


5. Frenchy's Fantasy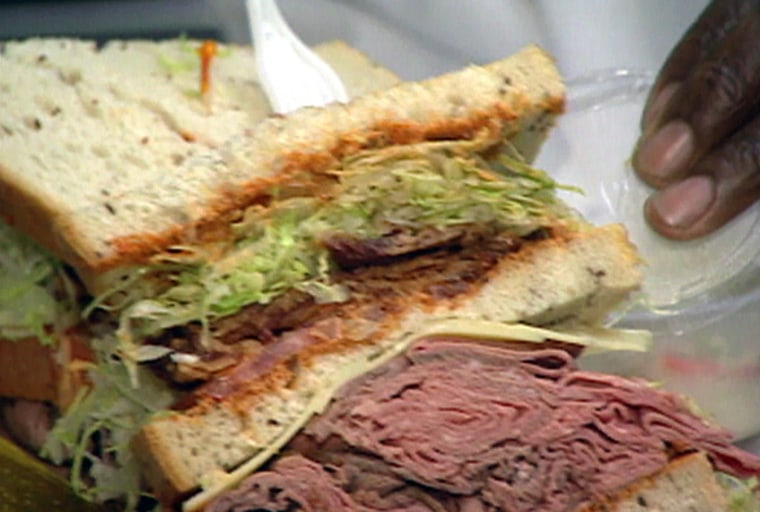 Price: $8.25
Location: Perry's Deli
174 N Franklin St
Chicago, IL 60606
Read Phil Lempert's experience with the finger-lickin' Frenchy's Fantasy sandwich
Ingredients:
Combines mounds of rare roast beef, Swiss cheese, sugar-cured bacon, lettuce and tomato and tops it with Russian dressing
About: Is bigger better? This triple-decker sandwich will challenge the biggest appetite. Perry's is a lunch favorite in downtown Chicago. Two things to know: Have a lot of napkins, and turn your cell phone off.