Halloween is still a day away, but TODAY's anchors got into their holiday getups bright and early Friday morning — and their group effort was totally nuts!
Yes, our gang showed up as Charles Schulz's "Peanuts" gang for this year's celebration.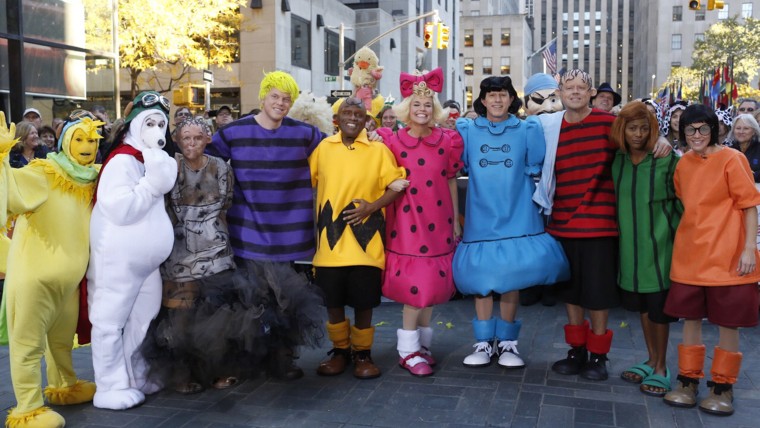 Al Roker, who offered a mysterious tease of his costume Thursday, suited up as everyone's favorite beleaguered protagonist Charlie Brown.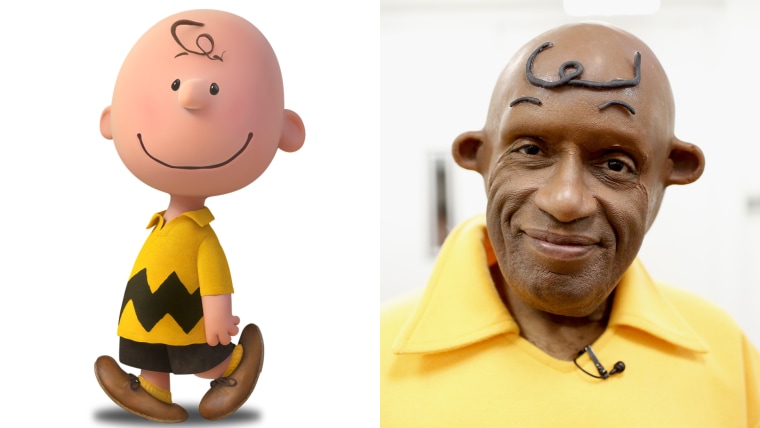 Or as he put it, "I'm actually Charlie James Brown!"
Here's hoping he gets more than a rock if he goes trick-or-treating later.
MORE: Al Roker gets 'Peanuts' treatment with cartoon makeover: 'I love my life!'
As for Matt Lauer, he tapped into his feminine side for the holiday — as he's done before (and before that ... and, you get the idea). This time he dressed up and the comic's snarkiest kid, Lucy.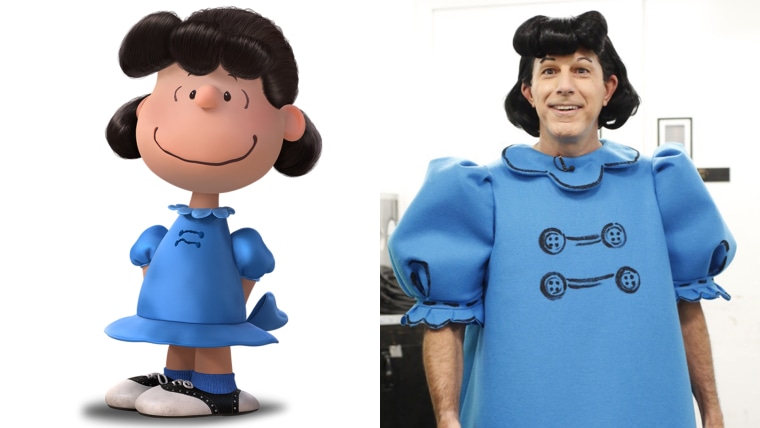 MORE: What a drag! Matt Lauer plays his 4th female character for Halloween
Savannah Guthrie channeled Charlie Brown's yellow-haired, Linus-loving little sister, Sally.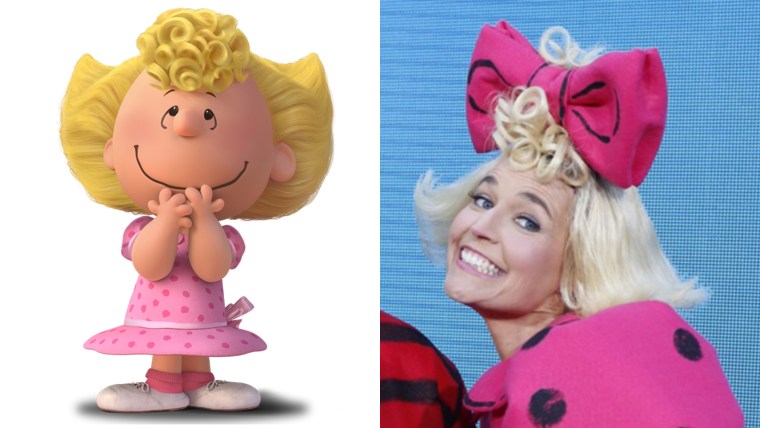 And, of course, where there's Sally, her "Sweet Baboo" — played to perfection by a blanket-clutching Carson Daly — can't be far behind.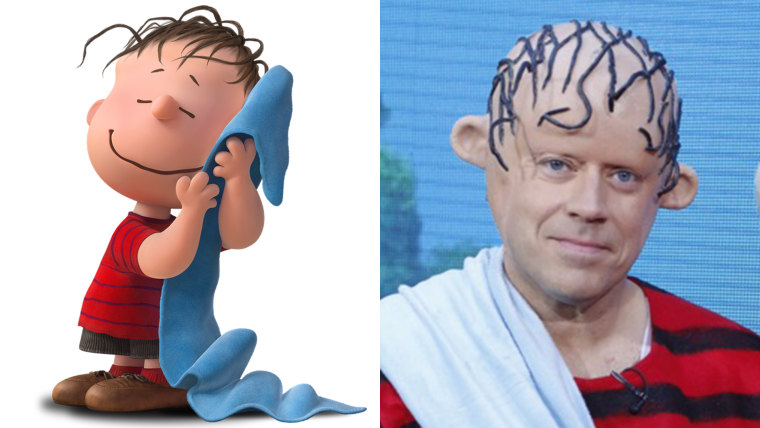 MORE: Relive 10 of the most awesome Halloweens on TODAY in GIFs
Natalie Morales decked out as the intellectual Marcie, while Tamron Hall took on the role of Marcie's athletic BFF Peppermint Patty.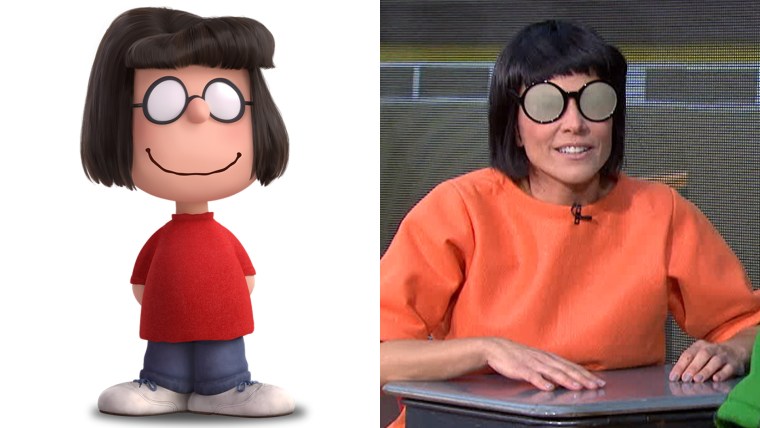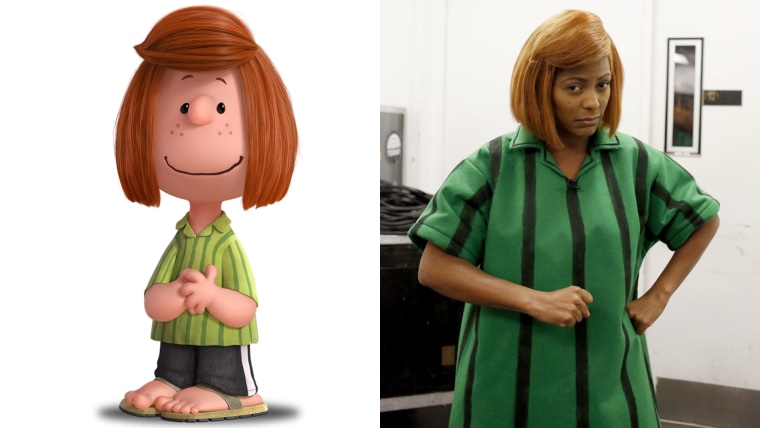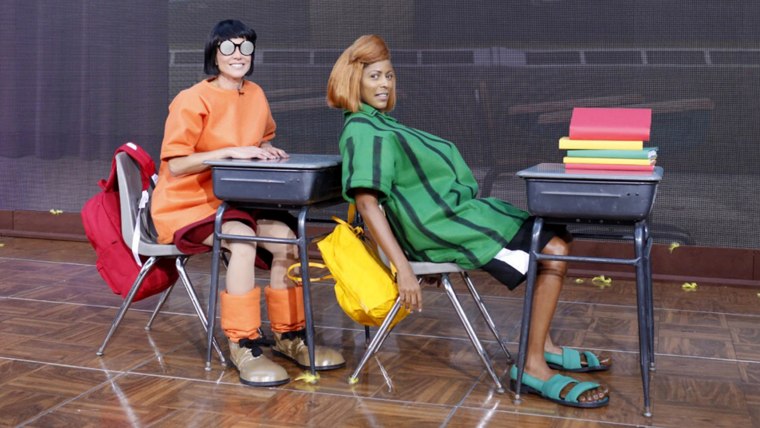 "Can we just point out Tamron needs a pedicure?" Natalie said of her pal.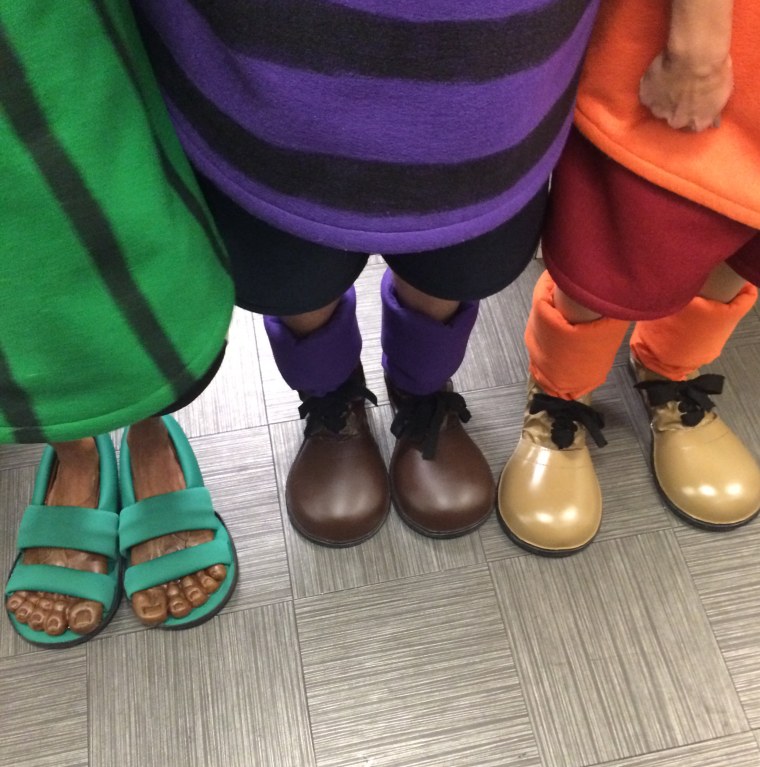 Willie Geist dressed as piano man — well, piano boy — Schroeder.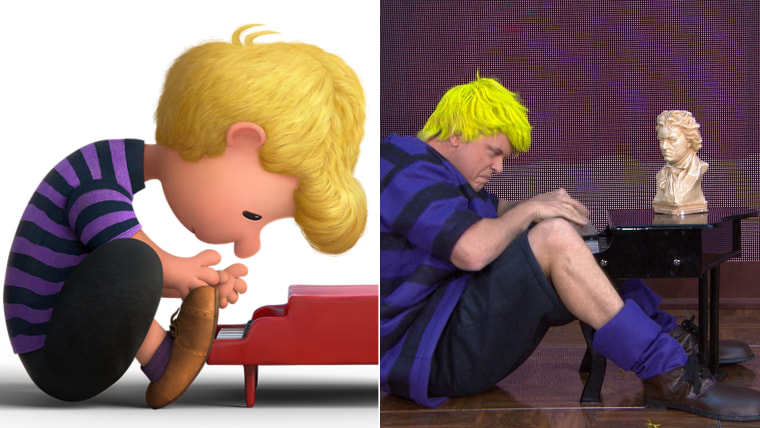 Matt was a big fan of the look.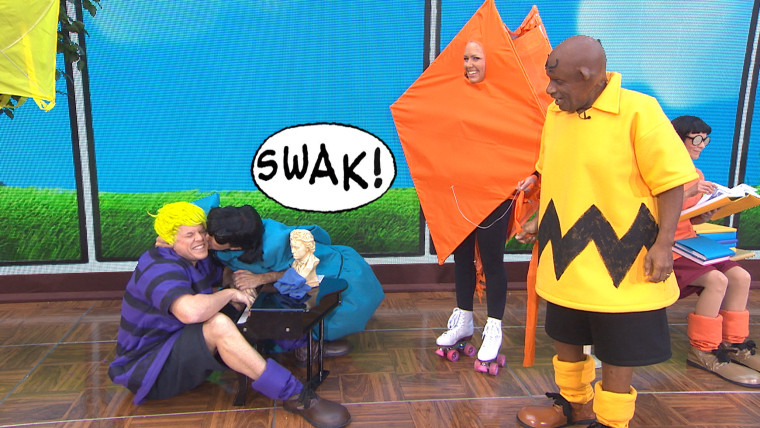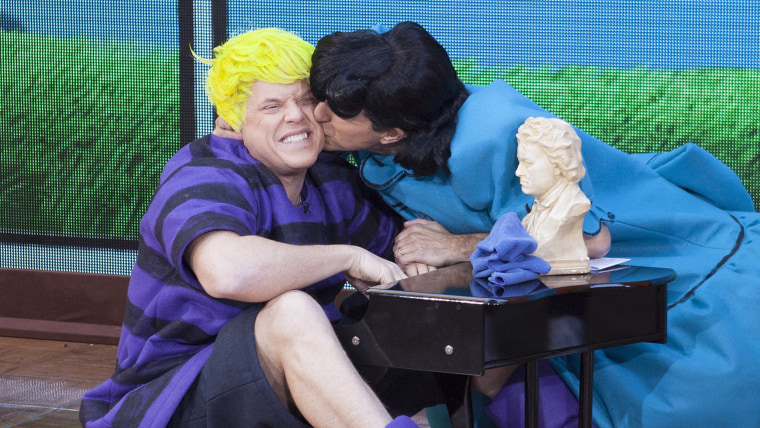 Hoda Kotb and Kathie Lee Gifford represented Team Animal as beloved duo Snoopy and Woodstock, respectively.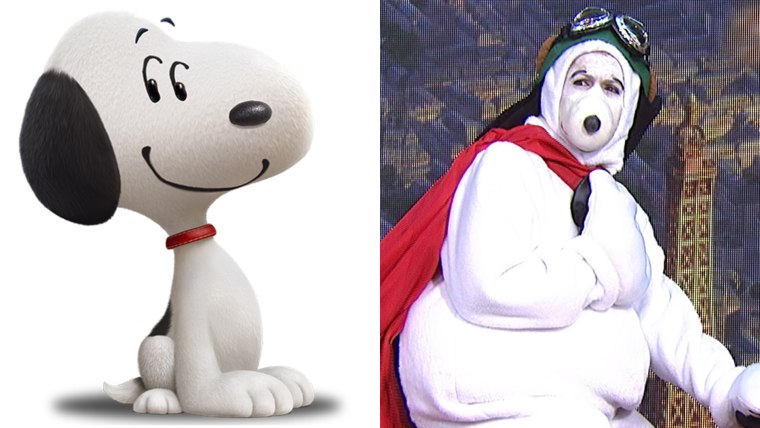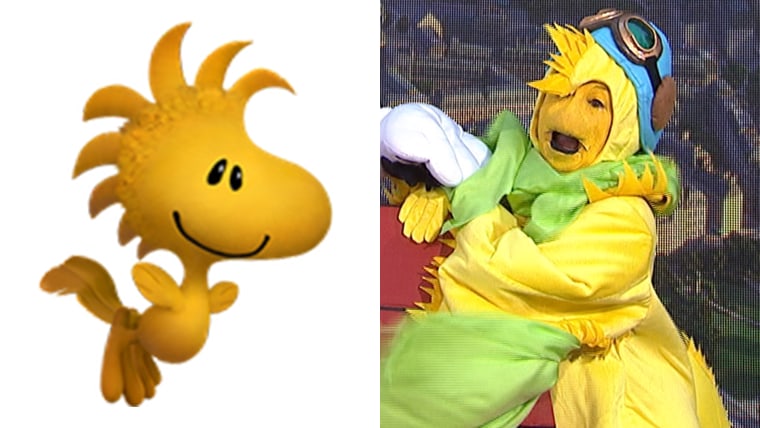 MORE: Think your Halloween costume is unique? Here are this year's top trends
And Dylan Dryer really got into the weather by catching the breeze as Charlie Brown's kite!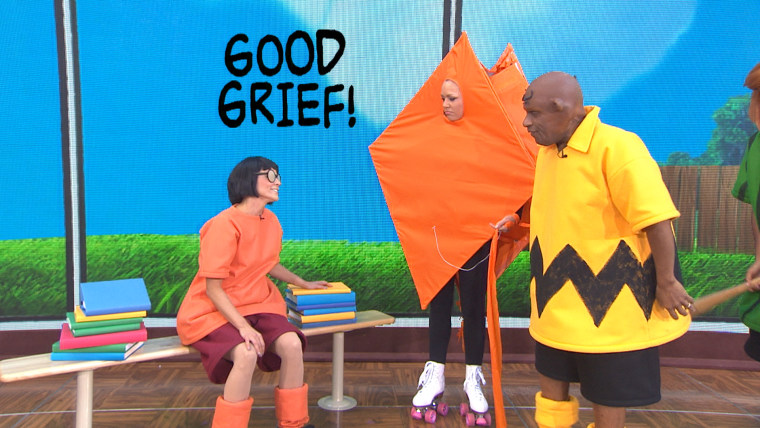 Finally, our pal and former TODAY anchor Meredith Vieira stopped by and rounded out the "Peanuts" family as the dirty, dusty and downright lovable Pig Pen.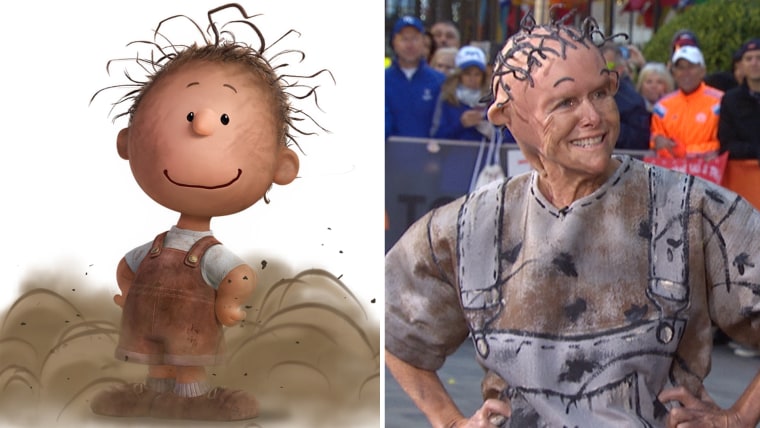 Good grief! What a group.