Savannah Guthrie and Hoda Kotb get personal with some of their favorite people as part of a new slate of TODAY Digital original video.
The TODAY anchors highlight a fresh fall season of TODAY Originals that also includes Sheinelle Jones, Jeff Rossen and Joy Bauer, as well as an emotional docu-series and some helpful life hacks.
Catch them all at TODAY.com/Originals or the TODAY YouTube channel. The new shows include:
Change for a $20
TODAY editor Brooke Sassman travels around New York City to find style, home and food solutions for under $20.
Crazy Kitchens
Viewers get an inside look at celebrities' most magnificent kitchens, including their wildest cooking gadgets, five-figure appliances and what's really in their fridge… or fridges!
How to Talk to Your Kids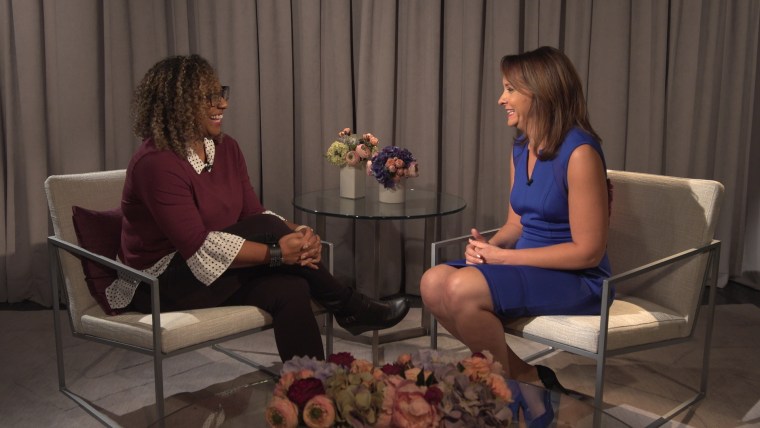 Parenthood is filled with tough conversations. TODAY's trusted experts show you how to talk to your kids about difficult subjects.
Joy Full Eats
TODAY nutritionist Joy Bauer reveals the secrets behind how she cuts the calories, carbs and fat from some favorite comfort foods like fried chicken, pancakes and creamy pasta – without sacrificing satisfaction or flavor.
My Pet Tale
Celebrities share how their pets have shaped their lives and become lovable, important members of the family.
One Small Thing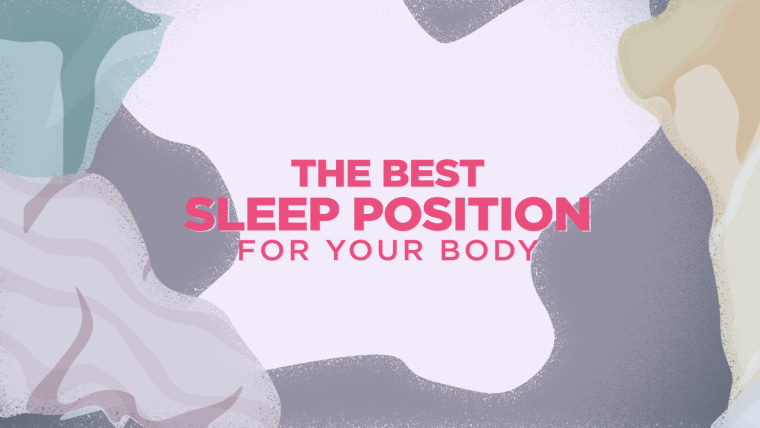 NBC News host Simone Boyce shows viewers one easy life tip each week in this shoppable video series.
Out and About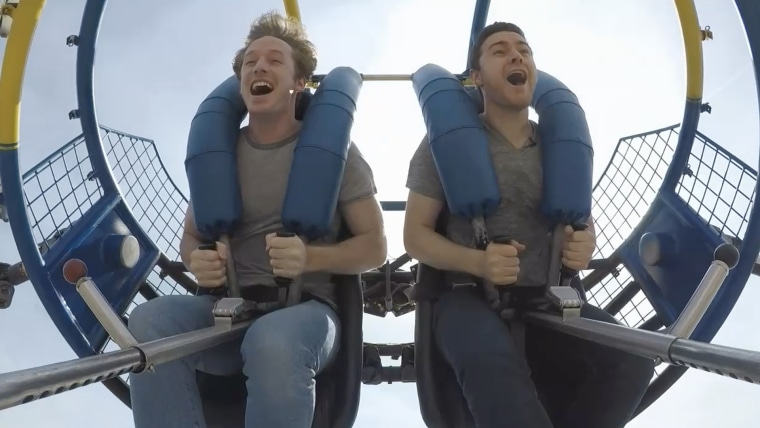 Zach Pagano and Tyler Essary explore the country's best amusement park rides, outdoor adventures, and unique thrills.
Quoted by... With Hoda
Hoda Kotb sits down with celebrities to discuss their favorite quotes and words of wisdom.
Safest Kid on the Block
TODAY investigative correspondent Jeff Rossen teaches you and your children all the skills they need to stay safe throughout the year.
Six-Minute Marathon With Savannah
Savannah Guthrie talks family, faith, friends and female empowerment with top celebrities, artists and newsmakers from her dressing room.
Survivors
A docu-series showcasing the tremendous resilience of the survivors of some of the nation's worst tragedies.
Through Mom's Eyes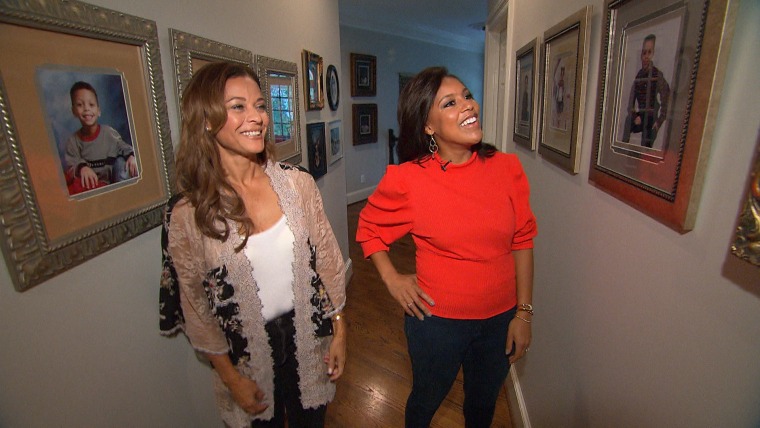 TODAY's Sheinelle Jones interviews moms of celebrities. What advice do they have for other moms, what was the moment they saw their child's potential, what sacrifices have they made?