Studio 1A was not at all short on hairspray this Halloween, as the TODAY family threw it back to the 1980s to dress up as some of the decade's most iconic figures.
The plaza received visits from diva pop stars like Madonna (Kathie Lee) and Tina Turner (Sheinelle), to movie characters like Prince Akeem (Craig) and Ferris Bueller (Willie).
Dylan and Al, of course, went "Back to the Future" as Marty McFly and Doc Brown, which inspired us to bust out a flux capacitor of our own. What were the TODAY anchors up to three decades ago? Hop in, you're in for a wild ride.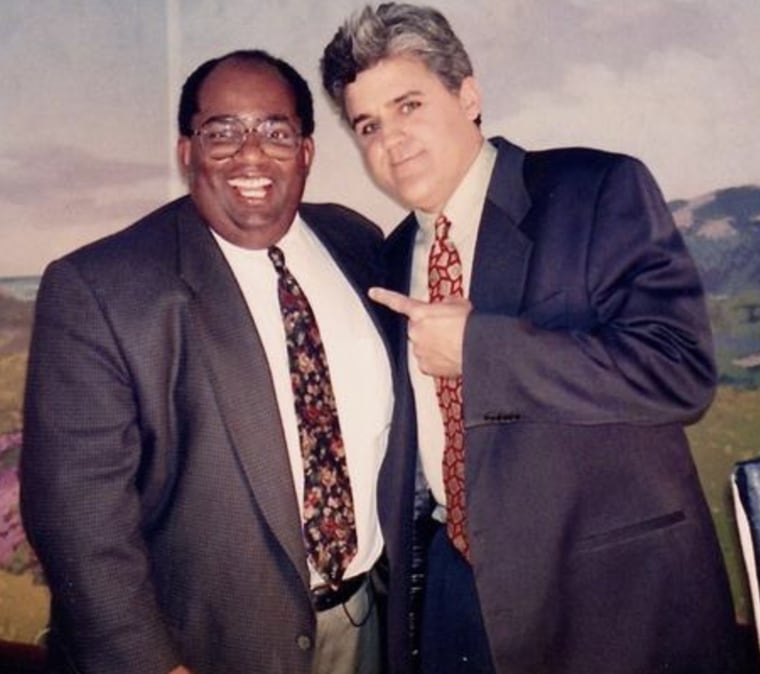 Al Roker, smiley as ever, was palin' around with former "Tonight Show" host Jay Leno.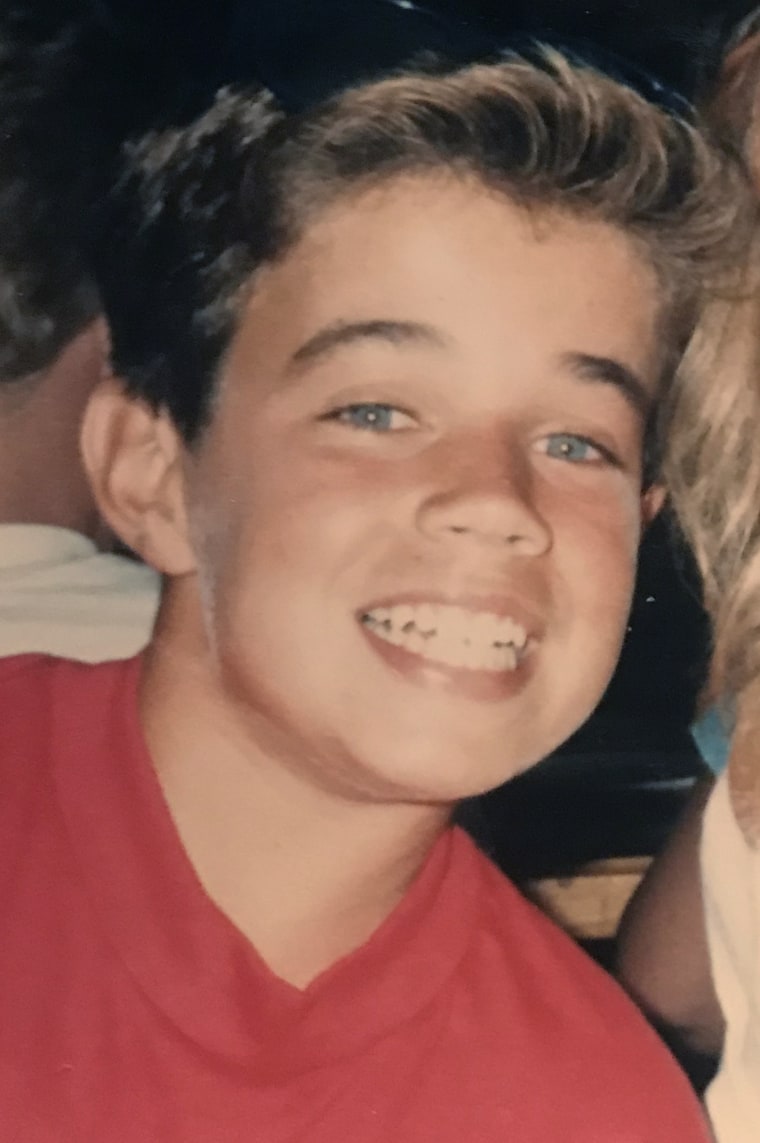 Carson Daly was showing off his boyish grin.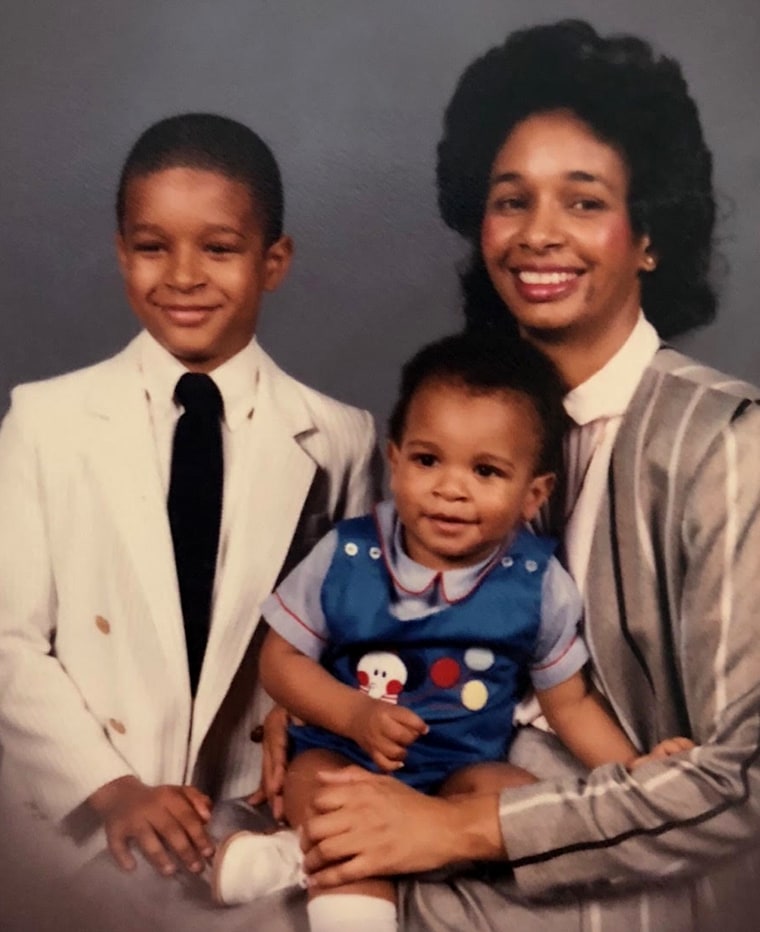 Craig Melvin was looking sharp in family photos. (Awwww.)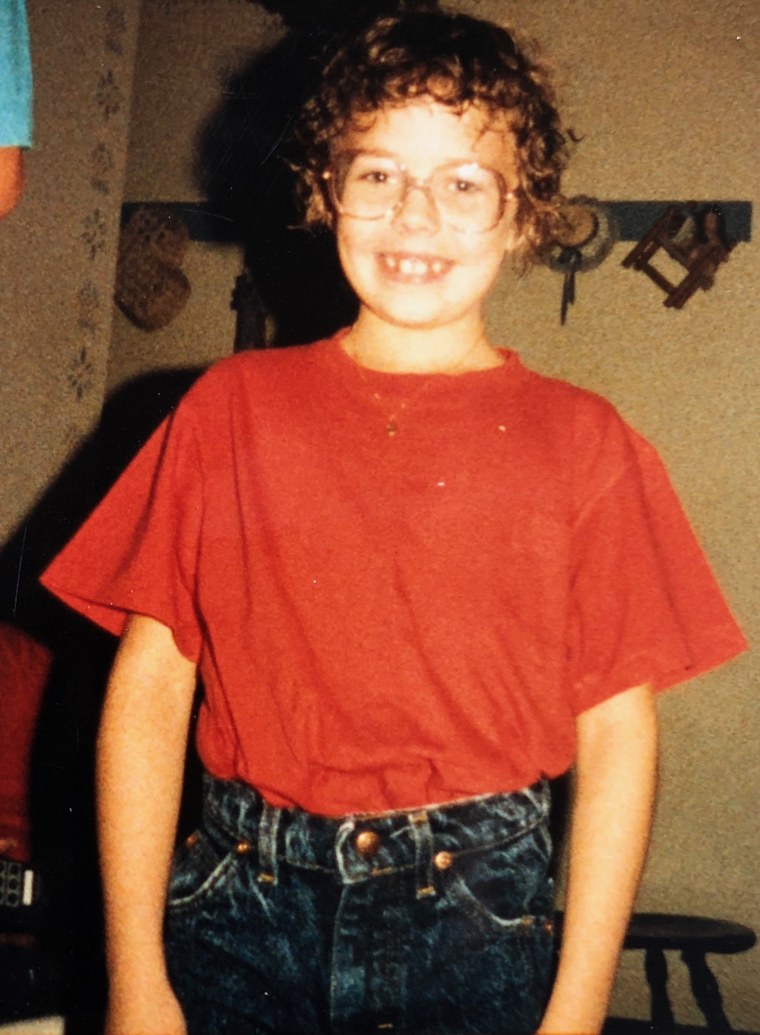 Dylan Dreyer was waiting for some teeth to grow in!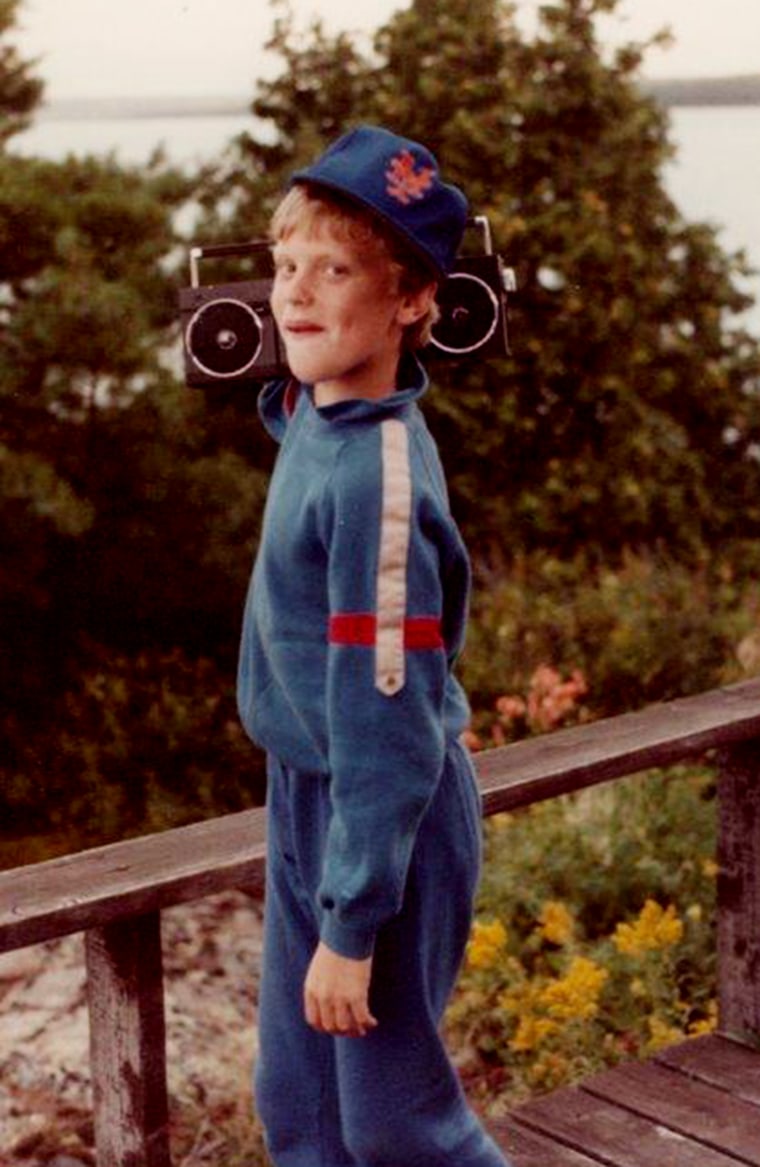 Willie Geist was nearly channeling the famous boombox serenade scene from "Say Anything."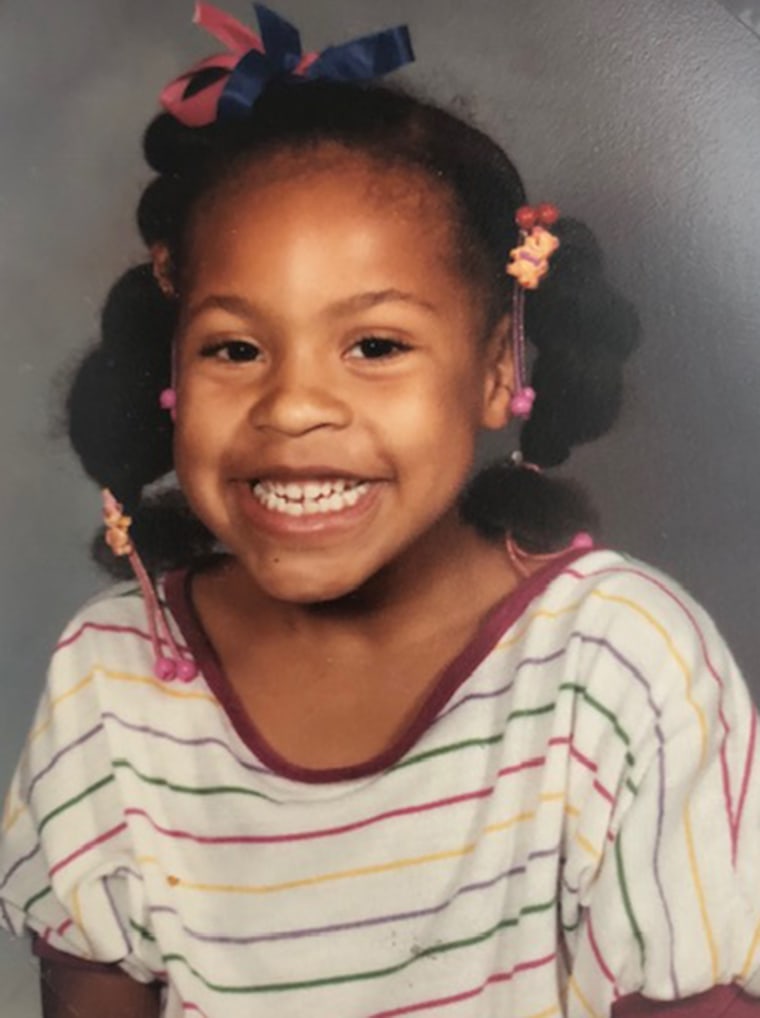 An adorable Sheinelle Jones was rocking those bright '80s colors.
Hoda Kotb was living it up on Halloween as a cowgirl.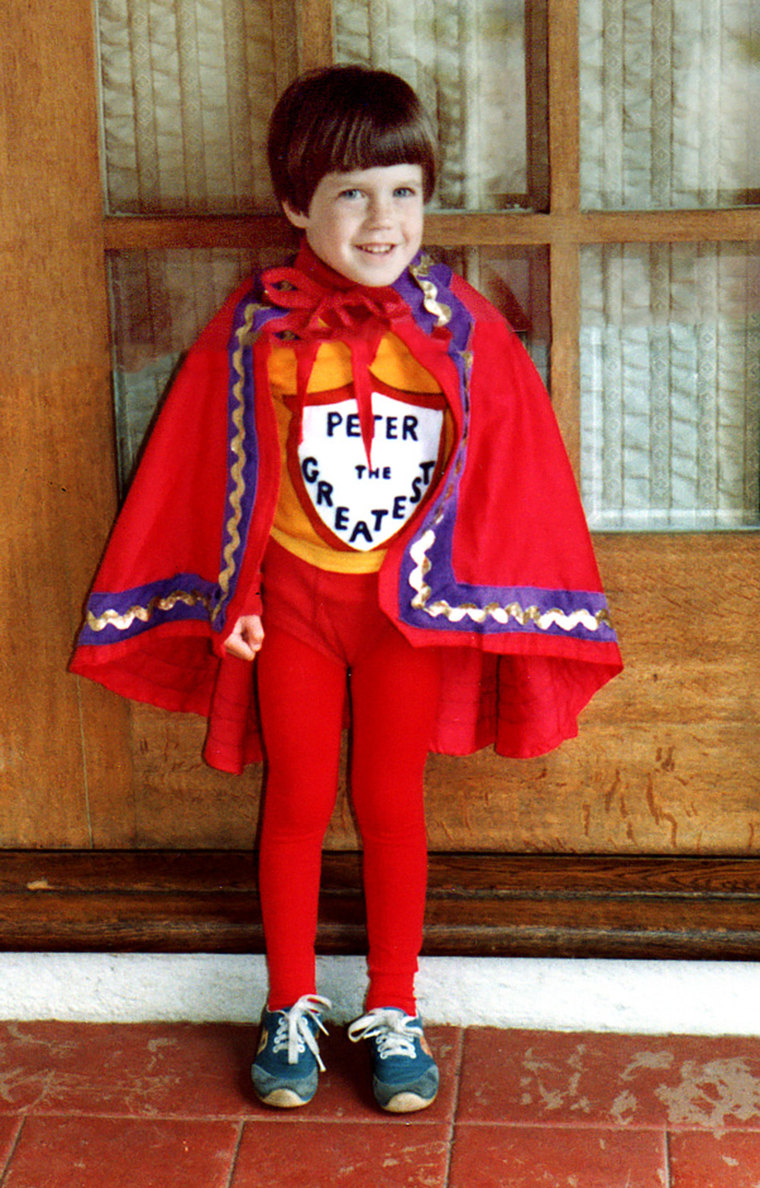 Peter Alexander was working a bowl cut like no other kid on the playground.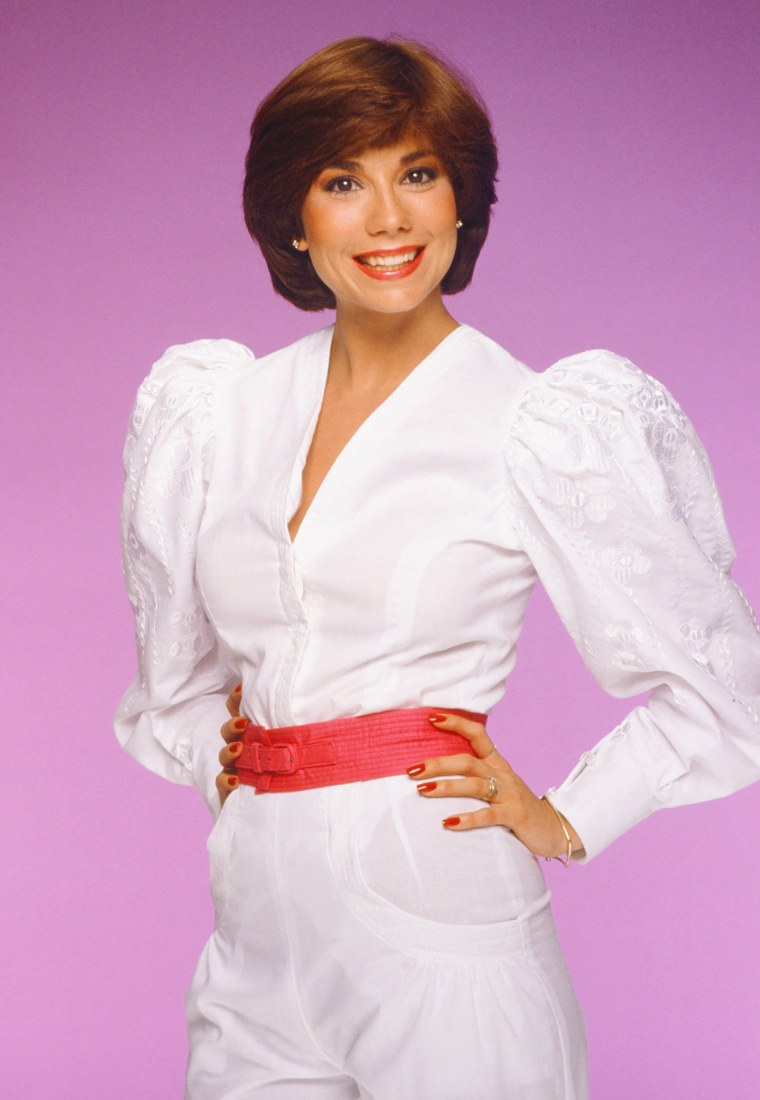 Kathie Lee Gifford was posing for some seriously great headshots.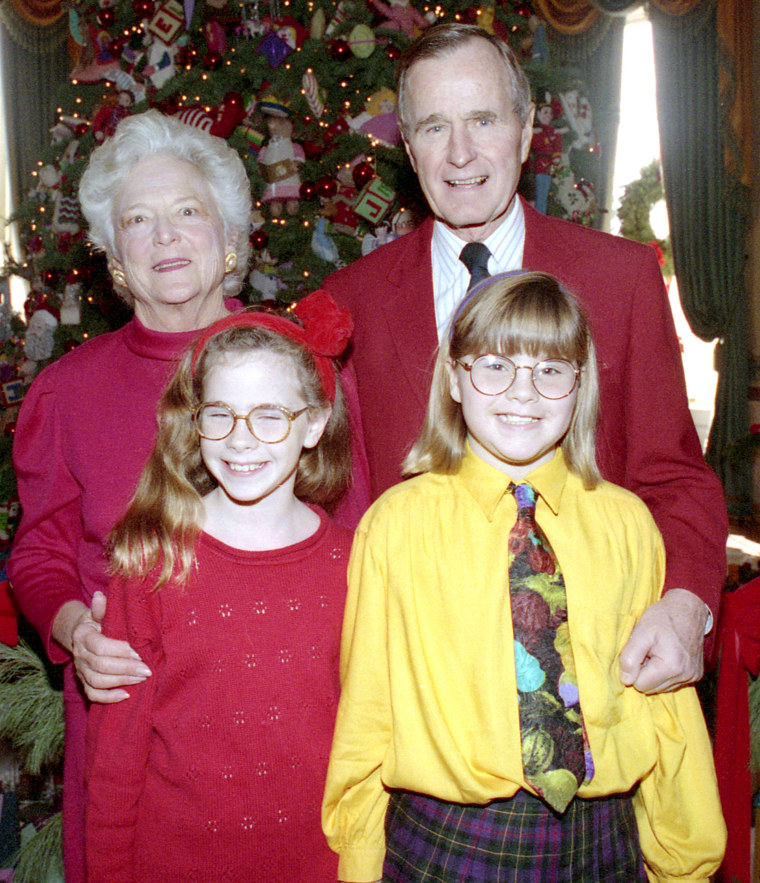 Jenna Bush Hager and her twin sister, Barbara, were sweet first grandchildren.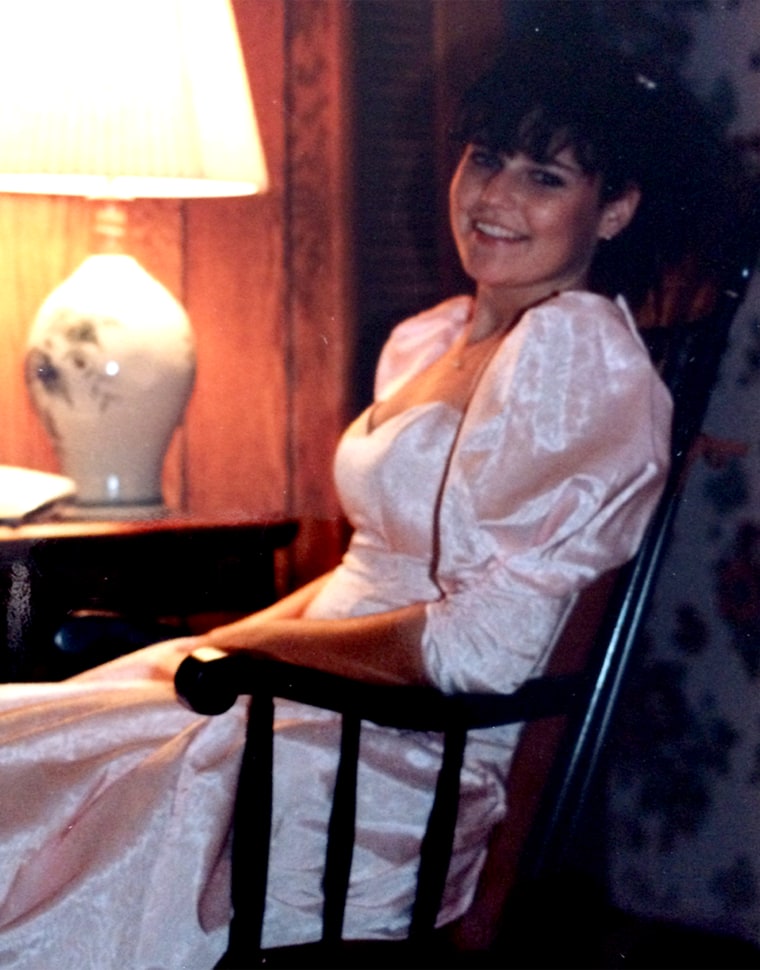 And last but not least, Savannah Guthrie was rocking a quintessential, puffy-sleeved, satin prom gown. Oh, how we love the 1980s.