Want a recipe for the perfect April Fools' Day joke?
Take one stack of empty cardboard boxes and add one mastermind magician (oh hey, Rich Ferguson).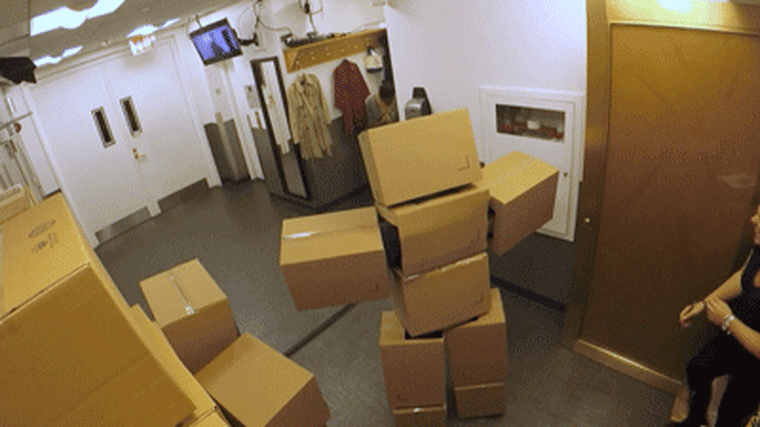 Test out your moves on a couple of producers who scare easily.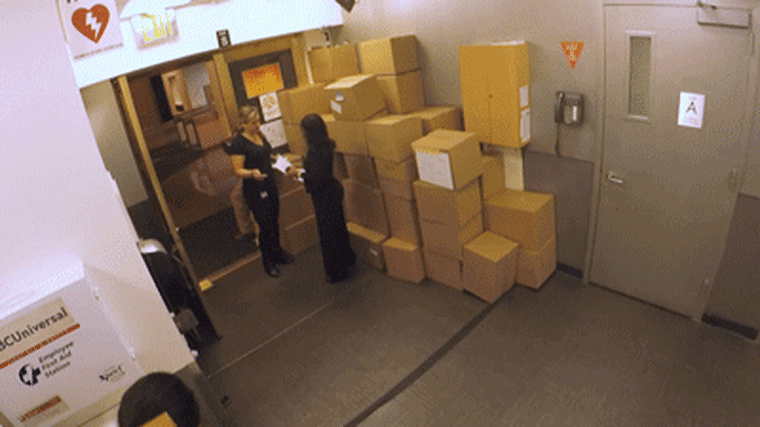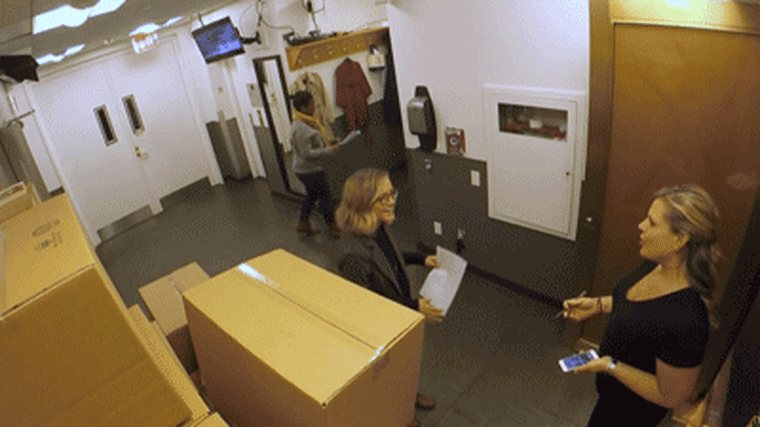 Then, take on the big leagues: Weekend TODAY anchors Craig Melvin, Sheinelle Jones and Dylan Dreyer!
RELATED: The joke's on you, kid: 11 family-friendly April Fools pranks
Craig insisted that he saw the whole thing coming but admitted to nearly dropping an expletive on camera. (He didn't though — no worries.)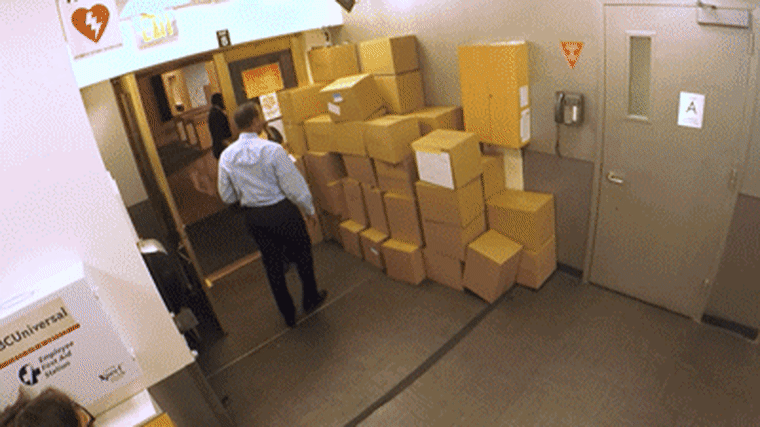 Sheinelle was less impressed.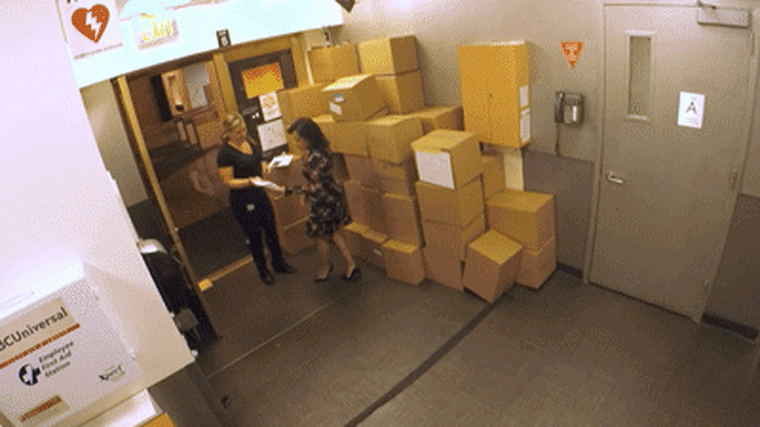 In fact, she seemed ready to tell this box monster she was well aware of his shenanigans.
But the best reaction went to Dylan, who swears she doesn't scare easily, yet fell into a wall before making a run for it when the boxes began to stir.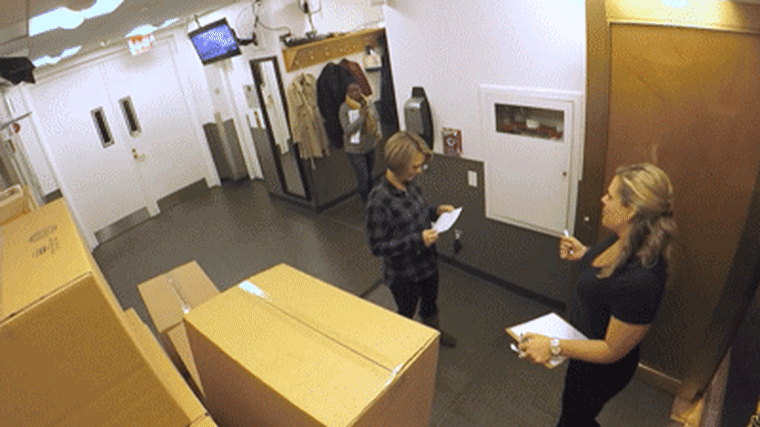 RELATED: April Fools'! Matt and Savannah surprise TODAY fans with epic photobomb
It's safe to say that Dylan liked our other prank better. No surprise there, since it involved baby Calvin (and hubby Brian) crashing the set!
On Dylan's first week back to Weekend TODAY after maternity leave, some baby cuddles were just what she needed. Dylan even got a little misty when her two favorite guys walked in.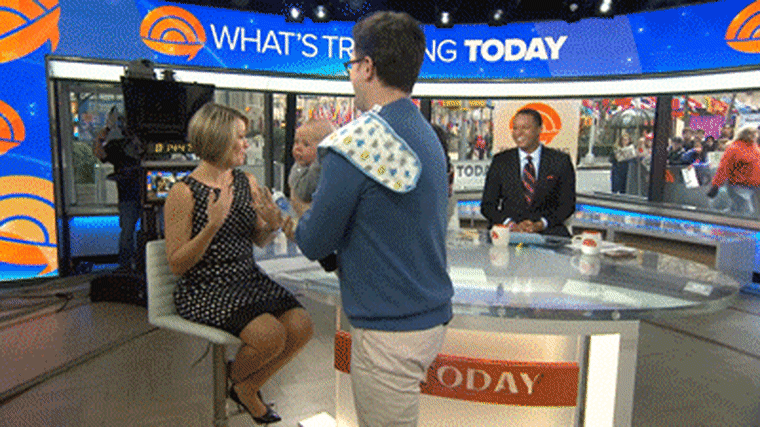 Of course, she also claims she doesn't cry much. OK, Dylan. If you say so.
We've got to admit, Calvin looks good perched on that anchor desk!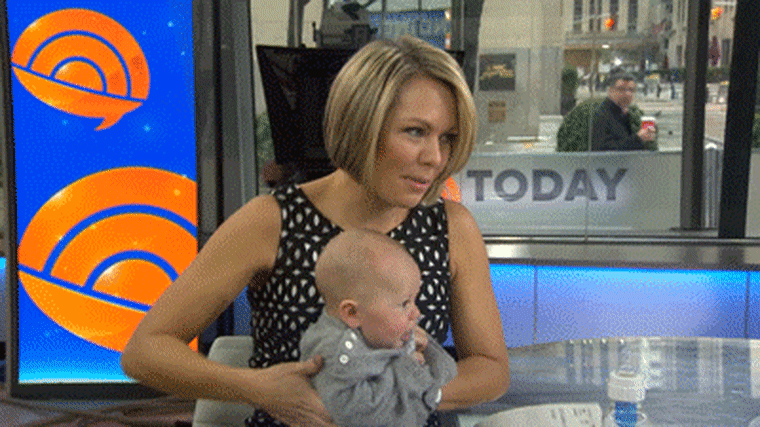 It should be April Fools' Day more often.