From the protests in Ferguson to a record-setting selfie to a stunning hailstorm, TIME magazine has released its top 100 photos from 2014, and the images cover a wide spectrum of emotion. 
Among the top 10 pictures selected by TIME editors from that group is the selfie taken by Ellen DeGeneres at the Academy Awards featuring Hollywood's biggest stars (and Lupita Nyong'o's photobombing brother) that has been retweeted a record 3.36 million times and counting.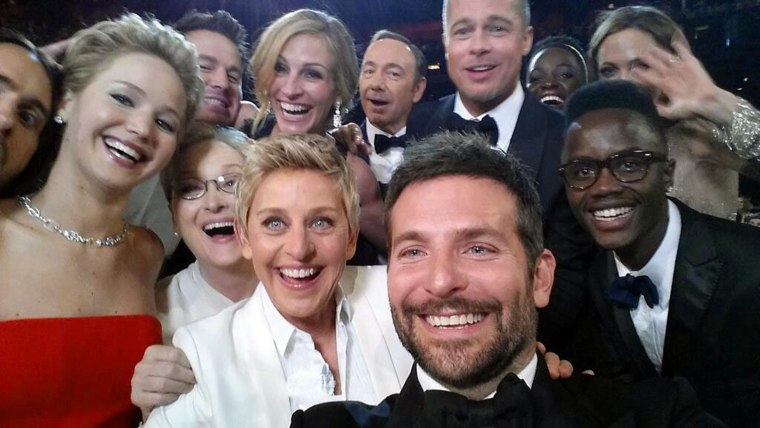 On a much more serious note, another defining image from 2014 selected by TIME came from the protests in Ferguson, Missouri, over the shooting death of 19-year-old Michael Brown in August at the hands of police officer Darren Wilson.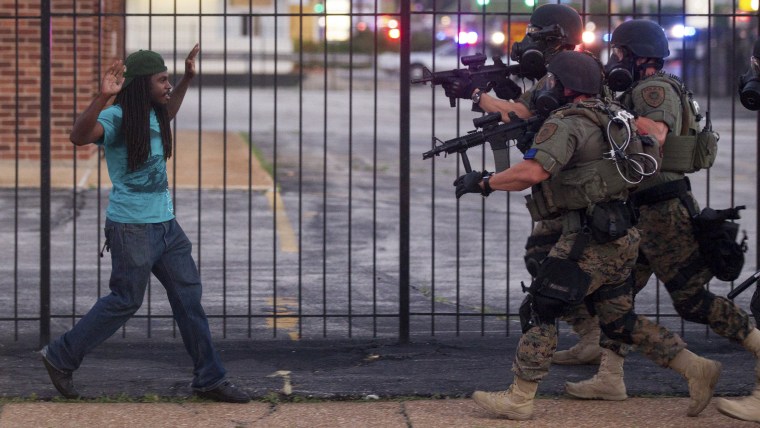 A wild weather event in Russia resulted in another eye-opening photo when a sunny day turned into a pelting hailstorm.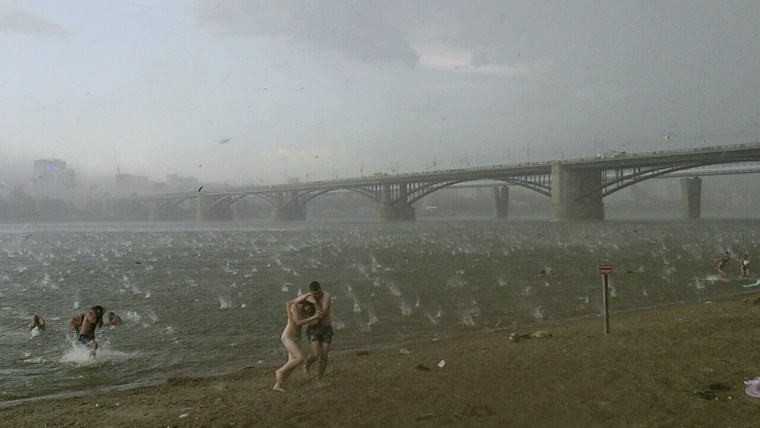 You can find all of TIME's picks for the photos of the year here.
Follow TODAY.com writer Scott Stump on Twitter and Google+.